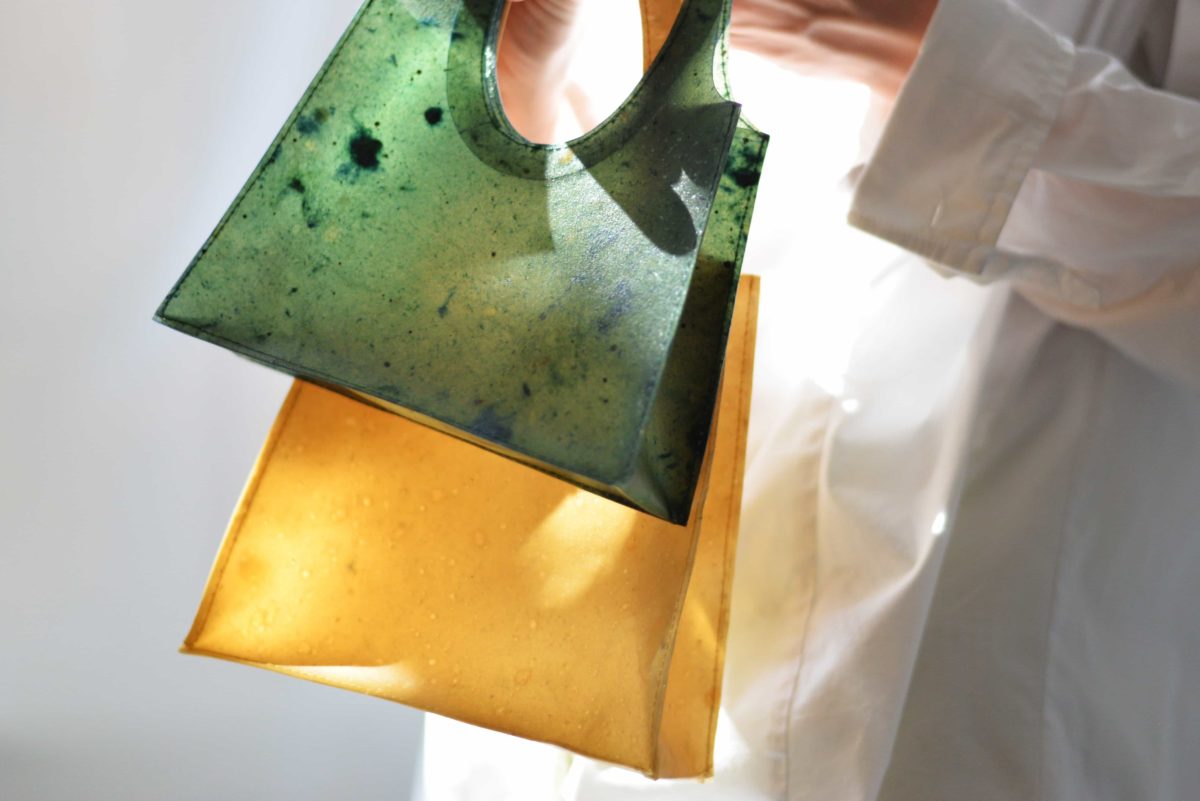 The exhibition, taking place from 6 November 2021 – 16 January 2022, brings together leading innovators looking to solve the global problem of waste
Without urgent action, global waste is set to increase by 70% over the next 30 years. As the world gathers to address the urgent climate crisis at COP26, one timely exhibition shares this commitment to sustainability by providing ideas towards a greener future.
Presenting diverse works from a select list of Singaporean, regional and international designers and creatives, The Waste Refinery at the National Design Centre Singapore is an exhibition curated and produced by award-winning Singapore creative agency Kinetic, and centres on one of the world's biggest sustainability challenges.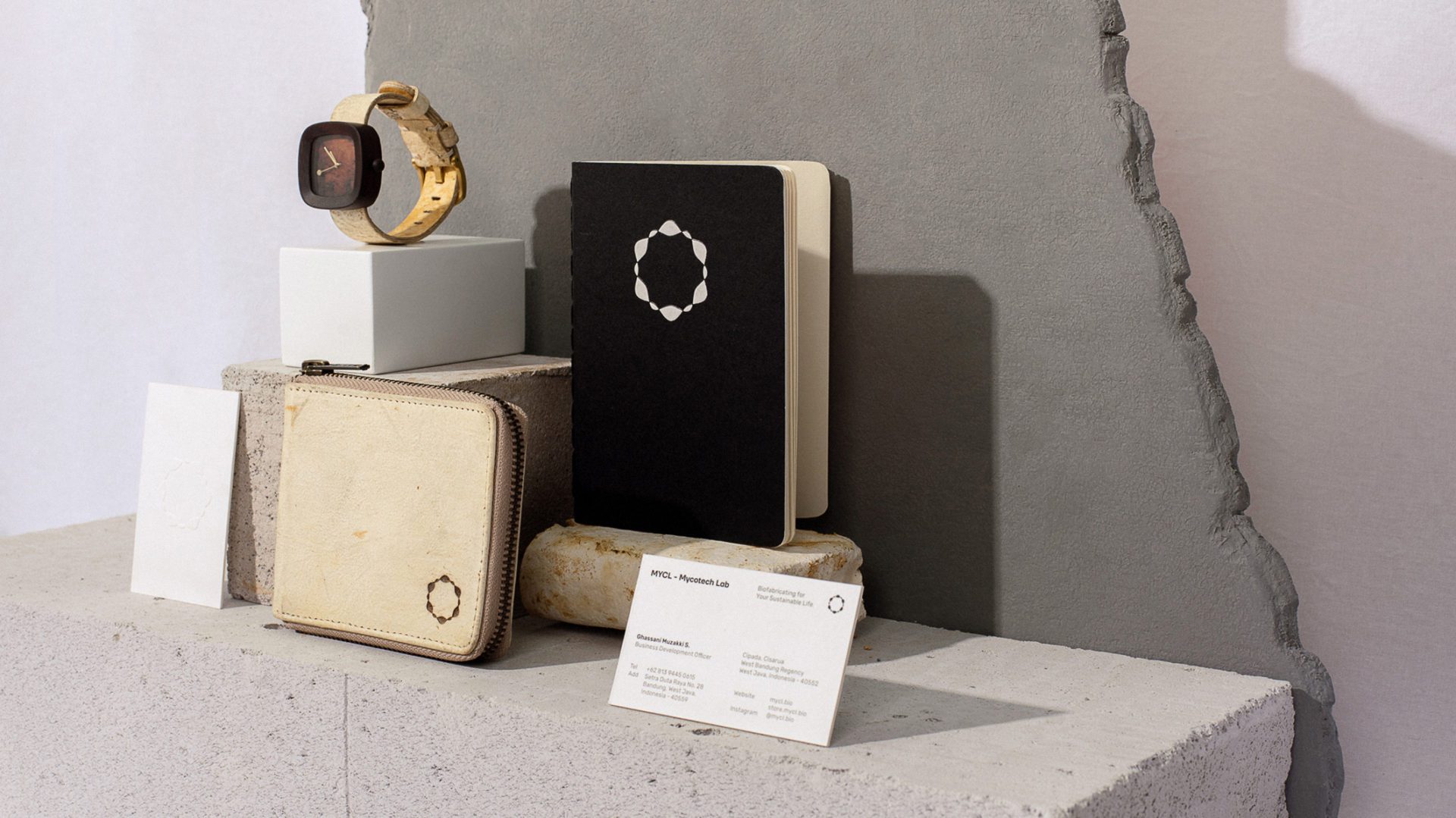 Commissioned by DesignSingapore Council (Dsg), it brings together leading innovators looking to solve the problem of waste by highlighting the latest innovations that span within fashion, design and art. From pineapple leaves as a substitute for leather, to creating homewares from sea shells and turning zinc ashes into porcelain glaze, the works on display showcase how waste can take on a second life as useful products with a focus on both form and function.
"The Waste Refinery shows how creative ingenuity can benefit communities by diverting waste from landfills and generating new revenue streams, while transforming raw materials into precious objects," says Mark Wee, Executive Director of Dsg. "We hope that this exhibition at the National Design Centre will inspire visitors to rethink how we prescribe value to objects and aesthetics, and see the endless potential of using design to achieve a more sustainable lifestyle."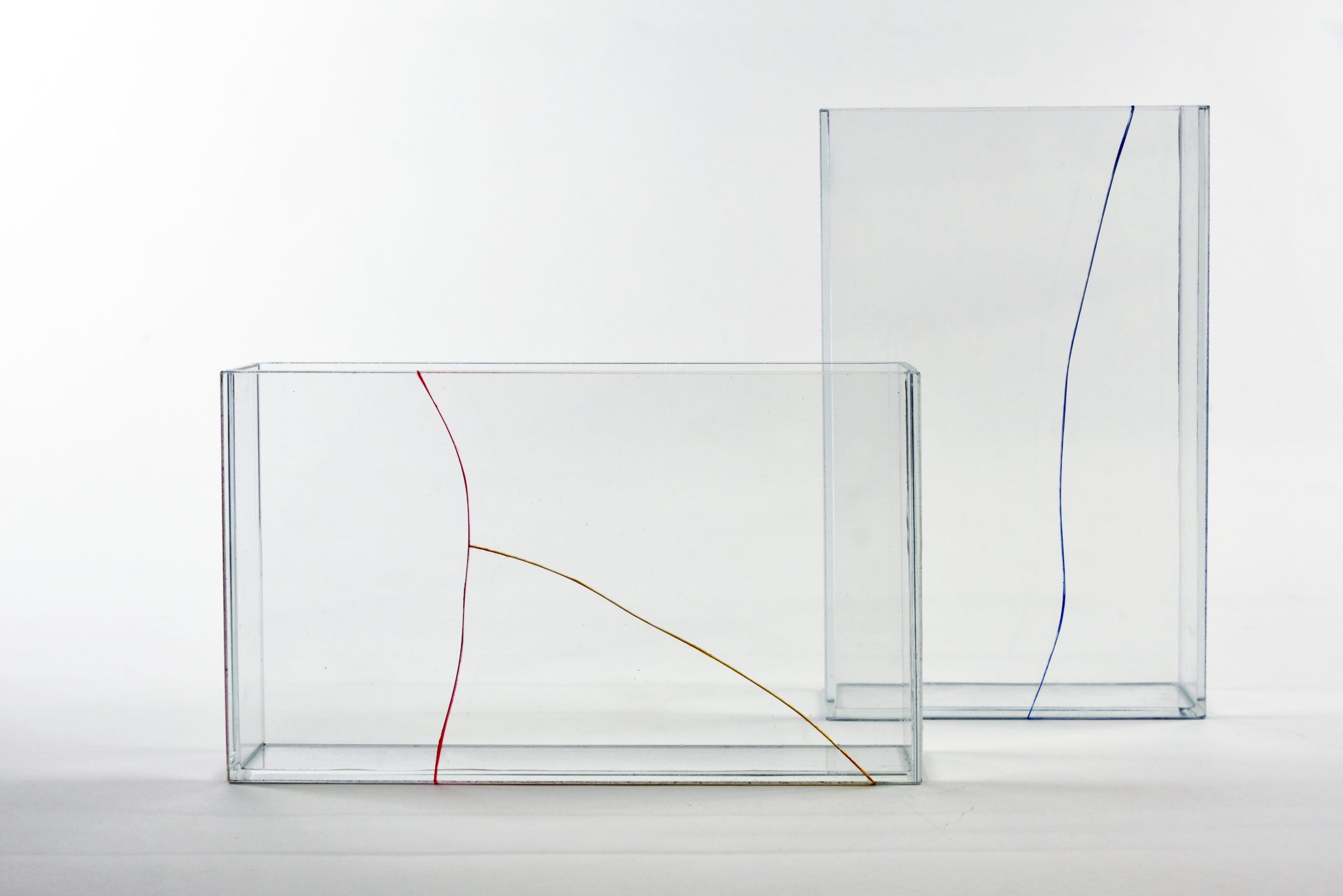 The Waste Refinery aims to explore: "What if waste could be reframed and thought of as an abundant resource, rather than unwanted material?" and "What if waste could be made useful and beautiful?"
The inventive contributors to this project are united in the belief that the time has come to never let waste go to waste again. OnOffice highlights five unmissable designs below.
1. Sonnet155 by Johanna Hehemeyer-Cürten and Lobke Beckfeld
Berlin-based brand Sonnet155 is showcasing its 'temporary handbags' at The Waste Refinery. Fashion designer Johanna Hehemeyer-Cürten and textile designer Lobke Beckfeld use two different post-industrial waste materials – discarded fruit peels left over from juice production and short cellulose fibres that are waste from textile factories – to create their stunning pieces. The bags feature a translucent fruit-leather that dissolves after a duration of usage and can be utilised to fertilise plants once it is no longer needed. A visual and textural treat, each bag is designed to entice people to use it to the full, while at the end of its life, the biodegradable bag can be put to rest in the soil or dissolved in water. johanna-hehemeyer.com
2. Clothes That Grow by Petit Pli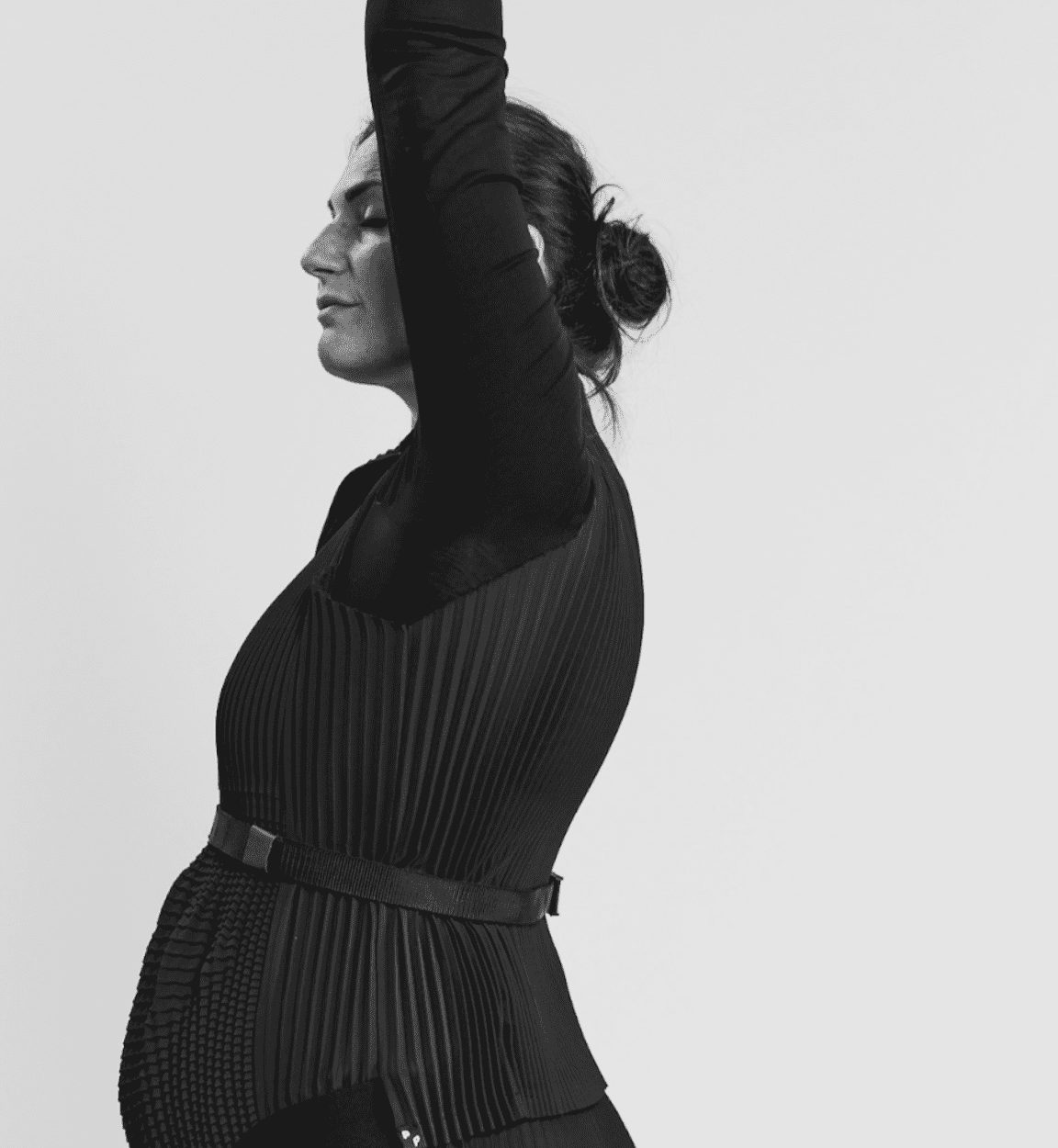 Material technology company Petit Pli presents their project Clothes That Grow at The Waste Refinery. The London-based brand uses waste plastic bottles and recycled fabrics to create clothes that 'grow' for newborns, toddlers and adults. Each piece is uniquely designed into clothes that expand as the user grows – up to seven times the original size – thanks to Petit Pli's patented technology made from recycled materials. Founded by aeronautical engineer Ryan Mario Yasin, Petit Pli is a material innovation startup and Fash-Tech guided by the ethos of circular design. The studio sets out to create more sustainable clothing by eliminating waste every step of the way: from how a garment is made, to the way it is used, as well as after its use, elevating everyday fashion and workwear to new heights. shop.petitpli.com
3. Monolith by LAAT.SG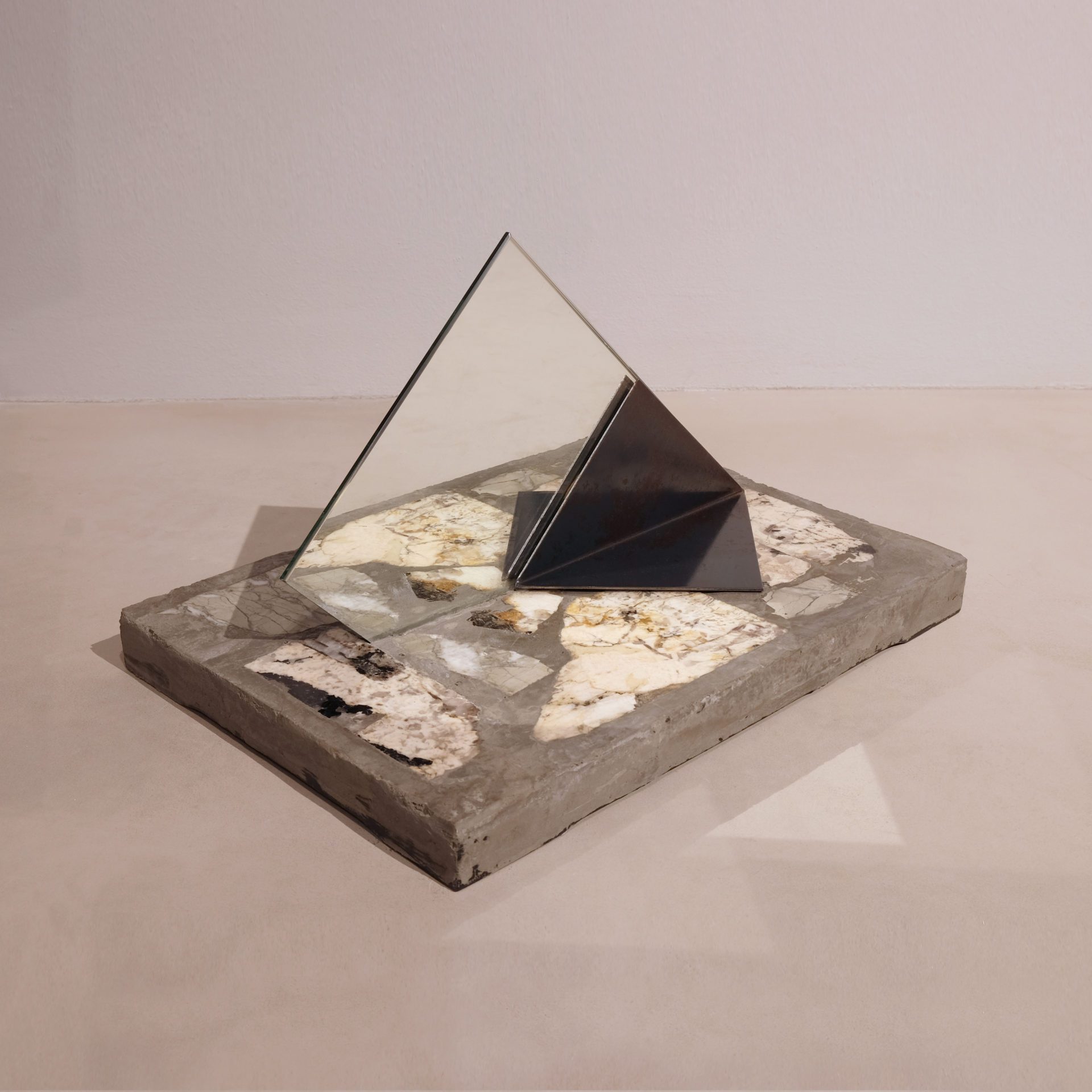 The second collection by LAAT.SG, a furniture and accessories brand that creates pieces out of waste from renovation and construction projects, Monolith consists of exquisitely crafted pieces including trays and table mirrors. Founded by Cherin Tan, principal of LAANK interior design firm, together with Alvin Tan, co-founder of art and design collective PHUNK, the duo was inspired to create beautiful objects using construction waste. Giving a new life to waste materials, the pair designs eye-catching furniture and homeware accessories that are artistic, cultural and can be put to practical use. @laat.sg
4. Peggy Chair by Space Available and Peggy Gou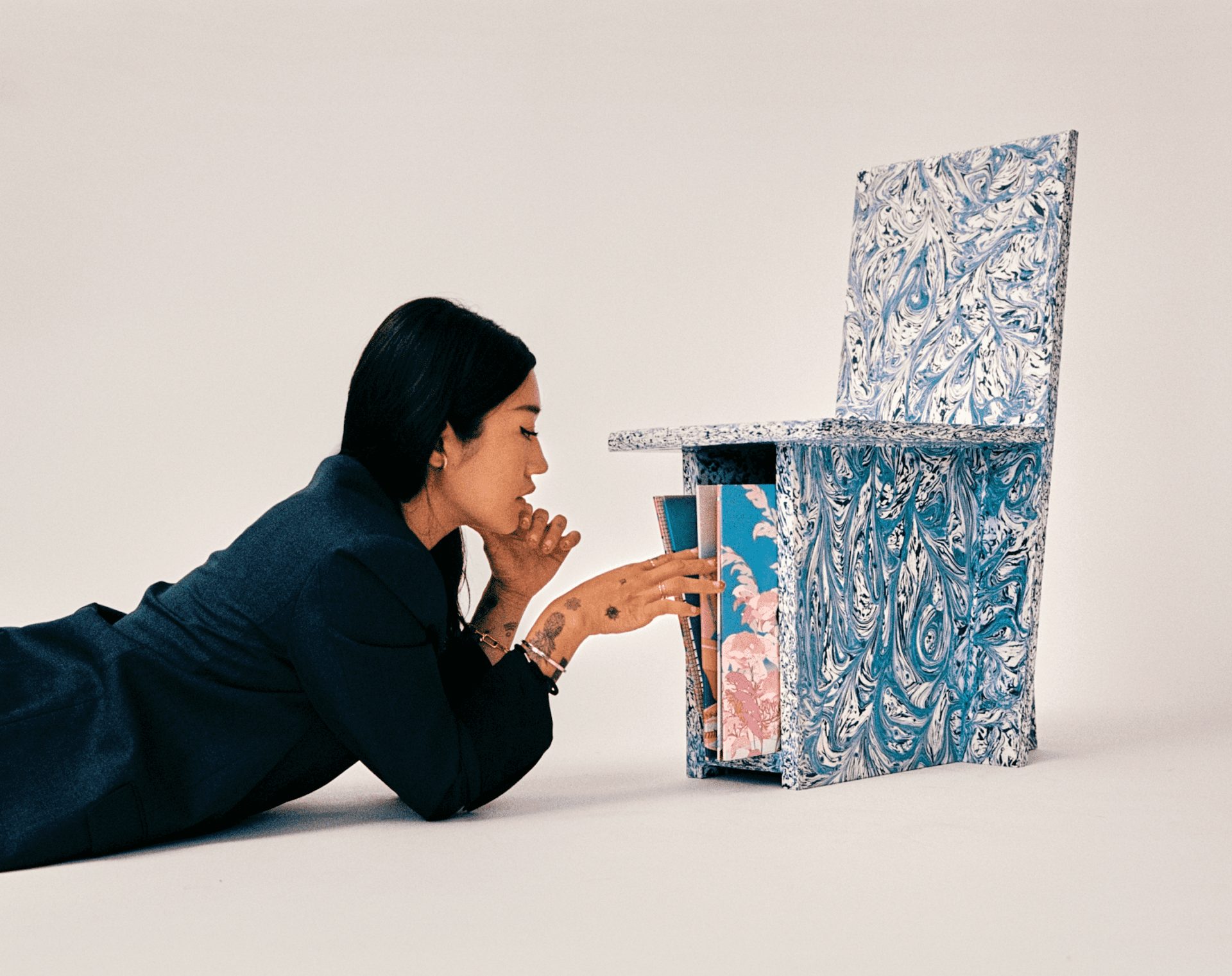 Exhibiting as part of a large display will be Radical Plastics, a collection by Wasted Co. by Space Available. Focused on how the plastic crisis is one of our most pressing environmental issues, and believing that creative collaboration can be a vehicle for change, Space Available uses plastic waste to create new circular products. Items on display will include the Peggy Chair designed in collaboration with South Korean DJ Peggy Gou. Made with over 20kg of plastic saved from landfills, rivers and the ocean, Peggy Chair is a zero-waste design, with its own offcuts used to weld the chair together, thus removing the need for additional materials or adhesive. This also ensures the chair is easily recycled if needed, falling in line with circular design principles. @space_available_ @peggygou_
5. Pong by Préssec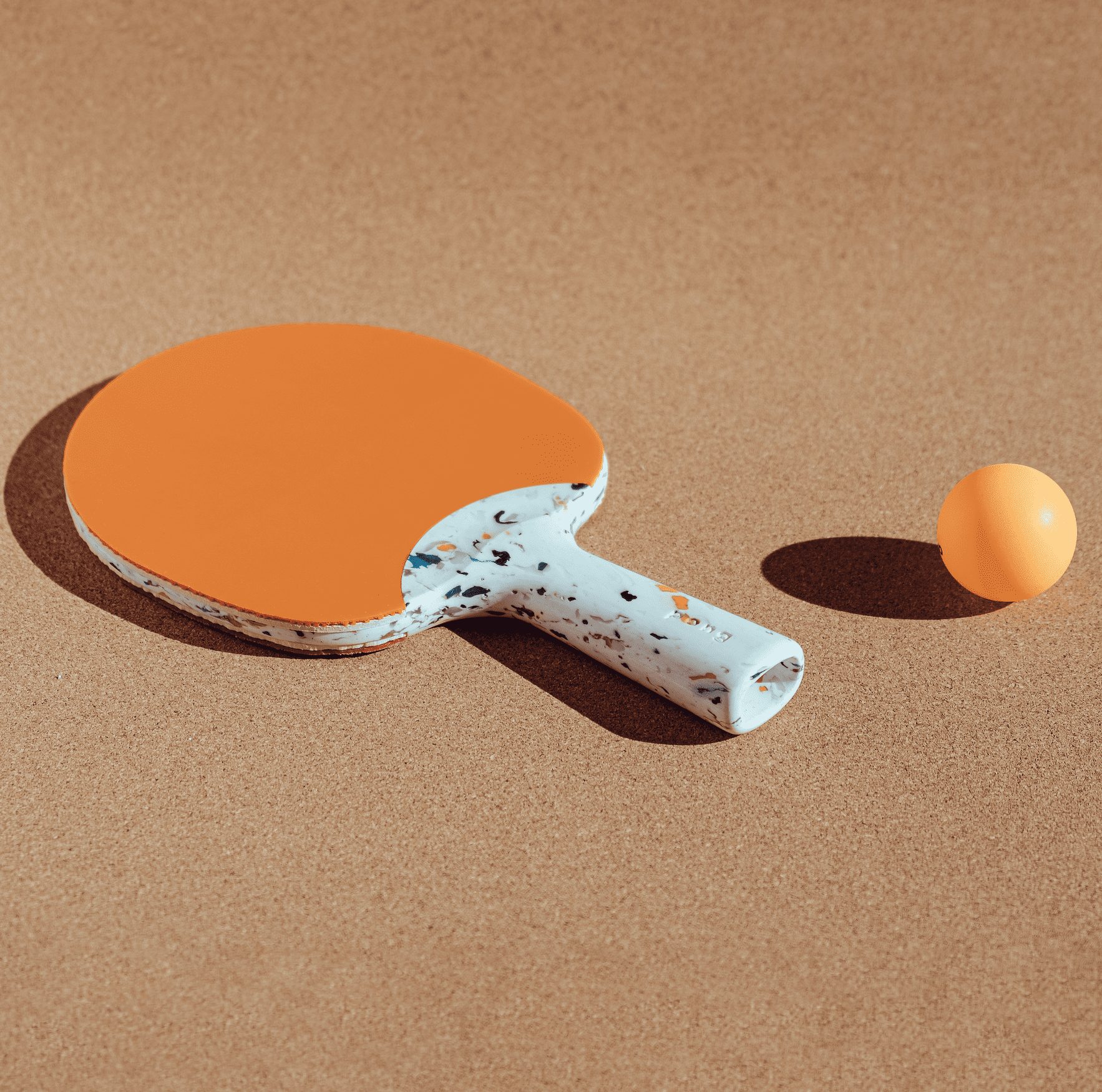 Realised by Australian industrial design studio Préssec, which is led by industrial designers Sam Weise and Cristina Borràs, the firm's project Pong initially began as a weekly design challenge that eventually turned into a desire to 'make the render real'. A series of table tennis bats, each is crafted from sheets of terrazzo-like recycled plastic and made from plastic waste like milk bottles, with coloured plastics artfully interspersed on whites for a popping effect. Improving on the conventional three-layer bat construction, the Pong bat features a streamlined design and is produced as a single piece. Inspiring us all to play a few games of pong, whether at home or at work, Préssec gives an office favourite a modern and sustainable update. pressec.design
From top: Sonnet155; Mycotech Lab; Irotsugi by Kazuhiro Yamanaka