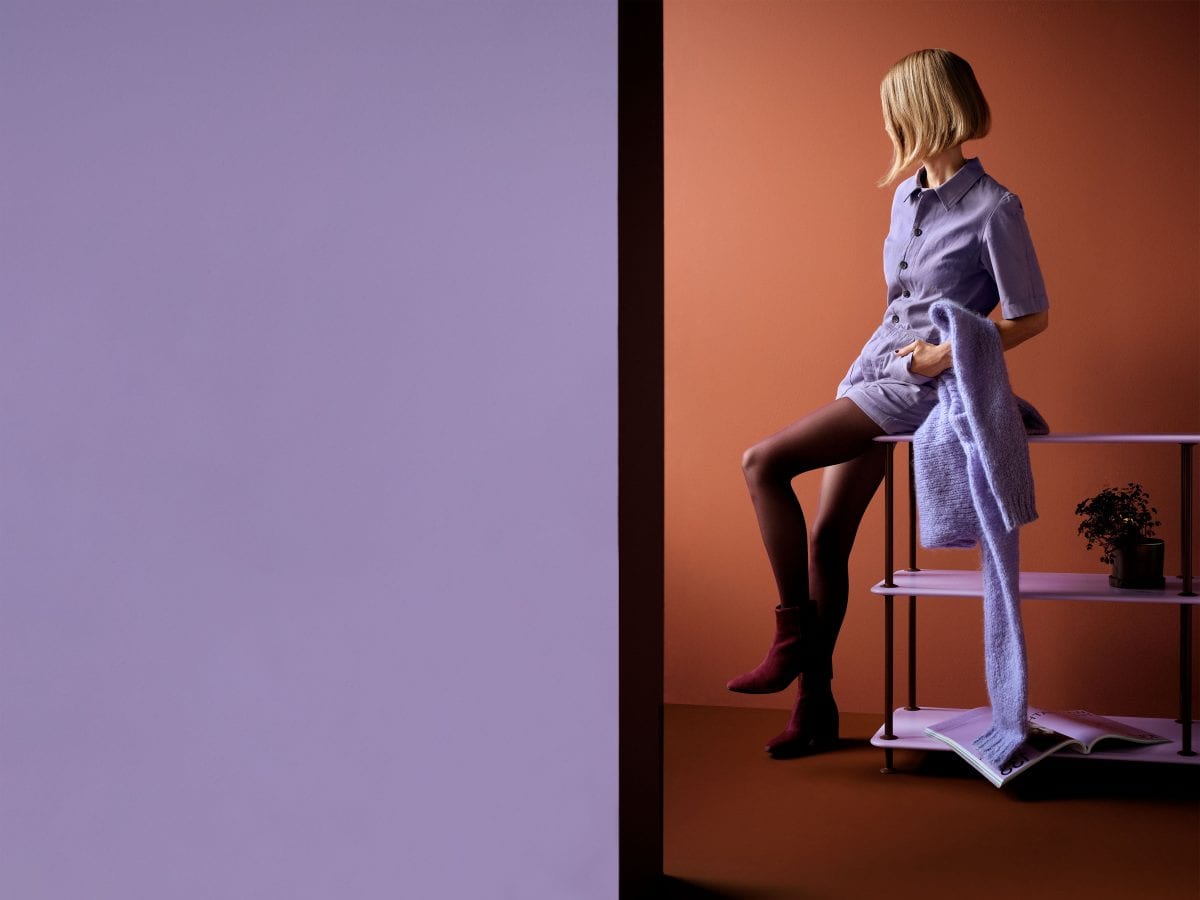 Unveiled at Montana's showroom during 3 Days of Design, Montana Free embodies the duo's shared love of colour
Scandinavia's design world descended on Copenhagen's picturesque Bredgade street during 3 Days of Design (from 3-5 September) to celebrate an inspired collection between Danish storage pioneer Montana and Swedish colour wunderkind Tekla Evelina Severin.
Founded in 1982, and since awarded the official EU Ecolabel, Montana is a family-owned company specialising in storage and furniture solutions for the home and modern office alike. The firm's flexible, modular systems – which are produced at Montana's own factory in Denmark – marry inspiring, on-trend colour palettes with versatile designs, allowing users to curate spaces in a way that maximises storage and expresses personal style.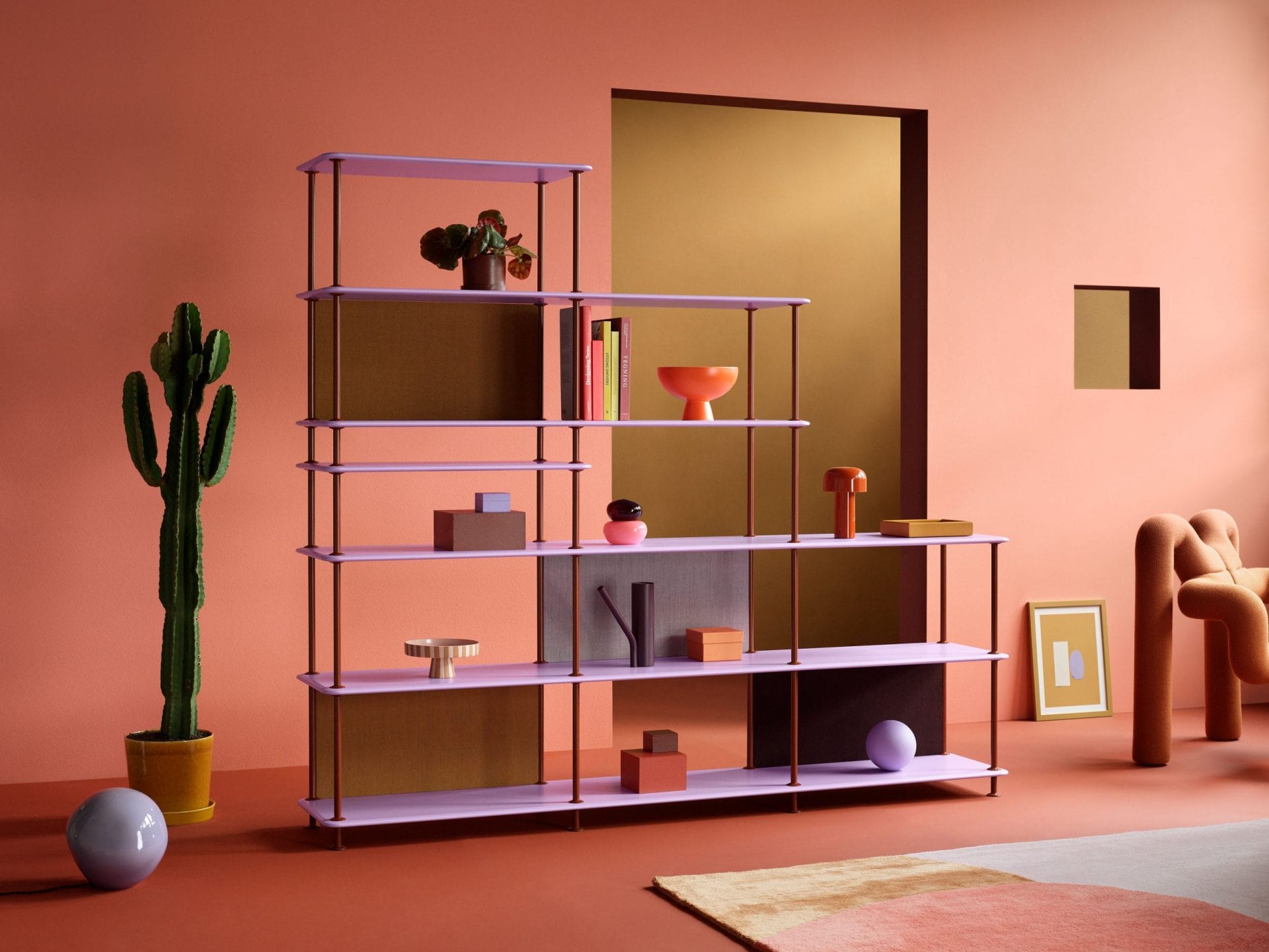 Continuing to rewrite the office rulebook, the new aesthetic for the Montana Free shelving system – unveiled at Montana's pastel-drenched showroom – is informed by the duo's shared love of punchy colours and bold design.
Available in two limited edition colours – Iris and Masala – and true to Tekla's signature style, Montana Free is a multifaceted must-have that tends to all storage and design needs.
"Since colours are always relative and never absolute", shares Tekla Evelina Severin, "I find it exciting to search and find new colour dialogues, new combinations."
Crafted to last, yet designed to change as needed, the shelving system combines storage space and textile panels in eight different colours to create a range of personalised screens between rooms, as well as customisable transparent shelving, in soft lilacs and muted tones.
Fusing clean lines and eye-catching hues, Montana Free offers a seamless bridge between timeless and trendy. The launch, innovative both in its celebration of colour and collaboration, proves that this shelf is more than just a piece of furniture, but rather a blank canvas and space to celebrate family, friends, and the precious memories that make life special.
The limited Teklan Edition is available only until September 2021.
For more information visit montanafurniture.com
All photographs courtesy of Montana