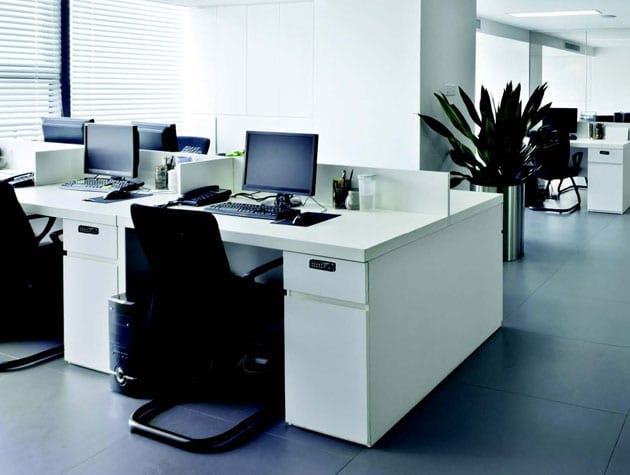 |||
With many different designs and features, these advanced locking systems offer convenience and reliability for any commercial or industrial application.
The digital and electronic locks we offer eliminates the need for user keys and so vastly reduce associated costs. The wide range of functionality these locks offer means users have increased flexibility in the control and access of their personal storage and wider environment. They can help to facilitate flexible working and hot desking, which are essential tools in the modern workplace.
Our locks are commonly used on applications such as lockers, wooden office furniture, metal office furniture, enclosures and postal and delivery systems.
Our range includes:
Horizon Digital Combination Lock – This is a slimline, small footprint lock with an ultra-modern look and feel that is easy to install and simple to operate. The lock has an impressive range of advanced features including: remote management of lock codes, audit trail and a cloud-based configuration portal. The pop-out handle offers additional security and the coloured indicator ring shows at a glance if the lock is in use or available.
Horizon Digital Combination Lock
Pulsar RFID Digital Lock – This lock provides contactless RFID locking in a slim styled housing that utilises the high strength benefits of the synthetic material Grivory. Manufactured in the UK, Pulsar is compatible with most common standards including RFID and NFC and comes with a wide range of accessories and options, making it simple to upgrade existing installations where required.
Pulsar RFID Digital Lock
Gemini Digital and Mechanical Lock – Available in either digital or mechanical form, both versions of this lock share the same profile and fixing template, giving maximum flexibility and choice at the point of installation. This innovative lock range is available in both flush and surface mount form and in a choice of standard or custom colours. The small footprint and option of vertical or horizontal orientation make Gemini the perfect choice for your application.
Gemini Mechanical Combination Lock
Gemini Digital Lock
This is an advertisment feature.