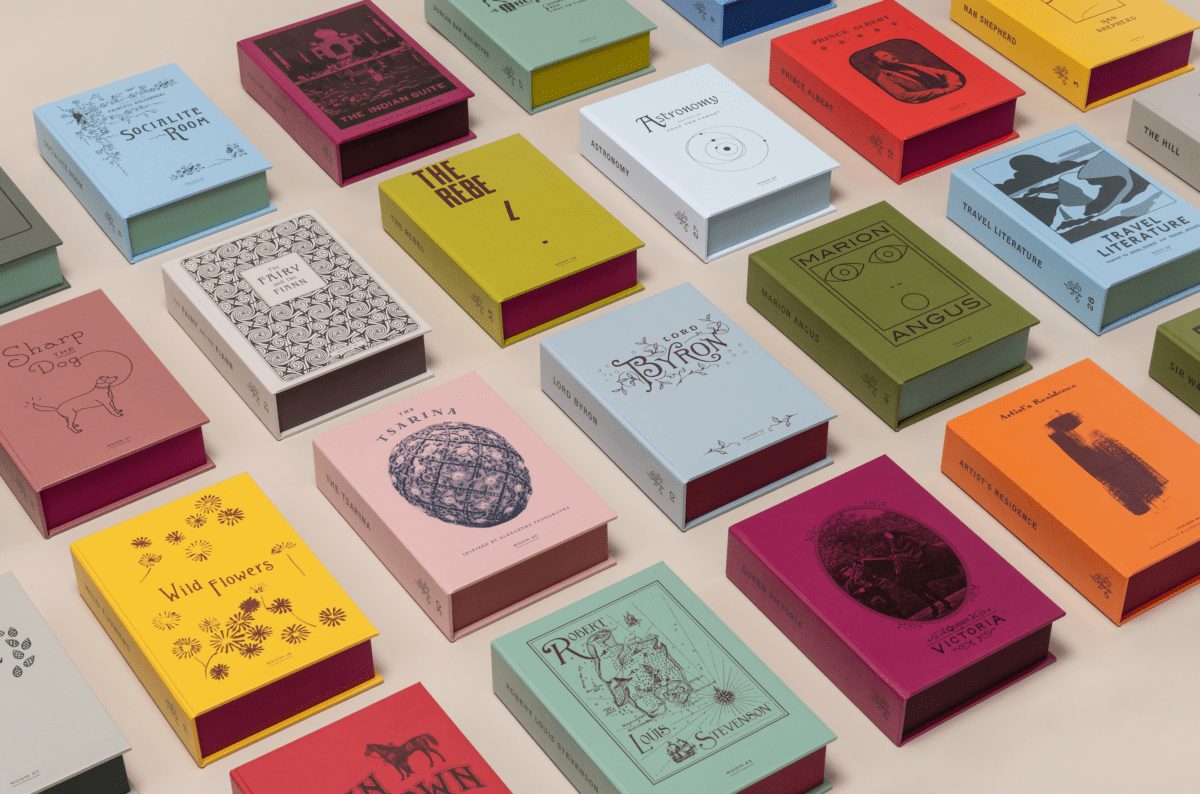 In a one-month special, Here Design shares how to create a nurturing studio environment and workplace culture, where thinking is at heart and its united network of diverse skillsets are celebrated
The Here Year governs our studio activity, both internally and externally, and each new season brings a theme which is interpreted differently each year. Autumn is always about Order, Winter is Unity and Summer is focused on Liberation. Spring intuitively is always preoccupied with Newness – it's when we focus on the creation of new offers and of looking at what's new in culture, as a means to rejuvenate our creative practices.
This year's Spring at Here was focussed on three pressing forms of newness: digital, increasing diversity in the studio and sustainability. As such, we are committing time and resources to D&AD's Shift programme; a free, industry led night school programme for new creatives to try and address the woeful lack of diversity in our industry. We continued to move closer to our long-term ambition of attaining B-corp status and we welcomed an inspiring designer and digital expert to spearhead our digital team.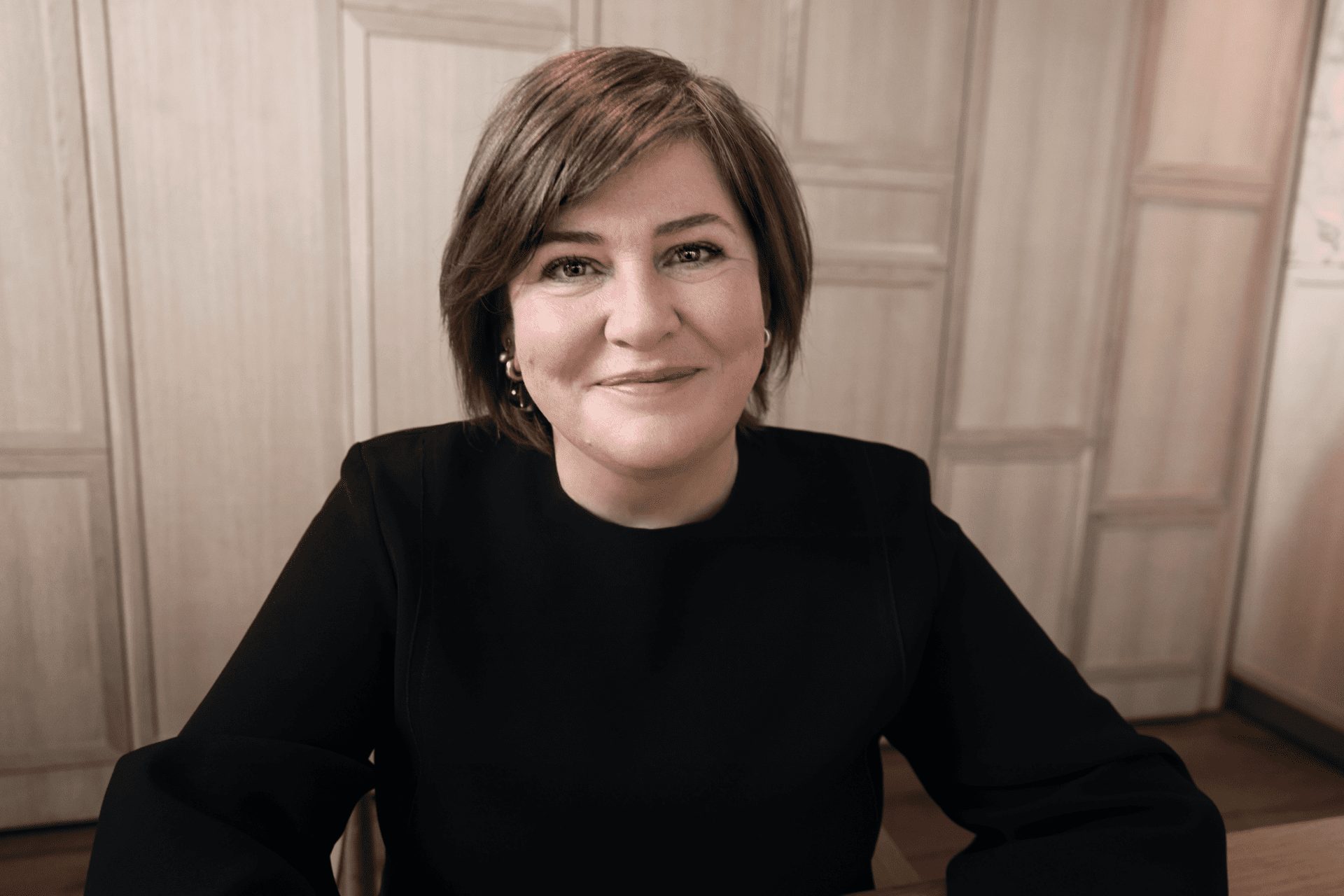 As a result, we're now exploring digital ideas that go beyond being both beautiful and useful. My favourites were the creation of fake digital portal that behaves a bit like Siri, with ghost-like iterations that can fulfil your needs in whatever guise you like (think Marilyn Monroe singing Happy Birthday to you not Kennedy) and a horticultural tamagotchi game to help people engage with plant-growing. This led us to some soul searching about the environmental impact of NFT briefs and a few ideas on bringing luxury gamification into the mainstream.
To mark the newness of Spring, we also cultivated a studio approach to sustainable design called Beautility Lifecycle. Staying true to our philosophy of Beautility, we evaluate the lifecycle of the materials we use in our design – where are they sourced from; are they fit for purpose; can they be recycled? Wherever possible, we committed to presenting design ideas that step outside the parameters of the client brief and encourage them to take up eco-radical ideas that become aspirational benchmarks for long term planning.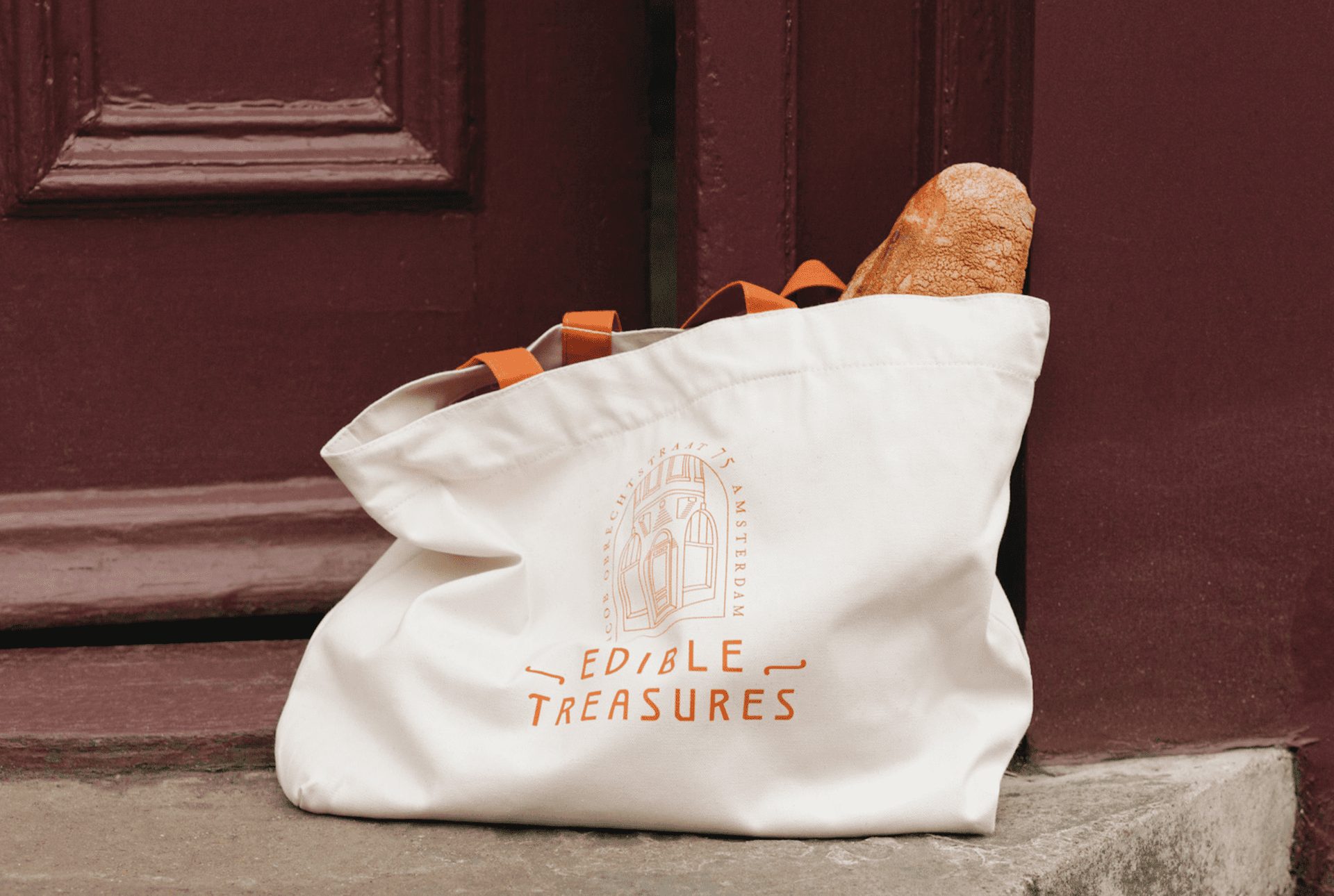 We strive to be our client's allies that make the case for positive change within their business, rather than an outside force. What we want to do is to encourage the conversation and give the partners tools to make a credible and constructive case for change, while supporting their business objectives. As Spring passed, we have taken these new ideas and practices with us into Summer and now Autumn.
Tess Wicksteed joined Here Design in 2015 as Strategy Partner and is dedicated to challenging the brands she works with and creating ideas with real cultural presence.  Formerly Executive Vice President at Pearlfisher, Tess's portfolio includes ABSOLUT, Target, ABC, Disney, Starbucks, Blue bottle coffee, Chobani, National Geographic, Ben & Jerry's and includes leading on the first global redesign of Coca-Cola
Read more: At work with: A look inside Here Design's thriving London studio