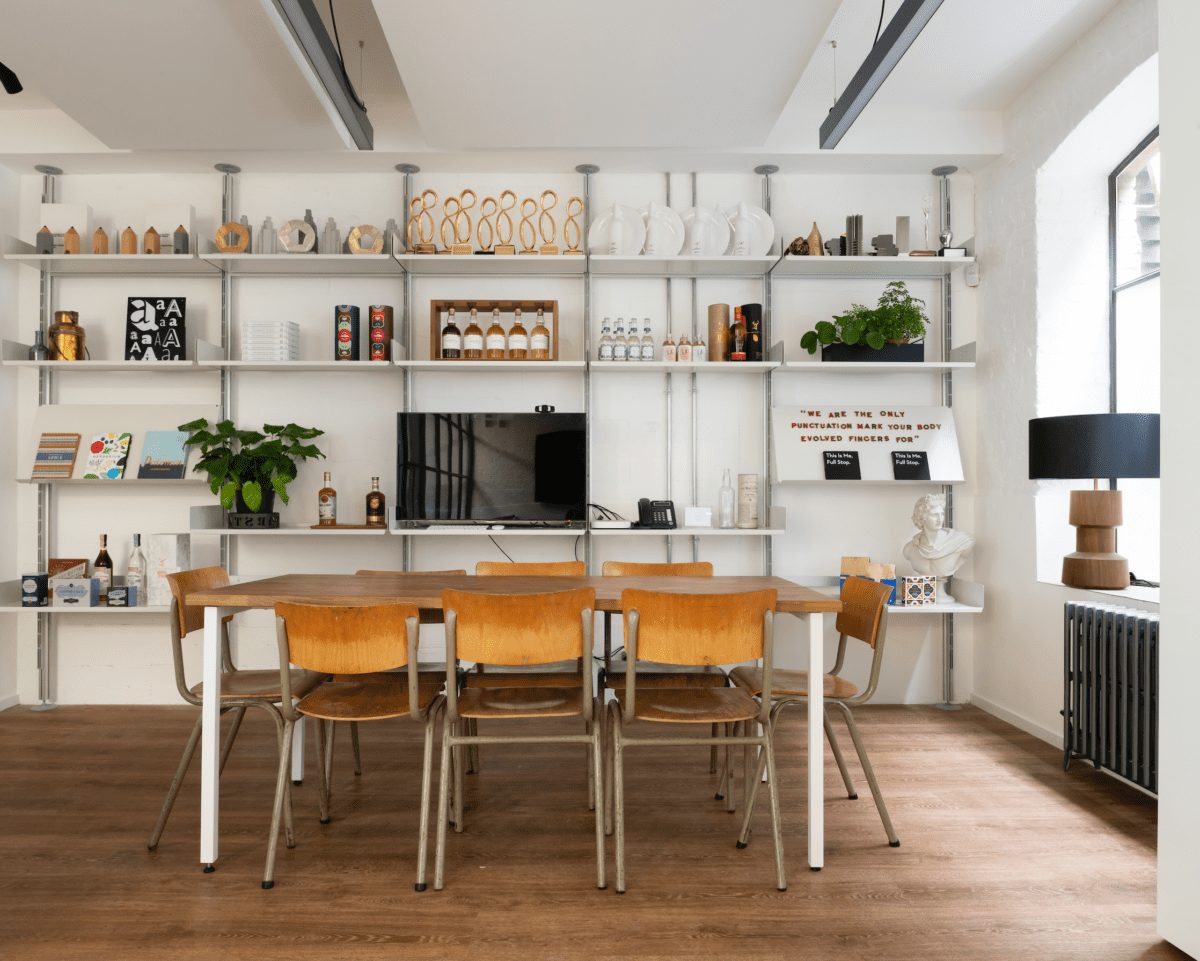 In a one-month special, Here Design shares how to create a nurturing studio environment and workplace culture, where thinking is at heart and its united network of diverse skillsets are celebrated
When it dawned on all of us that lockdown wasn't a flash in the pan but the new normal, businesses everywhere asked what this would do to their culture, and if it could come through unscathed. We quickly realised it was Here Design's culture that would get us through.
As a studio our culture has always been strong. We describe ourselves as a company of thinkers, writers, designers and makers working together to create beautiful and useful things. We embrace the word 'company' not as a corporate catch all, but for its origins in the Old French word compagnie meaning a society or friendship, and the late Latin companio, that translates to 'one who eats bread with you'.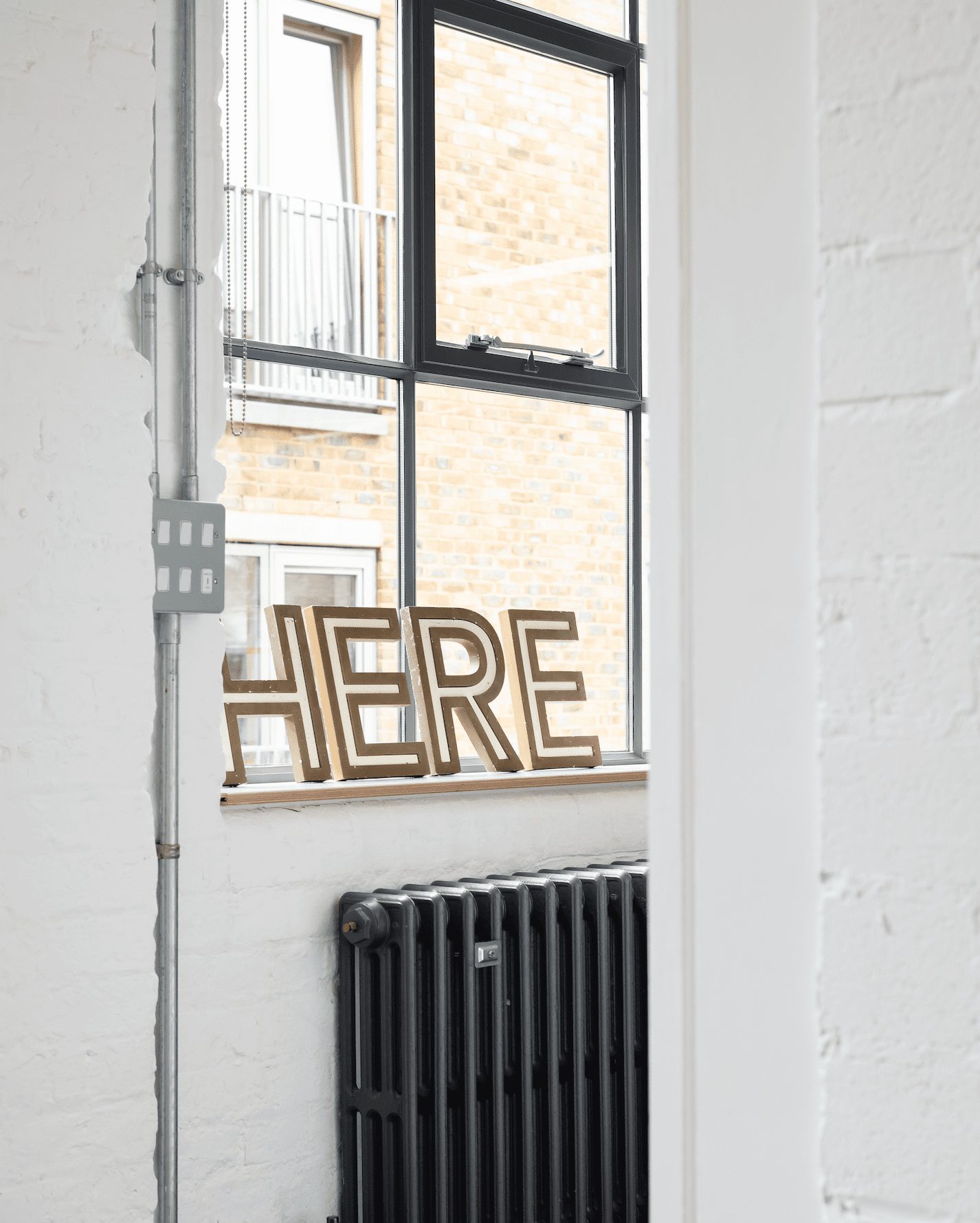 Pre-pandemic we would get together without fail every Friday lunch to cook for one another and break bread together, chatting through work, ideas and life. I can tell you from experience that cooking for forty people is a daunting but rewarding task, our foodie culture rising to the challenge with excitement to raise the bar each week.
In the absence of these collective moments and countless daily encounters we knew we needed to find new ways to foster connection and conversation. In addition, it was the first time we were all unable to experience London's remarkable cultural scene in the same way. Deprived of gallery visits, East London's streets and art bookshops, that were all normally just a lunchtime stroll away, we needed to stimulate creativity and enrich our thinking in new ways.
Our answer to amplifying and adapting our studio culture was The Almanac. The Almanac is Here Design's seasonal programme of talks, conversations, film, radio, events, online exhibitions, virtual gigs, and more for our studio community, which everyone contributed to. It is a way to share our interests and new ideas with each other every week. We've just wrapped up an Autumn themed around Order, and look forward to Winter centred on Unity, a Spring of Newness and a Summer of Liberation.
In the midst of the chaos last year and perhaps a mark of our madness, last year we launched a weekly radio show as part of the Almanac, titled Hear Here! It has been a lot of work, but it has created a unifying space that took us from the physical space of the studio and brought us together in the immersive sonic landscape of our minds.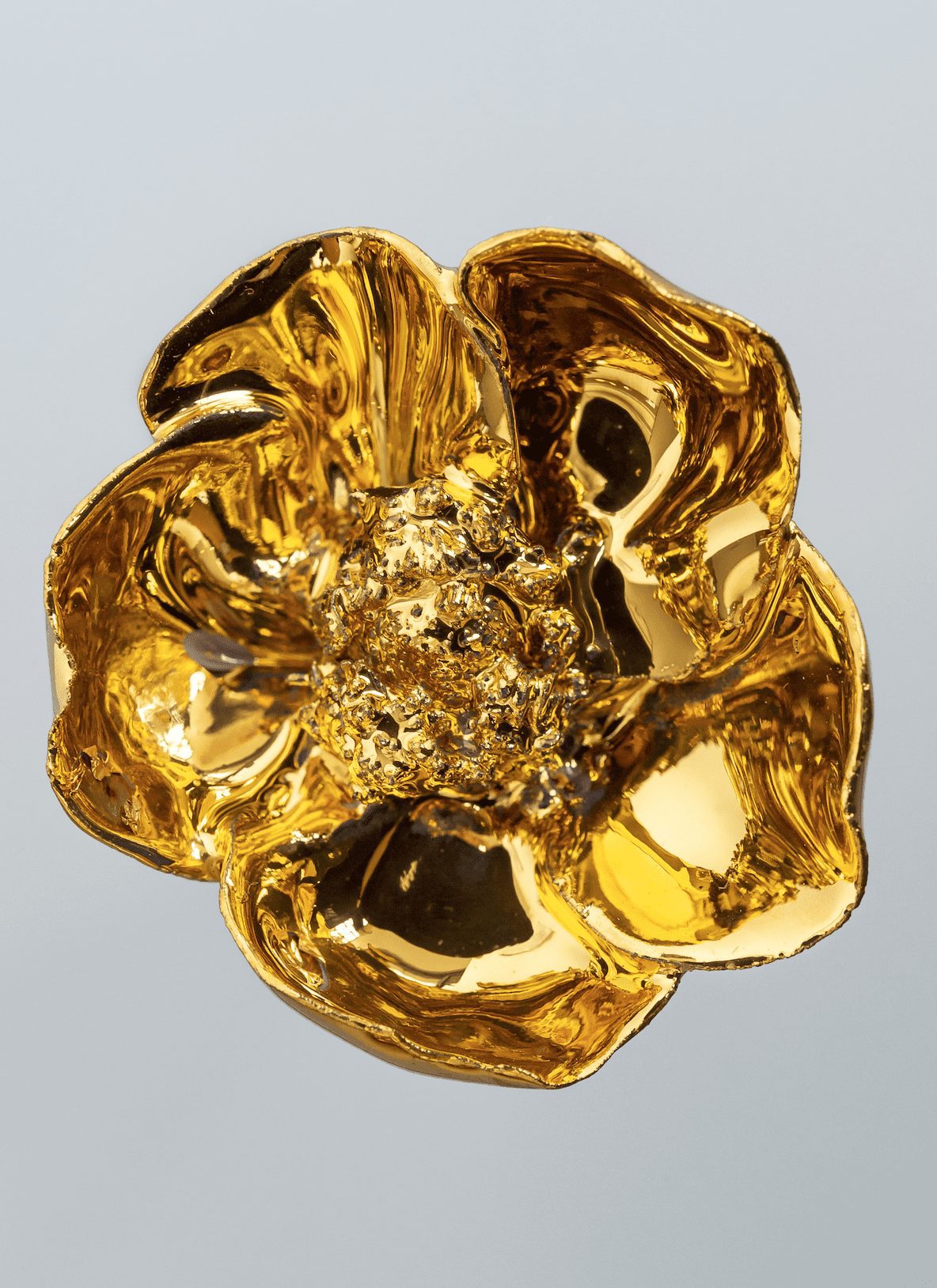 On Here Hear!, the dulcet tones and joyful voices of our colleagues took to the airwaves to share diverse references, thought-starters and anecdotes. Regular features included, 'Before We Were Here', the colourful backstories of old timers and new starters, 'Great Debates', sharing ideas, sparking conversations on and off offline,  and 'Fun with Words'; a frivolous, light-hearted and intelligent wordplay.
It is no replacement for spontaneous encounters, kitchen chats and cheffing repartee. But The Almanac and Hear Here! are unexpected additions from the last year that we now wouldn't do without.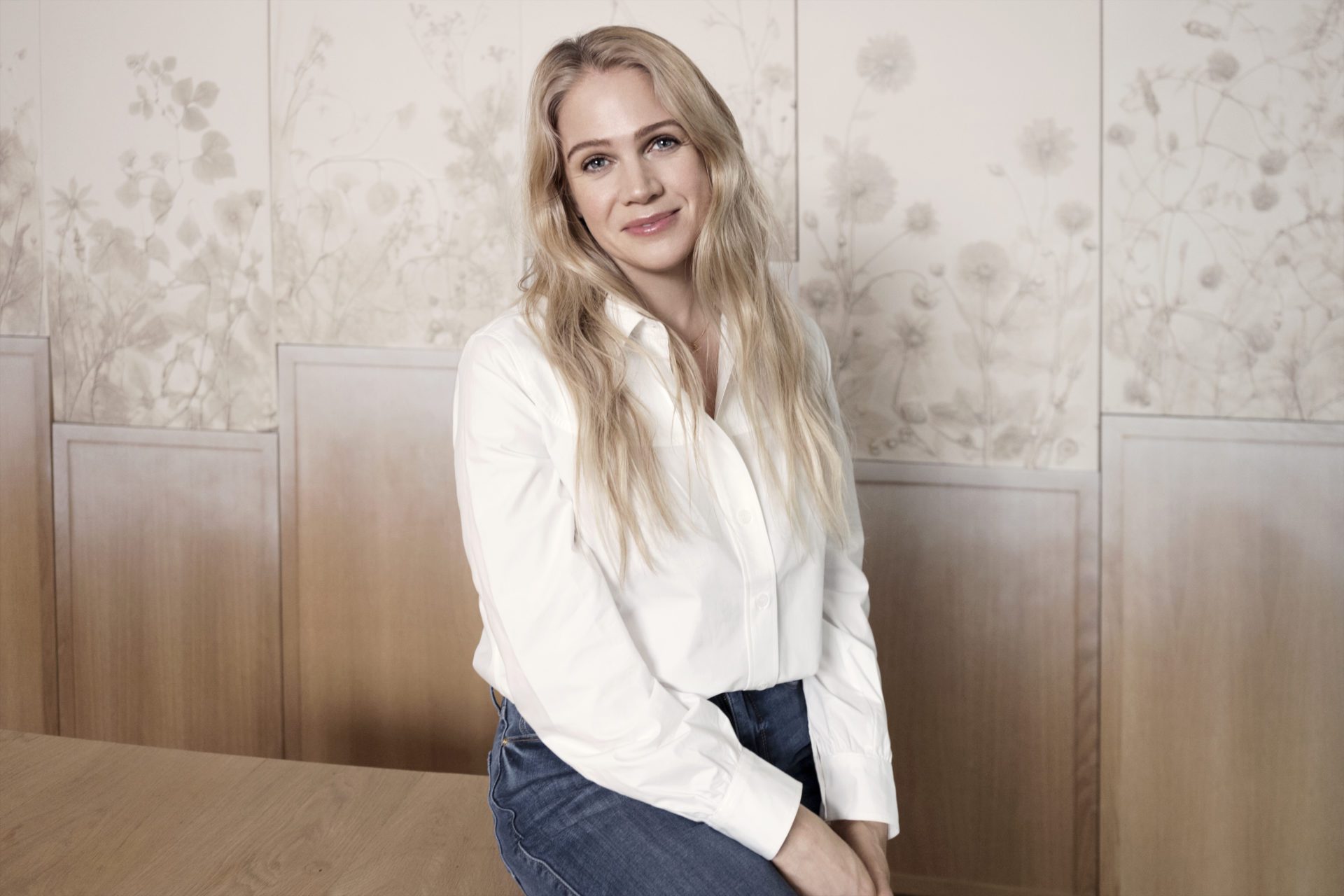 Kate Marlow is an award-winning designer and is one of the co-founders at Here Design. Her thirst for storytelling and desire to put her learnings from art college to meaningful use eventually led Kate to set up her own studio in the form of Here Design in 2005.
Kate has art directed design, identity and innovation projects for some of the world's most revered brands including Campari, Fortnum & Mason and Hauser & Wirth and Hendricks Gin.
Images by Jim Stephenson and Elizabeth Davies