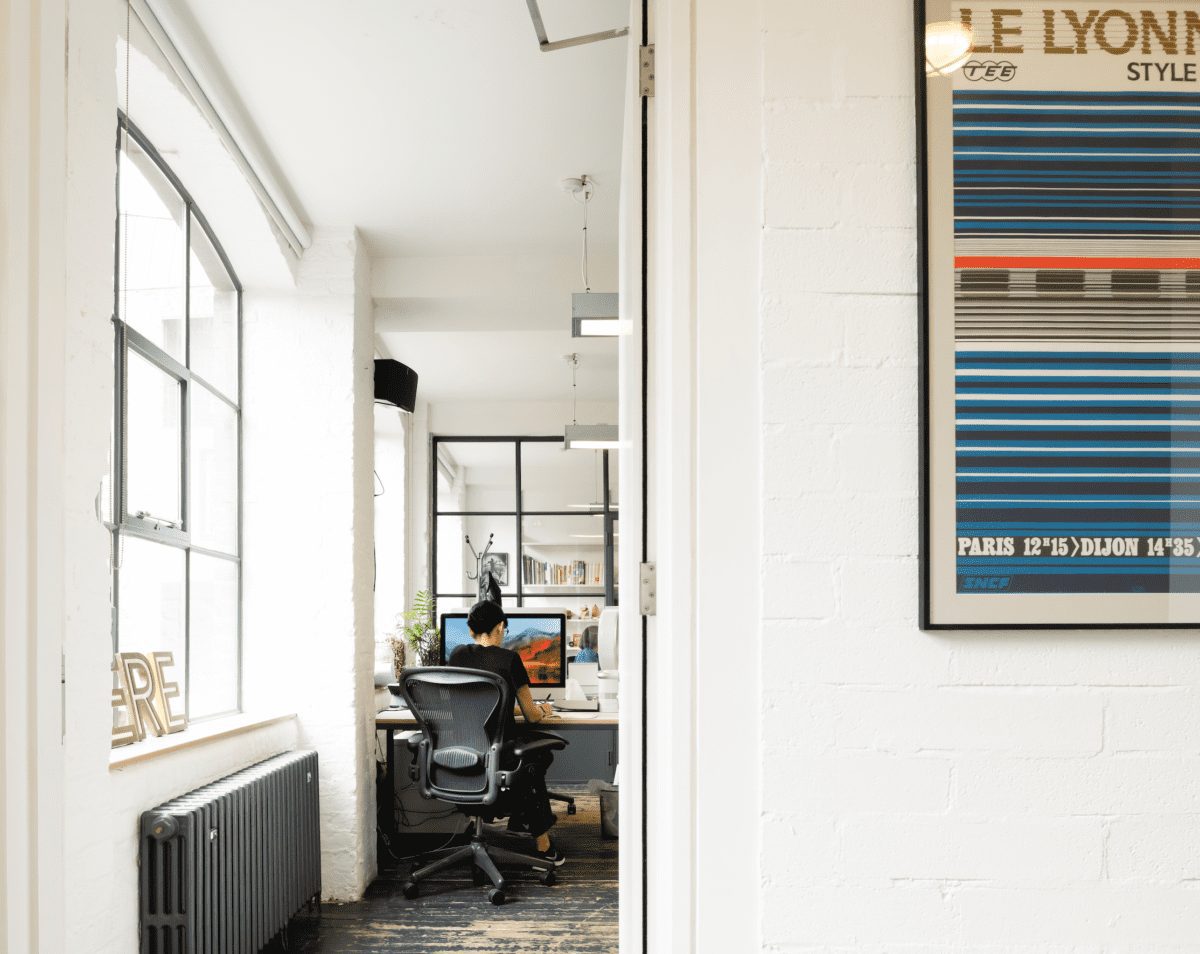 In a one-month special, Here Design shares how to create a nurturing studio environment and workplace culture, where thinking is at heart and its united network of diverse skillsets are celebrated
At Here Design, our philosophy of Beautility, that is beautiful and useful design, is what unites our multi-disciplinary projects. It is the constant thread that runs throughout our work, whether we are designing restaurants, exhibitions, books, brands or bottles.
We see ourselves as twenty-first century inheritors of the Arts and Crafts movement and so we adhere to its principles that we've updated for the modern day: To integrate beauty and utility; To celebrate the human hand, heart and mind; To work in harmony with the rhythms of nature and to pursue a reformist agenda.
Critically, this includes making things sustainably: environmental and societal reform is key to our philosophy. Purposeful design is as much about what design doesn't do as what it does and this means working to deliver seamlessly on function and purpose, without any greater impact on the planet than absolutely necessary.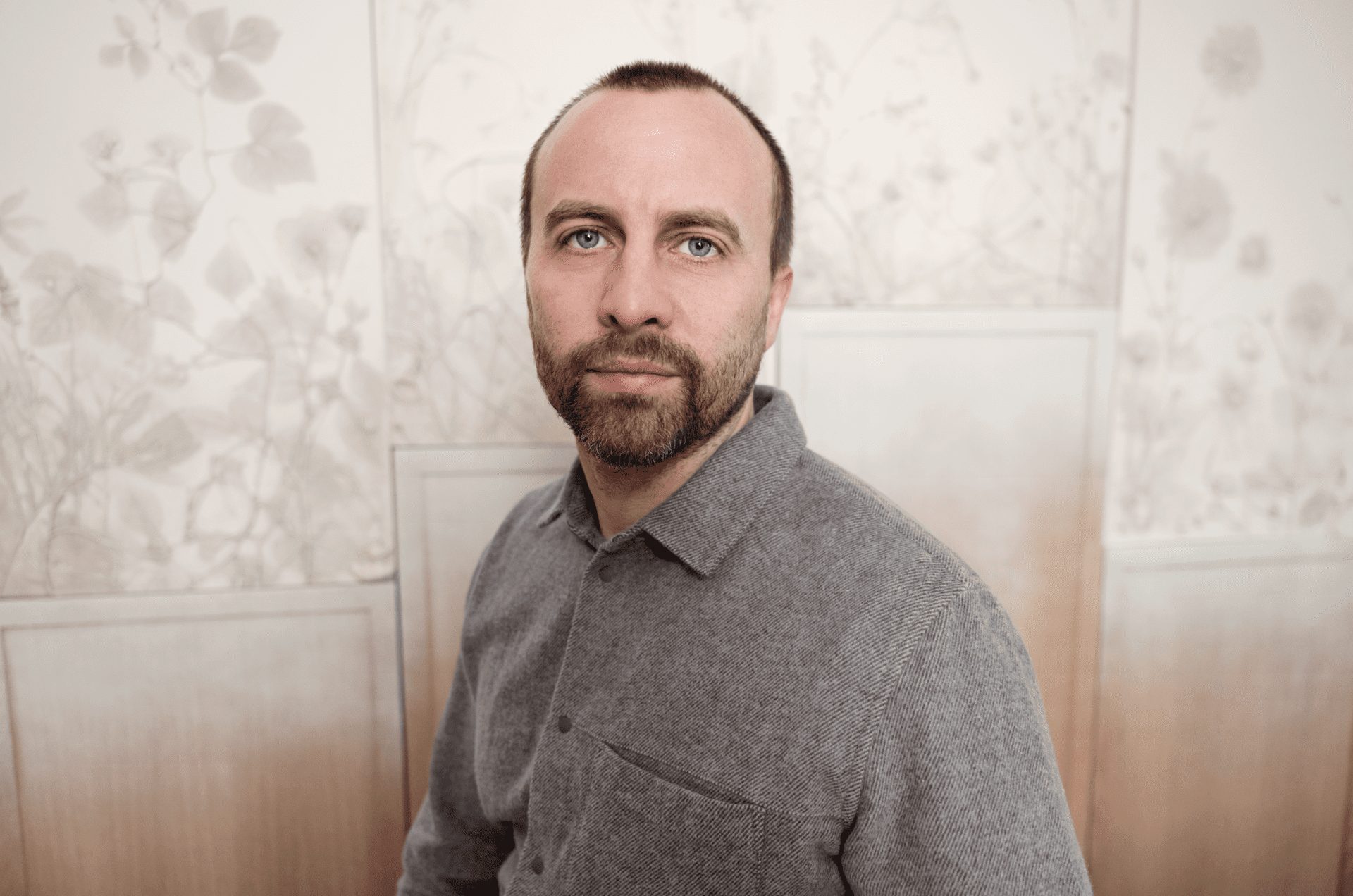 And so increasingly, we find ourselves in the interesting position of advising clients not to design and produce things, as well as designing what we do with minimal impact and for extended life.
A testament to this is the studio's recent work with Two Drifters Distillery, the world's first carbon negative distillery based in Devon. We worked with the founders to curate a visual aesthetic that embodied the values of its production process.
Read more: At work with: A look inside Here Design's thriving London studio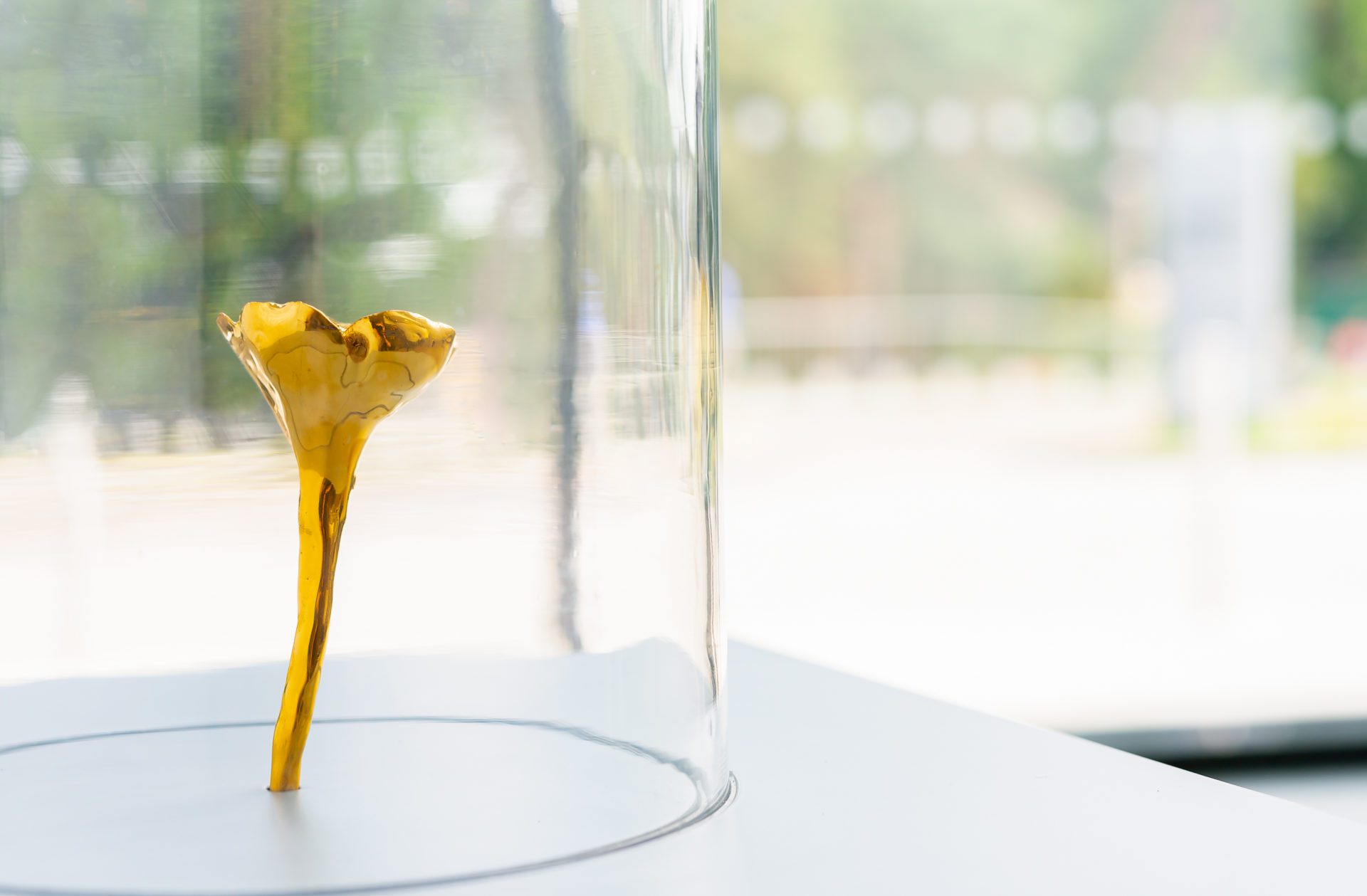 Of course, we ask the same question of ourselves and how we run the studio. How do we structure our internal activities to be beautiful, life enriching and useful? And what don't we need? The Here Year is our answer and forms a structure for all that we do.
This internal cultural programme specially for our studio follows the seasons, rather than artificial quarters or terms, and encompasses get togethers, communications, new business and creative thinking for the community that makes us Here.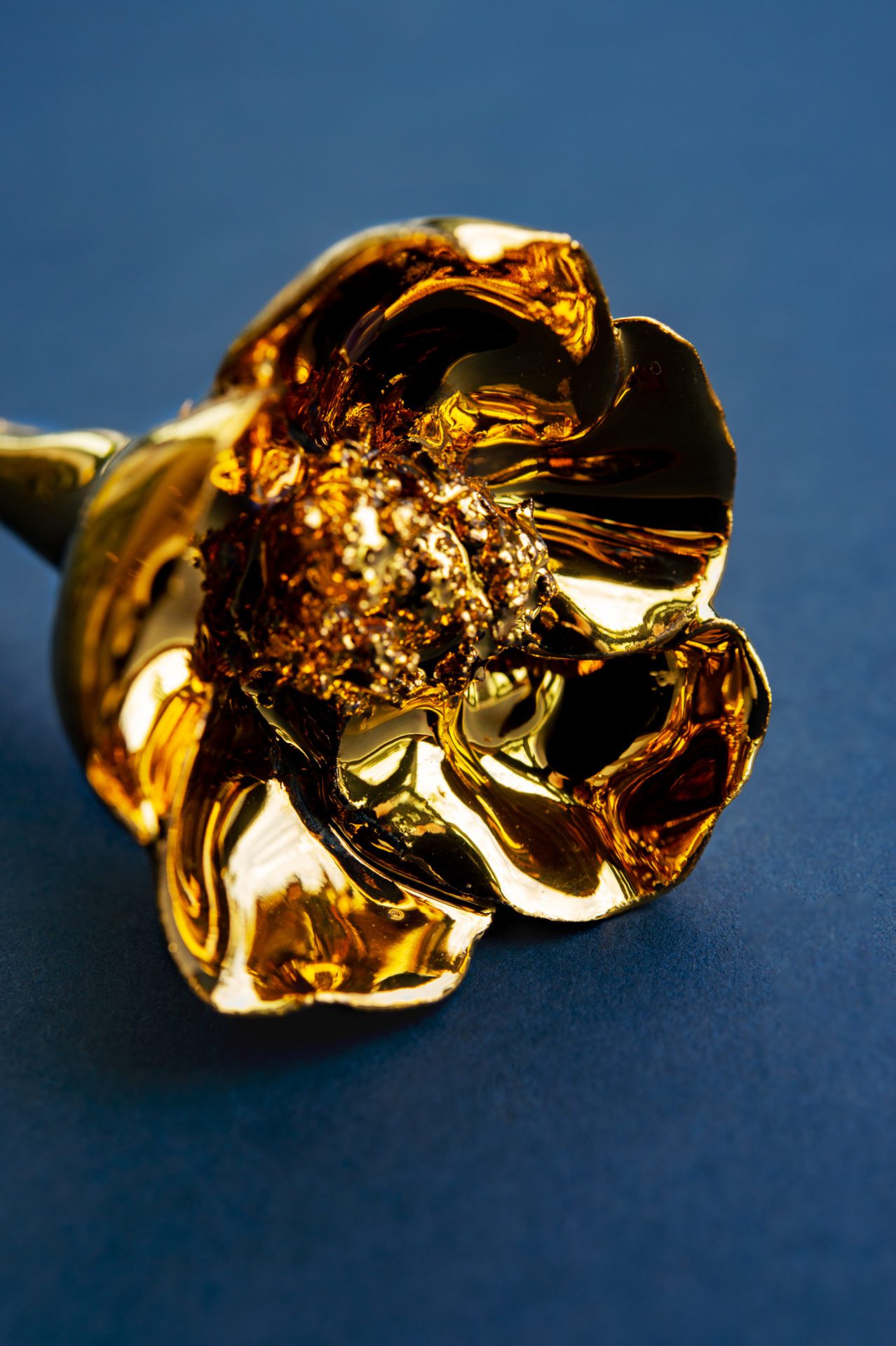 Removing the fourth wall, we haul all our activities together to work in tune with the rhythms of nature in a rich and inspiring way that everyone can access and respond to. 
Beautility is a deep rooted idea that continues to resonate with society over a century later. Updated for the modern day, it forms a remarkably dynamic centre of gravity. Through sticking to its principles we are free to progressively push our designs, culture and thinking in every direction.
Images by Jim Stephenson and Elizabeth Davies