The new London-based contemporary art dealership
was appointed to curate the display of artworks at Mayfair's sophisticated business club
, in collaboration with fine art consultancy
House of the Nobleman
Mark Keshishian and Jessica Nicholls, who co-direct Karnik Gallery, bring specialist art expertise to hospitality, leisure and business spaces since setting up their art dealership and curatorial platform, which handles works by an eclectic, international range of artists from across Europe, the Middle East and beyond.
The duo has now teamed up with high-end business club 12 Hay Hill for the coworking space's first exhibition of 16 works. On show on the ground floor of the Mayfair venue until the end of February 2021, the display combines figurative, natural forms with the geometric and the abstract. Diverse perspectives on the female figure range from Lino Lago's contemporary twists on classic portraiture to Jess Cochrane's reflections on beauty, insecurity and consumerism.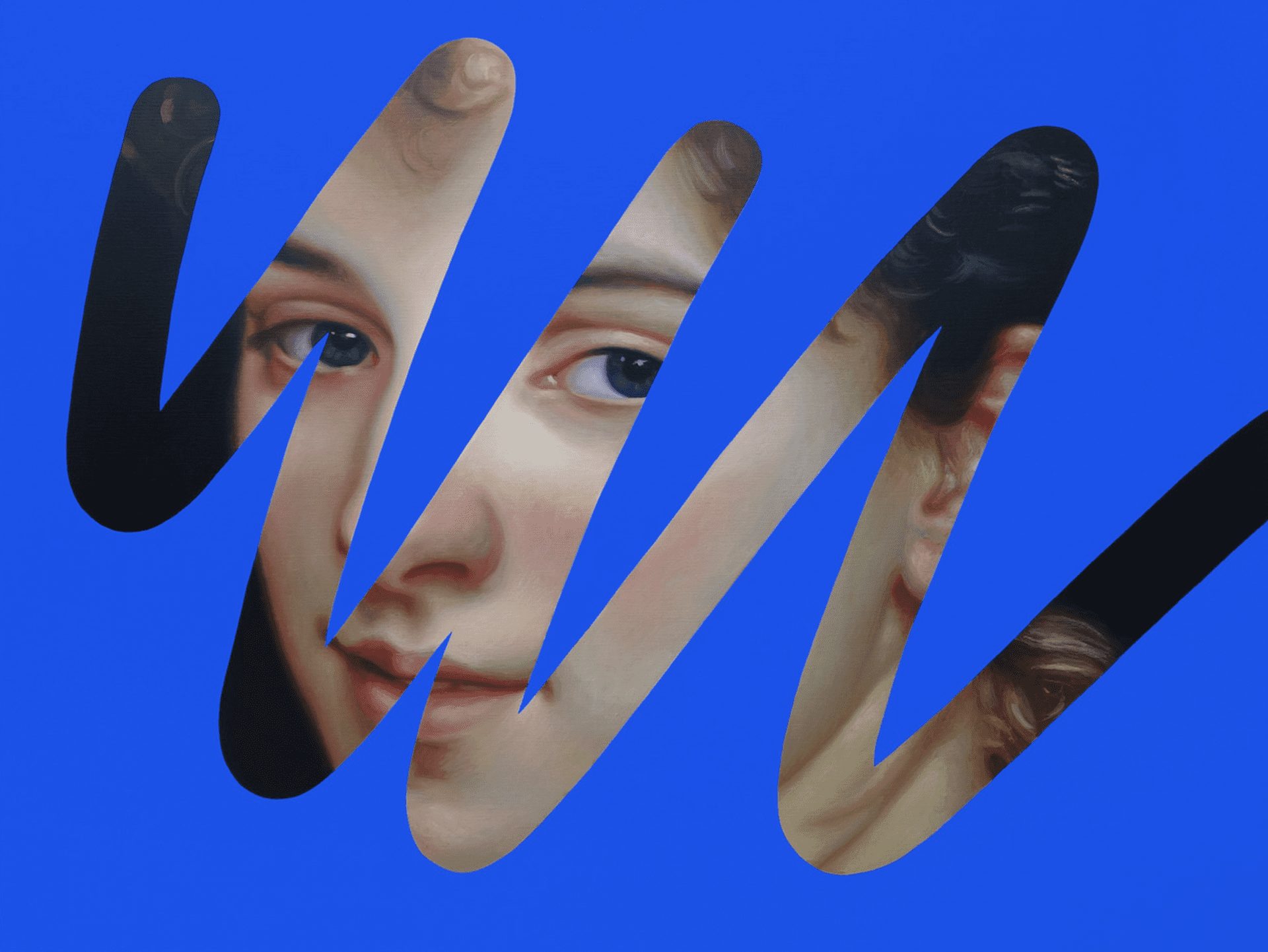 The use of colour in Kate Dunn's vibrant vision of spiritual experiences contrasts with the monochromatic palette of Morten Rockford Ravn's black and white acrylic painting. Abstract, geometric shapes like those of  Stephen Ormandy's oil paintings are complemented by a Danish op art tapestry produced in the 1970s. 
"The art market has changed beyond recognition in 2020 and we believe a fresh vision is required for re-energising it", says Karnik Gallery's co-director Mark Keshishian. "From the figurative to the abstract, from painting to photography, the artworks we handle represent the cutting edge of creativity. Through our flexible and collaborative approach to dealing and curating art, we aim to create more opportunities for artists and collectors."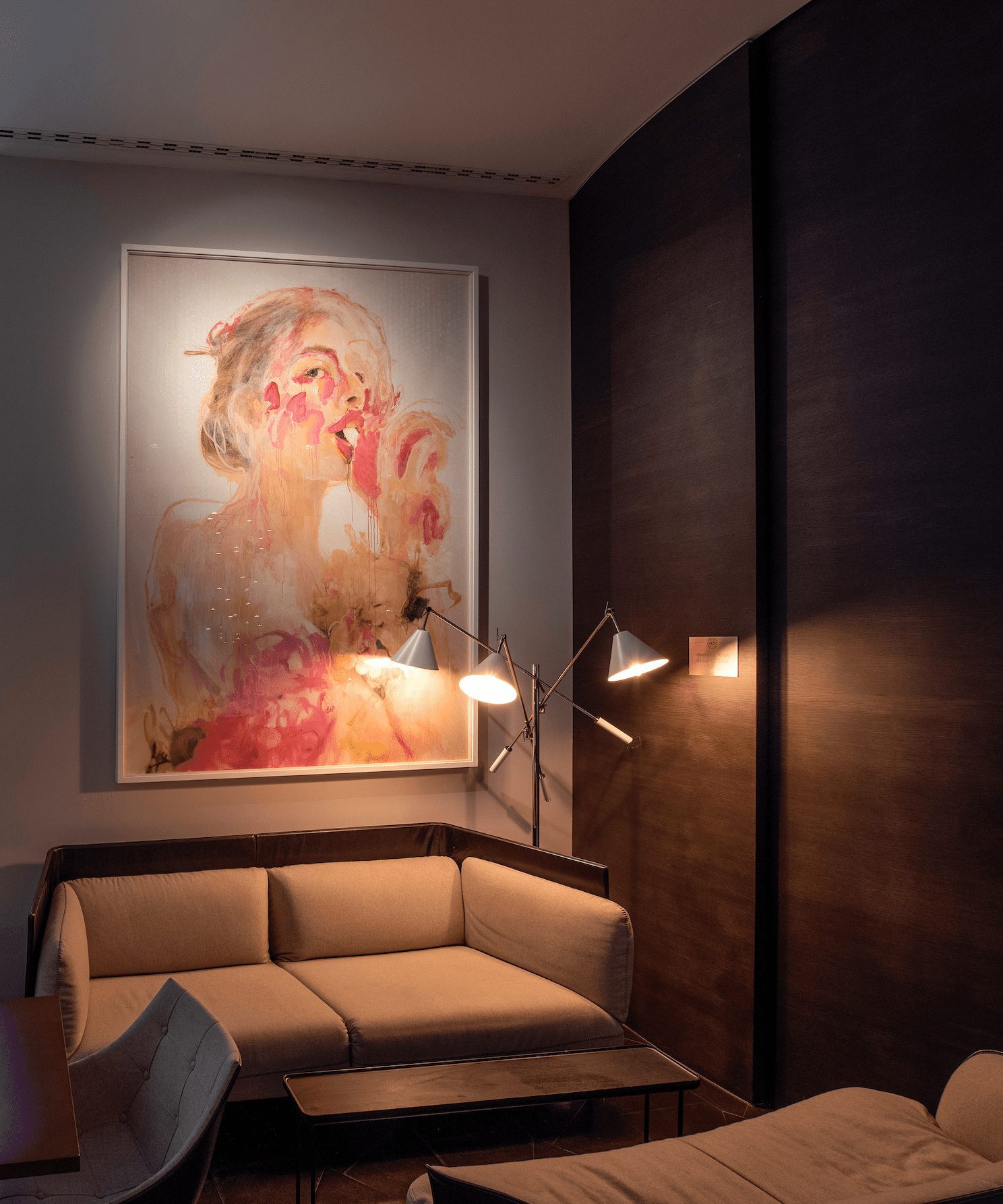 Curated with various partners, including London's independent gallery Rhodes Contemporary Art; and The Artsphere, a platform making art synonymous with social change, the display also features further works curated by Keshishian and Nicholls which will continue to go on display at 12 Hay Hill over the course of 2021. 
"By curating artworks for leisure, hospitality and business spaces, we are stepping out of the conventional gallery approach to displaying and selling art", adds Karnik Gallery's co-director Jessica Nicholls. "We are keen to reach audiences of such venues in order to increase the visibility of the artists we work with, as well as help new and emerging collectors to start investing in art, providing them with specialist advice and guidance."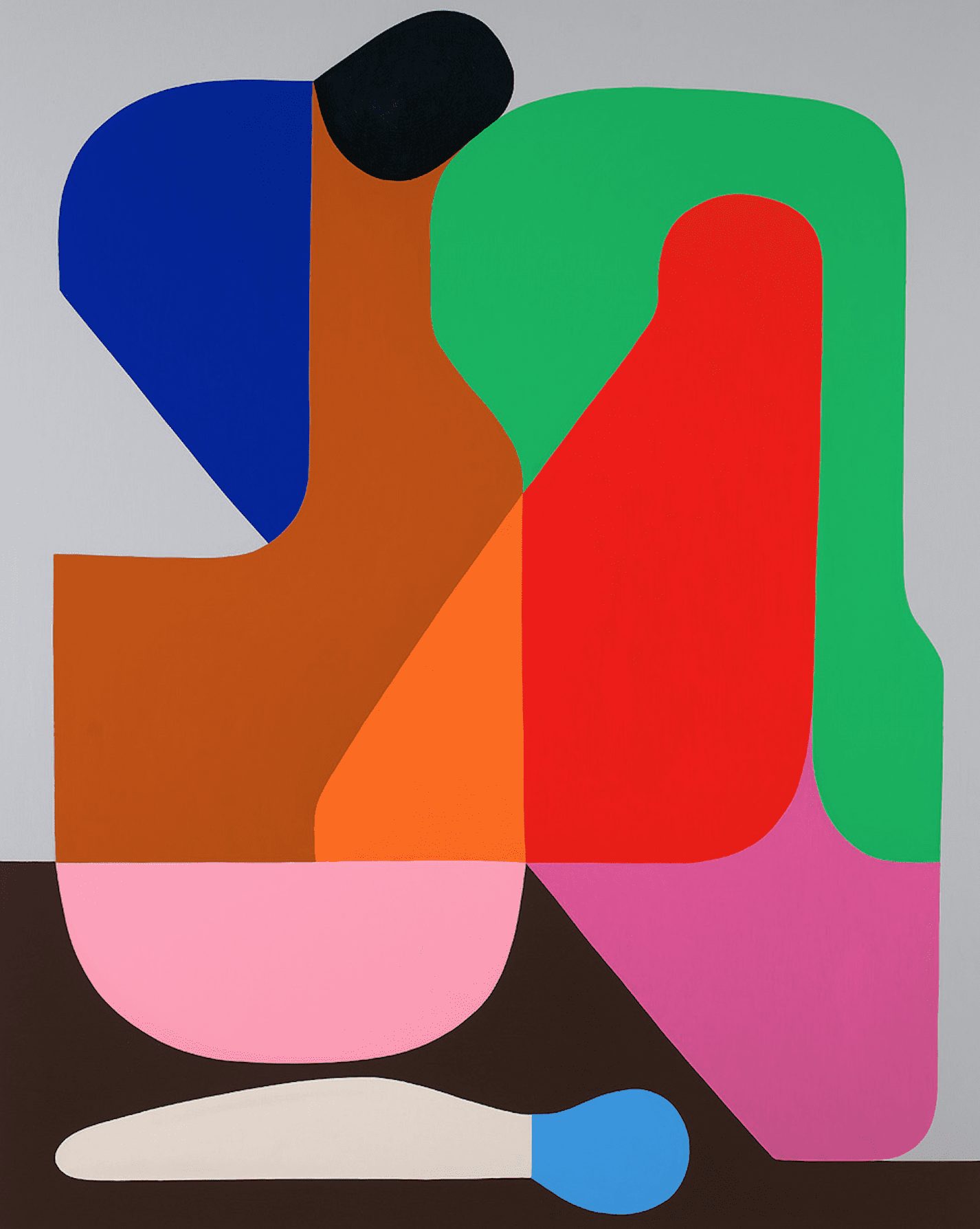 Visits can be arranged by appointment. For more information visit 12hayhill.com or karnikgallery.com
All images courtesy of Karnik Gallery (from top: Lino Lago, Fake Abstract (Ingres) 2, 2020; Jess Cochrane, Pound Shop Glamour, 2020; Lino Lago, Fake Abstract (Bouguereau), 2020; Stephen Ormandy, Not So Still Life, 2020)