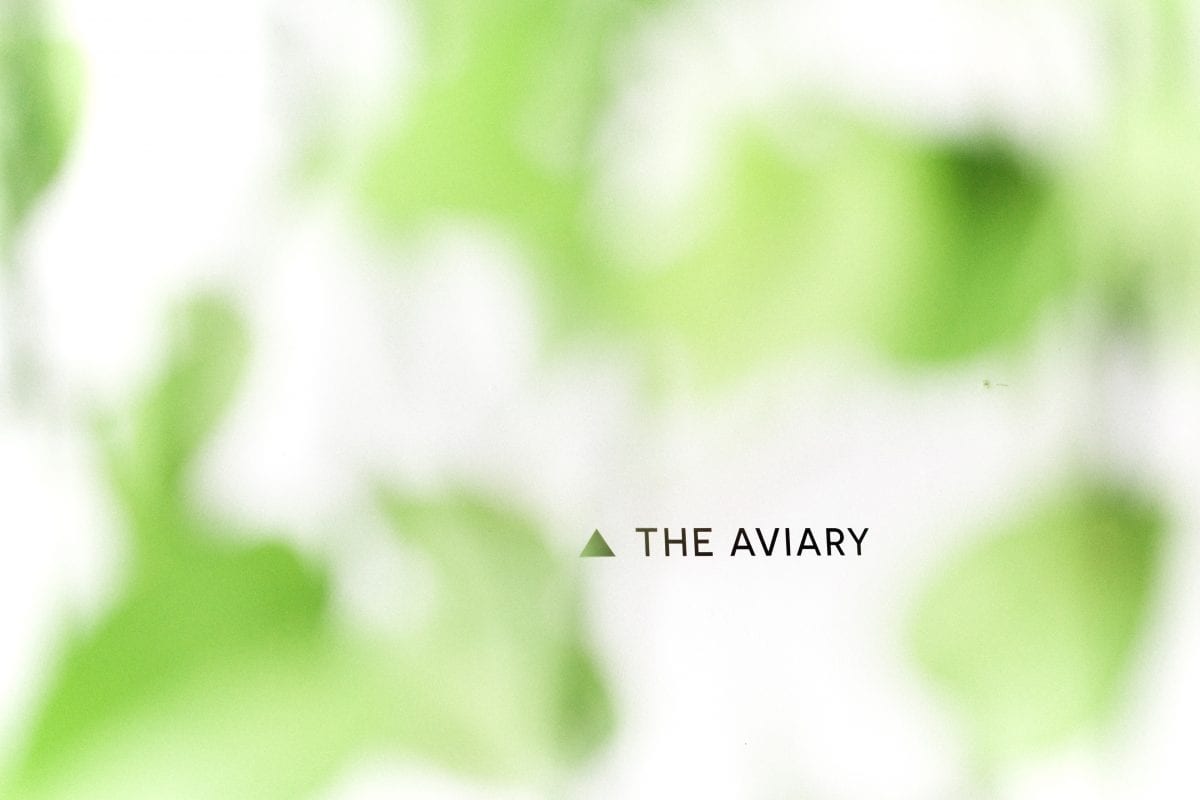 The Aviary's co-founder offers a behind-the-scenes glimpse of the city's hippest co-working space
Founded in 2016 by Andrea McLean and Stella Boyland, The Aviary is among Vancouver's most popular co-working spaces and retail shops for architects, creatives and design lovers. Supporting independent designers and visionaries, the duo – who met at architecture school – is on a mission to connect Vancouverites more directly to design in an inclusive and inspiring environment that celebrates design, collaboration and community. We found out more in a conversation with Stella Boyland below.
OnOffice: The Aviary is a co-working space and retail shop. How did the idea come about to create a creative workspace for this specific niche?
Stella Boyland: We had a desire to work with others who share our interests in design. As we both felt isolated in our respective work/life situations – Andrea working alone in her own office running her interior design business and me just quitting my job at a large architectural firm to be a stay-at-home mom with a young child – we wanted to create a space for us to work alongside others who are also working independently.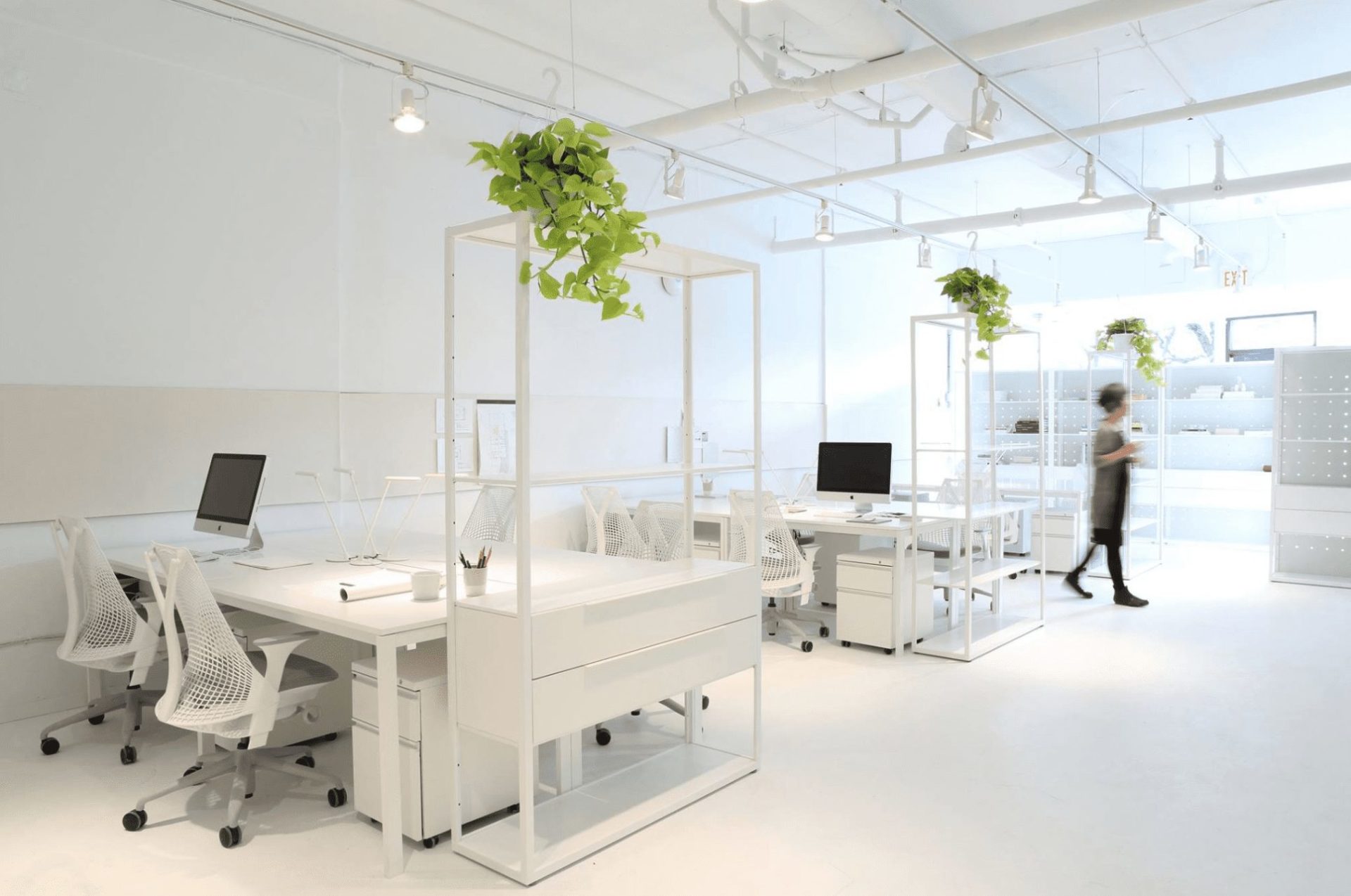 OO: What makes the space unique in your opinion? 
SB: We are on street level in a mainly residential neighbourhood with lots of green space surrounding us. Most coworking spaces are in the downtown core of Vancouver, but we are just 10 minutes away from downtown, therefore not at all remote. This means no parking problems, and it feels much more family-friendly here as a lot of our members have young kids who they bring to the studio occasionally. We also belong to a small cluster of locally-owned businesses, which makes our location quite special.
OO: Why do you hope to connect design more directly to the public at The Aviary?
SB: Vancouver is still a very young city and growing up – we feel that it is up to local designers to raise awareness and appreciation for good design. Even though there are some design events in the city, it doesn't do enough to engage with your regular person who may be intimidated to attend these events, if they even find out about them. By being on street level and having interesting design installations or design-related events happening here at The Aviary, allows those passing by to discover design and maybe next time they will come inside to find out more.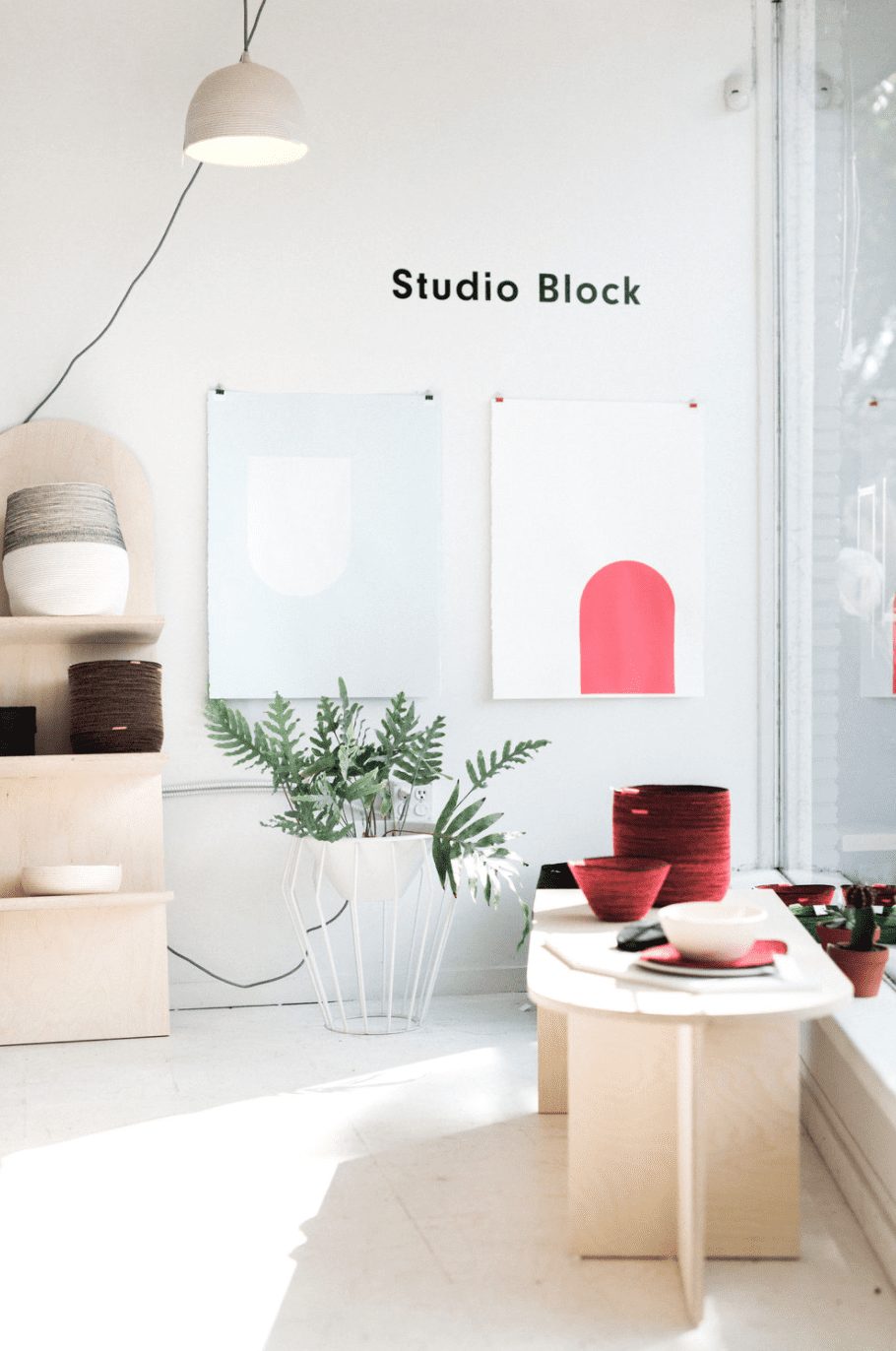 OO: How do you support local designers?
SB: Our retail shop stocks items that our own members have made or designed. We curate art and objects mainly from the local creative community, but sometimes we bring in things internationally if we feel the products are well made and designed. The retail component adds to our little street in that there is always something new for locals to look at while they are getting a coffee next door. Many come in wanting to know more about what we do as we do not look like a typical retail shop nor do we look like an office space. More importantly, the storefront lets our members exercise their creativity to put on an installation of their work, for example, and that helps gain exposure for their respective businesses.
OO: What kind of events and workshops do you host?
SB: We participate in Vancouver Design Week with our own installation and open to the public as part of a studio crawl during design week. We have hosted many talks on topics related to design, owning and operating a small business, leadership and life coaching. We have had architectural film nights as well. Workshops include weaving, calligraphy, watercolour, drawing, ring carving, kokedama making, floral arrangements, photography 101 and more.

OO: How can we stay up to date on your latest events and workshops?
SB: On Twitter and Instagram via @theaviary_ca and make sure to sign up to our newsletter!
Images by Christine Pienaar and Ema Peter Photography