This enclave of spaces planted in the heart of Milan, Turin, Bologna and Venice encourages guests to savour life, work and food
Combo masters the all-in-one solution for those who seek a co-working area, hostel, bar and restaurant, as well as art gallery, greenhouse and radio station under one roof.
It's enough to book the dates, arrive at the destination, and enjoy the amenities and features Combo has to offer. Located in a banister house around the Navigli neighbourhood, Combo Milan punctuates the need for an abundant space to increase productivity.
Stepping inside, the courtyard, a quiet sanctuary in the heart of Milan's bustling city, offers respite and renewal through an open area enclosed in greenery. It encourages a slower approach to everyday life and inspires visitors to enjoy work outside the office.
Rooms can host up to six people, or a guest can book the whole room, with access to a common lounge to cook, eat, read or work. Cosy corners and seating areas are perfect for meeting other guests or to laze about while reading a book or enjoying a cup of coffee.
Hopping to Combo Turin, the brand transformed a historic firehouse in the Porta Palazzo neighbourhood as their venue. Guests may fire up their laptops while basking under the warm light that floods into the Nordic-inspired interiors.
Taking a break from work and study, the kitchen is charged with the spices of North Africa and the freshness of South-East Asian cuisine to satiate hunger. Plus, Europe's largest open-air market sits right outside its doorstep for a casual visit – the complete self-care kit Combo Turin gifts to their guests.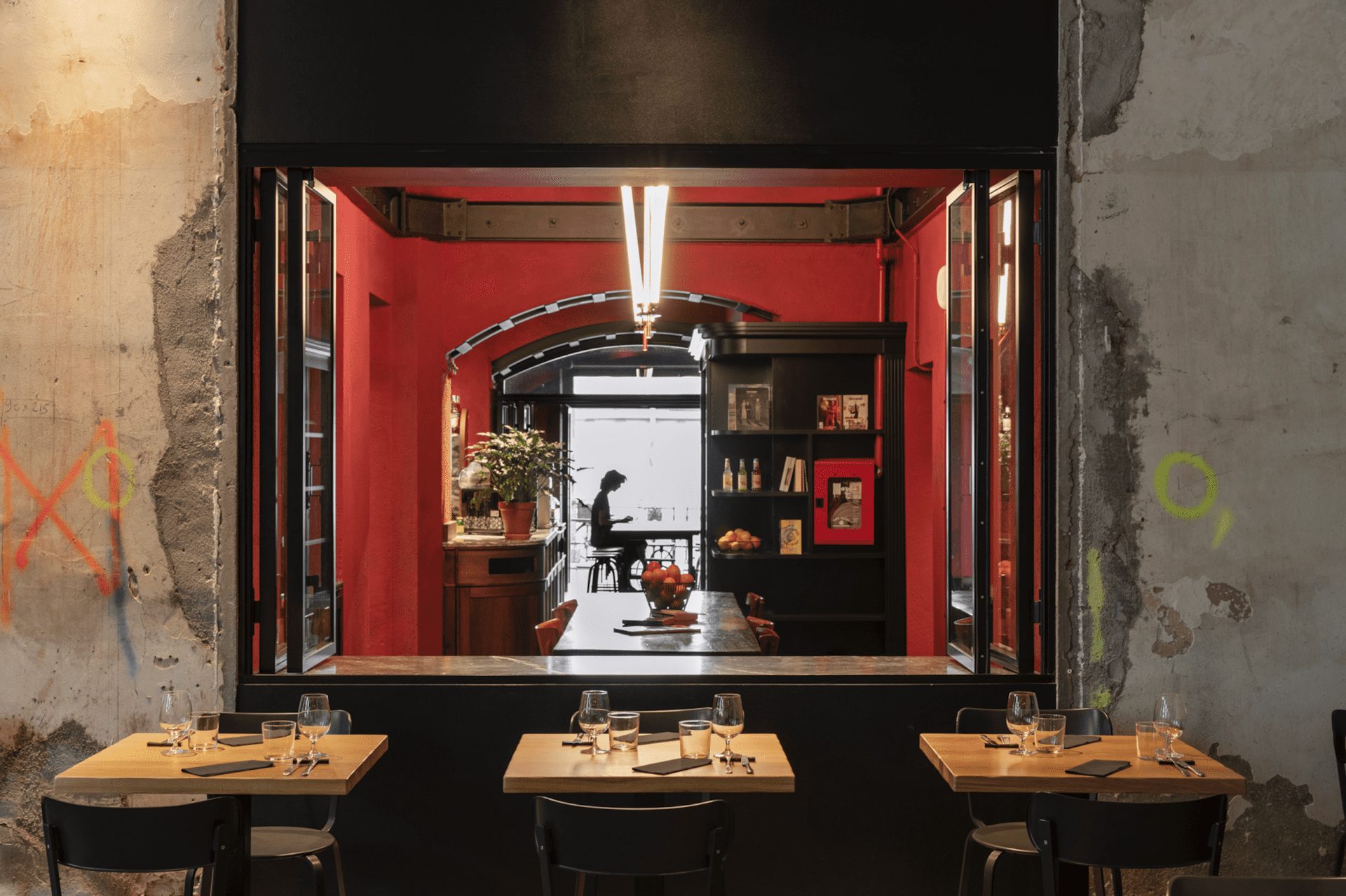 The brand posed a question for their next city: "Bologna, how do we begin a story with you?" Later on, Combo found their answer at Via de' Carracci, a hub ensnared with greenery and populated by students and creatives alike. Out in the open, the rustling leaves and gentle breeze trickle, thumping the work and study slump down.
Power naps may take place in one of the 240 beds – in twin, double, and dorm settings – all while Combo Bologna waits for the guests' next dip in nature right on the land of 'la dotta, la grassa, la rossa' (the learned, the fat, the red).
Venice finds itself graced with Combo's philosophy too at Ex Convento dei Crociferi, just a few steps away from Rialto and the Mercato del Pesce. Bringing together locals, students, and travellers, the cloister is flooded with natural light in its quarters where the grids of plants in waist-height pots form a maze that reflects the city's blueprint.
Once guests mellow out from their work and study, they may walk onto the sun-soaked terrace that overlooks the boats passing through the Venetian canals, making this the perfect stay for quiet moments in The Floating City.
Images courtesy of Combo
Enjoyed this article? Read more: Bernadotte & Kylberg unveil suite at iconic Icehotel in Sweden