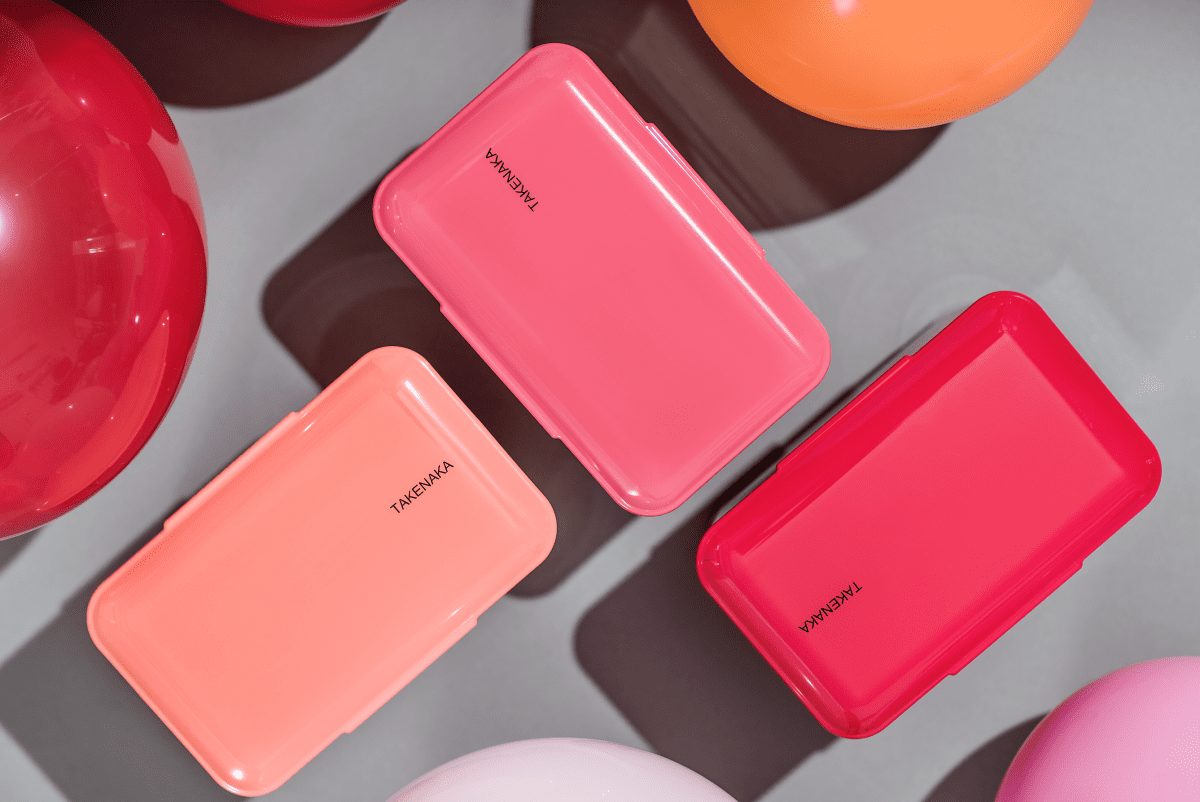 Snack smart from 9-5 with our pick of nutritious nibbles and the stylish accessories to keep them fresh
Whether you're reaching for the biscuits during that 4pm slump or you're in need of a little breather between back-to-back Zoom meetings, we've rounded up the best healthy snacks, drinks and lunchboxes to brighten up your work day.
Healthy fizz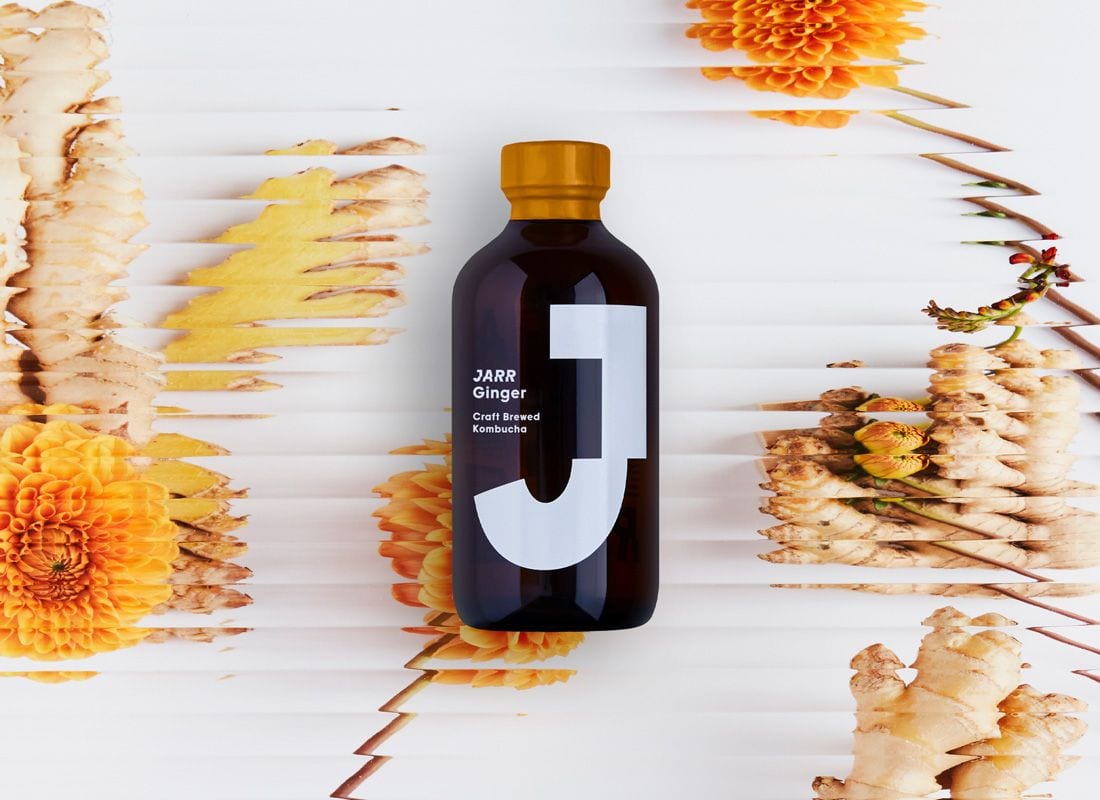 London-based firm Jarr Kombucha brings hip and healthy to workspaces and beyond with its good-for-you beverages. Available in a variety of flavours – original, ginger and passion fruit – kombucha, a raw fermented tea, offers a zesty kick any time of day. Said to aid digestion and support the immune system, kombucha is a healthier alternative to sugar-laden fizzy drinks. When out of lockdown, direct after-work drinking towards their Hackney bar and taste Jarr directly from the tap at Europe's first Kombucha taproom.
JARR Bar, Mick's Garage, Unit 8A Queens Yard, Hackney Wick, London, E9 5EN
Sweet treats
Healthy-baking pioneer Modern Baker is on a modern mission: to improve the quality and accessibility of carbohydrates. As the pioneers behind 'slow-carb baking', created through long form fermentation, the firm has been putting a modern (and healthy) spin on breads and treats ever since its inception in 2015. Their vegan-friendly sourdough cookie range, fermented with the firm's unique sourdough levain, makes for a wholesome afternoon treat your gut will thank you for. For all baking cognoscenti and to find out how to engineer your own nourishing treats at home, make sure to flick through their healthy-baking tome Modern Baker: A New Way To Bake. 
In the bag
Canadian firm Fluf knows a thing or two about how things are made. The Toronto-based company initially began with the launch of a simple pillow, but has since then expanded its collection to include a range of sustainable and beautifully designed bags. Reusable, durable and stylish, Fluf's lunch bag range has caught our eye in particular and is ideal for those stilling working at the office. Available in an array of designs, shapes and sizes, each tote is made using certified organic cotton and is water resistant. They're also easy to clean, being fully machine washable, promising to make the smelly lunch bag a thing of the past.
Hot chocolate
Combining artistry and artisanship alike, Coco is better kept out of sight. Each bar is wrapped in beautifully unique designs produced by independent artists and the bar inside is made with quality South American cocoa. Luxurious and sumptuous, Coco will satisfy afternoon cravings of all kind, while also promising a hit of artistic inspiration. What's more, the firm offers vegan alternatives that taste as good as their regular bars and if you're keen to find out how to craft your own, you can sign up to the Coco Chocolate School to unravel all chocolate-making secrets.
Press pause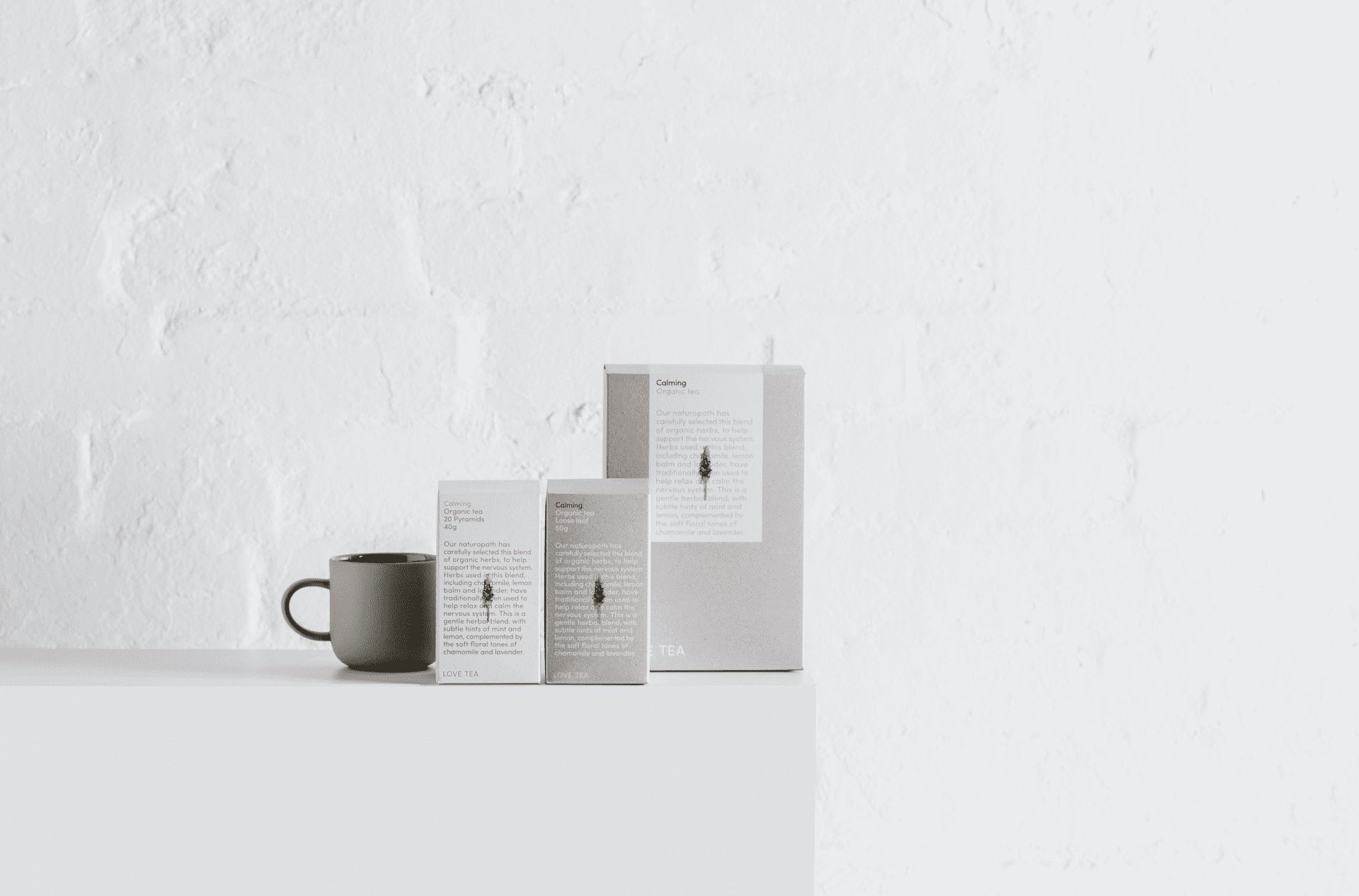 A gentle blend of organic herbs, this calming loose-leaf tea by Love Tea soothes body, mind and soul. Encouraging us to slow down during busy workdays, their calming tea collection is an infusion of chamomile, lavender and lemon balm with subtle hints of mint, carefully selected by a naturopath to help relax the nervous system and invigorate the mind. The Australian tea company blends all products using organic and fairly sourced ingredients, while their packaging, has been designed with minimal impact on the environment, proving that this cup of tea does good for the body and environment.
Lunch break
Takenaka, maker of Japanese style bento boxes, keeps healthy snacks fresh with these chic lunch boxes. Initially established in 1925, the company, which produces all goods in Japan, has sold the simple but functional boxes at high-end Japanese stores for the last 90 years. Now, Takenaka brings its on-trend offerings to Europe in a range of minimalist designs, including a rectangle and bento box bowl, all of which are BPA and lead free. Available in a vibrant colour palette with shades such as pepper mint, lemon zest and coral, Takenaka makes the lunch break a stylish and healthy affair.