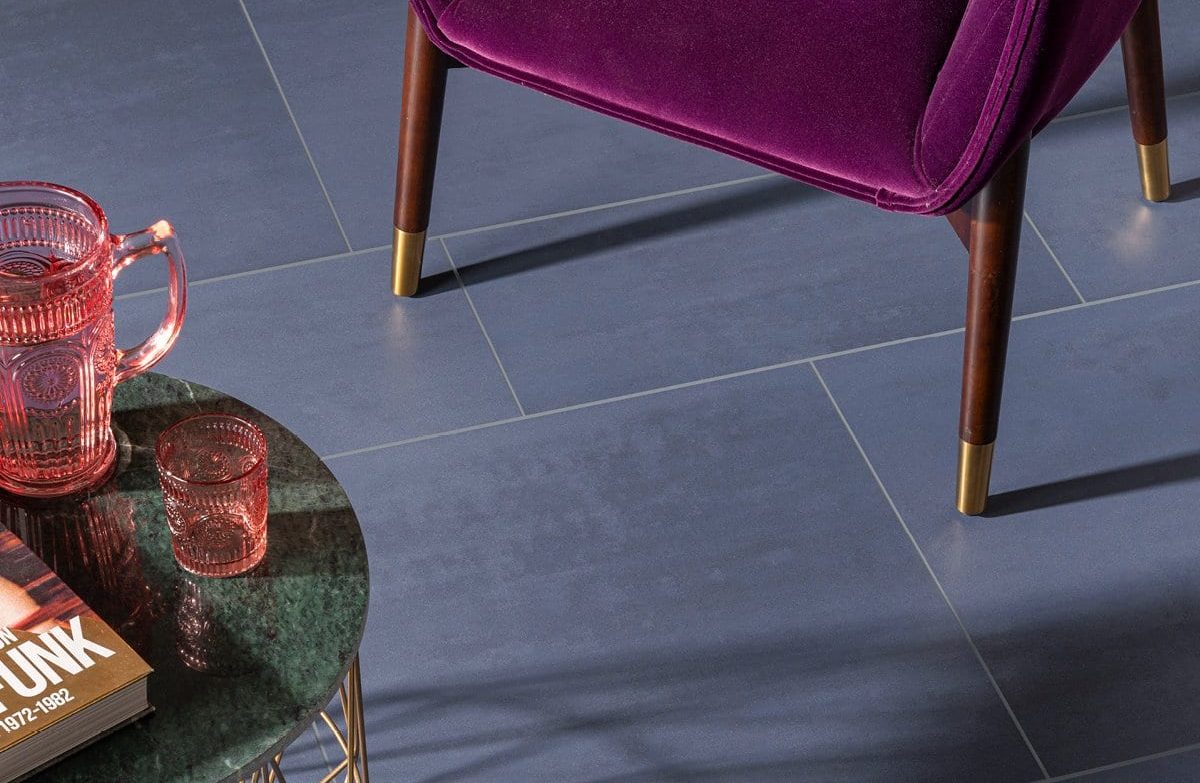 Terra 239V
Mosa's new Core Collection prioritises a flexible approach
PROMOTIONAL FEATURE
Office designers and architects love flexibility when it comes to being creative and the new Core Collection by Dutch Ceramics firm Mosa offers a plethora of possibilities.

Strength in numbers
Three different tile ranges from Mosa has already found popularity across the globe – Solids, Terra and Quartz tiles are in use across many countries and continents. Now they've combined these three complementary ranges into one – the Core Collection.
It's not just a case of amalgamating the three ranges and bundling them together – Mosa has added a new batch of colours and modular shapes to fully align the three ranges together and to make them interconnectable. By doing so, they've multiplied the options for designers when it comes to office plans.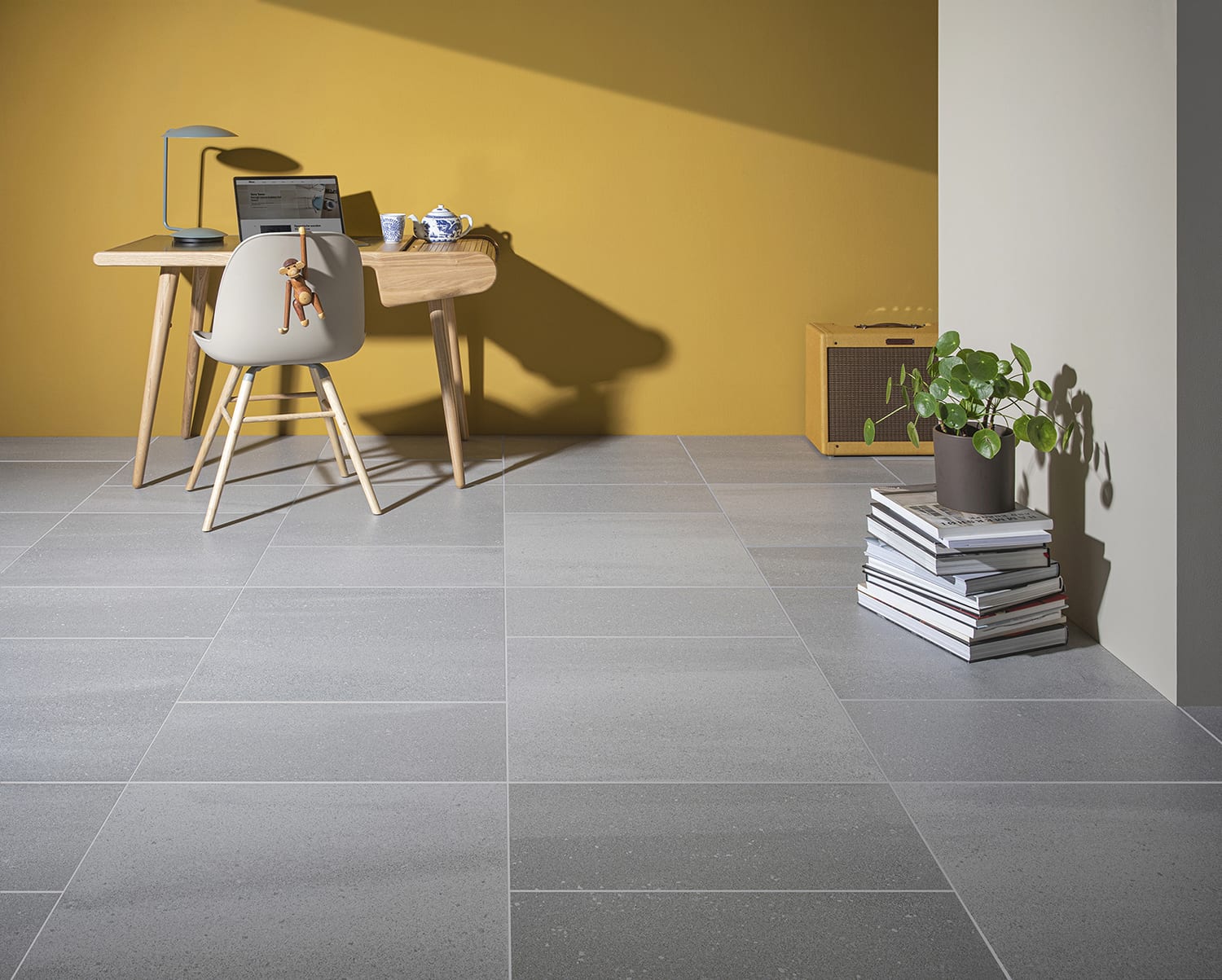 Freedom of thought
This modularity is not just about giving freedom for the sake of it, but to allow architects and office planners to create signature surfaces in their buildings that are beautiful and resilient. With this array of shapes, colours, accents, textures and sizes, the world is your oyster in terms of how you want to use Core Collection tiles.
Try it out for yourself by loading up Mosa Pattern Generator. You can create custom patterns and layouts and see how they would work in your office, whether it's a floor in a high-traffic area or a decorative design in a breakout space – you can choose the perfect tile for any project.

Cradle to cradle sustainability
Beyond utility and design, Mosa is also proud to be a sustainable manufacturer. The C2C philosophy – Cradle to Cradle – is a key part of the company's ethics.
Mosa has gained experience since it began in 1883 and they pride themselves on engaging continually with sustainable design and how their products can embody it. As a result, they're the world's first ceramic tile company to receive C2C Silver certifications for nearly all of their tile range.
To find out more about the Core Collection, request the free info pack or get in contact with London Mosa Design Studio here.