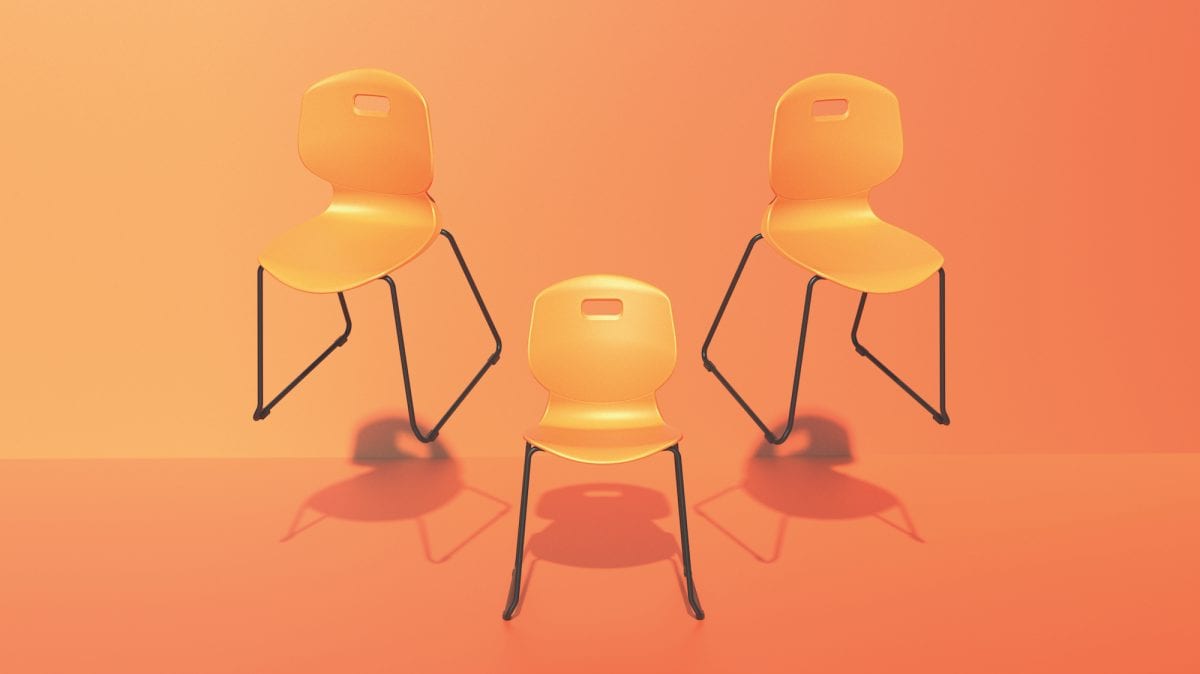 Arc creates adaptive, flexible and dynamic spaces in working and learning environments
The environments in which we work and learn have the ability to have a significant impact on both our productivity and our wellbeing. We should strive to make them as collaborative, comfortable and space-savvy as possible.
Arc is endlessly adaptable and designed for use within multiple environments such as the secondary and further education sector, café and conference facilities and healthcare. Designed in the UK, the Arc chair's aesthetic will define the Titan brand for years to come. Titan furniture is a global provider of innovative products and services to the education market. They recognise that in educational environments, comfort is the key to improving a student's productivity, concentration, and ability to learn.
Arc is a single shell injection moulded chair – a multipurpose and versatile product with various leg sets and colour palettes. It has been created with its users and their personal space in mind. Now more than ever, keeping our space our own is vital and Arc's design ensures this, from incorporating movability, a 3D tilt mechanism and even storage bases into its design.
Concern for the environment and the connection people have with it is integral to their business and reflected across their product range. The Arc chair has been created with the idea of both longevity and reuse in the future; it has been carefully engineered to adhere to being an environmentally friendly product for years to come. Arc is 100% recyclable, fire resistant and antimicrobial.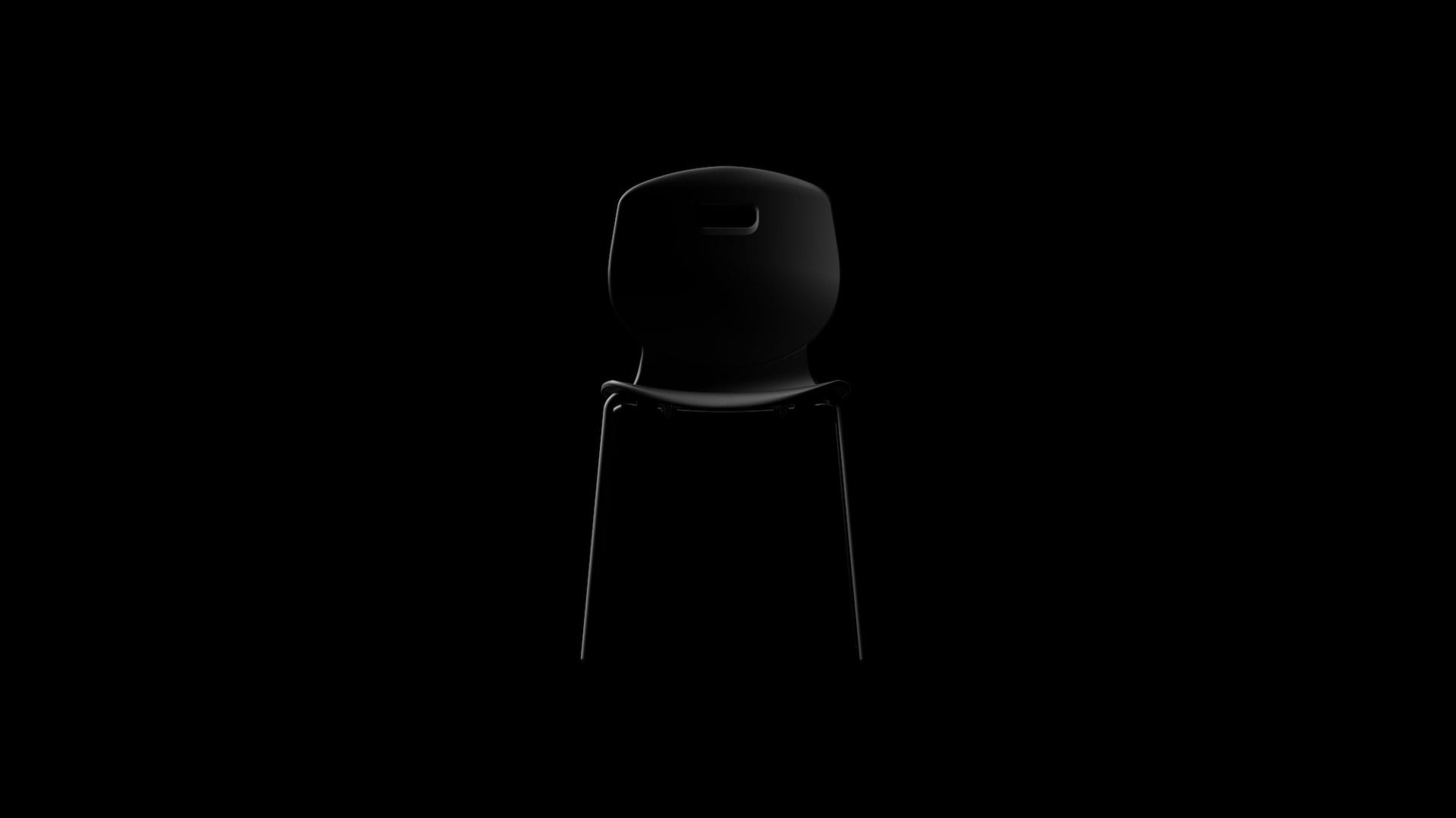 In preparation for the return to work, many businesses will be starting to employ new safety measures, from one-way walk systems to protective screens and better air filtration and ventilation. Many workspaces are also starting to look at hybrid spaces, employing the idea of breakout areas, open plan offices, and modular workspaces like pods and cells to create distance between employees while still working within the office. Arc has been designed to specifically target this idea of creating more open, connective spaces, while still allowing for extra room and personal space.
One of Arc's main purposes is to provide comfort for its users through colour. The impact that colour can have on students has been studied far and wide. It is believed that implementing certain colour schemes into the classroom can influence the emotional state and subsequently the behaviour of its students. Adhering to the idea of colour inciting productivity and calm in educational settings, the Arc collection comes in a wide variety of colours. From coral and grape to marigold and steel blue, Arc is committed to providing a positive impact on learning and working environments and the people that inhabit them.
Arc will be available from August 2021.
For further information about Arc, visit arc-chair.com
All images courtesy of Titan furniture