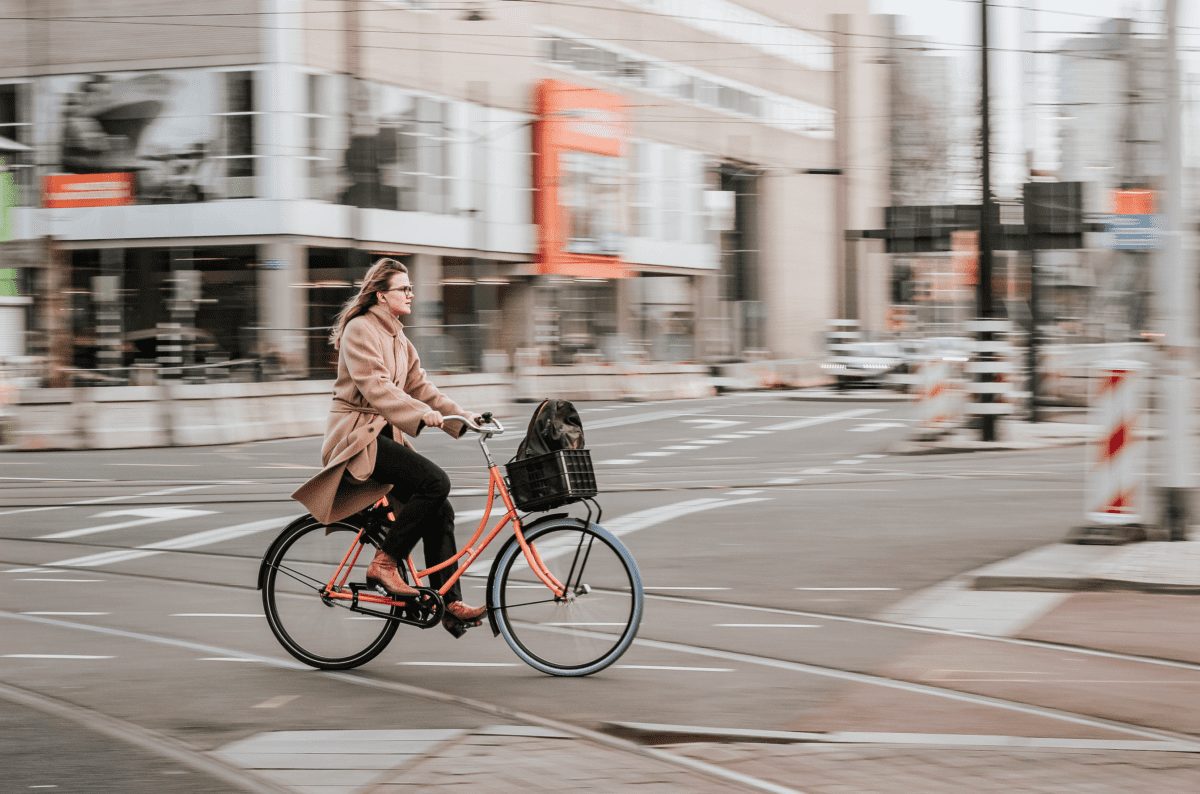 Generation Y is pro-remote work and more likely to challenge traditional office life
New research commissioned by Locatee has found that 56% of office workers aged 25-34 are likely to change jobs if forced to work in-office every day.
The survey of 1000+ office workers discovered that the overwhelming majority (81%) want remote working at least some of the time, however this comes with increased fears surrounding career progression and development. Furthermore, the research has found that 62% of respondents rank high salary as the main driver for accepting a new job offer, while high-quality office space is one of their lowest priorities (4%).
Meanwhile, 43% of respondents stated they would most like to work remotely full time, but the number of office workers who want to work from the office five days a week has risen from 7% in November 2020, to 17% in June 2021.
Read more: Research by Office Furniture Online reveals exactly what employees will miss most about WFH
Overall, the demand for working from home at least one day a week has fallen from 90% in November 2020, to 81% in June 2021. Locatee's survey has also uncovered that 17% of respondents would accept £1000-£3000 to return to full time in-person work, and interestingly, just 23% of those surveyed feel their ability to create and maintain positive relationships with colleagues matches or exceeds pre-pandemic, in-office levels.
With 33% of Londoners wanting to work in the office two days a week, compared to 29% in the East of England and 31% in the North West, it is clear that recent shifts to remote work have been life-changing for many employees across the UK and rest of the world. While the future of work is still uncertain, a hybrid format will remain as our future offices are likely to become more agile.
Read more: What are the most prized employee benefits in 2021?
Image by Visual Stories, Unsplash