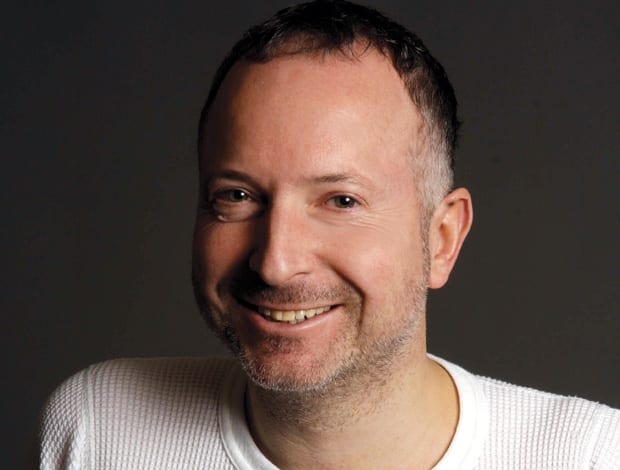 ||
Design writer Dominic Lutyens shares some pet hates
Walkie Talkie Building
While the ethereal, steeple-like Shard and pinecone-shaped Gherkin taper elegantly skyward, Rafael Viñoly's top-heavy skyscraper at 20 Fenchurch Street, London – aka the Walkie Talkie – is, to my mind, the city's most crass, unappealing building. It flares upwards, as crude and bulbous as something out of Disney but with none of Walt's charming whimsy to redeem this. Amorphous and monolithic, it lacks any distinguishing feature – however kooky – that you can warm to over time. It's not only ungainly but has proved disastrously dysfunctional: fierce sunlight deflected from its ill-conceived, concave contours has even caused parts of a car to buckle.
Meat restaurants
I gave up eating meat in the 1980s yet I'm still surprised to be asked "Why are you vegetarian?" Surely, a more pertinent question is "Why do you eat meat?" After all, the arguments against eating it – and the scandals relating to its adulteration – are well-known. Yet 'meateries' such as London's Tramshed and Hawksmoor have become the acme of cool. While everyone has the right to devour meat, these depressingly retrograde establishments (remember Angus Steakhouses?) legitimise it in a macho, atavistic manner. What next? One called Abattoir, the French moniker chosen to render it more chic?
Black-cab drivers
I find black-cab drivers infuriating, both as a passenger and a fellow driver. For the latter, these cabbies – mainly unreconstructed men, though, hearteningly, more women are joining their ranks –have no qualms about cutting you up or abruptly stopping to pick up punters without indicating.
They only show consideration to their own arrogant, egotistical kind. On the rare occasions I hail one, I have a constant feeling I'm being taken on a tortuous route to bump up the fare. Yet it's blasphemy to question this since practically all cabbies, having 'graduated' in The Knowledge, fancy themselves as omniscient – ironic, given how blinkered they often are.
Dominic Lutyens is a London-based design and arts journalist who writes for onoffice, the Guardian, the Telegraph, the Financial Times, Elle Decoration and the website Architonic. He has written three books, 70s Style & Design, Celia Birtwell, and Living with Mid-Century Collectibles. We think that any design-loving, vegetarian Londoner would be inclined to agree with his Shredder choices…