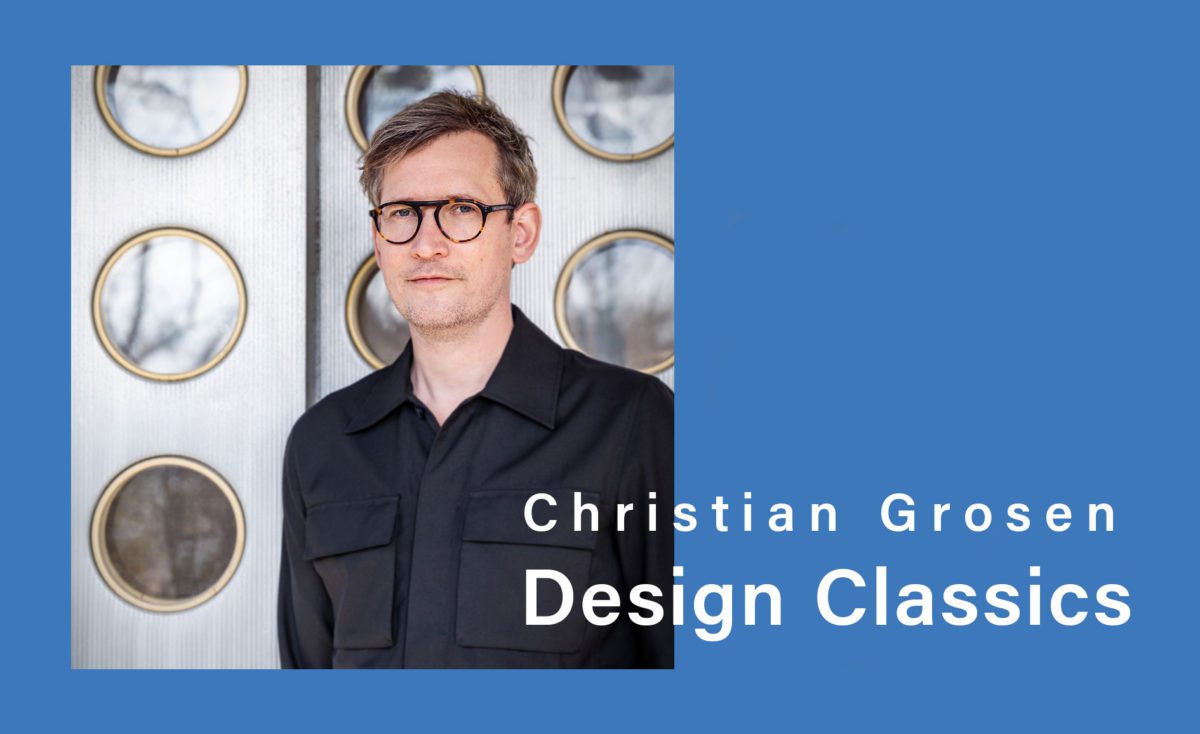 OnOffice sat down with Christian Grosen to discuss his thoughts on a design classic adapting to the changing workplace
OO: How do Prouvé's designs adapt to use in offices, including the new ones that have recently augmented Vitra's collection of his work – the Tabouret No 307 and Tabouret Métallique stools (also side tables); the wall-mounted Rayonnage Mural bookcase and Abat-Jour Conique, a conical lampshade (developed in 1947 for his Potence wall lamp? 
CG: Prouvé's furniture was often designed for collective spaces, such as universities and schools. Being simple, durable, robust and comfortable, his designs suit any space and remain particularly relevant to this day. They bring a warm, domestic feeling to any office spaces with their distinctive industrial style.
His Lampe de Bureau of 1930, for example, which can be seen at our Club Office, was originally conceived for the halls of residence of the Cité Universitaire in Nancy [the town in France where Prouvé was based] and is now being included in projects, such as the new headquarters of Swiss running-shoe company On in Zürich, which also boasts the Chaise Tout Bois. It also works very well in library spaces, such as in our new showroom at The Tramshed in Shoreditch, East London.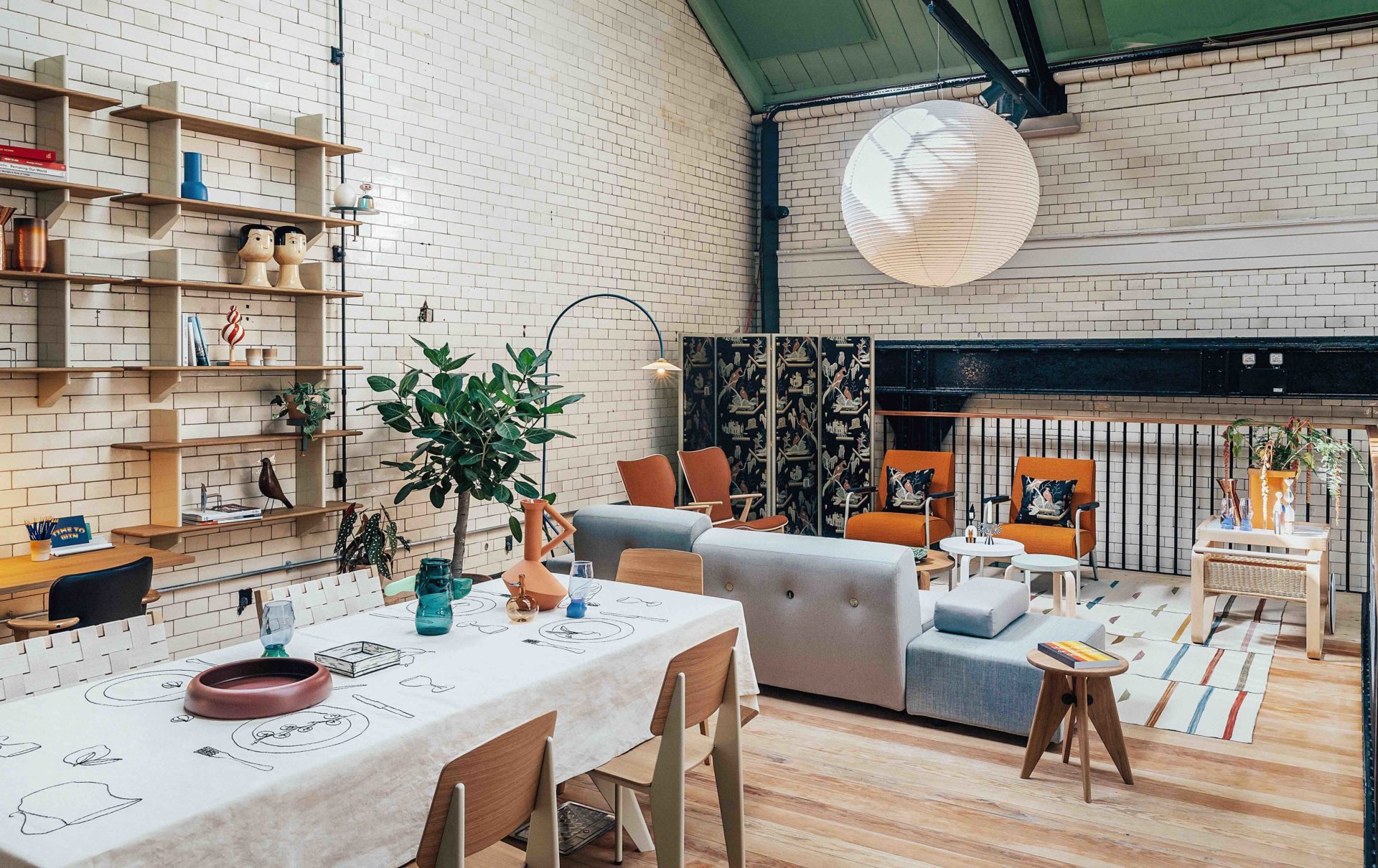 OO: Many of Prouvé's pieces were designed in the mid 20th century. How does this aesthetic appeal today, in what way is it still relevant? Do you see it as timeless?
Prouvé's furniture and other designs reflect his honesty and skills as a metalworker, engineer and "constructeur" (or fabricator), as he described himself. One can still feel this today when looking at and using his furniture. It's conceived for long-standing, repeated use and I would say that it's timeless, another reason why it remains so relevant.
I also like this quote by our chairman Rolf Fehlbaum, which sheds light on what we at Vitra understand by 'design classics' and why we dedicate ourselves to researching and producing them: "A design classic is not a classic from the time it's first launched. It starts to become a classic by breaking the mould. It doesn't become a classic by conforming to established norms; instead, it questions these established norms. A classic becomes a classic because it outshines products that already exist and other new ones also on the market. A design classic comes from a past era yet looks contemporary and current. It is iconic without trying to be iconic. It has the qualities of a work of art without trying to be art. It's forever fresh."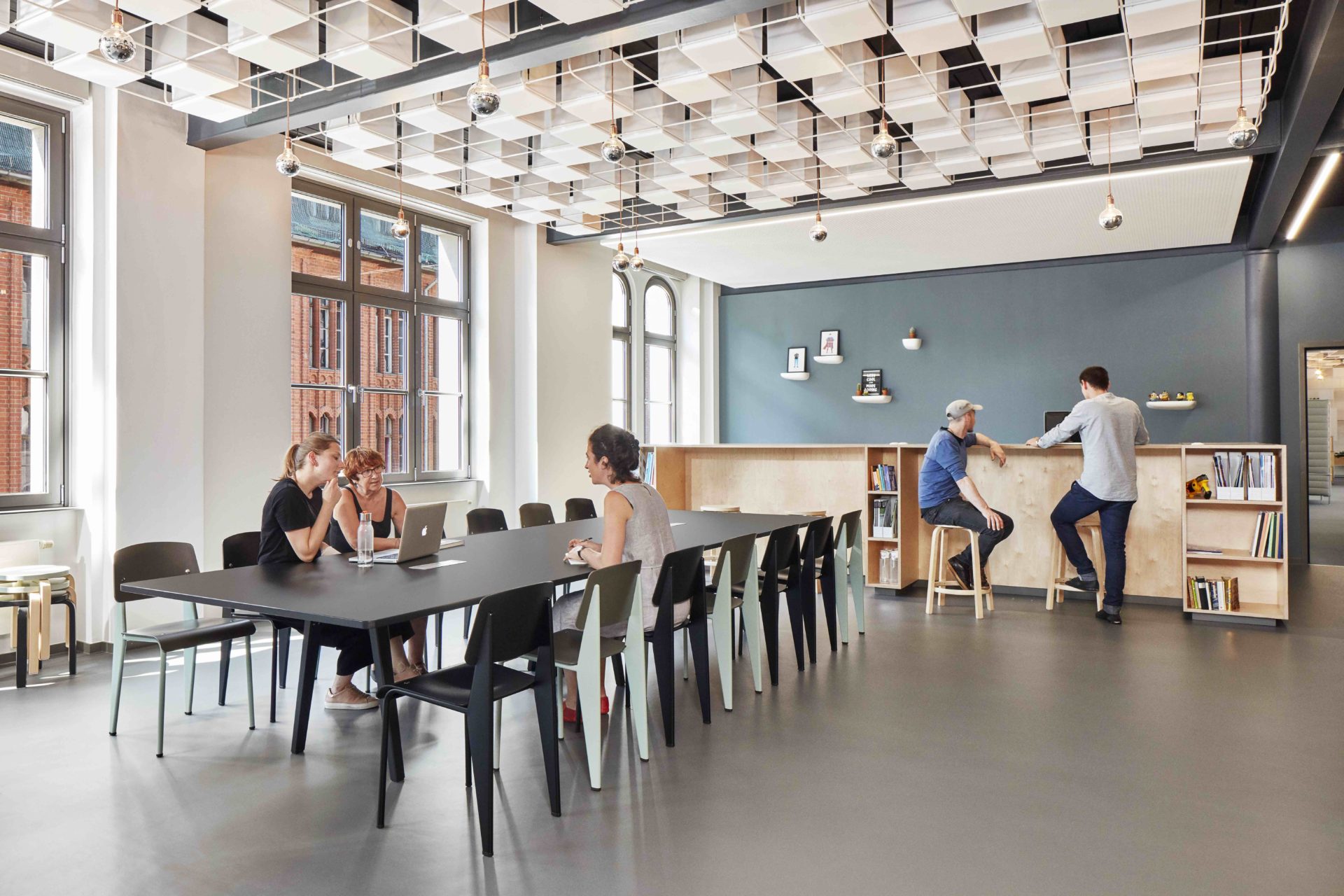 OO: Does the furniture meet the needs of offices today in other ways, for example in terms of flexibility or of being lightweight and so easy to move about?
CG: Furniture by Prouvé has an artistic awareness expressed in the details, joints, proportions, static flows (Prouvé designed his pieces with the way forces were applied on them in mind; for example, he made the legs of his Standard chair thicker as this is where the strongest pressure on the chair is exerted by the sitter), overall construction and manufacturing. In this sense, his designs are 'transversal' – adaptable to all spaces, be they domestic, public or professional.
The Standard chair or the version of it made entirely of wood – the Chaise Tout Bois – is highly suitable for cafés and restaurants and is used in the restaurant Weinsinn in Frankfurt. But it's also adaptable to domestic settings, for example around dining tables in a home, too. The Fauteuil Cité works well as a lounge chair in living rooms just as it was used in Prouvé's house in Nancy. It also suits airport waiting areas – it can be found at Paine Field airport in the Seattle area of America. The collection is already present in other commercial projects, such as the Barcelona HQ of Spanish lighting company Marset.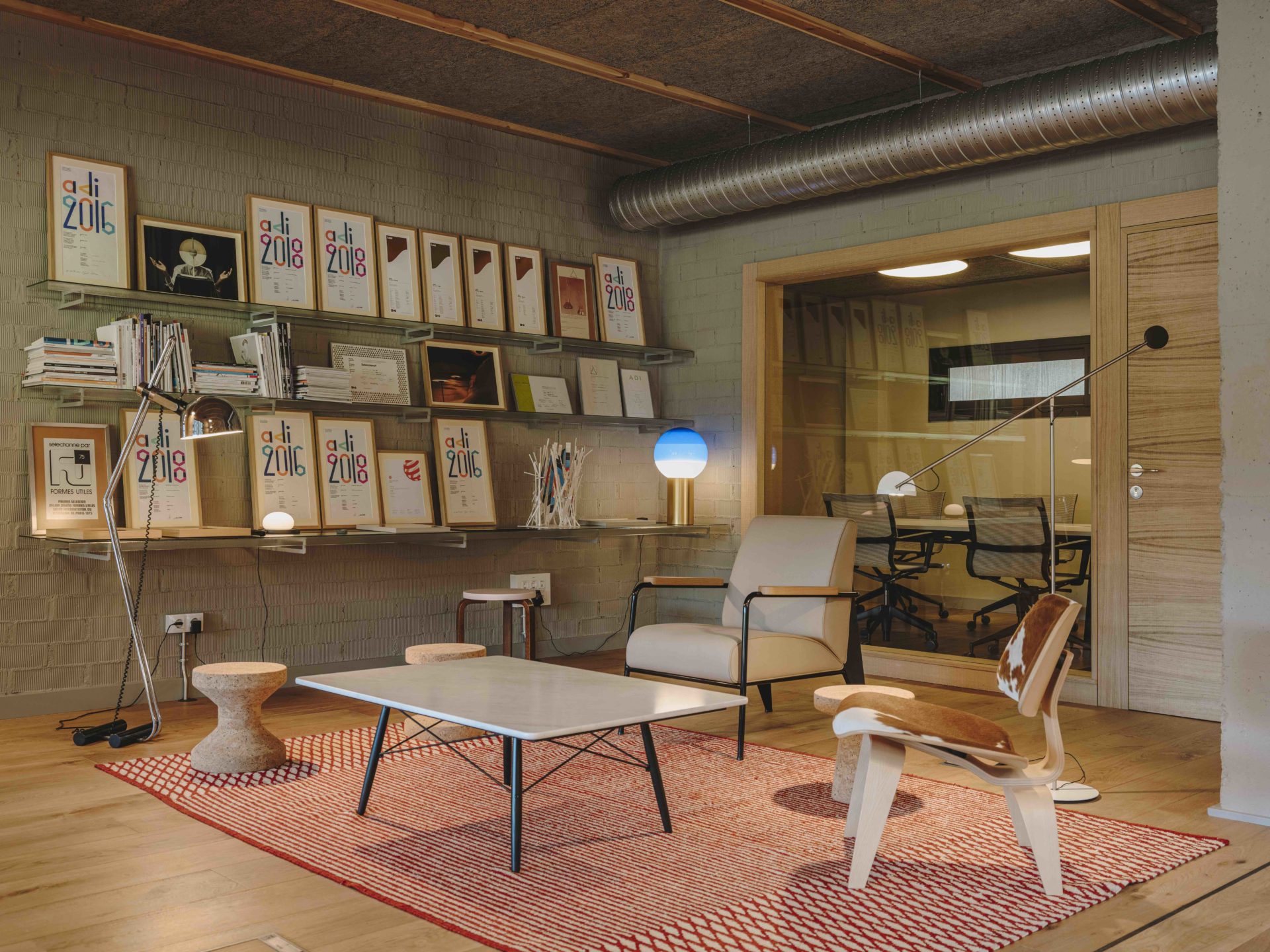 OO: How are these pieces used, which are the most popular and useful ones?
CG: It's difficult to generalise about this as every office, home and home/ office hybrid space or public space is different and has specific needs. The great advantage of Prouvé pieces is that they can be easily combined with other furniture because the honesty of their design and clear materiality create a good atmosphere wherever they are found.
We've observed that the Standard Chair is particularly suited to commercial spaces, such as cafés, restaurants and other areas that need a large quantity of chairs. Their colours can be beautifully combined – a great example of this can be seen at the vegan restaurant Roots at the HQ of On in Zurich, Switzerland.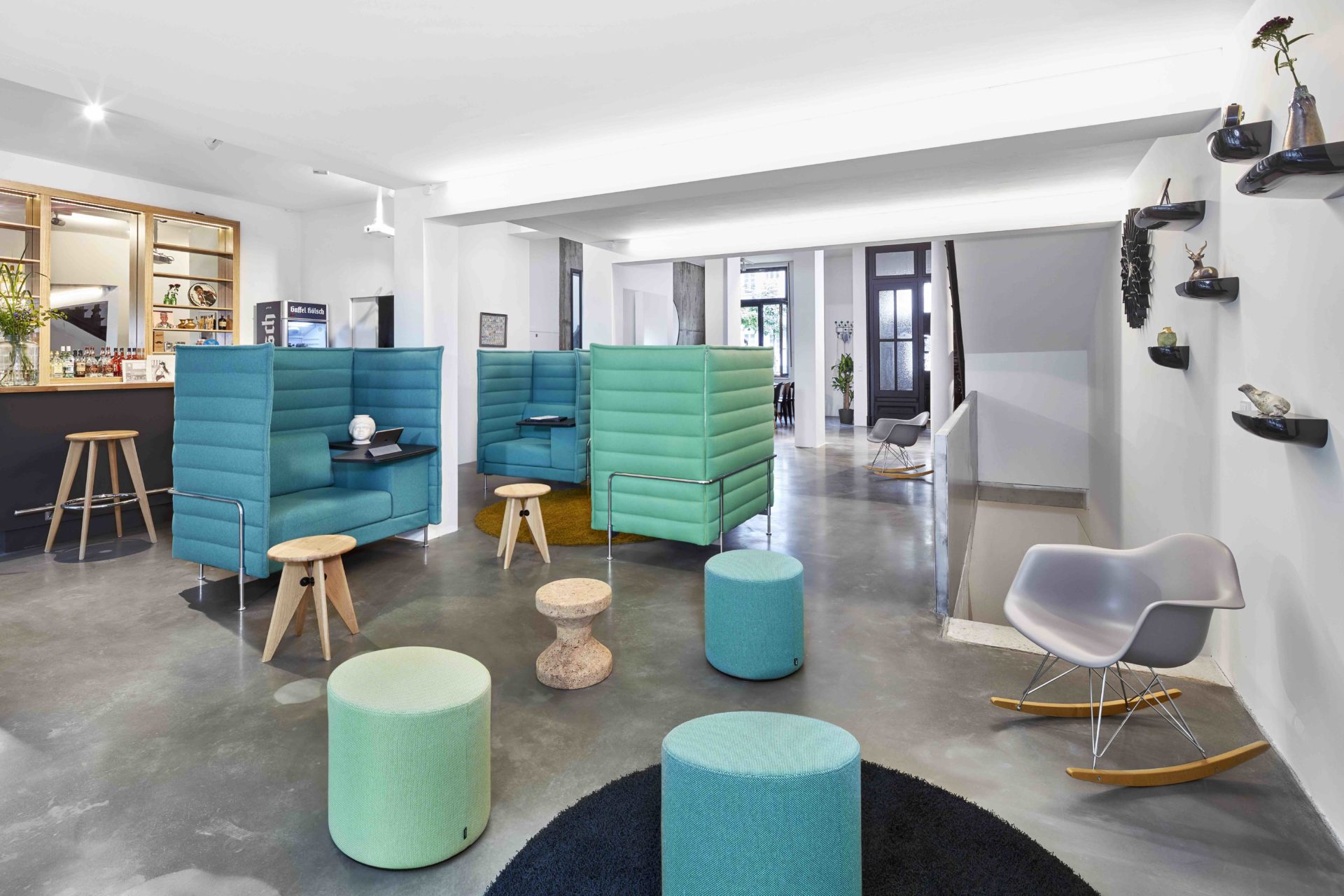 OO: Can you talk about the use of colour in Prouvé's designs? Are some colours more suitable than others for office or commercial use? Are the colours recently added to this palette relevant today, too?
CG: When producing the new pieces last autumn, we've extended the colour palette developed by Prouvé for his architecture and the steel elements of his furniture. To such existing colours as black, Japanese red and Blanc Colombe have been added Gris Vermeer, which alludes to the grey tones in the work of Dutch painter Johannes Vermeer, Blé Vert, which mirrors the colour of young green wheat, Bleu Dynastie, Bleu Marcoule and Métal Brut; the latter is unpainted steel.
All these colours are suited to homes and offices, and their diversity make the collection more adaptable to any office space. Prouvé believed in not changing the natural colour of a material – what he called the 'nature of a material' – and that only metal parts that might rust at risk should be painted to protect them. This is why he left wooden and aluminium elements in an untreated state whenever possible. However, beyond the practical benefit of wishing to protect metal against rusting, Prouvé was aware he could use colours to instil in his furniture a certain aura.
Images courtesy of Vitra
1. The Tramshed, London
2. GFK Berlin
3. Marset, Barcelona
4.Wertheim Coworking, Cologne