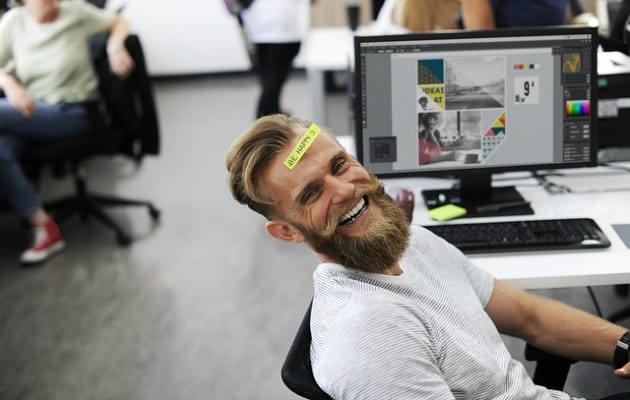 |||
Millennials in the UK are rejecting work from potential employers due to the poor and 'uninspiring' office design, according to a new study. The survey revealed that Britons are becoming increasingly bored with their current office environment and are uninspired to go to work.
The research polled over 2,000 UK office workers and found that over a fifth of 18 to 24 year olds admit that they have rejected a potential employer because of the poor design of the office or lack of amenities available. Another 28 percent of workers expressed that their place of work is outdated and dull.
An astounding 16% of 18-24 year olds revealed that they have actually left a job because of how poorly designed the office was, while 31 per cent of UK workers said they feel that their working environment makes them feel uninspired.
The research, commissioned by coworking provider Mindspace, in conjunction with research firm One Poll, reveals that employers are struggling to attract and retain young talent due to the importance that the younger generation is placing on the aesthetics and vibe of the workplace.
While open plan offices are now commonplace – and even expected – a almost half (46%) of respondents feel like there is still little or no significant collaborations between teams and departments within workplaces. Almost one in five feel like their current office design does not encourage them to collaborate at all.
"It's insightful to see that so many graduates and young workers are turning their back on potential employers because of the poor design of their office," says Dan Zakai, co-founder and CEO at Mindspace. "While many young workers in the UK still value a good workplace culture and decent salary, employers need to start placing a much larger emphasis on the aesthetics of the office and fostering a more collaborative workspace in order to retain and attract the best young talent through their doors."
Over a fifth claim they have turned their back on an offer because of poor workplace design and atmosphere