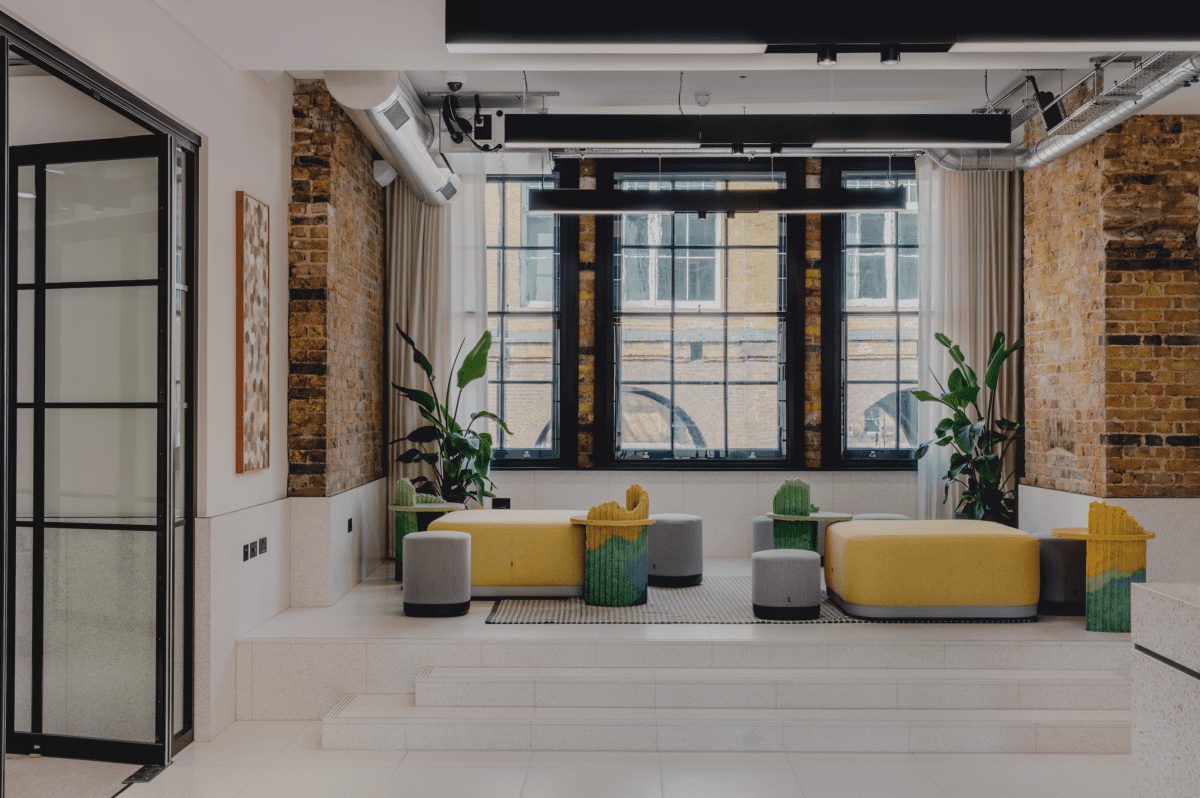 The Mills Fabrica champions social and sustainable innovations in a newly opened and multifaceted coworking space in King's Cross
A new landmark platform, entitled The Mills Fabrica, has recently opened its doors in London's bustling King's Cross, which is dedicated to creating startup success stories and building a global techstyle community.
The output of a heritage revitalisation project, The Mills, stems from the Nan Fung Group's textile legacy in Hong Kong, which at its height grew to become one of the largest spinning mills in the 1950s. Today, The Mills Fabrica leaps forward into the wider intersection between tech and lifestyle.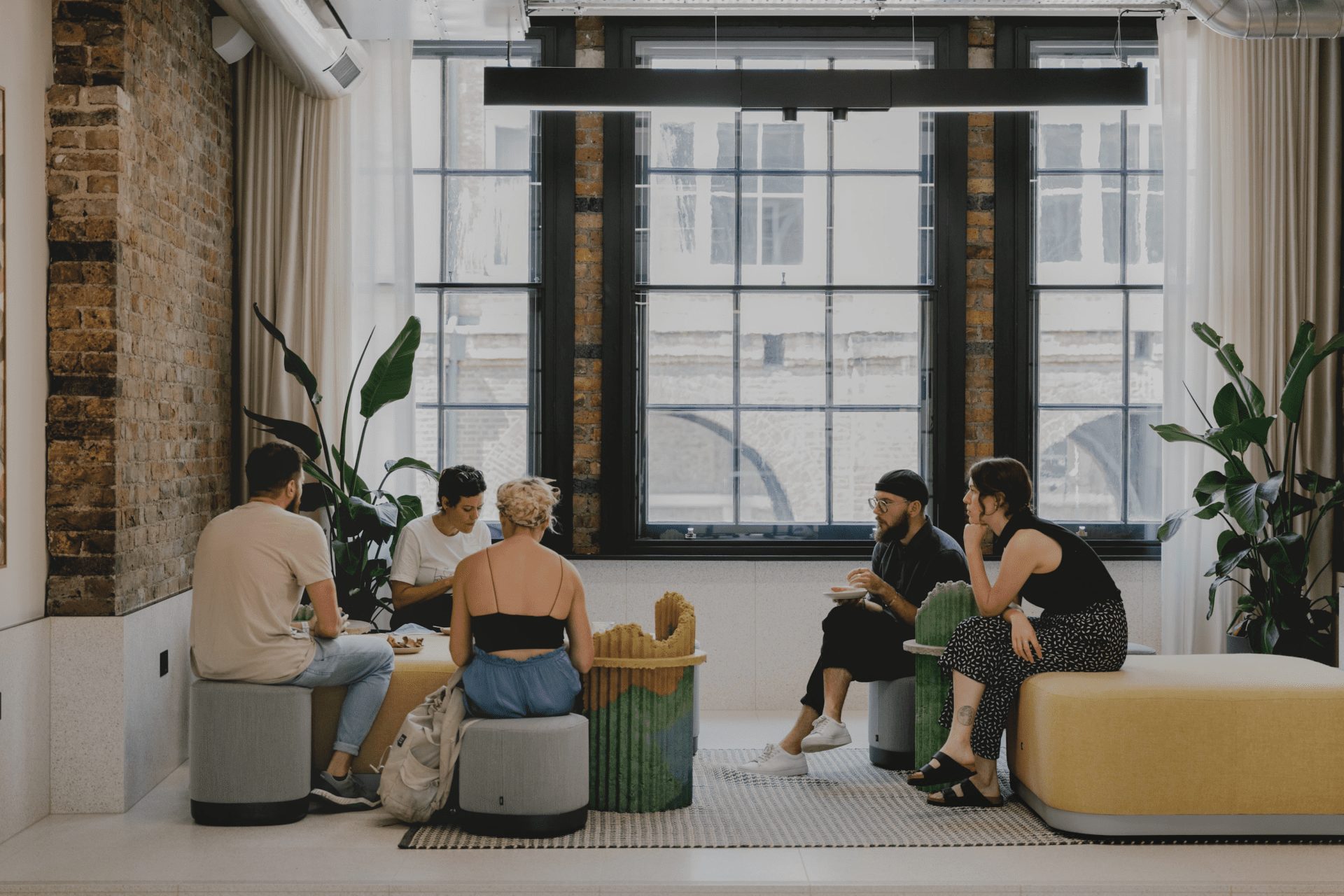 Now expanding its focus area from Techstyle to AgTech, it is strategically positioned to spearhead sustainable innovation and creativity to redefine the realms of how we grow, make, transport and discard what we wear and what we eat. The Mills Fabrica will become a vibrant player advancing regenerative solutions for generations to come in the heart of London.
Housed within a three-storey Victorian warehouse designed by award-winning London-based architects Barr Gazetas, The Mills Fabrica encompasses Fabrica X, an experiential concept store and innovation gallery for sustainable brands, a café by Mouse Tail Coffee, membership-led workspaces, a tech lab for prototyping, a powerful start-up incubation programme and curated events dedicated to nurturing a community of sustainable innovators.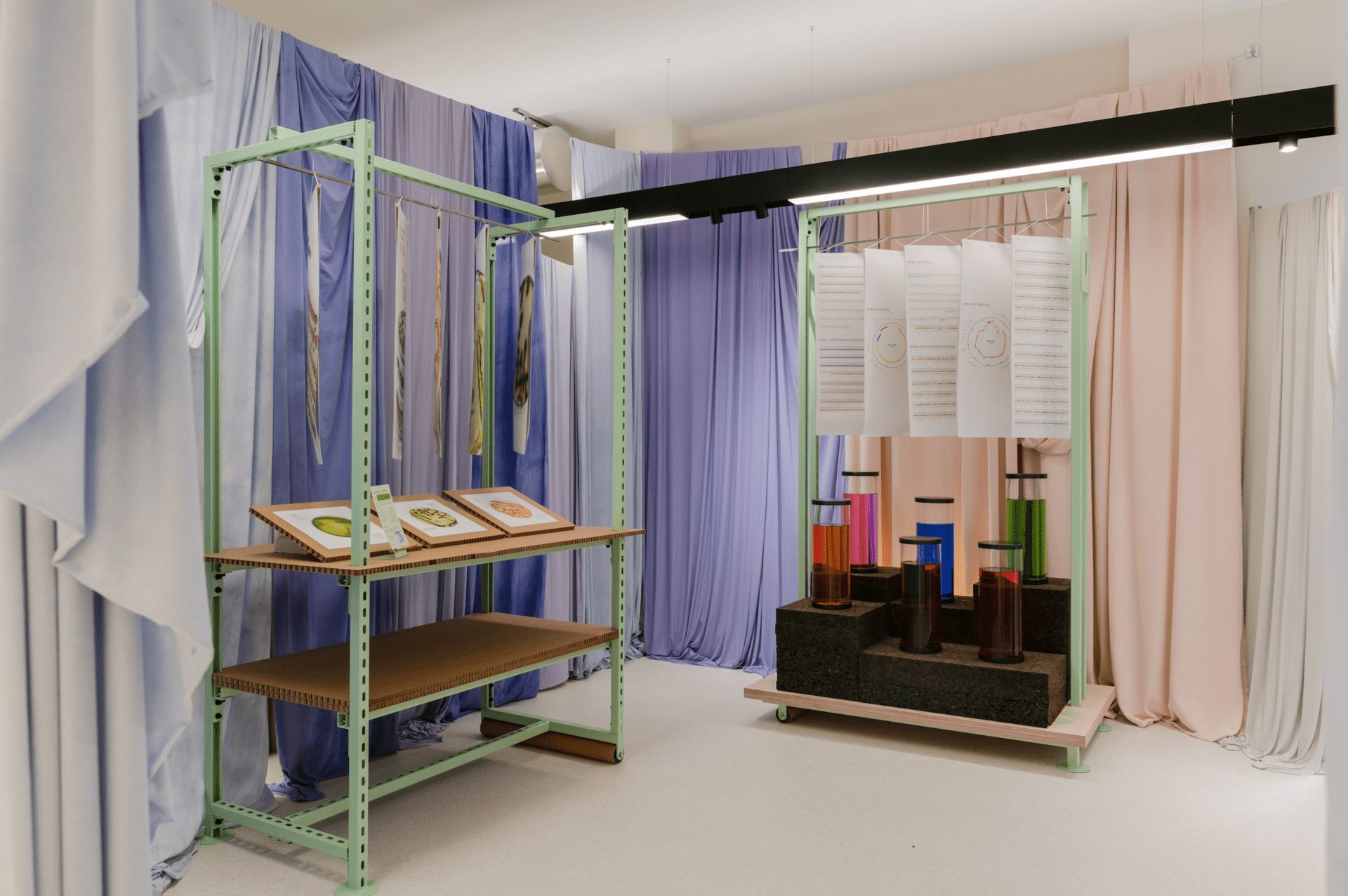 On the ground floor, a carefully curated concept store and exhibition space showcases the latest fashion and food tech innovations, each heralding biodiverse material use, minimal waste and ethical production whilst educating and empowering customers to make design-led, responsible purchases.
Designed by landscape architect Wayward, immersive installations invite visitors to experience the UK's first 3D body scanning technology to eliminate waste and create custom-fit denim by Unspun, eco-trainers by the world's first and only plastic-free footwear company Waes, and upcycled trainers by Italian-based Womsh, brought to life from apple skin, organic cotton and water bottles collected from Northern Italy.
"I can't be more thrilled that the second outpost of The Mills Fabrica in London is a reality", says Vanessa Cheung, Founder of The Mills Fabrica. "It could not have happened without all the support and guidance from our partners and community from all around the world. We're confident that having a hub in London's King's Cross can only catalyse our mission to drive a resilient and positive future with an ecosystem of innovators, collaborators and passionate souls."
The Mills Fabrica's groundfloor café, Mouse Tail, redefines local food with vertical farming units growing fresh herbs and fruit, which will be harvested and used in the kitchen. Across the upper floors, membership-only and flexible office spaces offer inspiring workstations, from floating and fixed desks to permanent office residences for tenants with lounge access to bring together thinkers, creators and entrepreneurs united in their pursuit of a sustainable future.
Restored by Untold Interiors, specially commissioned pieces by leading circular designers, including Fernando Laposse, Charlotte Kidger and Dutch designer Dirk Vander Kooij, interweave The Mills Fabrica's environmental philosophy into the very fabric of the space's DNA.
Exposed brick walls are juxtaposed with warm woods, earthy tones and bright artwork, providing the interiors with an upbeat and inviting ambiance. Meanwhile, open shelving and storage turn the vast expanse into a cosy coworking space, while plant displays and other biophilic elements bring the outdoors inside.
Championing collaborative entrepreneurship, emerging start-ups revolutionising food and fashion tech will be supported by The Mills Fabrica's incubator programme and will also inhabit the space.
This includes companies including Colorifix, the first company to use a biological process to produce and deposit pigments onto textiles, luxury second-hand marketplace Reflaunt, amongst others. Members and tenants will enjoy curated events, networking opportunities, and the use of Fabrica Lab – a high-tech space for bringing revolutionary ideas to life with prototyping equipment.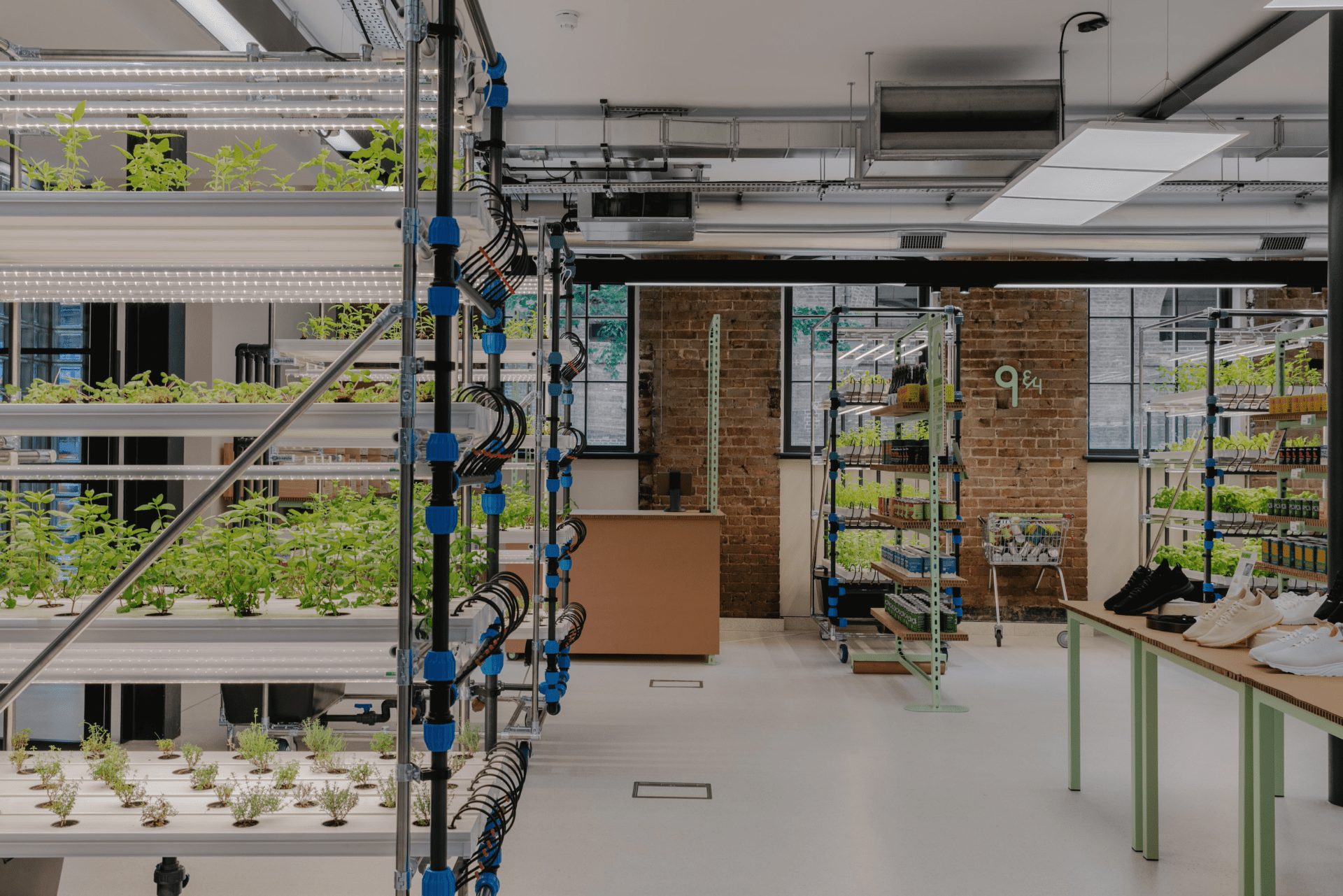 "We are excited to welcome all to The Mills Fabrica's home in London which is set to become the destination for driving change and minimising negative social and environmental impact", adds Christian Layolle, Head of UK. "Through our concept store, Fabrica X, that is filled with pioneers of sustainable fashion, our co-working spaces down to the menu in our café, The Mills Fabrica will offer an ecosystem of sustainable circularity here in London."
Nurturing a community is an essential part of any coworking space. However, what makes The Mills Fabrica unique is its concept and ability to design an environment that reflects its entrepreneurial spirit and core brand values. Bringing together a community of like-minded individuals, The Mills Fabrica has created a space where members feel empowered to build a fairer and more sustainable world for all.
Images by Mariell Lind Hansen