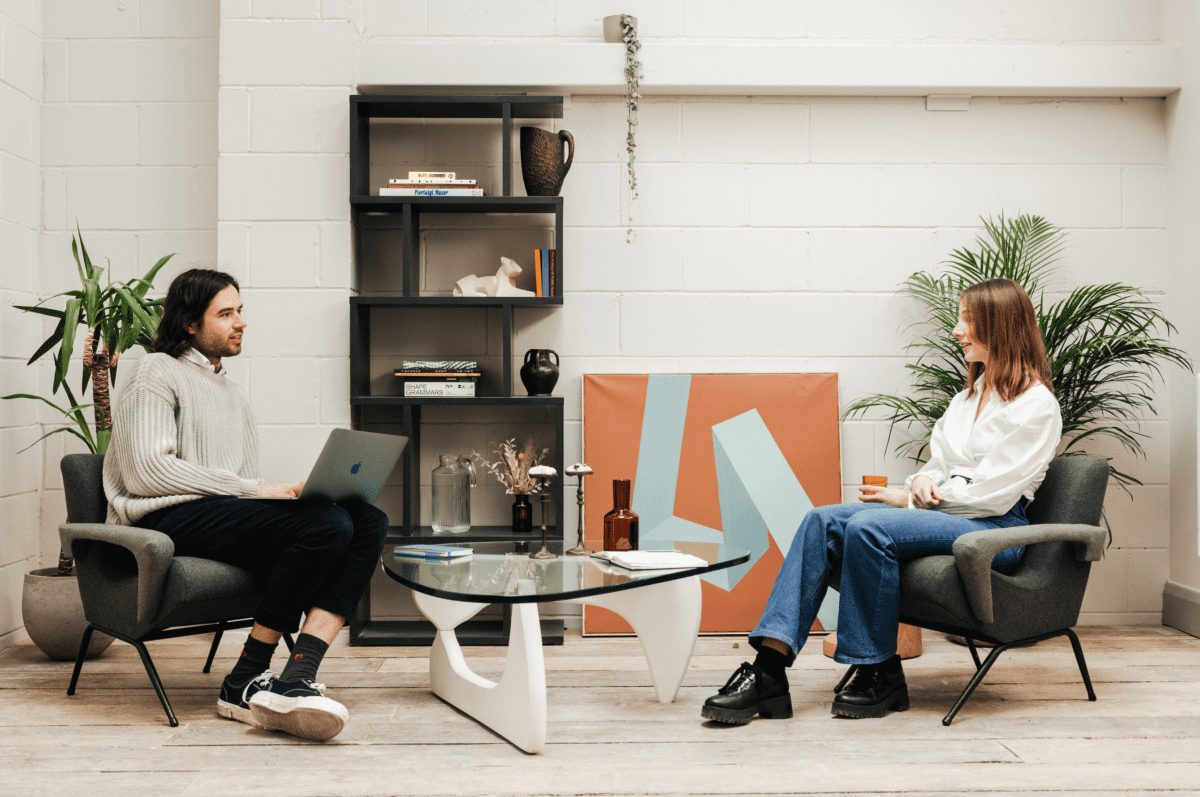 The collection of exquisitely designed studios meets modern demands and the need for local workplace in Hackney, London
Celebrated design consultant, Max Keys, has teamed up with independent British studio and workspace provider Eat Work Art on the launch of a new studio collection, comprising 10 design-led workspaces for the creative leaders of tomorrow.
Established in 2009, Eat Work Art specialises in revitalising buildings into thriving creative hubs for leading independent businesses. Offering individuals and businesses a wide variety of work and studio space solutions, their fully serviced workspaces vary in size, from desk space within shared studios for artists, designers and creative freelancers, to vast private studios for industry leading creative businesses.
Eat Work Art's three iconic London Sites, including Netil House (London Fields), Hackney Downs Studios and Old Paradise Yard (Waterloo), have attracted a diverse mix of over 600 innovative creative practitioners and companies. From architects and designers to stylists, fashion designers, photographers, publishers, music producers, videographers and animators, Eat Work Art carefully curates the mix of residents and retail businesses on site to enable its creative community to thrive.
At its latest opening – Theatre Studios – the workspace provider and Max Keys have taken on the ambitious conversion of an old print factory. Creating ample space for creative businesses, varying in size from 200 to 1,100 sq. ft., the new space features beautifully designed interiors and break out spaces as many people seek more homely working environments post-Covid.
"The studio we designed had incredible natural daylight, which is always a great feature to work with", comments Director, Max Keys. "The space gives complete creative freedom for personal design interpretation, an increasingly important attribute as the desire for beautifully curated work environments becomes greater. We considered the studio as a modular work space that can very easily be adapted to any creative function."
Eat Work Art has softened the industrial feel of the spaces with earthy colour palettes, high-quality material finishes throughout the shared spaces, and a carefully curated selection of furniture and artwork. The result is an elegantly crafted interior which, besides being Covid-secure, contributes to the wellbeing of those inhabiting the space, with an interior resembling a home rather than a soulless office cubicle.
"The events of the past year have expedited changes to the workplace", shares Erika Joyce, Head of Operations at Eat Work Art. "Eat Work Art seeks to cater to the evolving needs of the businesses at the core of this transformation. The future of the workspace is ready for a much more considered synergy between work and welfare. With a shared focus on work and wellbeing, Eat Work Art offers its residents an optimised work environment alongside on-site facilities, including a zero-waste store, fitness centre, cafes, barbers, restaurants and even a florist.
"Now that we have further clarity from the Government on next steps, the creative industries are looking ahead to the future and want something more than just a workplace. The launch of these studios come at a time where dynamic businesses are looking for a more flexible physical workspace for their team that allows room for growth and adaptability."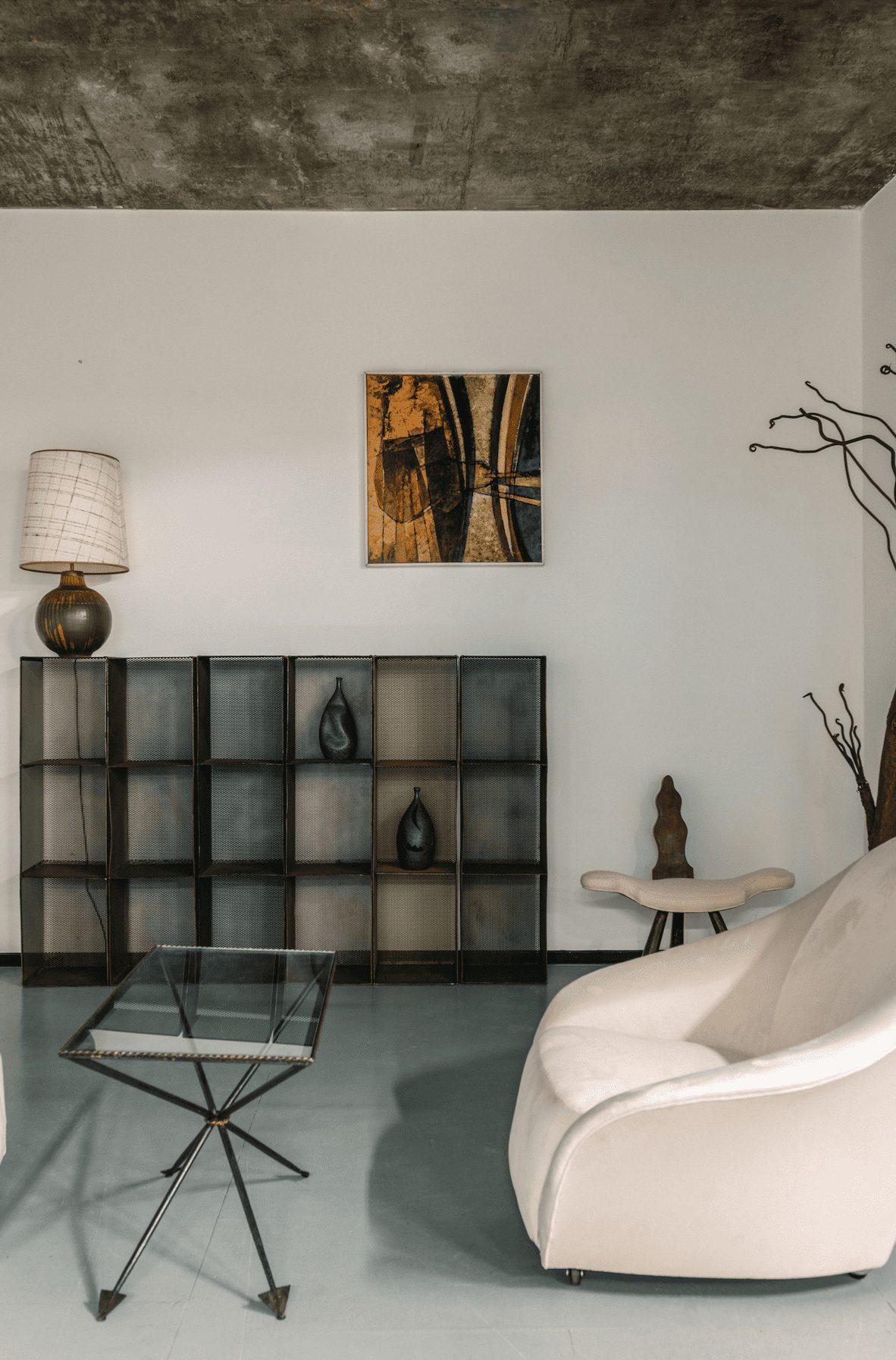 The Covid-19 pandemic has caused a shift in demand for more local places to work from: community hubs, craft studios and makerspaces, as well as better access to training and support networks, to allow easier flexibility between working from home and studio.
To support the large population of creatives in the Hackney area, the majority of Eat Work Art's studios are prioritised for those based in the borough, with 80% of residents and staff across the coworking space provider's two East London sites living in the E8 postcode. Furthermore, Eat Work Art has also introduced initiatives to attract a local resident base and allow easier access including local referral schemes, increased bike racks and continued 24 hour front of house service.
"People are seeking much more flexibility with working from home and the office", adds Resident Curation Manager, Mel Ruben. "Hackney is a hub for creative individuals and the need for local workspace has certainly strengthened our enquiries in 2021."
Eat Work Art's recent completion of the Theatre Studios, marks the brand's first phase of an ongoing development in the Hanger Space, with further spaces in the pipeline to cater for the growing demand for local creative workspaces. People thrive in coworking spaces, and after a year of isolation and social distancing, the benefits of coworking – community and collaboration – only highlight the importance of creating a spirit of togetherness IRL.
Images by Emily Marshall