Located in London's Knowledge Quarter, Victoria House is a workplace fit for the future
Coworking space provider LABS has collaborated with London-based architectural studio Hutchinson & Partners to design 200,000 sq ft of contemporary flexible workspace, which comes complete with meeting rooms and breakout areas, an unrivalled set of amenities, new retail offering and an events space at basement level.
The new iteration of the Grade-II listed neoclassical building creates a harmonious bridge between the original 1920s property and a contemporary renovation from the early 2000s, that respects and compliments the timeless architecture of the historical landmark.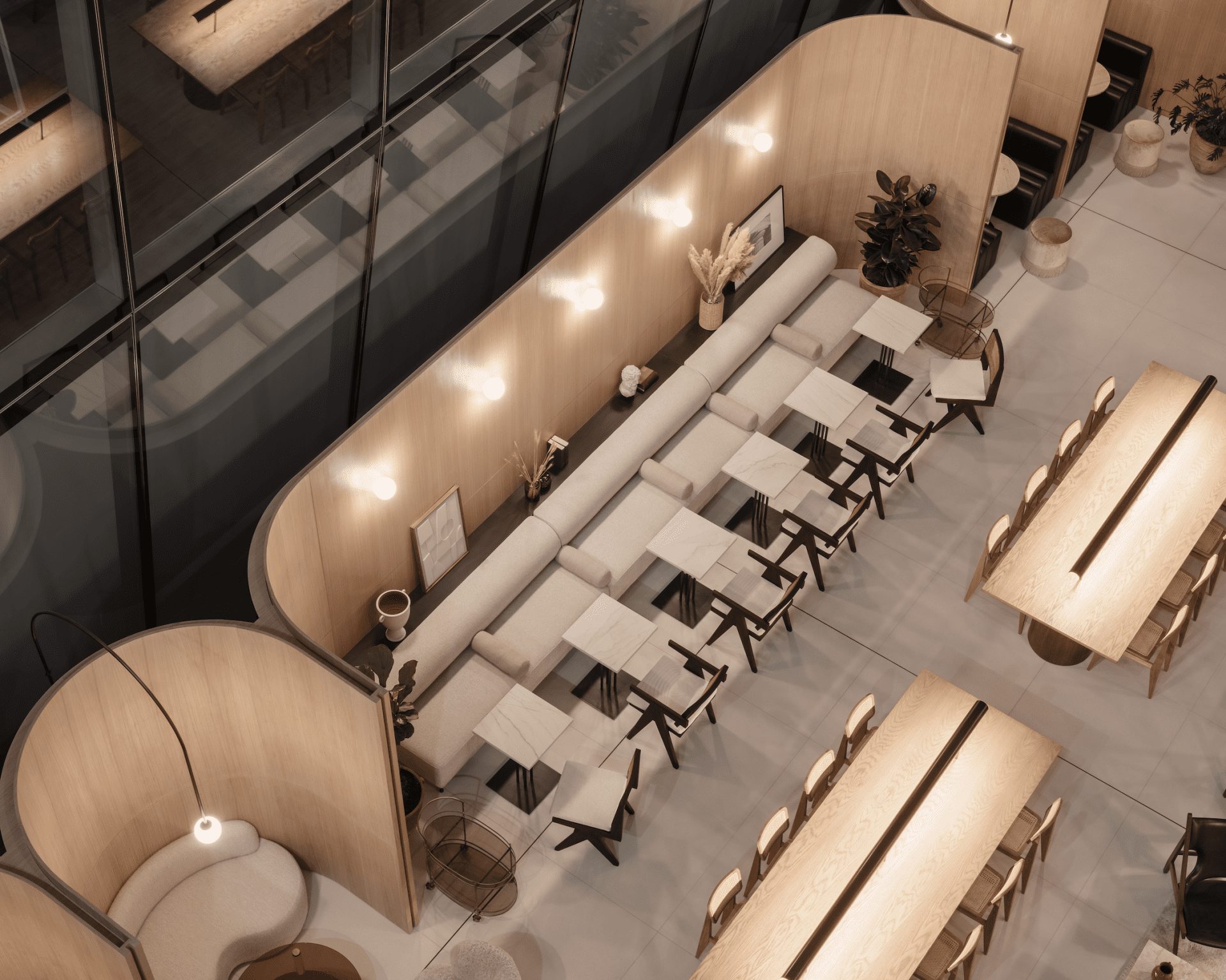 Over 8,000 sq ft of communal amenities is unique to Victoria House, designed to support wellbeing and future collaboration across three architecturally-striking suites: The Alsop Suite, The Long Suite and the wellness-focused Heritage Suite. Providing a dedicated space to escape, unwind and recharge, The Heritage Suite features an impressive state-of-the-art gym and multi-use studio, alongside a lecture room, boardroom and a meeting room suite dedicated to supporting future collaboration.
Furthermore, and to accommodate the anticipated increase in those walking and cycling to work, Victoria House has ample showers and changing facilities, as well as over 200 storage racks and spaces for bike and scooter parking. Additionally, to support businesses with their advanced technology needs, Victoria House is currently undergoing WiredScore accreditation which rates real estate based on digital infrastructure and connectivity.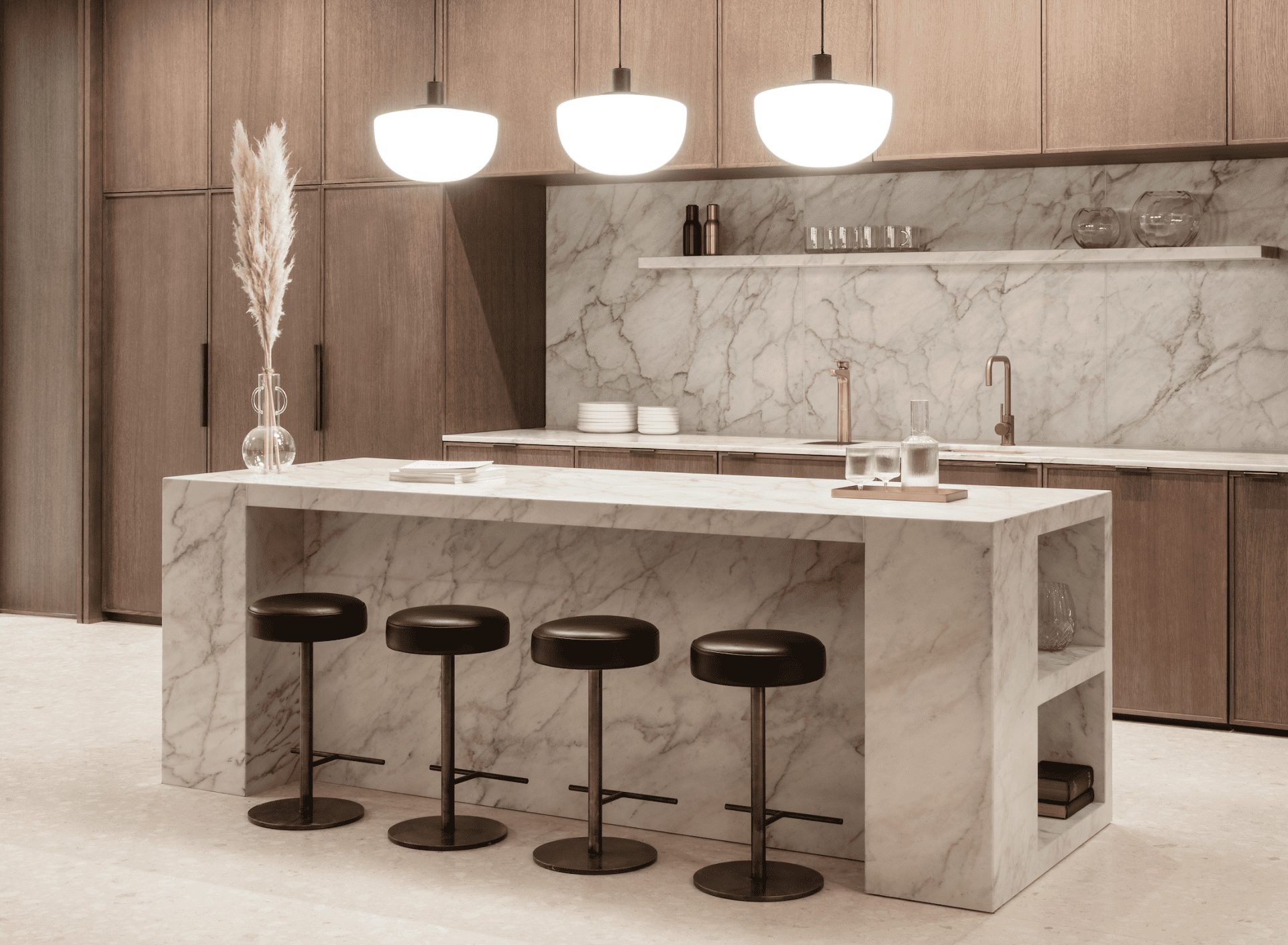 To complement the space, LABS will open an outdoor roof terrace this summer, which boasts views of the West End. There will also be a new bar within the grand public lobby, serving Italian coffee and aperitivi culture to the neighbourhood.
Surrounded by cultural and academic institutions, including the British Museum and University College London, and an eclectic mix of retail, bars and restaurants in Bloomsbury, Victoria House is within a 15-minute walk of King's Cross to the North or Farringdon to the East and Oxford Circus to the West.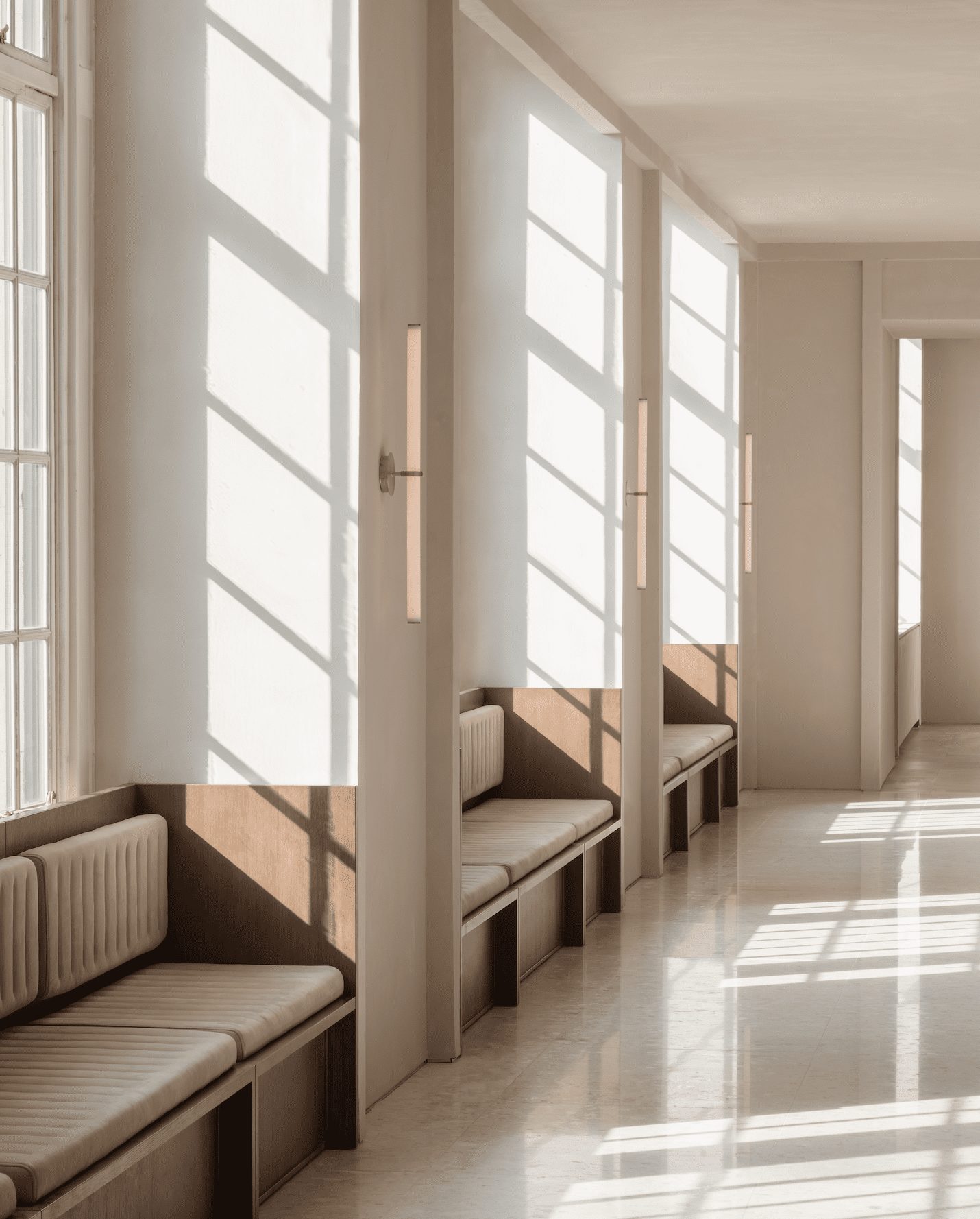 "We couldn't be more thrilled to see Victoria House come to life as a transformed workspace and new destination for both LABS members and the public", says Dotan Weiner, Chief Operating Office of LABS.
"With this project, we've studied and implemented modernised workspace solutions and pushed the boundaries to bring design, wellness and safety to the forefront. The result is a delicate transformation of an iconic building that will define how people live and work."
LABS provides fully flexible membership options from roaming membership to long-lease options for enterprise clients. All members of Victoria House will have access to the suite of in-house amenities and services as well as member programming and local partner discounts. For more information visit labs.com
Images by Ståle Eriksen