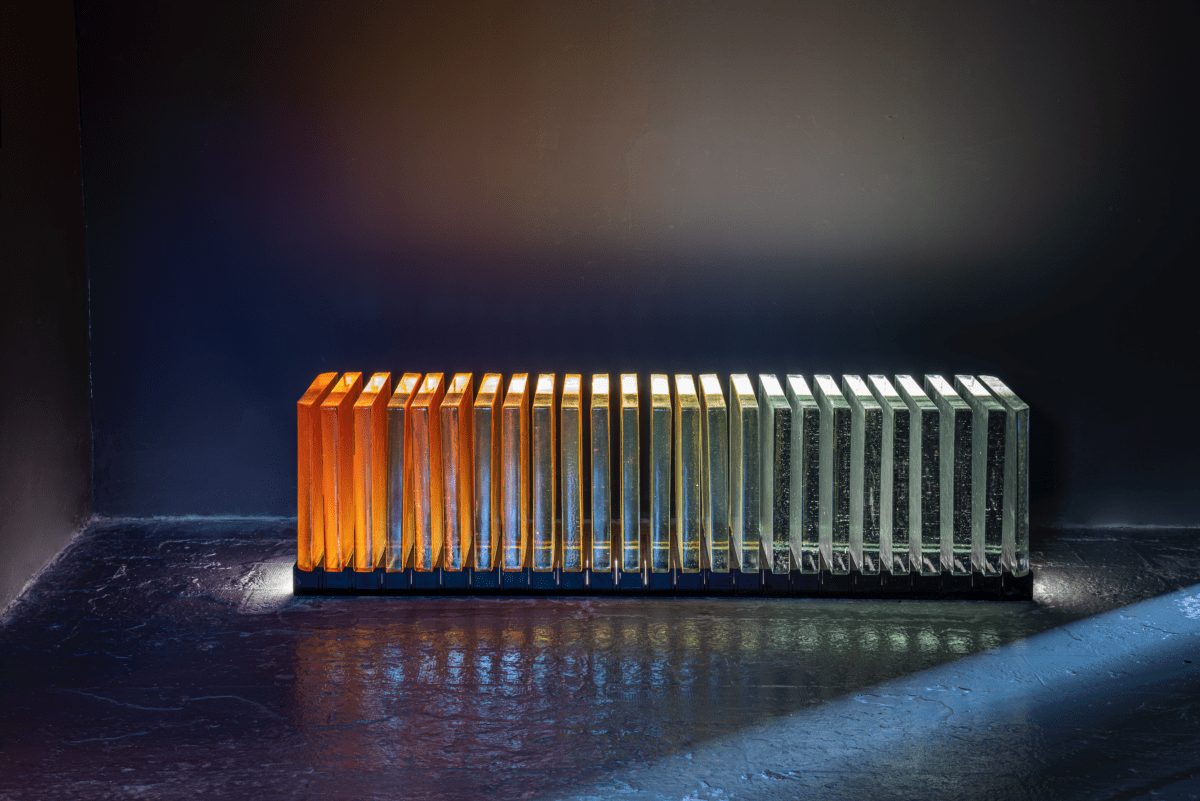 On the occasion of the 17th Venice Biennale of Architecture, this unique exhibition brings together the worlds of contemporary art and design through the medium of
glass
London-Venice-based WonderGlass has announced a collaboration with Fondazione Berengo to showcase an exquisite exhibition of contemporary glass art and design titled Glass to Glass, opening to the public on 17th July 2021.
Founded in 2013, WonderGlass was set up by Christian and Maurizio Mussati who have built their brand through bespoke glass lighting and installations handcrafted in Murano. Over the years, the pair has worked with some of the industry's most renowned creative minds, including the likes of Zaha Hadid, Jaime Hayon, India Mahdavi, and Dan Yeffet, among others.
Celebrating the vibrant community of contemporary artists and designers working with Murano glass today, the two companies have a shared passion for revitalising Muranese traditions and contemporary glass, a craft which has inspired and intrigued glass aficionados the world over.
Conceived by internationally acclaimed designers and artists in collaboration with the glass artisans of Murano, a selection of works will be presented at Fondazione Berengo's Art Space in Murano and at the Farmacia, home of Berengo Collection, near San Marco, one of the oldest standing pharmacies in Venice dating back to the early 18th century.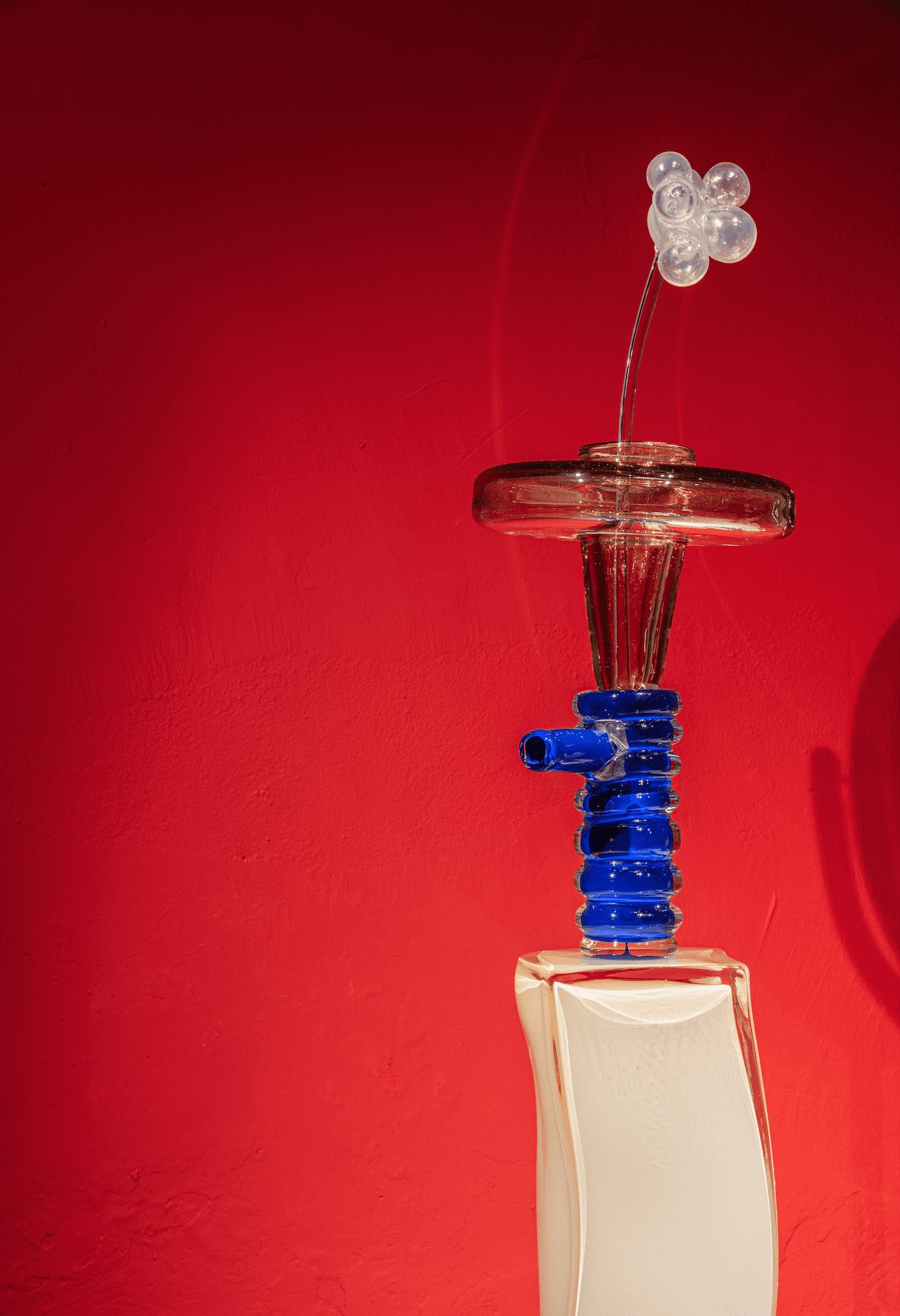 "A collaboration with Berengo Studio was a natural fit for us as we share the same passion and respect for glass and both strive to showcase the endless possibilities that this medium has to offer", comments Maurizio Mussati. "These past twelve months have been particularly challenging for the Venetian glass industry and we wanted to create a platform to foster new creativity."
The exhibition will include a selection of pieces from WonderGlass and Berengo Studio's collections alongside new and revisited pieces, some specifically commissioned for Glass to Glass, from acclaimed artists such as nendo, Maarten Baas, John Pawson and Sam Baron.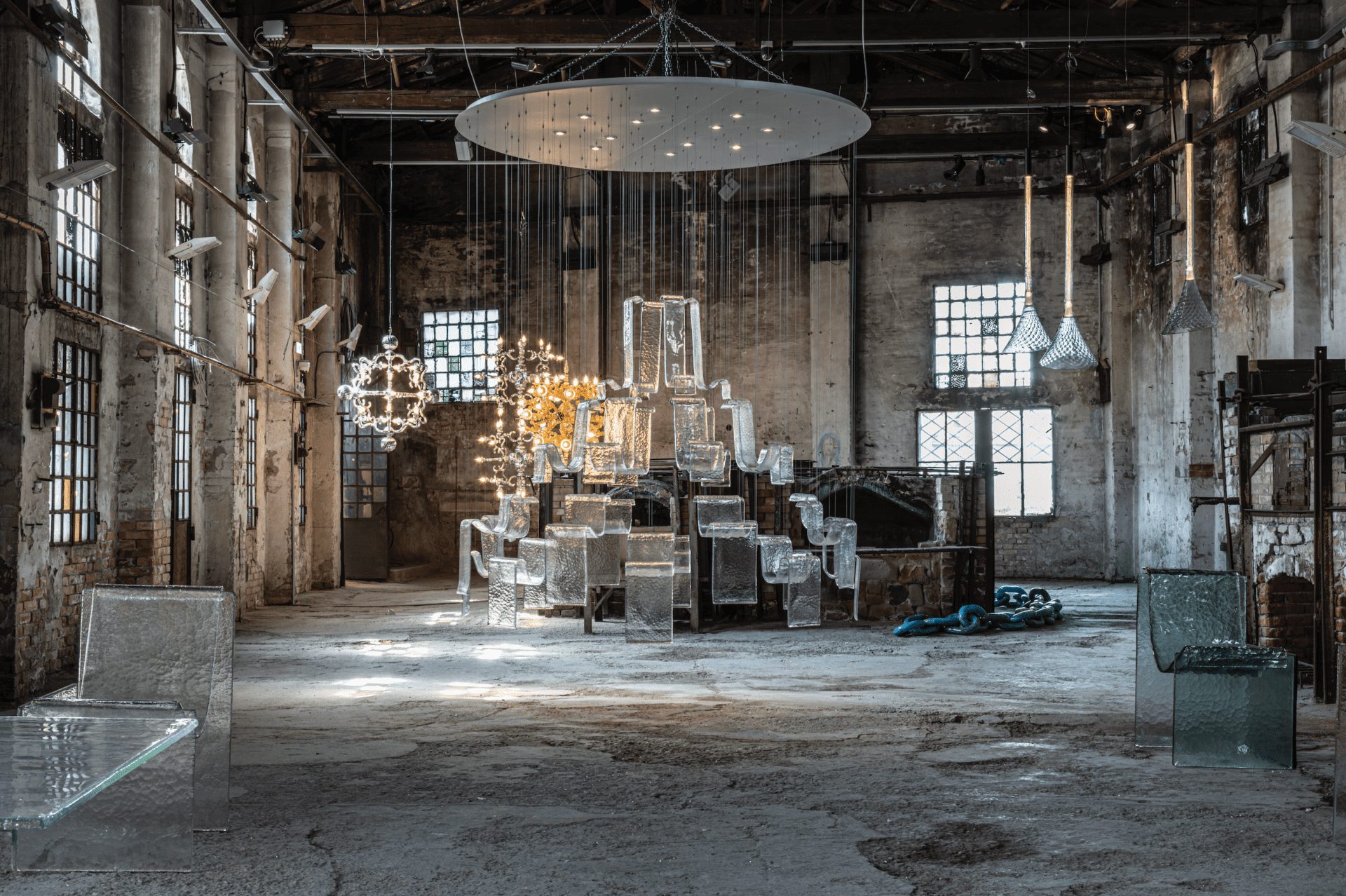 Serving as a platform to showcase the endless possibilities of glass art, as Berengo Studio and WonderGlass come together for this exhibition, the duo push the boundaries of a timeless craft, breathing new life into Venetian glass and consolidating the position of Venice as a leader in the field of glass manufacturing.
Images from top: Prism by Dan Yeffet, Fondazione Berengo Art Space (Murano), Leonardo Duggento; Dondolo by studiopluz, Fondazione Berengo Art Space (Murano), Leonardo Duggento; Floral Delight by Kiki van Eijk, Fondazione Berengo Art Space (Murano), Leonardo Duggento; Exhibition Overview, Room 07, Fondazione Berengo Art Space (Murano), Leonardo Duggento