From its signature 1930s tubular steel pieces to New Work, Thonet and Studio Irvine present a modern (home) office update with the new S 5000 Retreat
When English designer James Irvine first began work on a new interpretation of the S 5000 daybed-style sofa 15 years ago, he was designing for the present – with the future in mind. Daybeds with tubular-steel frames were already an integral part of the Thonet range in the 1930s; from this classic design, Irvine created a versatile sofa system.
Now Studio Irvine, directed by Marialaura Rosiello-Irvine – architect and wife of the late designer – has carried on with the idea and reworked the design classic for the release of the minimalist S 5000 Retreat range. With its foundation of bent tubular steel and soft shapes, Irvine has re-imagined the iconic design for the modern-day workspace (inside and out of the office).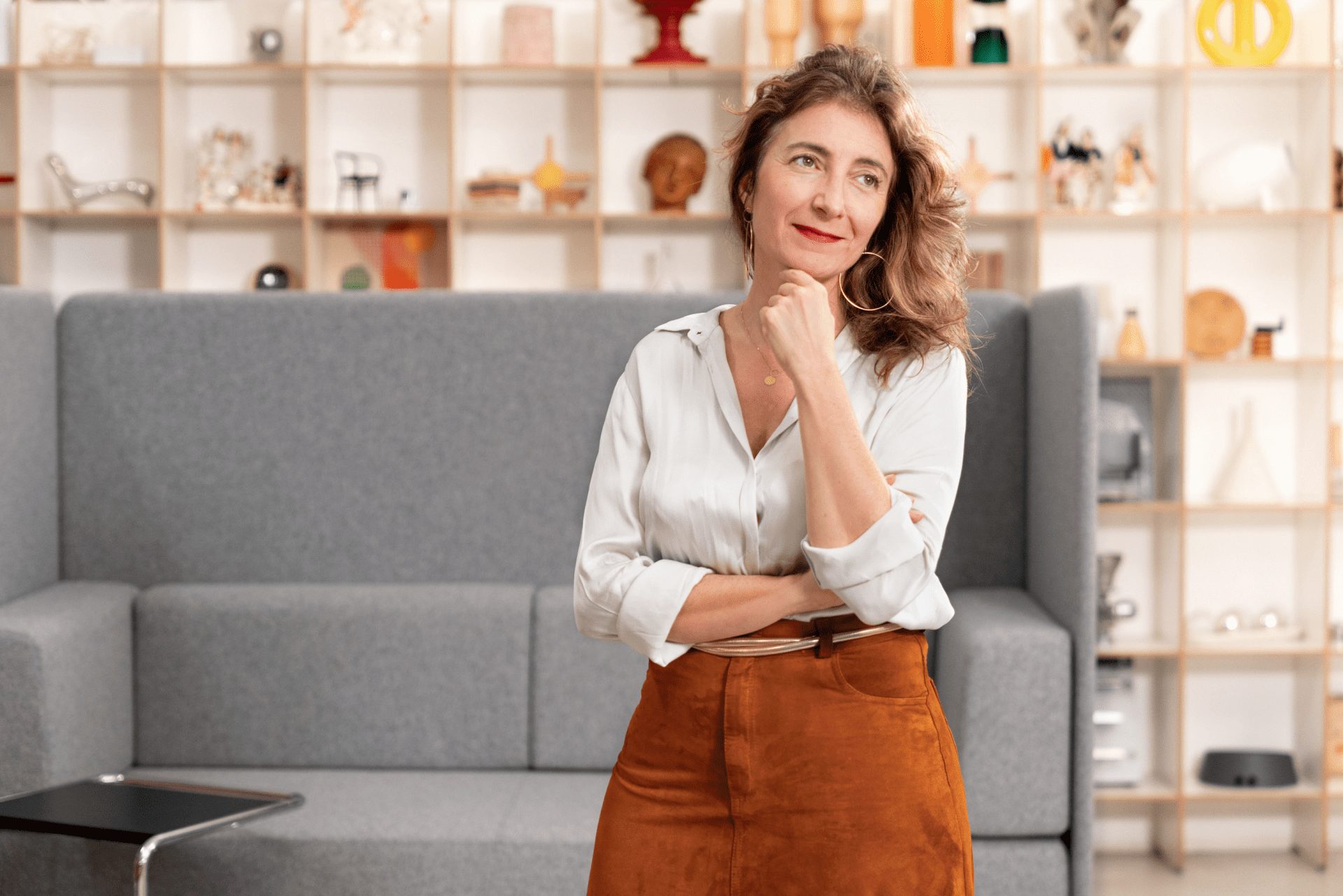 The result is a modular system of sofas and seating elements of varying sizes, with dividing panels that offer endless possibilities. Suitable for both large open-plan workspaces or spacious home offices in need of a personal touch, the range comes in an array of configurations, sizes and numerous accessories, such as tables, cushions and power sockets, to create smart-working stations.
Allowing for a wide variety of applications in the context of New Work, the system can be designed to suit personal needs and tastes, from blocking out noise to using the range as a privacy screen, S 5000 Retreat helps design aesthetically pleasing working environments wherever it is placed.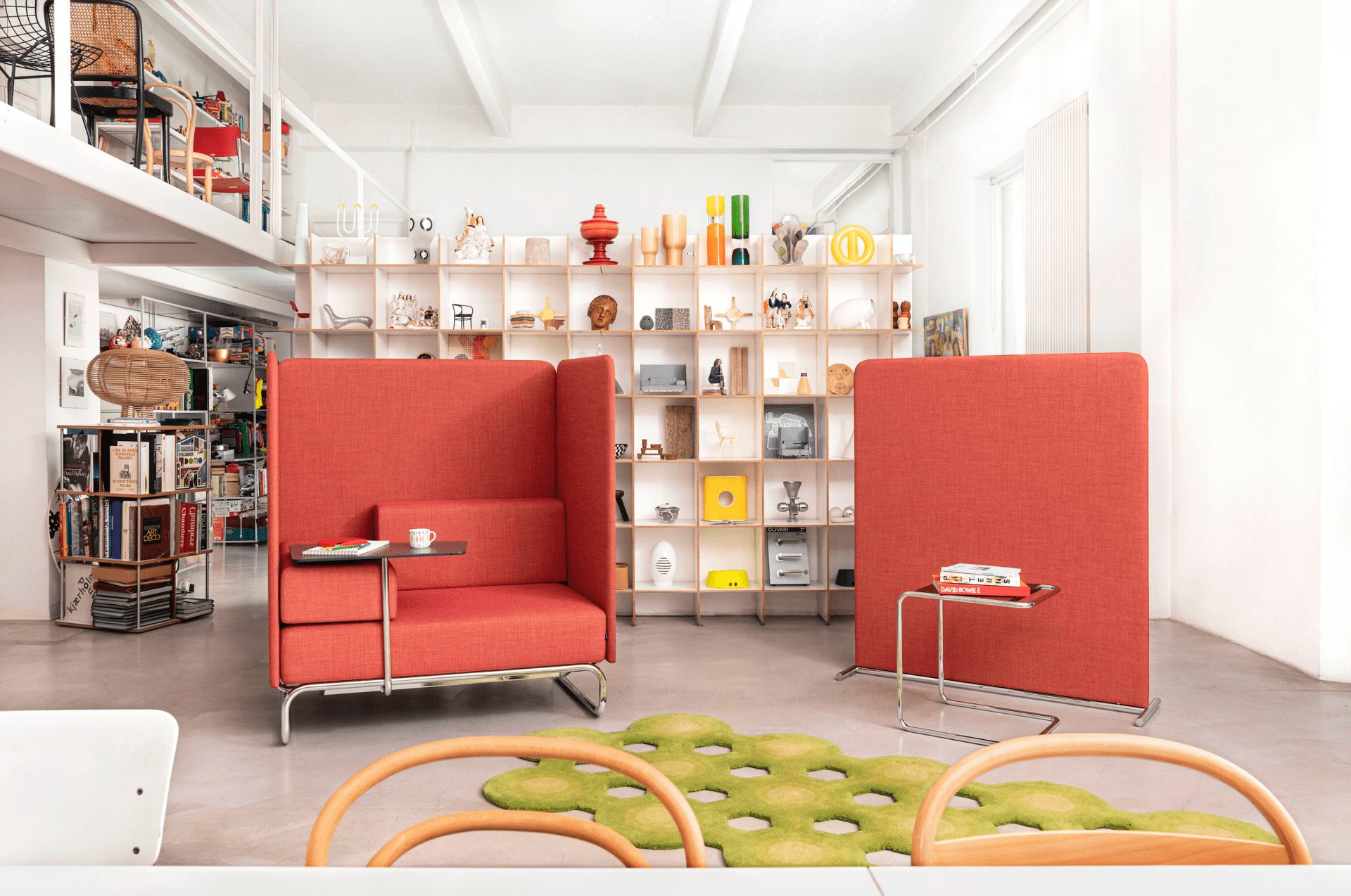 First developed when Covid-19 changed the way we work from one day to the next last year – and, at the same time, expedited the need to adapt our working spaces – the flexibility of S 5000 Retreat makes it suitable for a variety of settings as physical space and separation have taken on a whole new meaning.
Available as either an upholstered one, two or three-seater unit on a tubular-steel base without backrest and side panels, the layout of each individual space can be freely configured and adapted to new situations. Matching arm and backrests or dividing panels – a brand new addition to the range – can be integrated into the seat frame to provide privacy and block out noise.
"Despite its austere design, the S 5000 Retreat has been designed to give a sense of privacy and to promote creativity", explains designer Marialaura Rosiello-Irvine. "It invites you to play with its materials, colours, shapes and dimensions. Even the cushions allow for different shades to be combined."
"Redesigning products that have already been a part of the company's history is a conscious attitude regarding the ever-changing use of furniture, especially in the context of work", adds creative director and managing director Norbert Ruf. "Sometimes it's just not necessary to design an entirely new product. Sometimes it makes more sense to redesign existing pieces."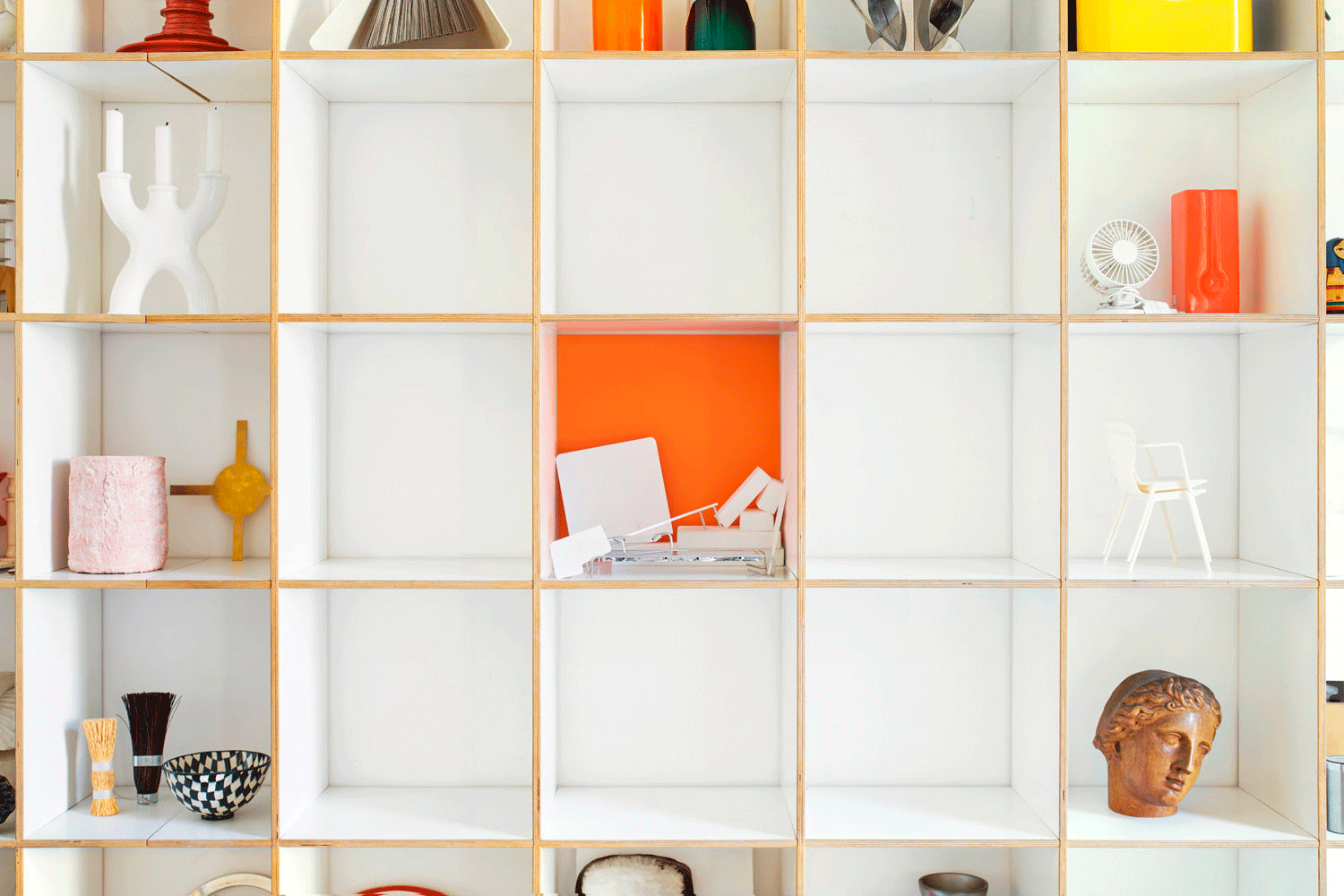 A glowing makeover for a design classic, the S 5000 Retreat range presents a dynamic seating system that brings endless possibilities. Unlike standard office pieces, Thonet and Studio Irving have crafted a range that is not only easily adjustable and stylish, but one that also meets the needs of tomorrow.
As new organisational structures and forms of work continue to call for flexible and contemporary furniture, the collection proves why New Work is more than just a trend at Thonet; it's a part of the company's DNA.
For more information visit thonet.de or watch the video above
Images and video by Giacomo Giannini and Lorenzo Bacci