Roddy Clarke shines a light on the emerging talents, designers and makers to watch from around the world
With a family heritage steeped in design, Joe Armitage has now set out on his own individual path following in the footsteps of his grandparents. Establishing his own studio with the revival of a floor lamp originally designed by his grandfather in 1952, Armitage is drawing on his heritage to guide him as a designer today.
Launching his first collection in September, Armitage has revived the original lamp design as well as a ceiling pendant, table lamp, desk lamp and wall sconce which all reference the aesthetic of his grandfather's creation. The collection also launches on the 70th anniversary of the original lamp's conception, making it a special moment for Armitage and his family.
After working for a number of years as Design Director at lighting brand Tala, Armitage has been eager for the opportunity to develop his own ideas. Exploring the work of his grandfather, Edward Armitage, an architect who travelled from London to Ludhiana, India in 1952 to design and construct a hospital, he is passionate to continue the family legacy, bringing it forward into the current design world.
And, with his grandmother Marthe Armitage still currently releasing new wallpaper and fabric collections, a unique version of the lamp has been created in partnership with her, available exclusively through The New Craftsmen Gallery. Working with his grandmother has been a privilege he says. "It's been as much about spending quality time together; the creative output is almost a bi-product."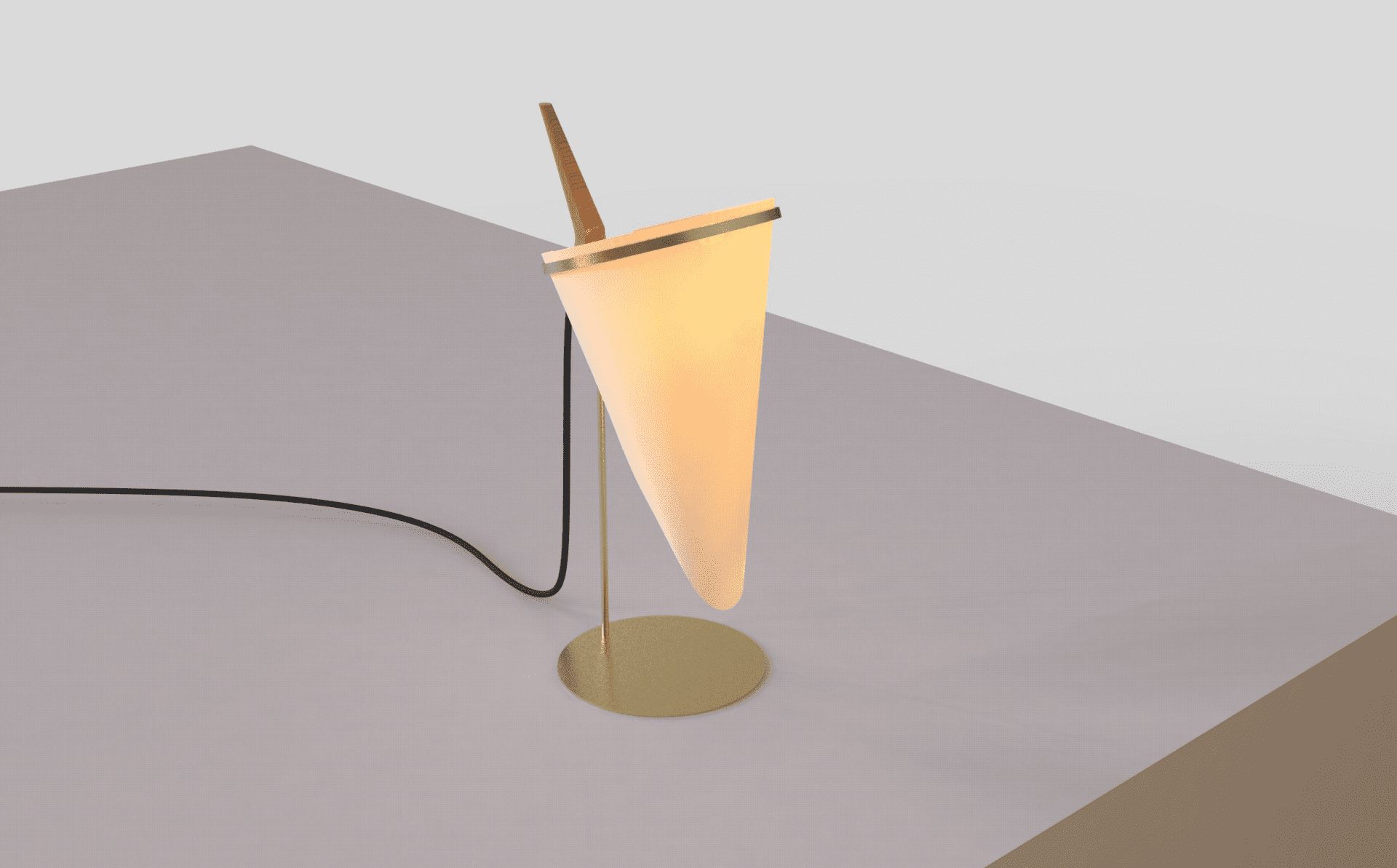 Based in London, and with each piece hand assembled in the UK, it is a heart-warming tale of creativity being transferred through generations. The collection has also been made with longevity in mind, with Armitage paying close attention to construction, quality and the materials used.
"I think sustainability is part of the responsibility of designers today," he says as he explains how the shades are made from a composite material derived from recycled water bottles. "I like to do it in a subtle way though. For example, the shades I have developed look less like they are made from recycled water bottles and more comparable to that of a high-tech Japanese paper."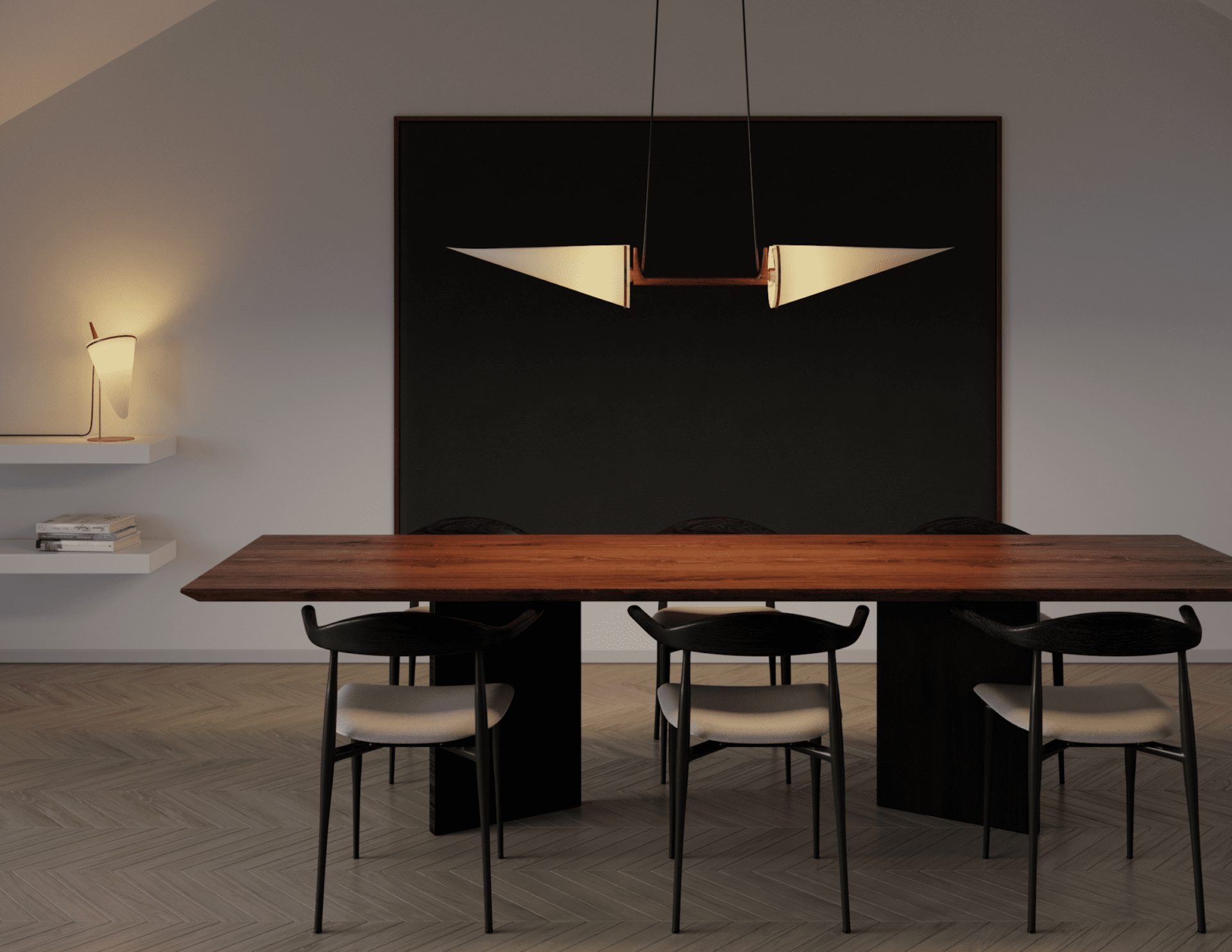 This innovation is something that is close to his heart after completing his architecture master's thesis, 'Waste as a Resource', and he is keen to share this knowledge with others. "Being from a family of architects and designers has helped me enormously," he states, "hence I like to pass on my knowledge to others too, either through creative collaborations or in everyday scenarios."
Looking ahead, Armitage will be taking part in two shows at the upcoming London Design Festival. One will be in collaboration with Brazilian design brand Espasso and the other will take place at the Jermaine Gallacher showroom in Borough. While drawing on his family's design heritage, Armitage is making a mark in today's contemporary design world.
Images courtesy of Joe Armitage