Multidisciplinary studio Here Design will host live in-conversations with collaborators from their most illustrious projects to date during London Craft Week
One of the great privileges of our work is the opportunity to collaborate with a diverse mix of craftspeople and creative makers around the world. The feeling of being let into a highly skilled creative process and experiencing how that work happens is thrilling.
As communication continues to move onto our screens, we feel, counter-intuitively, that these hands-on crafts are more vital than ever. In our upcoming series of talks during London Craft Week, we are exploring how collaboration with an increasingly diverse range of craftspeople informs our own creative process.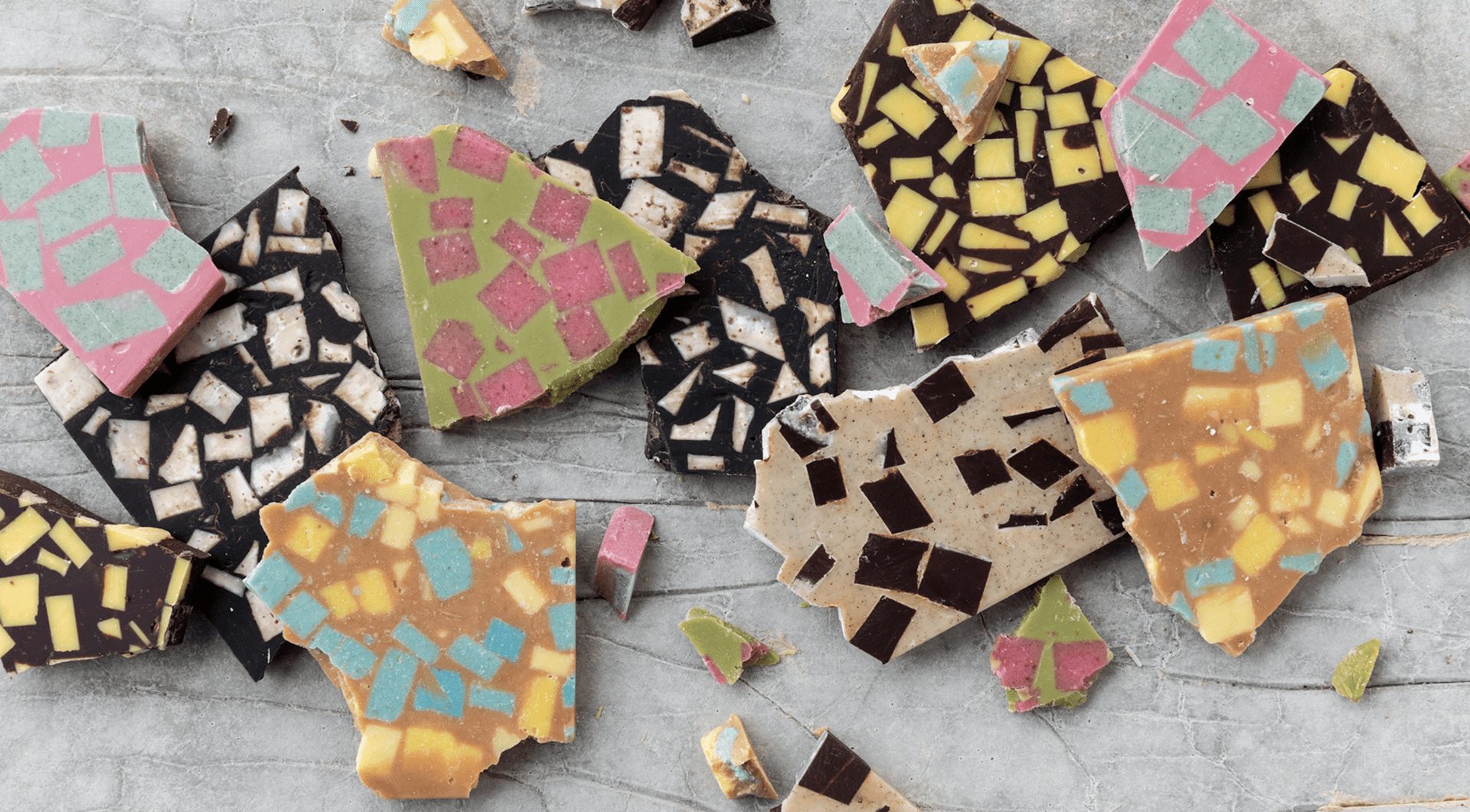 We have always aspired to model our approach on the values of the Arts and Crafts movement: its emphasis on natural rhythms and materials, and the goal of fusing utility and beauty.
That movement rallied in response to a revolution in mass production and we believe those sentiments apply today in response to globalisation and the revolution in digital media that we are all experiencing.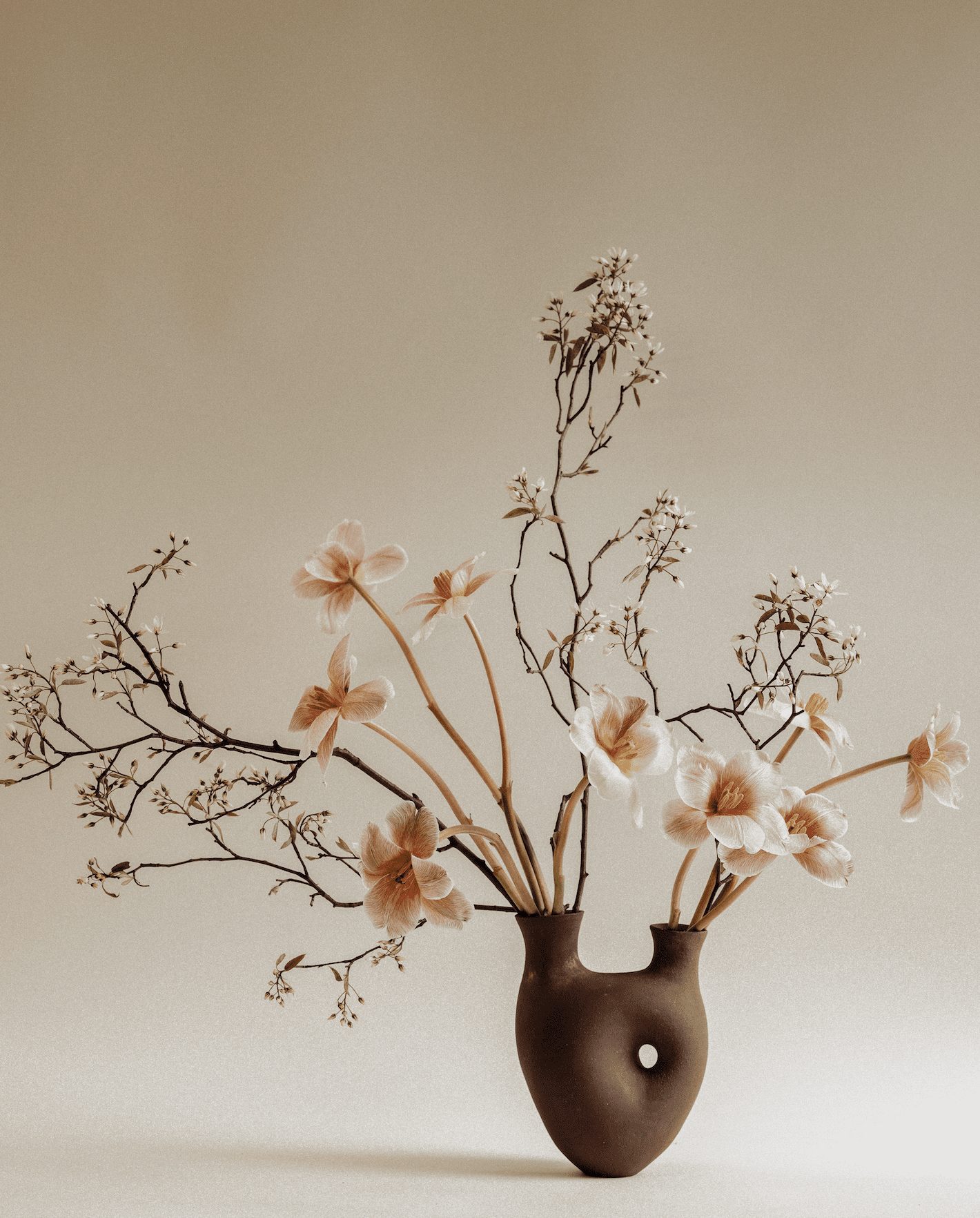 As an example, a consistent theme of discussion here in the studio is about the importance of tactility and haptic richness in the physical objects that we design – as a deliberate counterpoint to increased time spent in front of a slick glass screen.
In our experience, collaboration with any maker adds a huge amount to any project: it enriches our creative process by giving us an opportunity to learn, it adds a depth and soul to the outcome, and ultimately that investment helps to connects with an audience that has become increasingly sophisticated at discerning the authenticity and originality of any product or image.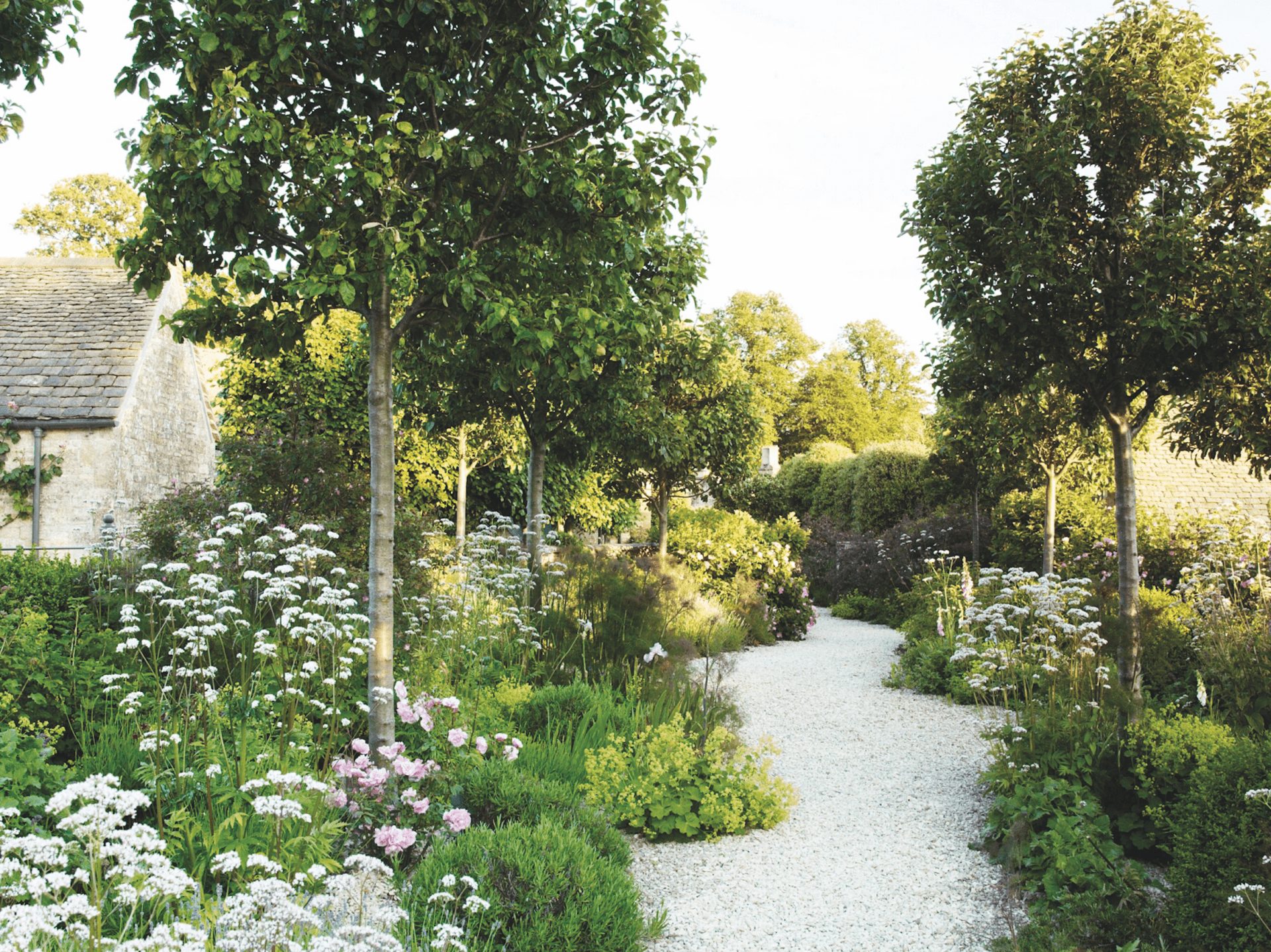 My work with the acclaimed landscape garden designer Jinny Blom has had a huge influence on my own design outlook – her ability to create a design that flourishes and changes through each of the seasons, and her vision to allow a landscape to mature over decades makes me think differently about timelessness in my own work – proof that these collaborative relationships can fundamentally affect how you see the world.
A great source of pride from the studio is that we have managed to support a wide range of craftspeople by working with them, learning from them, advocating for them and commissioning them. Using our influence to support a vibrant craft community is the ultimate embodiment of our values and we would encourage anyone reading this to do the same.
Here Design will host Here Talks to mark London Craft Week from 7th-9th October at Hoxton Gallery, Shoreditch. Get your free ticket here
Images from top: Clare Twomey, Brik Chocolate, Lucia Ocejo, Jinny Blom all courtesy of Here Design