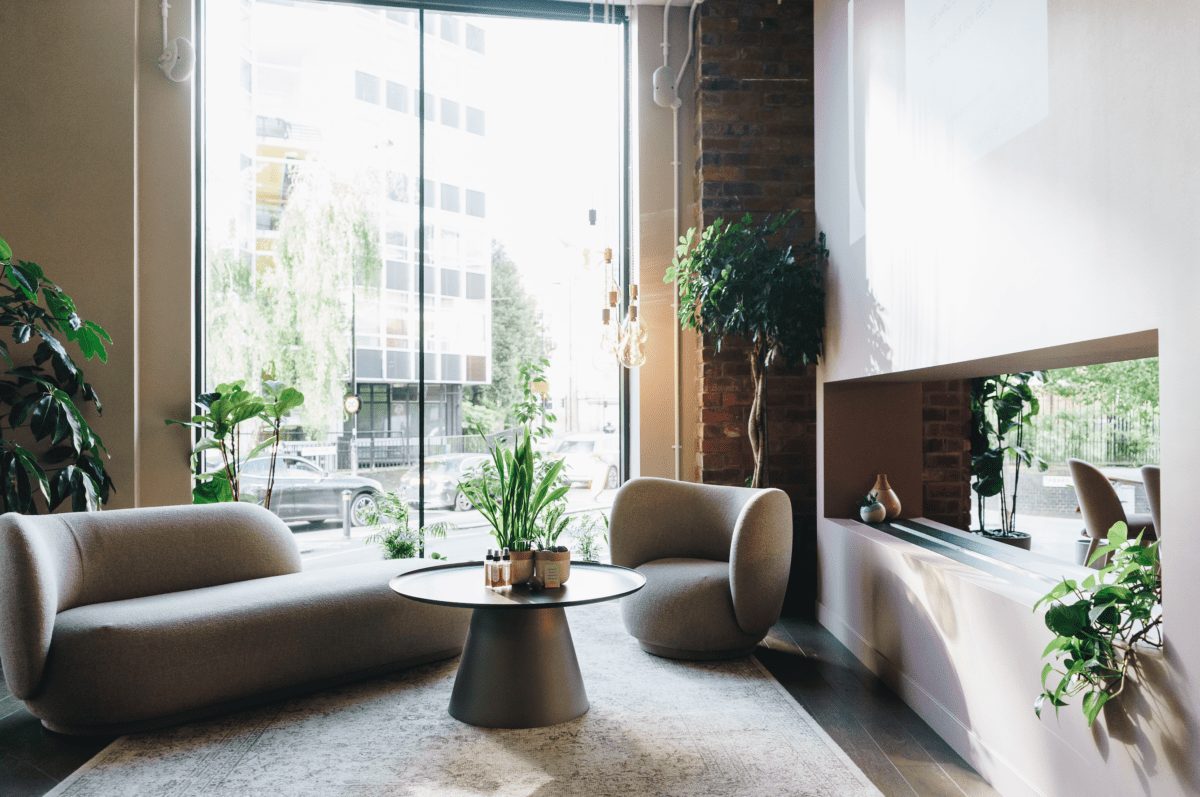 The coworking space provider's new curated and customisable furniture collection is designed to meet the needs of the future workforce
London-based flexible coworking provider Uncommon is on a mission to, as its name might suggest, create flexible workspaces with a difference.
Hoping to design spaces that make its members feel good, Uncommon has years of experience under its belt; and an impressive portfolio to match, with locations around London in Liverpool Street and Fulham, among others.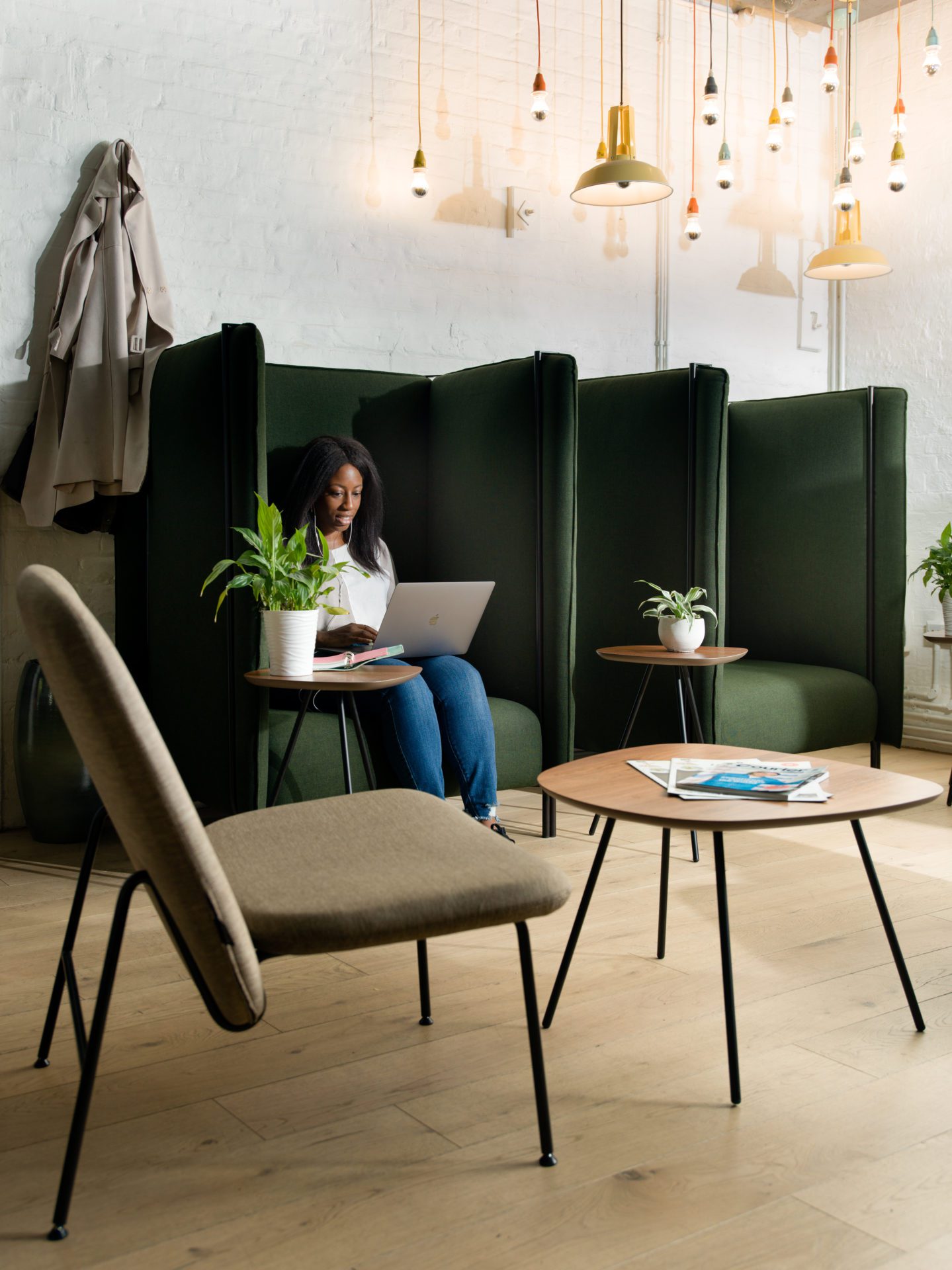 Widely known for its beautiful coworking spaces, ever since its inception Uncommon has been inspired by innovative design principles including ergonomics, biophilia and activity-based working to deliver a holistic and mindful working experience for its members.
To build on this knowledge and expertise, Uncommon has now introduced its first furniture collection entitled 'Curatd. by Uncommon', a sophisticated range that reflects the company's ethos and values. Working closely with select designers and suppliers, renowned brands featured in the collection include Flos, Calligaris, Gubi, &Tradition and Bontempi, amongst others.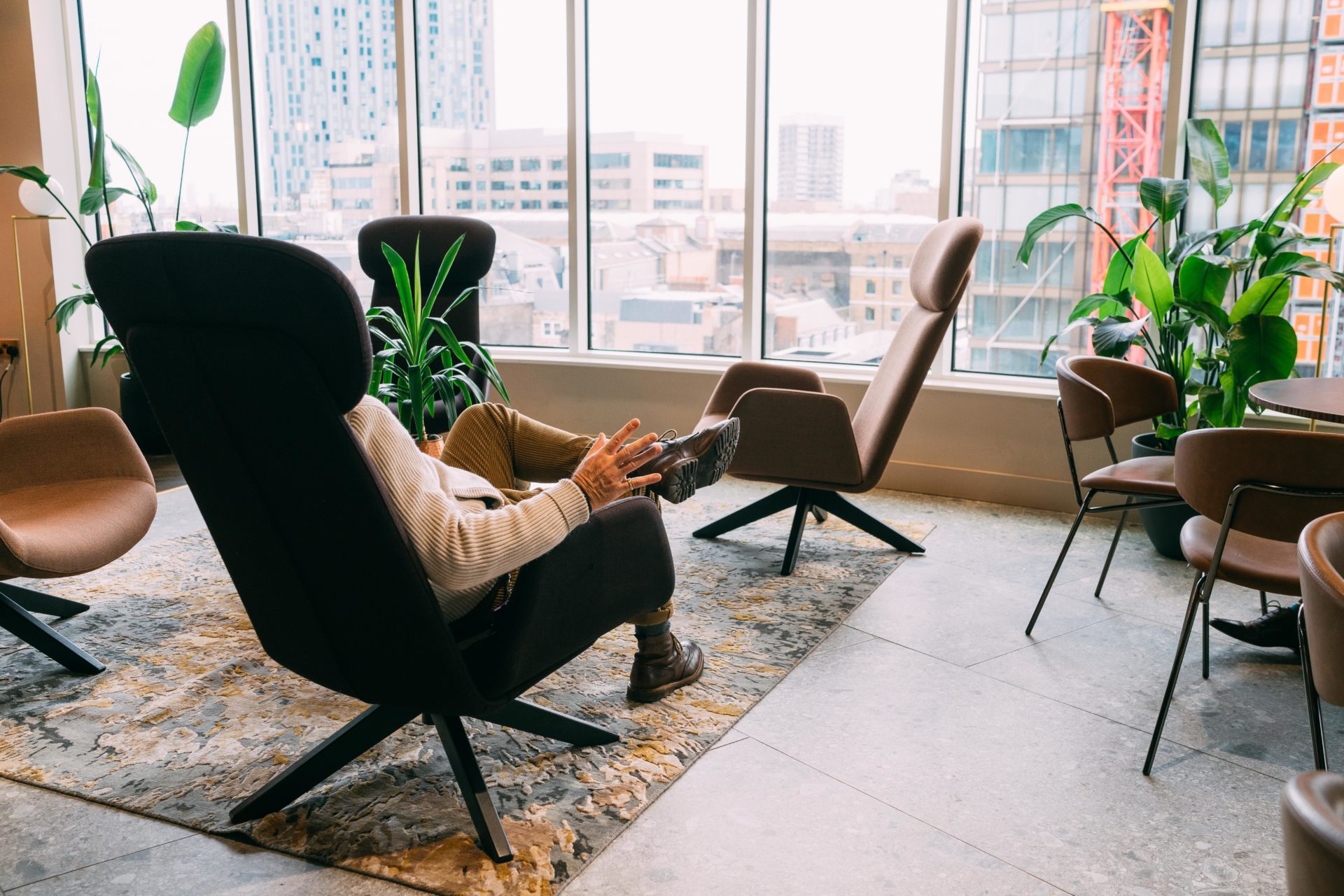 Offering over 100 pieces of furniture, which caters to office welcome areas, lounges and meeting rooms, as well as lunch zones, workspaces and collaboration areas, the new collection provides an elegant blend of ergonomic office furniture and beautiful accessories, all uniquely hand-picked by Uncommon's team of workspace experts.
Working in close collaboration with curatd., an innovative technology solution offered by The Furniture Practice(TFP), each piece in the collection complements the design and offering available at Uncommon's four flexible office locations (Highbury & Islington, Fulham, Borough, Liverpool Street).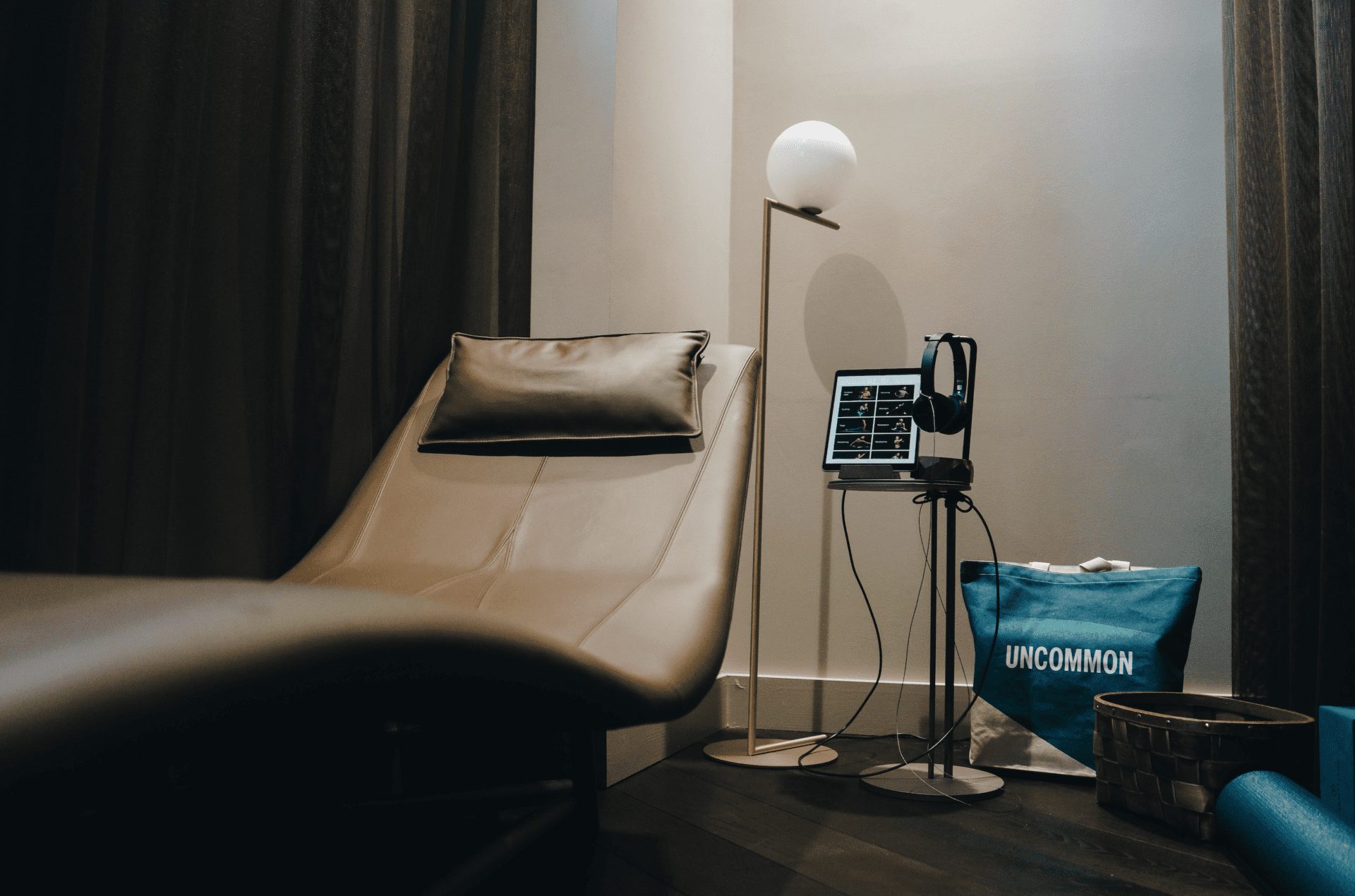 Designed to stir the senses, the furniture line aims to entice and comfort workers via quality of design as they return to office life. 'curatd. by Uncommon' will operate as an online store where purchasers can browse and order design-led products, carefully curated by the expert team at Uncommon.
"We are thrilled to announce the launch of 'curatd. by Uncommon' – a collection of beautiful office furniture which amplifies our ethos as a brand," shares Chris Davies, CEO at Uncommon commented. "Each of the hand selected pieces within the collection offers a sense of high quality design intermixed with the sense of well-being which all of the Uncommon office spaces provide."
The 'curatd. by Uncommon' collection is available from October 2021. For further information, please visit curatdbyuncommon.com
Images by Nahwand Jaff