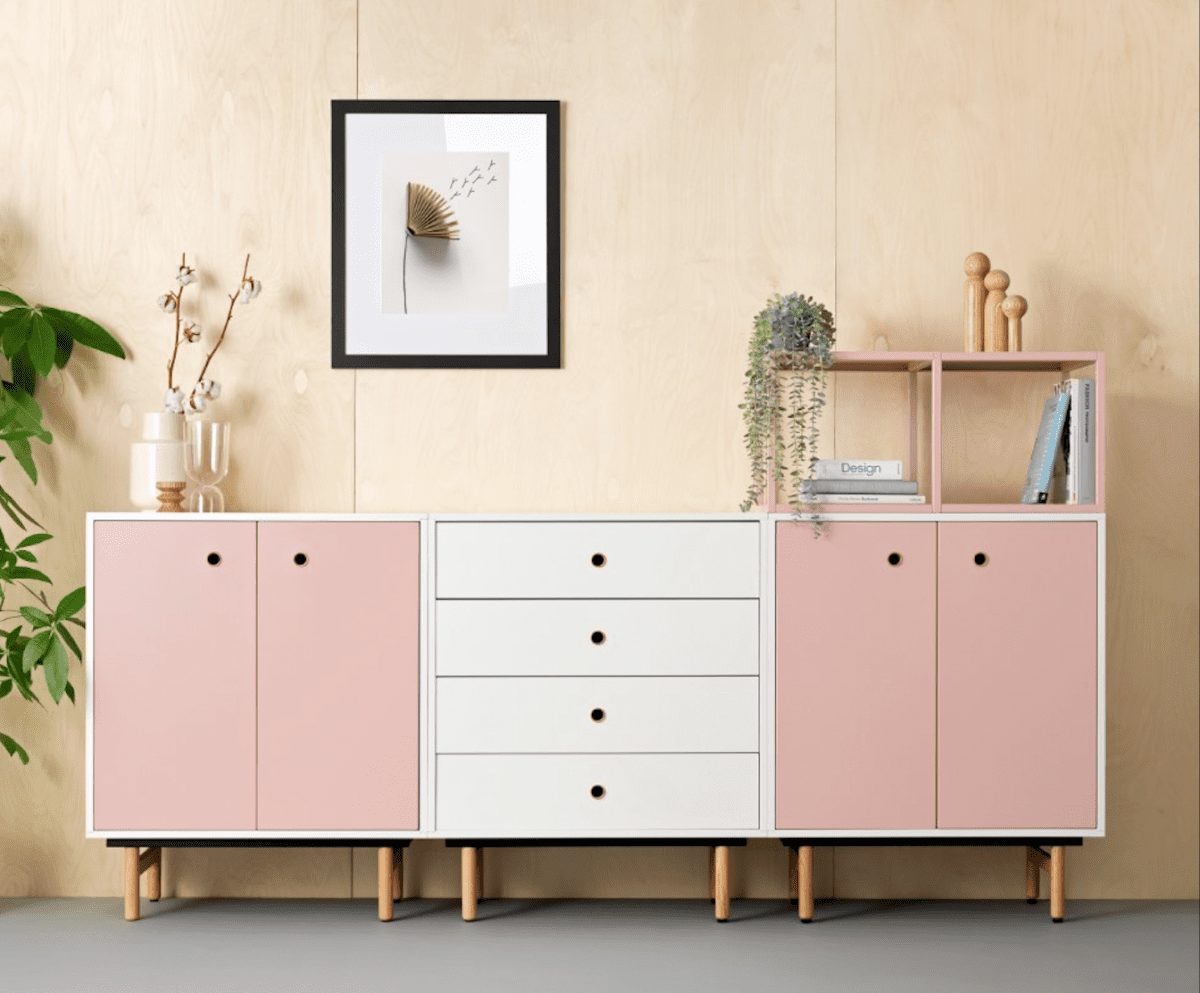 Bisley's new adaptable furniture collection Belong transcends both office life and homeworking
British storage manufacturer Bisley is widely known for its timeless collection of office furniture that embraces new ways. The firm's latest range, Belong, seamlessly transcends the traditional office and the new homeworking revolution.
Now more than ever, the workplace is ripe for re-imagination as we all adopt more flexible working patterns. In a swift response to the world locking down and millions of people working from home, Belong provides flexibility with hard working, savvy solutions that don't compromise on style.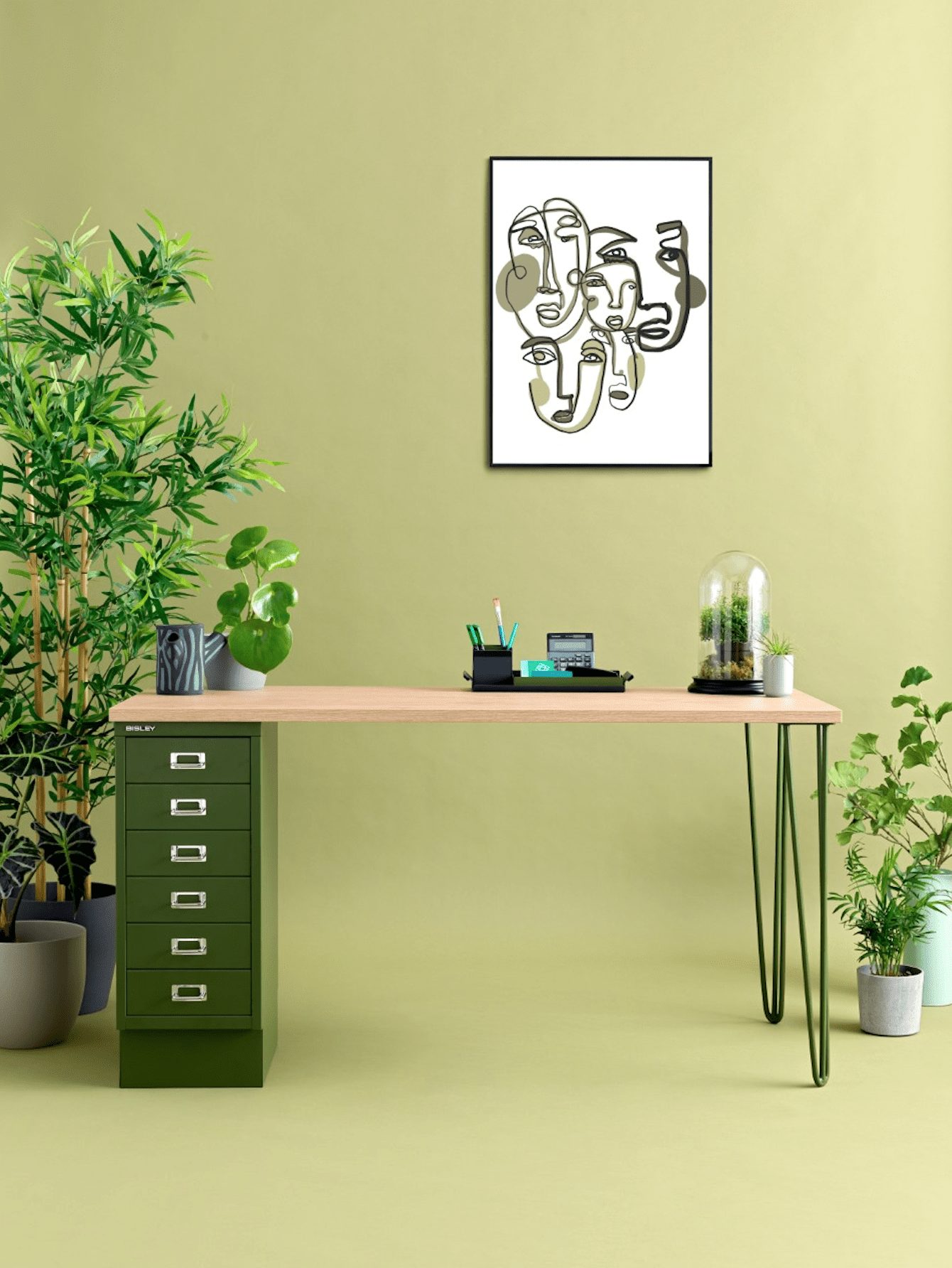 The Belong range features multiple collections, all designed by Bisley's in-house design team. There is Poise by Bisley, a selection of desking and task tables, which come complete with modernist silhouettes, as well as Bridge Home, a stylish system that brings together storage and display in one seamless unit.
Meanwhile, Outline by Bisley, features a minimalist look, with its sleek, steel-framed collection of desks and storage. Completing any environment and wherever your place of work shifts to from day-to-day, Belong provides a dependable, personal space with a sense of connection.
"I asked our design team to think, if they had free rein over new and different products within our steel and wood factories – that we could sell to our dealers, our online shop and to the domestic home worker, what would they be?", comments Bisley's CEO Richard Costin.
"They came back with some wonderful ideas, and the result of that is the Belong Collection. It's times like this that we have the opportunity to thrive; our team has really worked hard and used their fantastic talents and skills to come up with something really beautiful for Bisley."
For more information visit bisley.com
All images courtesy of Bisley