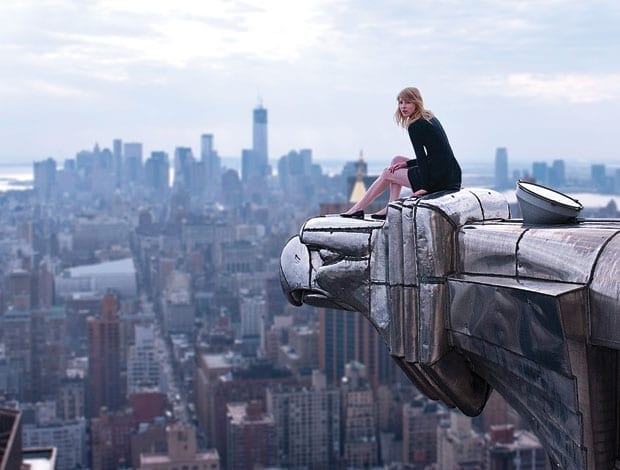 ||
Camira
Fabrics firm Camira, together with its flooring partner ege carpets, presents Common Threads in its newly refurbished showroom designed by Angela Gidden MBE. The concept takes raw yarn through design inspiration and textile manufacturing to create beautiful fabrics and flooring designed with nature at its heart. There will be an installation of thread art by textile artist Debbie Smyth, who will be conducting live demos every day at 11am and 2:30pm, where textile yarns will be threaded across an intricate matrix of accurately plotted pins. New fabric launches include Landscape and Main Line Flax.
Bene
Austrian firm Bene is celebrating its 225th anniversary this year and continues to push the boundaries in terms of workplace furniture. At Clerkenwell, it will debut Nooxs in the UK. Designed by PearsonLloyd, this range addresses the need for intelligent partitioning and decent acoustics in various locations across the office. Also at the showroom, illustrators Scriberia will
be in residence, creating a 'digital tapestry' using Bene's co-creation tool Nice Wall.
Milliken
Activities abound at Milliken's expanded Berry Street showroom. On Tuesday 19 May the showroom will be transformed into a pop-up knitting lounge, and in the evening photographer Lucinda Grange talks about her photographic work (right). Produce your own Clerkenwell-themed mono-print on Wednesday daytime, or attend a photography masterclass from architectural photographer Gareth Gardner in the evening. Watercolour classes with acclaimed artist Sophie Knight will take centre stage on the final day.
Boss design
Among Boss' launches for CDW this year is the Coza chair by Martin Ballendat, which harnesses the flexibility afforded by a single ribbon of material, its sinuous polymer shell. Ballendat will be talking about the story behind Coza at the Boss Design showroom on Wednesday 20 May from midday-1pm. The brand will also be hosting its Student Designer of the Year Award on Wednesday afternoon and a talk on wellness at work on Thursday. In between, you can keep fit using its bespoke Deploy table-tennis table.