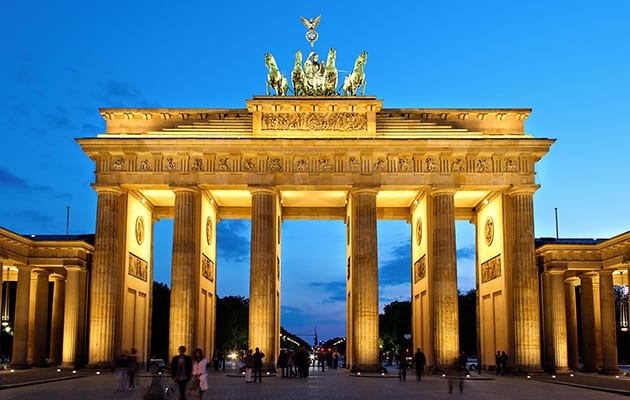 |||
With less than a month to go, the British Council for Offices Annual Conference has now sold out – making it BCO's fastest-selling to date. The theme of the conference, which will this year take place in Berlin on 23rd – 25th May, is "Diversity and Inclusion".
Katrina Kostic Samen, founding partner of interior architectural practice KKS and this year's conference chair, commenting on the upcoming conference, said:
"Our aim for this year's conference is to have a conversation about the importance of creating office spaces that are inclusive of a more diverse workforce. We want to encourage our peers to think about the needs of such a workforce, and what such spaces might look like.
'We're also looking to challenge delegates to re-imagine the BCO acronym to mean 'Building Communities for Occupiers' – to move away from thinking in old-fashioned terms about creating a building, and instead shift to a new diverse and inclusive world where the role of placemaking is central.
"And finally – to achieve these goals – we understand that we need to seek inspiration from new and counterintuitive sources. Our speaker line-up features not just property pundits, but neuroscientists, technologists and behaviourists. Our programme of tours will take in not only renowned Berlin office developments, but street art, co-working spaces and an airport". Parties, sport, health and networking will all be at the heart of the event."
Follow all the action on the BCO Twitter and Instagram channels.
OnOffice will also be there, and will be publishing news and updates on Facebook, Instagram and Twitter.
This is an advertorial feature.
In three week's time, the British Council for Offices' annual conference will kick off in Berlin. Conference chair Katrina Kostic Samen talks to OnOffice about her goals for three days of discussions.