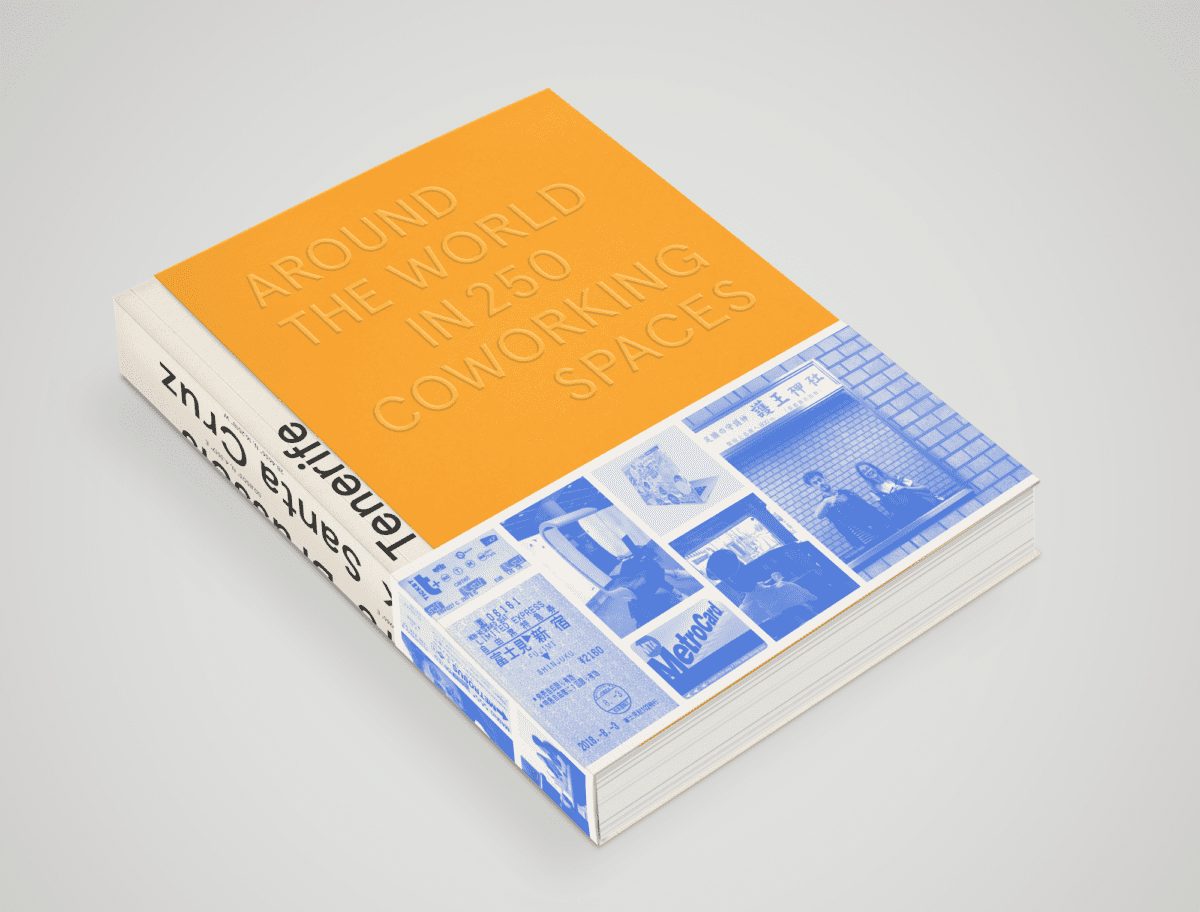 The new book by Pauline Roussel and Dimitar Inchev is filled with stories you won't find on Google
Capturing the spirit of innovation often associated with co-working spaces, Around The World in 250 Coworking Spaces is a new book by Pauline Roussel and Dimitar Inchev which takes readers on a global voyage of the world's best workspaces.
Fans of remote work should look no further as this lavish tome, produced after visiting more than 400 co-working hubs across 47 cities, from Tokyo to New York and beyond, is written for intrepid travellers.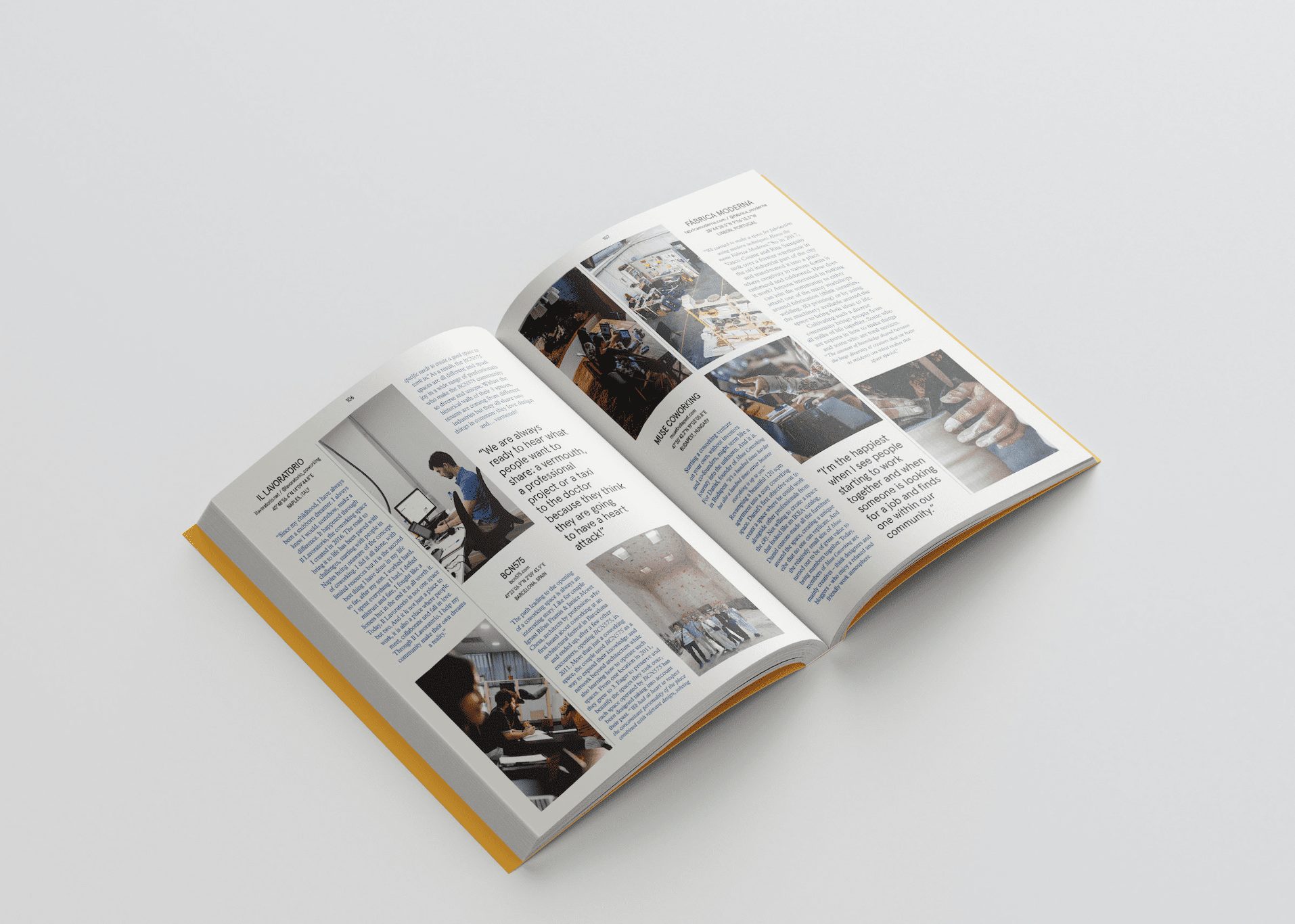 "We designed the book as a travel guide where you can decide what type of work environment you would like to discover more about. Hence, there are no chapters, but instead a series of tags that show how diverse flexible workspaces are", says Dimitar Inchev.
"Throughout our journey, the people we've met started to suggest the idea of a book; a book in which they could read and discover other coworking communities from around the world", adds Pauline Roussel. "Liking the idea very much, we decided to make it happen through Around The World in 250 Coworking Spaces and so the project was born." 
Featuring page after page of contemporary workspaces, the 350-page book – which was self-published in collaboration with Salto and Kinnarps – allows readers to embark on a new kind of experience.
With insights into diverse work environments, such as communities of shoemakers, parents, freelancers, digital nomads as well as remote workers, beauty professionals and even the elderly residing inside and out of metropolitan cities, the book explores what the future holds for co-working spaces and why many of these will be essential in the recovery of our post-pandemic world.
For more information or to pre-order Around The World in 250 Coworking Spaces visit coworkiesbook.com 
Images courtesy of Coworkies
As featured in OnOffice 154, Spring 2021