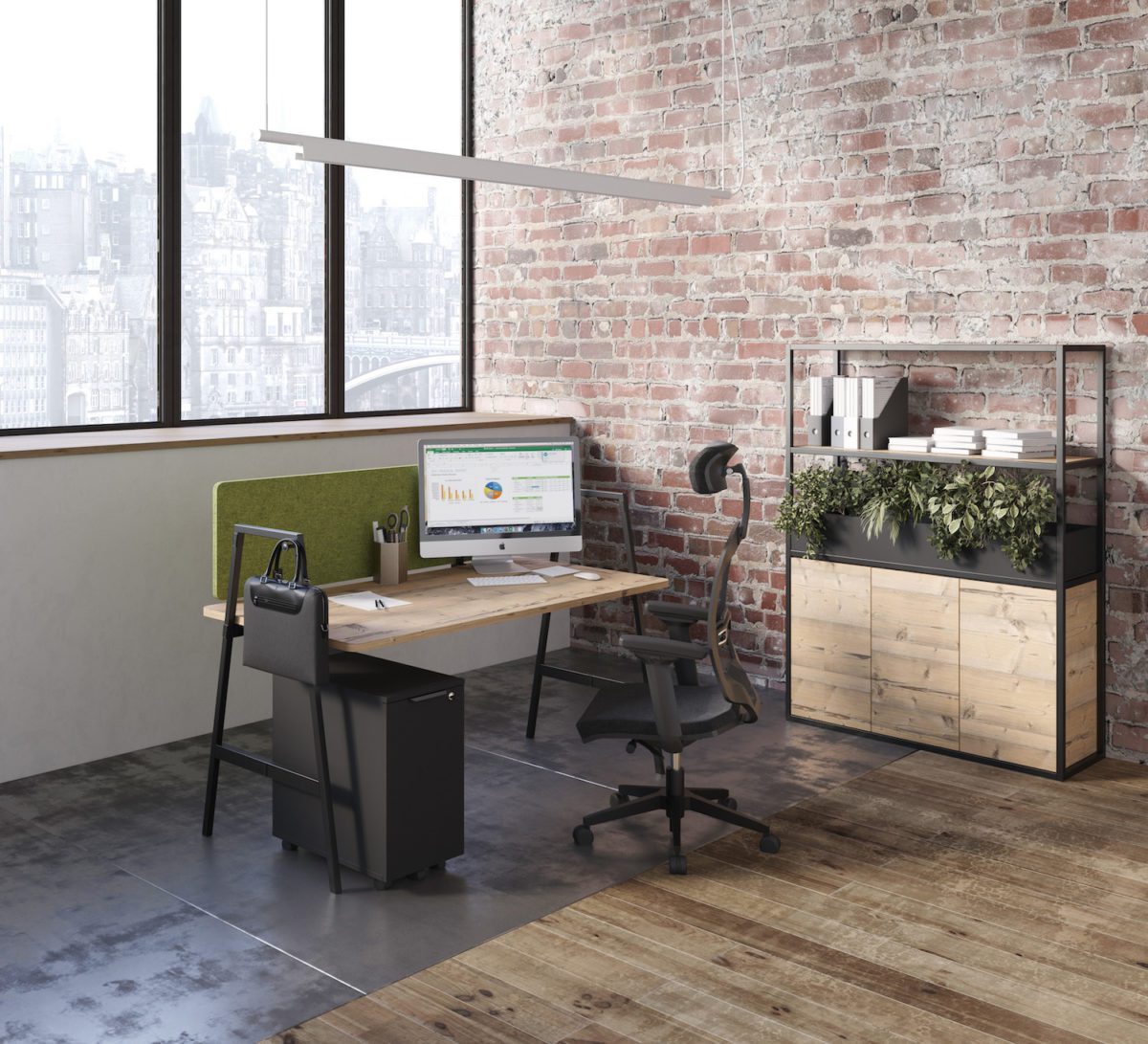 Buronomic has designed, developed and manufactured office furniture for over 40 years to bring comfort and style to work environments
The company's ambition is to support clients in their projects, while also meeting requirements and providing design expertise for each organisation and their own unique location.
Flexibility, modularity and cross-functionality are currently essential in shared workspaces. Designed and intended for collaborative working, Alto by French design firm Buronomic is a contemporary, innovative and flexible furniture piece, perfectly adapted for flex workspaces, coworking and home offices.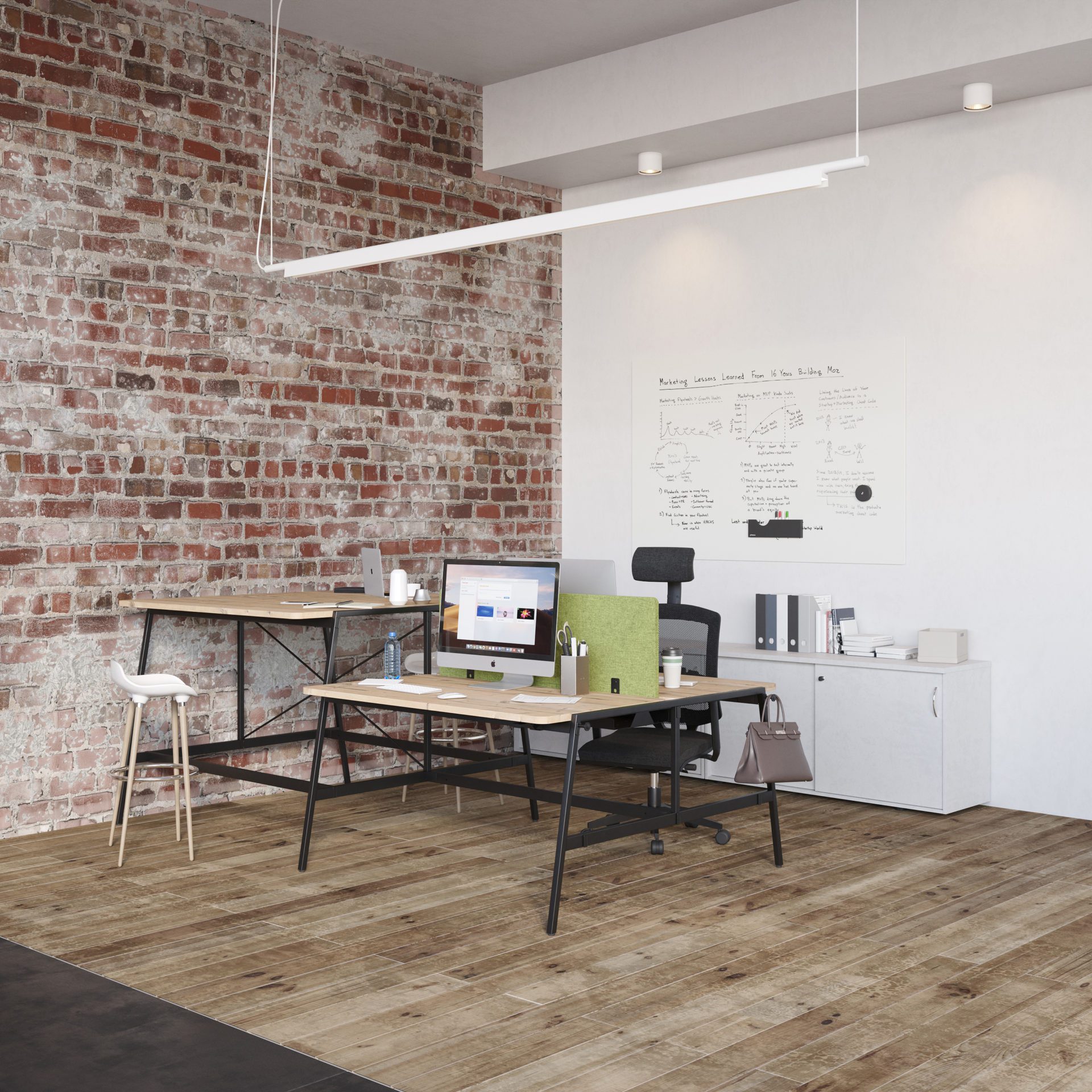 Comfortable and practical, Alto offers numerous ergonomic solutions for users and adapts to all spaces at work, thanks to its numerous advantages.
With its fine and sleek look, as well as ergonomic tops and built-in cable management, the piece also comes in two work or meeting top heights (75 or 105 cm) for greater comfort and scalable configurations.
Single or shared desks, meeting or break out tables, the piece also comes with divider screen panels for greater customisation and privacy. Allowing users to customise Alto as needed, it is a well-designed and affordable choice for any workspace.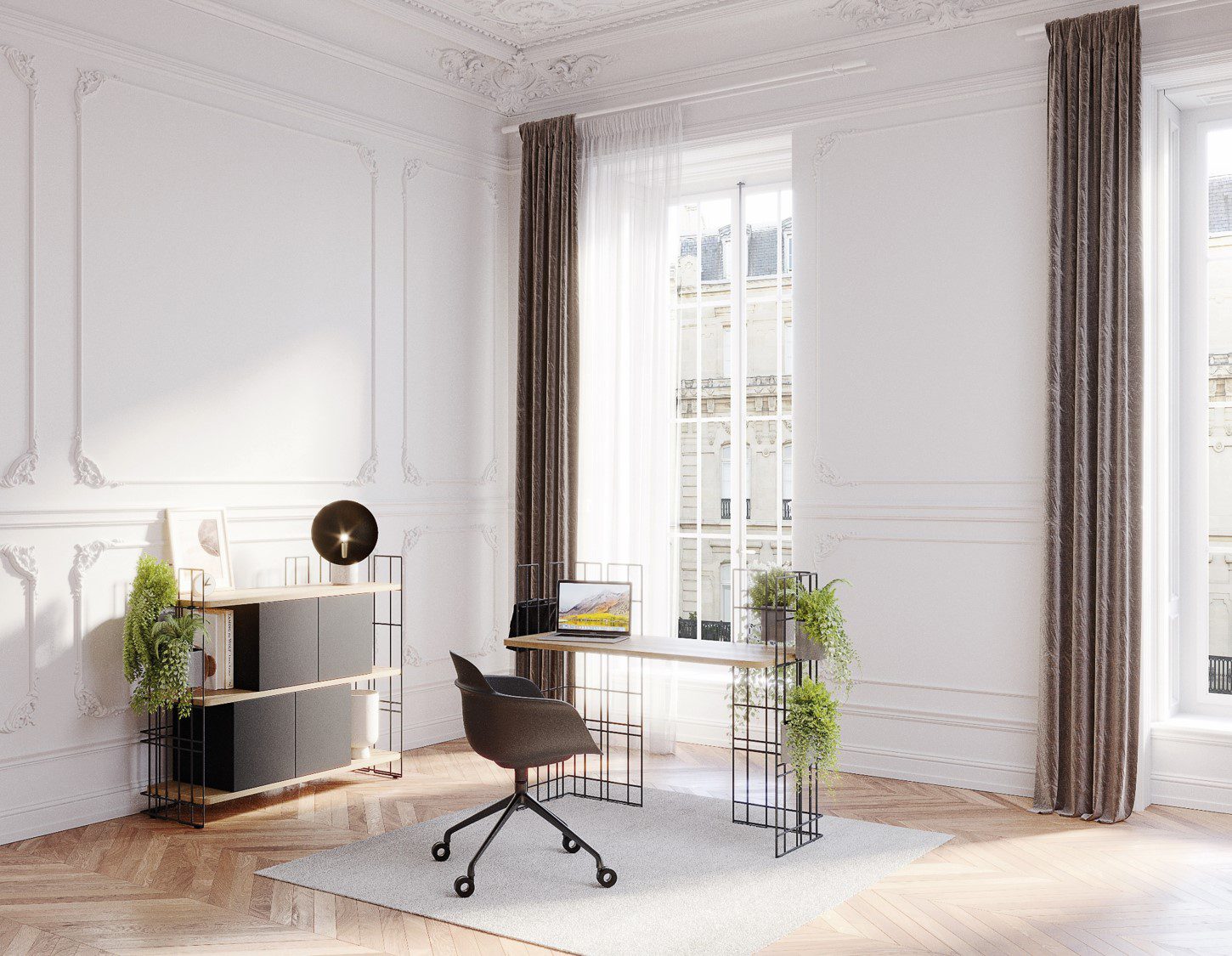 For Wire, Buronomic wanted to design a new desk that fits in different types of work environments. With a strong personality, the piece takes its inspiration from metal wire shopping trolleys, plus the desk can be personalised and accessorised to match its user.
Wire provides plenty of workspace without being bulky. The top can be fitted onto any of the horizontal wires, while users can also add shelving or storage boxes to transform Alto into a bookshelf or a storage unit.
For further information visit buronomic.com
All images courtesy of Buronomic