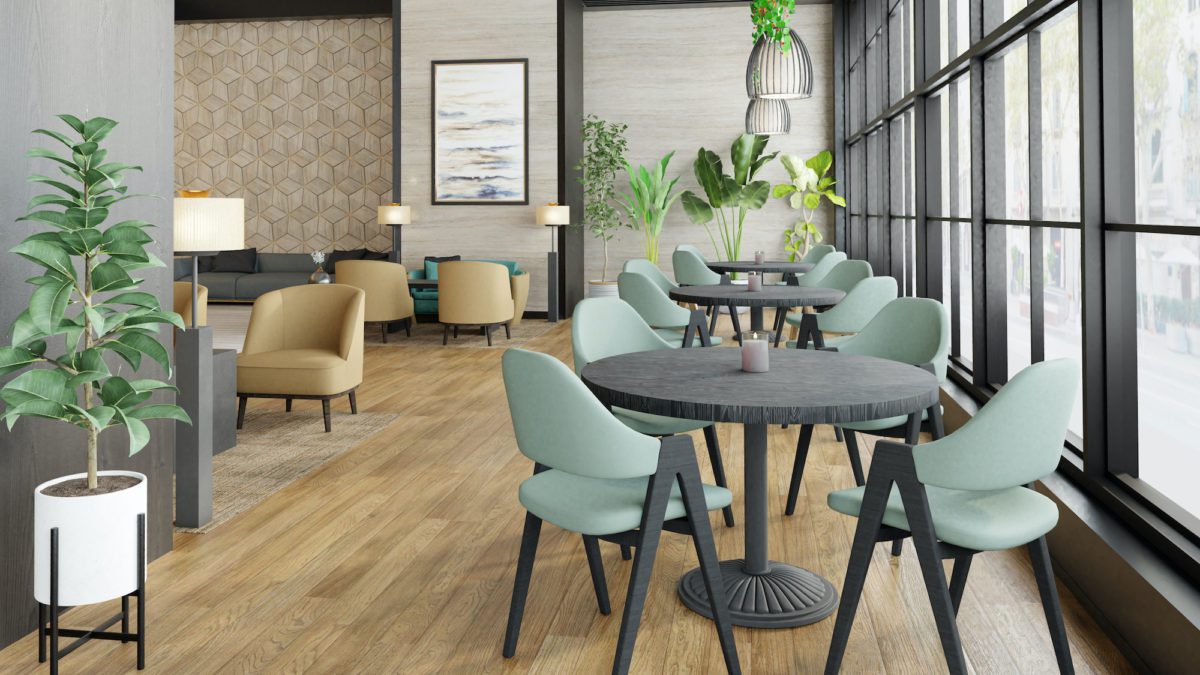 Ultrafabrics and Tencel introduce brand partnership, setting an industry benchmark in sustainability and transparency
Ultrafabrics, the global leader in animal-free performance fabric, is proud to announce its partnership with Lenzing AG, an industry leader in the production of sustainable wood-based fibres.
The partnership will see Ultrafabrics as the first and only polyurethane material to incorporate Lenzing AG's Tencel Modal fibres as a backcloth in its collections with 100% reinforced rayon.
Ultrafabrics chooses to work with Tencel branded fibres to help them reach their ambitious sustainability goals. Tencel Modal fibres are mainly manufactured from beech wood, sourced from FSC (Forest Stewardship Council) and/or PEFC (Programme for the Endorsement of Forest Certification) certified sustainable forests in Austria and neighbouring countries.
Numerous Lenzing innovations have been integrated in the production of Tencel Modal fibres, to make the process environmentally responsible. Lenzing strives to safeguard resources for future generations by the use of renewable energy and by the recovery of process chemicals. This partnership supports their use of renewable resources.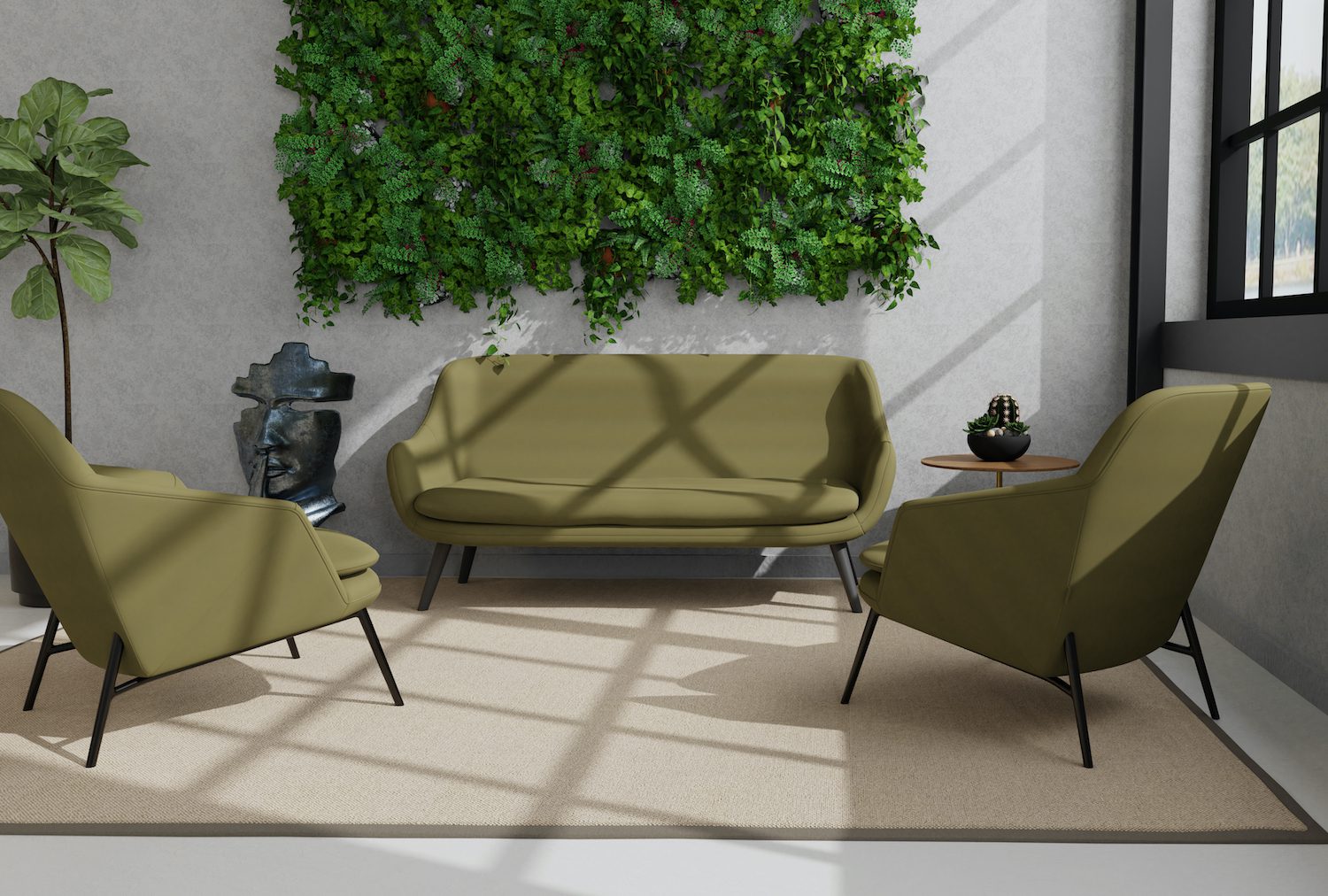 Jennifer Hendren, Senior Director of Product Development with Ultrafabrics, says of the partnership, "We are pleased to be aligned with the Tencel brand and the Lenzing AG family, a bold company with equally ambitious sustainability goals. They share our focus on bringing our sustainability journey to the forefront, without sacrificing quality or product integrity. We partner with big thinkers and take pride in bringing trust in both our brands to our global audience."
Lenzing AG's Head of Global Business Development for Home, Ebru Bayramoglu, adds: "We are very happy to see our fibres on different textile products. Ultrafabrics developed a selection of products by using our Tencel fibres as a very good alternative to industry-standard solutions. The journey to sustainability is a long marathon, not a sprint, and evolutionary change should always begin with actionable steps toward the goal of reducing a brand's environmental impact."
Ultrafabrics continues to invest in transparent partnerships, processes and ingredients to ensure its customers can continue to build trust in the brand. The partnership with Lenzing AG and Tencel fibres is one built on more than quality and performance. As a company, Lenzing AG furthers its ethical credibility with its transparency, which aligns with where Ultrafabrics is going with all its partners.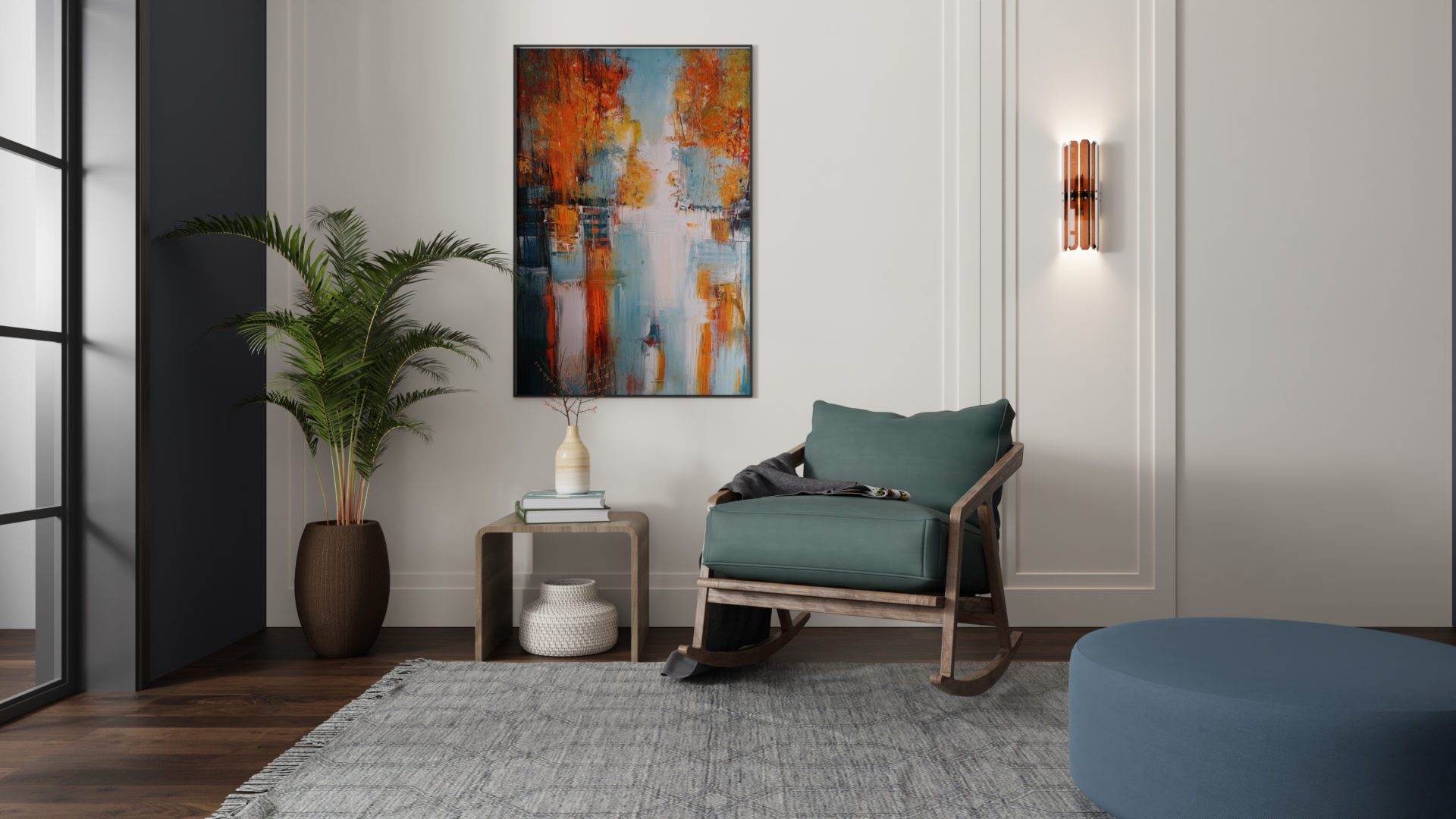 Beyond its botanic origins, the Tencel Modal backcloth allows Ultrafabrics' products to maintain their soft and natural drape, support body temperature regulation and contributes to the brand's industry-leading long-lasting softness. It also offers a superior structural foundation for Ultrafabrics' products, and upholsterers can trust an easy, successful application and overall dimensional stability to each furniture piece or vertical surface.
Ultrafabrics have also extended their product warranty to five years. The extension from the industry's standard two years proves Ultrafabrics' commitment to its portfolio of expertly crafted polyurethane fabrics.
Specifiers, designers and manufacturers, across industries, trust Ultrafabrics and its ability to engineer lasting performance, comfort, and style into each and every material. The new warranty is an extension of the outstanding product quality and personal service Ultrafabrics provides to its clients every day.
The new extended warranty covers any defects in materials or workmanship, giving clients and their customers even more peace of mind than before. Ultrafabrics stands confidently behind its product portfolio and commits to continuing its investment in innovation, research and development to create high-quality polyurethanes suitable for both indoor and outdoor use.
To find out more about Ultrafabrics' brand partnership, visit ultrafabrics.com
All images courtesy of Ultrafabrics