For integrated flooring schemes, Forbo's modular approach makes life easier when it comes to planning office projects. Discover more with OnOffice
PROMOTIONAL FEATURE
For office fit-out and refurbishment projects, the use of modular floor coverings provides designers with greater flexibility. And now with the help of specialist resources and guidance developed by manufacturers, creating integrated flooring schemes has never been easier. Donna Hannaway, Office Segment Marketing Manager at Forbo Flooring Systems, explains more.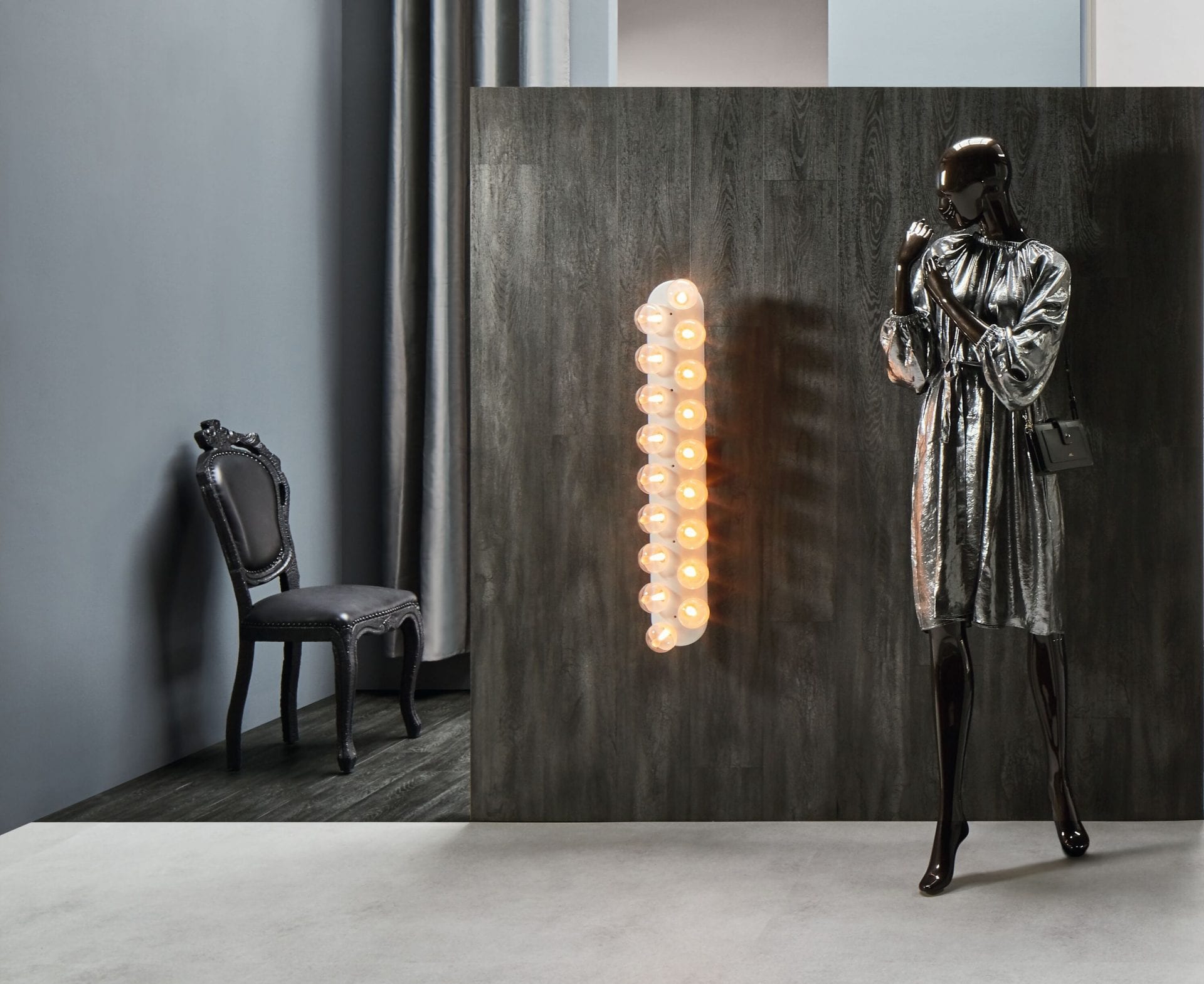 Why modular matters
Modular floor coverings are a smart choice for office projects as the use of a tackifier adhesive means that they can be adapted easily and quickly to new and changing requirements. Boasting beautiful designs with an easy to fit approach, designers can mix, match, combine or contrast various shapes, sizes, colours and textures to create unique designs with contemporary juxtapositions for their clients.
For reception areas, meeting rooms and breakout spaces that perhaps require a more sophisticated look and feel, tackified loose lay luxury vinyl tiles, such as Forbo's Allura Flex, combine convenience and style thanks to their ability to replicate the natural beauty of materials such as wood and stone. Installed without the need for a permanent adhesive, it offers a quick and easy installation and post-use removal.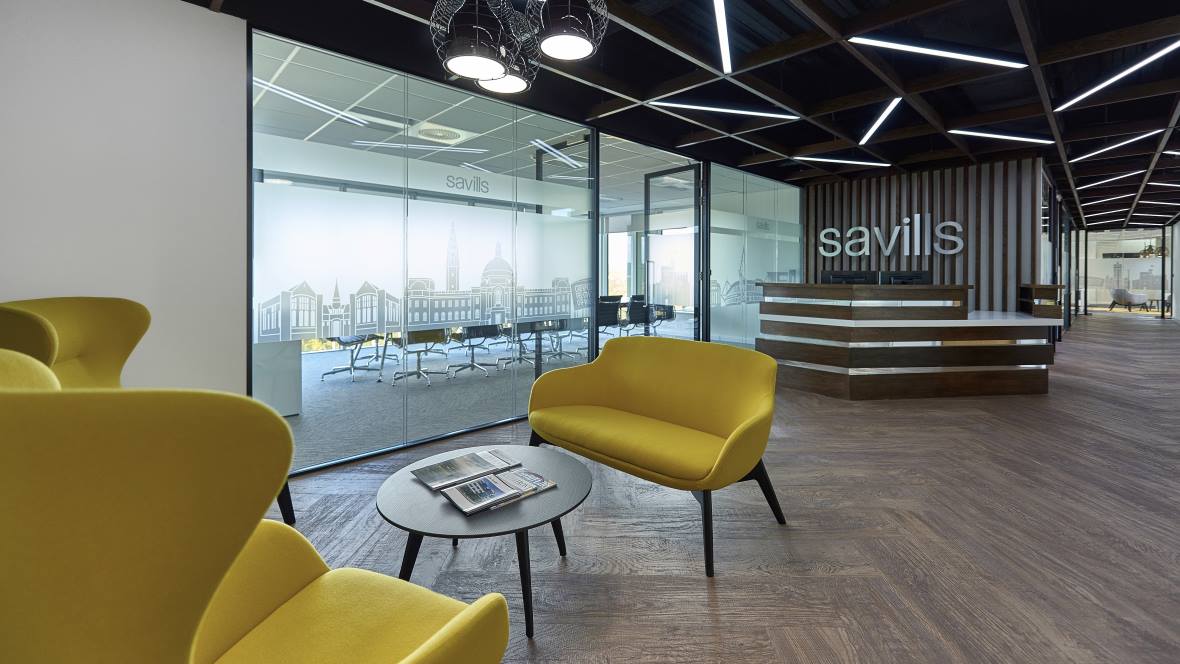 Creating distinct zones
What's more, as office design gears towards the creation of zones and connecting multiple areas within one space, Allura Flex can be installed alongside carpet tiles, without the need for transition strips. This opens up new opportunities for designers who are looking for more flexibility when delivering projects to challenging deadlines, simply looking for a quicker fit – or even designing to aid social distancing by redefining individual areas.
Modular floor coverings are also suitable for use over raised access floors, which are particularly common within the office environment, providing easy maintenance for the building.
With the wide variety of products available on the market, Forbo's Office Design & Fit-Out sample book offers designers the ideal source of guidance and inspiration to create truly integrated flooring schemes. Featuring products that have been designed to work perfectly together, office designers can discover the company's comprehensive portfolio of textile and resilient modular floor coverings that can be installed together at various price points.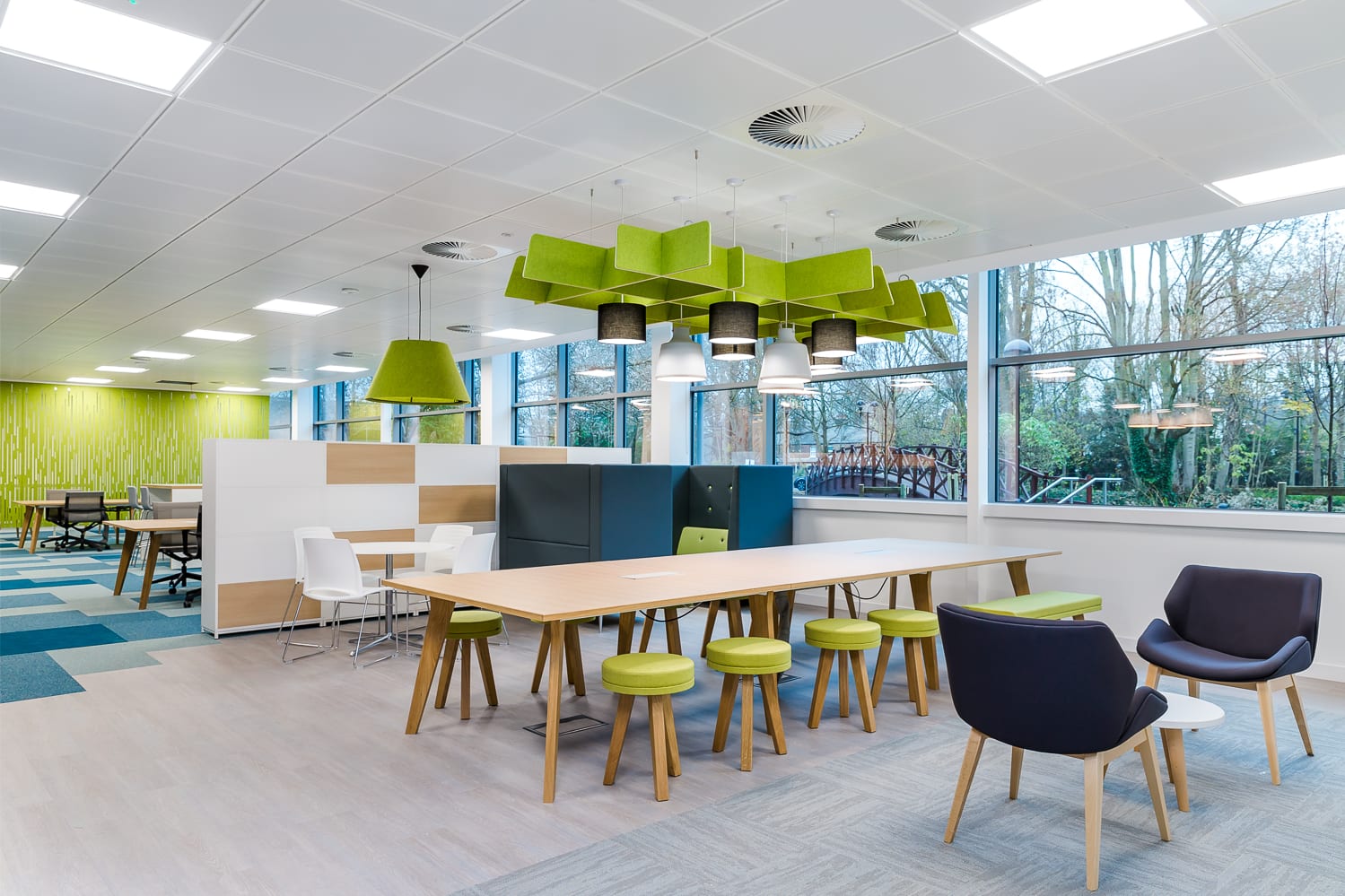 Colourful, convenient solutions
The most popular colourways within the Allura Flex collection are readily stocked in the UK to ensure a speedy turnaround for your project. And as Allura Flex can be installed alongside any of its Tessera carpet tiles, if stock or quick delivery is a concern, then Tessera Layout & Outline carpet tile collections are available via Forbo's five-day delivery scheme, Forbo Direct.
Today's modern office environments are designed for flexibility to accommodate frequent layout changes and fit-out projects require solutions that can allow renovation with minimal disruption and easy installation. Forbo understands the needs and challenges of the office sector and can provide quality solutions, product, service and advice.
If you're looking to create stunning integrated flooring schemes, take the hassle out of workspace specification by downloading Forbo's new Office Design & Fit-Out brochure today.
All images courtesy of Forbo