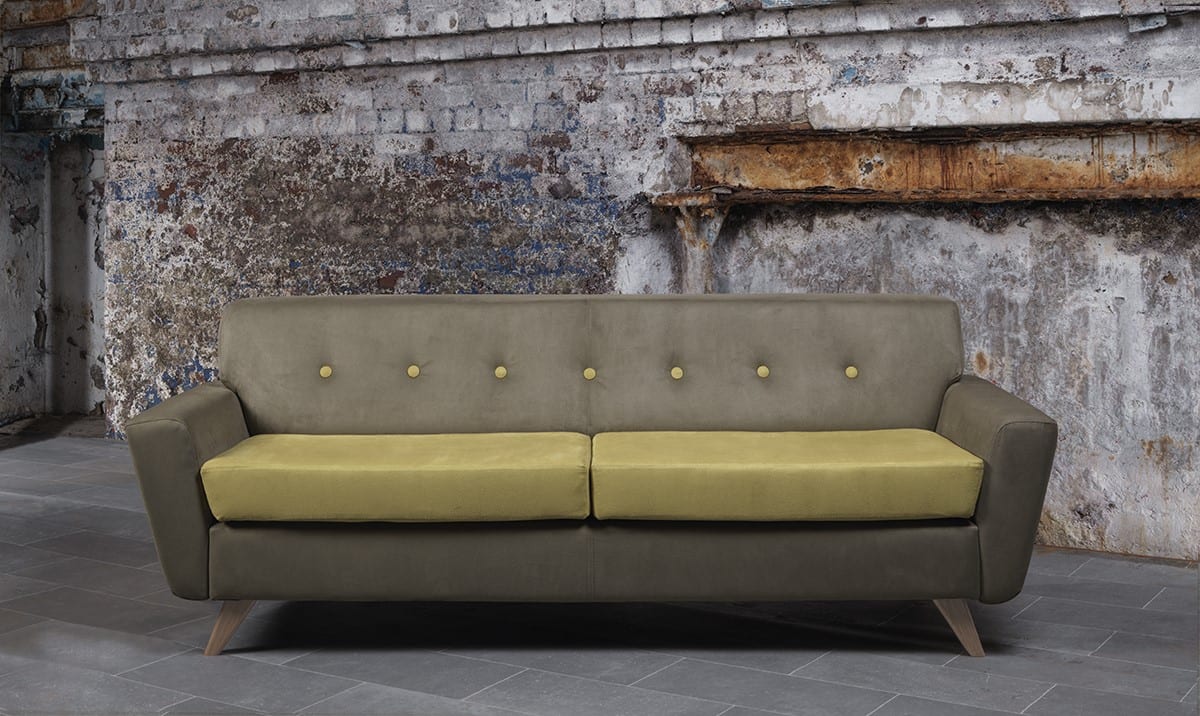 Luxurious soft seating made for how we work today
PROMOTIONAL FEATURE
The office environment has changed hugely in recent times, with the growth of a responsive, flexible approach to space and furnishings that help to keep staff productive and happy. Breakout furniture has been one of the main innovations…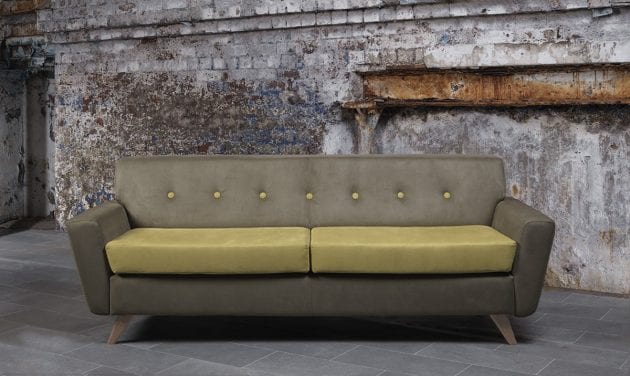 The benefits of the breakout
Office managers and designers have known for some time that having breakout areas can make a real difference in the work environment. They encourage staff to eat lunch away from their desk, clear their heads and take part in the kinds of impromptu conversations that generate many of the best business ideas.
Beyond that, they provide key areas for relaxation, for less formal meetings and catch-ups, places to interact and relax. Key to that is furnishing these areas in a way that isn't uncomfortable or too corporate. It's vital to give these areas their own feel – and three new collections of furniture from Pulse Design will help you do just that.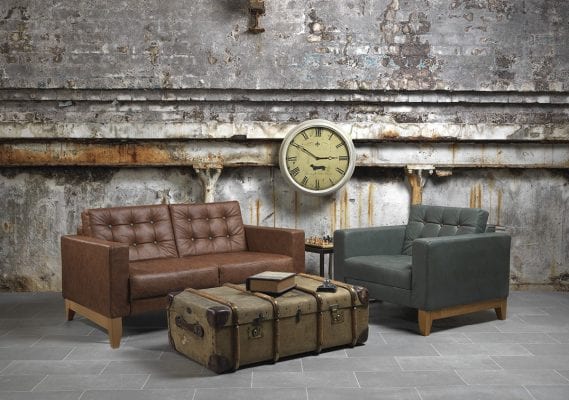 The rise of resimercial
Pulse's new product range is comprised of three collections – Theo, Latitude and Vitality, all of which bring something different to the office or workplace. All three are completely contemporary and luxurious, providing places to relax in style.
They also tap into resimercial design, far away from typical cold and sterile corporate feel of much office furniture. This is furniture that delivers the comfort and appeal of the best of residential and home sofas and seating into a commercial environment. The modular Theo range, for example, consists of armchairs and two and three-seater sofas that wouldn't look out of place in a thoroughly design-led home.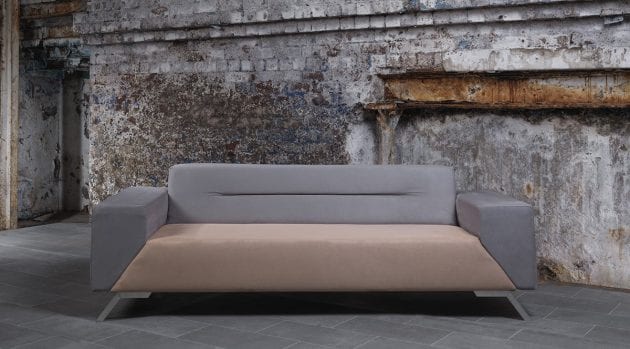 Contemporary comfort
For a sleek but timeless look, the Latitude collection boasts chrome feet with the option of two-tone upholstery. This allows you the latitude to blend in with existing furniture, or to create an area that stands out from the rest of the office – ideal for a breakout spot.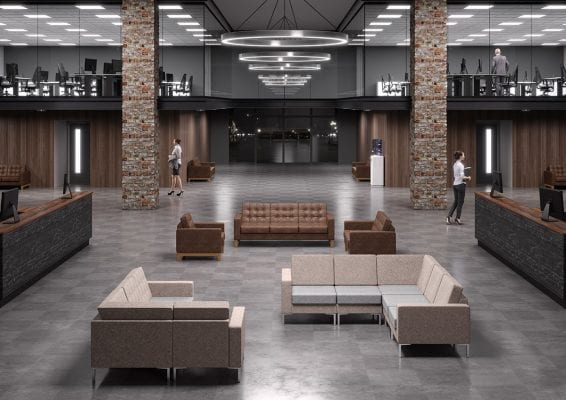 The flared armrests of the Vitality range is also on-trend, perfect for an office lounge, reception or an informal meeting area. The buttoned cushions and option to choose a single colour or a two-tone upholstery finish gives you more leeway to find the look ideal for your office's breakout room or area. Discover the complete range today and give your office an immediate lift.