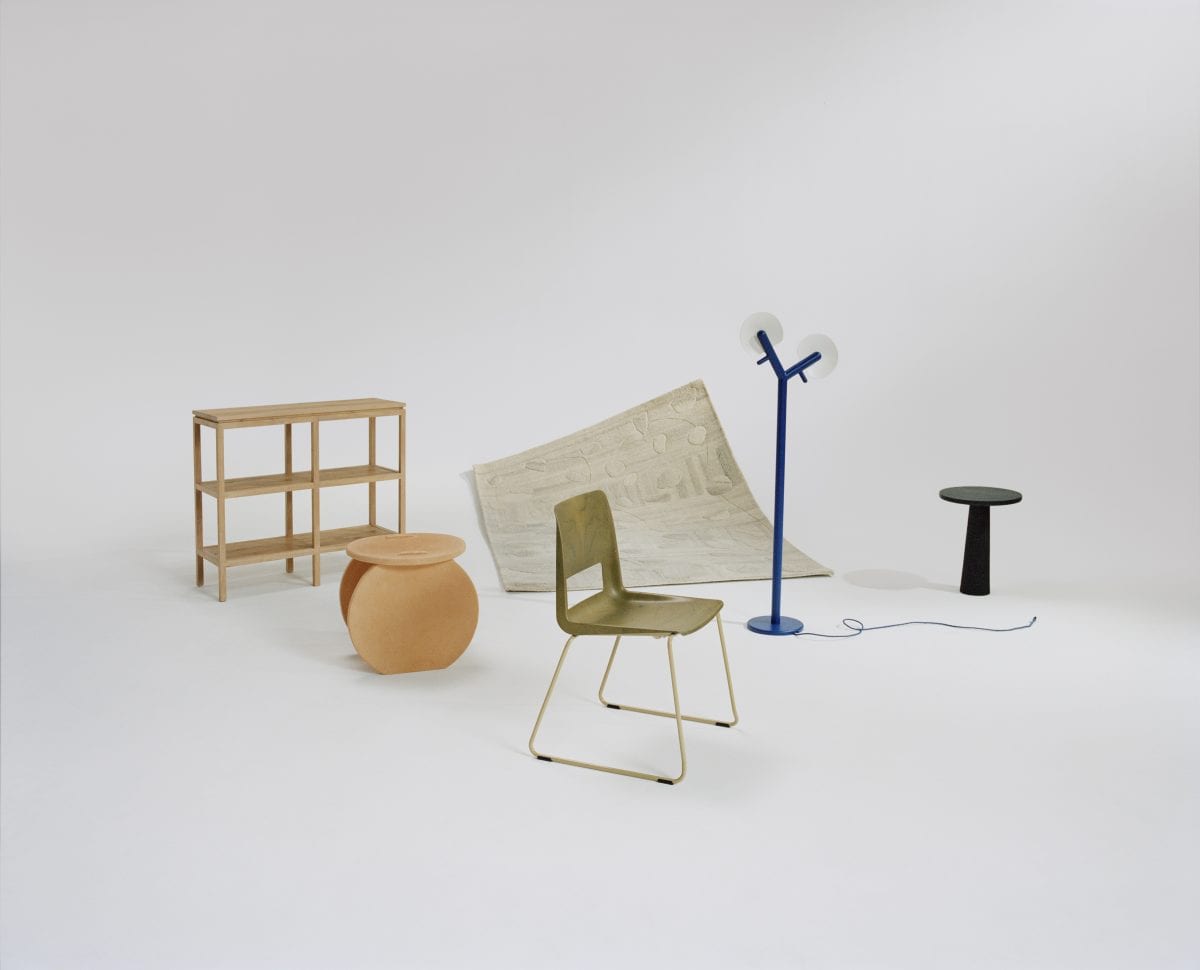 Explore the best Norwegian designers and manufacturers in the second edition of Norwegian Presence 2021
A series of three half-day online events will bring together the best Norwegian designers and manufacturers with leading international design thinkers to explore the ideas, values and aesthetic trends shaping design culture in Norway and beyond.
For the second event in the series, on 25 March 2021, the theme will explore craftsmanship, particularly how it's produced, consumed and appreciated.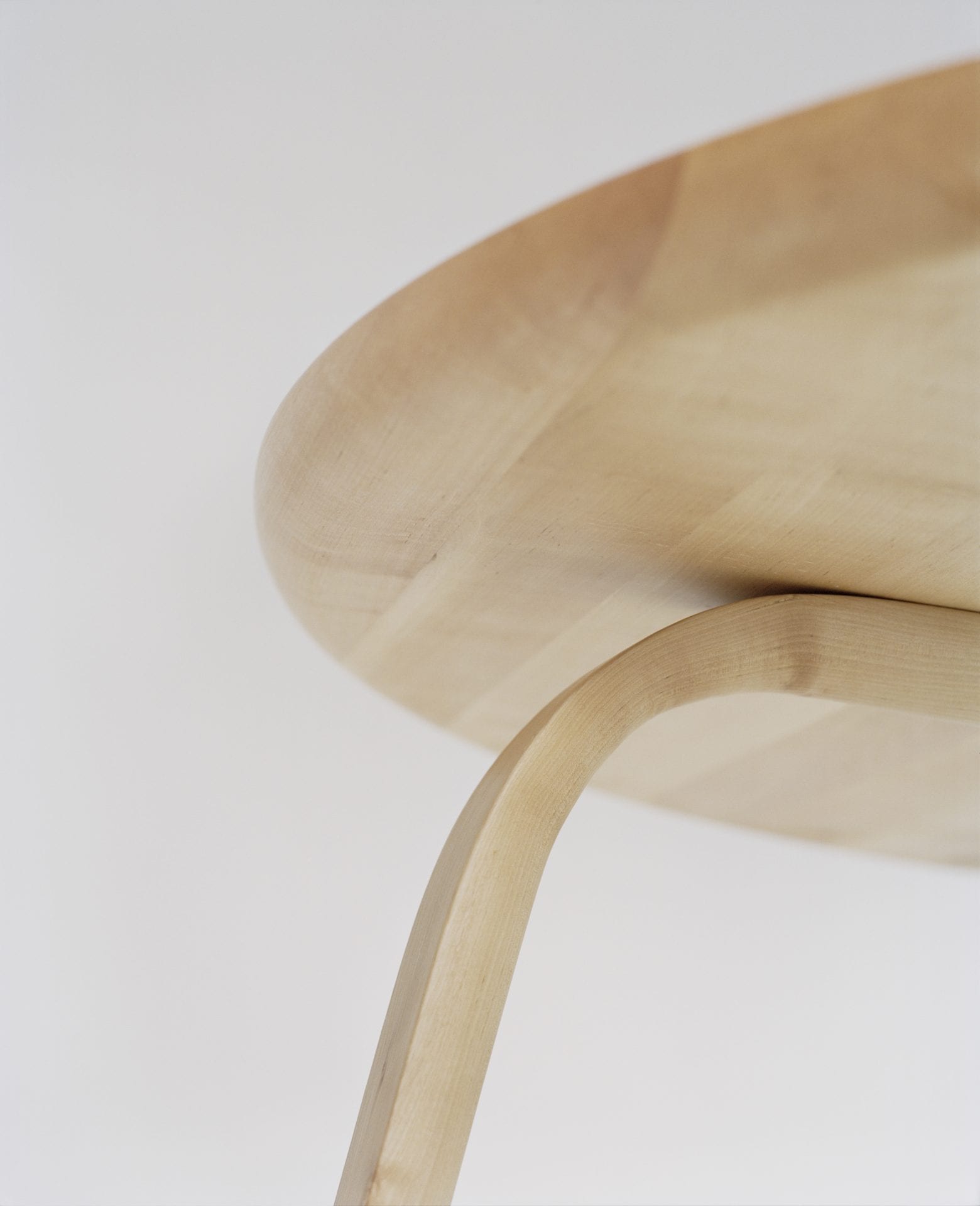 One of the defining characteristics of Nordic design culture is a deep appreciation of craftsmanship and a concomitant respect for honest materiality. This sensibility doesn't stop at the factory door; craft is ingrained in the approaches of Norwegian manufacturers operating at even the largest scales. Looking through the lens of a growing appreciation of bespoke design and small-batch production, this event will explore the path from designers and craftspeople to museums and collectors, and consider the role that manufacturers play in the journey between the two.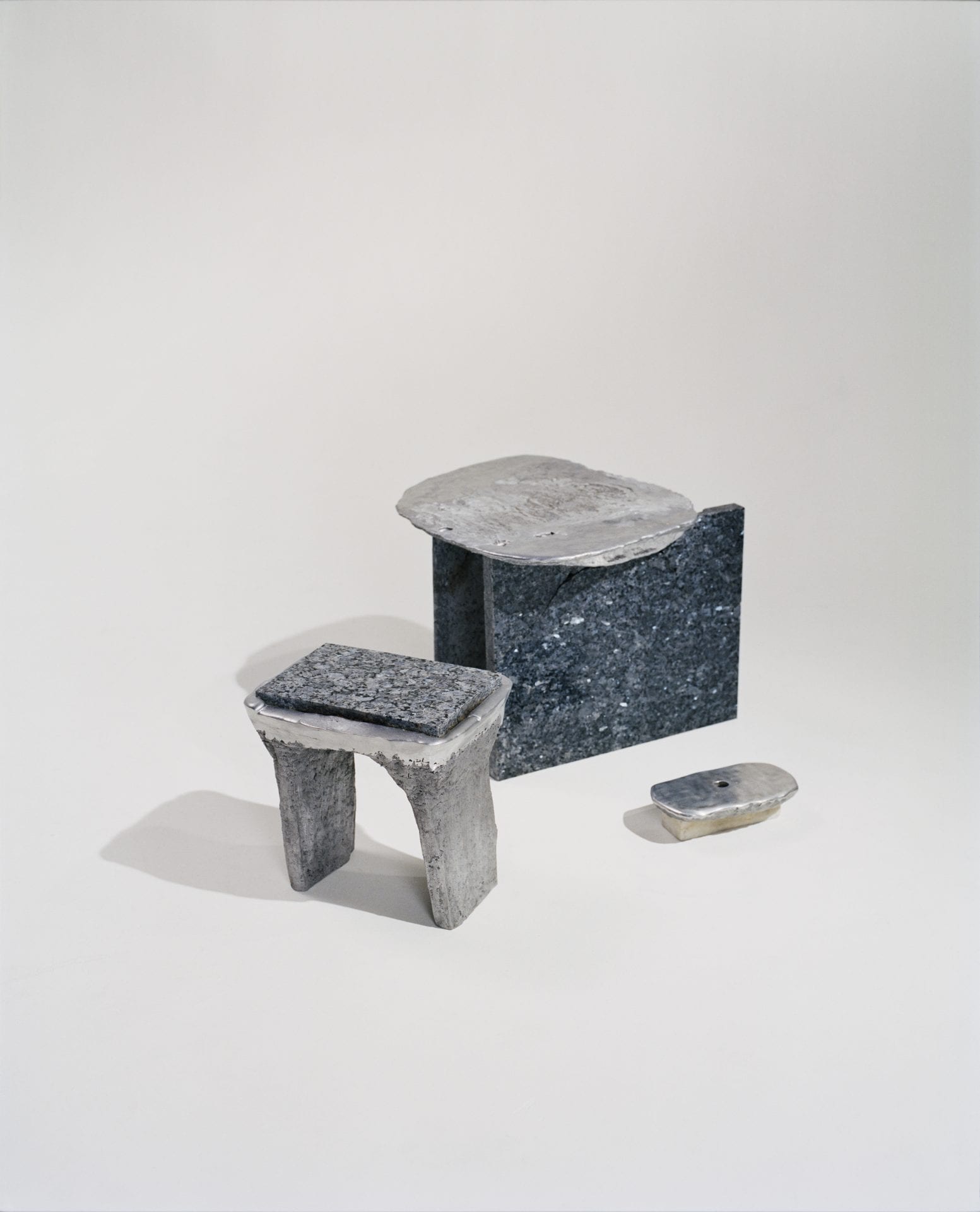 Participants include the following exhibitors from Norwegian Presence 2021:
Philipp von Hase, furniture designer and carpenter who is dedicated to the sustainable use of materials and works conceptually with wood
Ali Gallefoss, furniture and spatial designer who for Norwegian Presence has explored the material fusion of Hydro's aluminium and natural stone from Lundhs
Hamran, carpentry workshop with over 90 years of experience, especially committed to using locally sourced oak from South of Norway when designing and building bespoke interior and kitchen solutions
Vilde Hagelund, with degrees in both multimedia technology and product design she's named one of the world's most promising young design talents by Wallpaper*
Nils Stensrud, architect with his own design and an experimental approach to small-scale architecture and furniture production
Volver, a design studio that creates handmade rugs for private and public spaces with a focus on sustainability, artistic expression and craftsmanship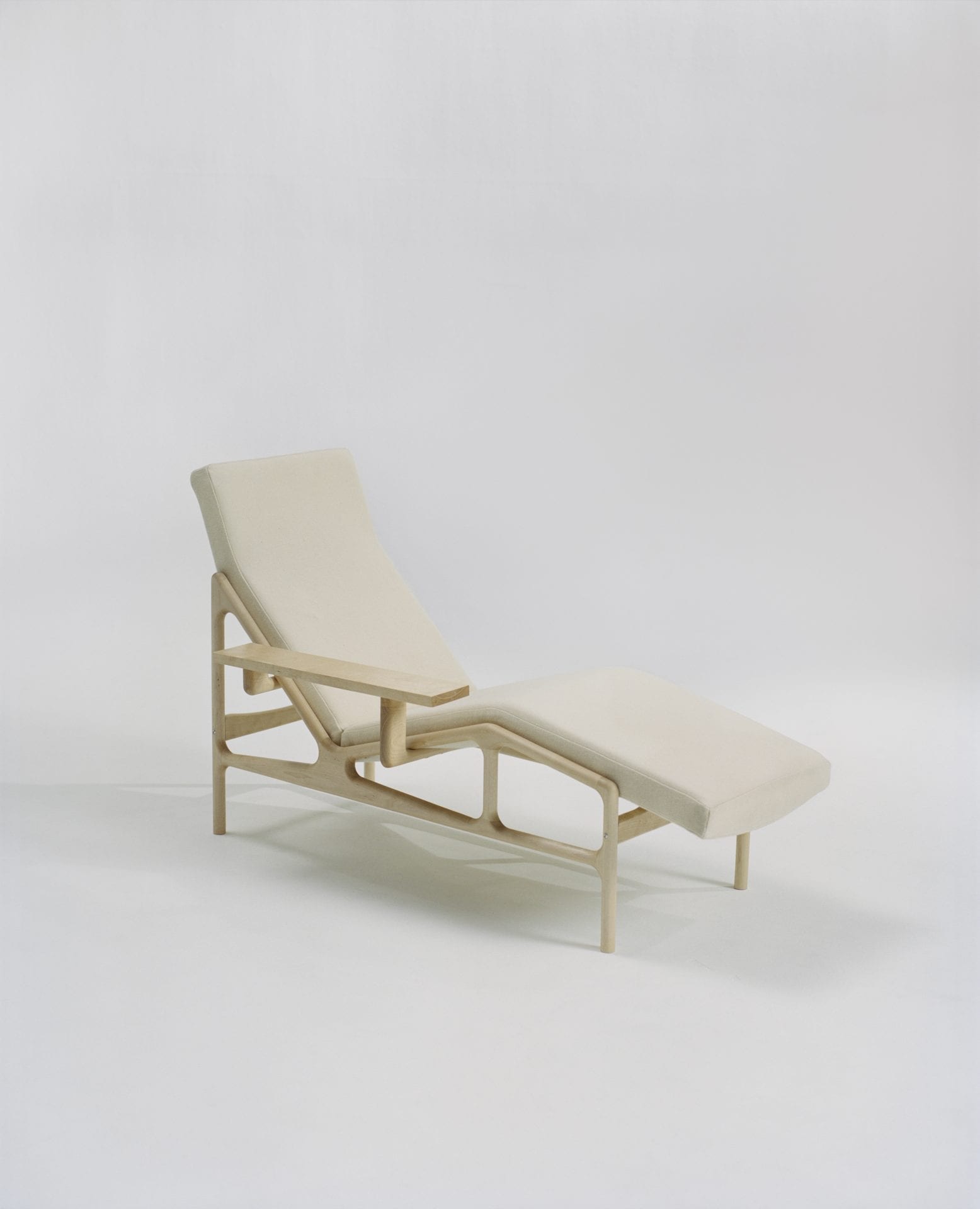 As conversations about local production and a turn towards small batch production take hold in mainstream debates, this event marks a curious, in-depth and expected take on the subject.
The event will be held in English and moderated by Benedicte Sunde with special guests to be confirmed.
Read more about all of the exhibitors at norwegianpresence.no
All photography by Lasse Fløde with styling by Live Berg