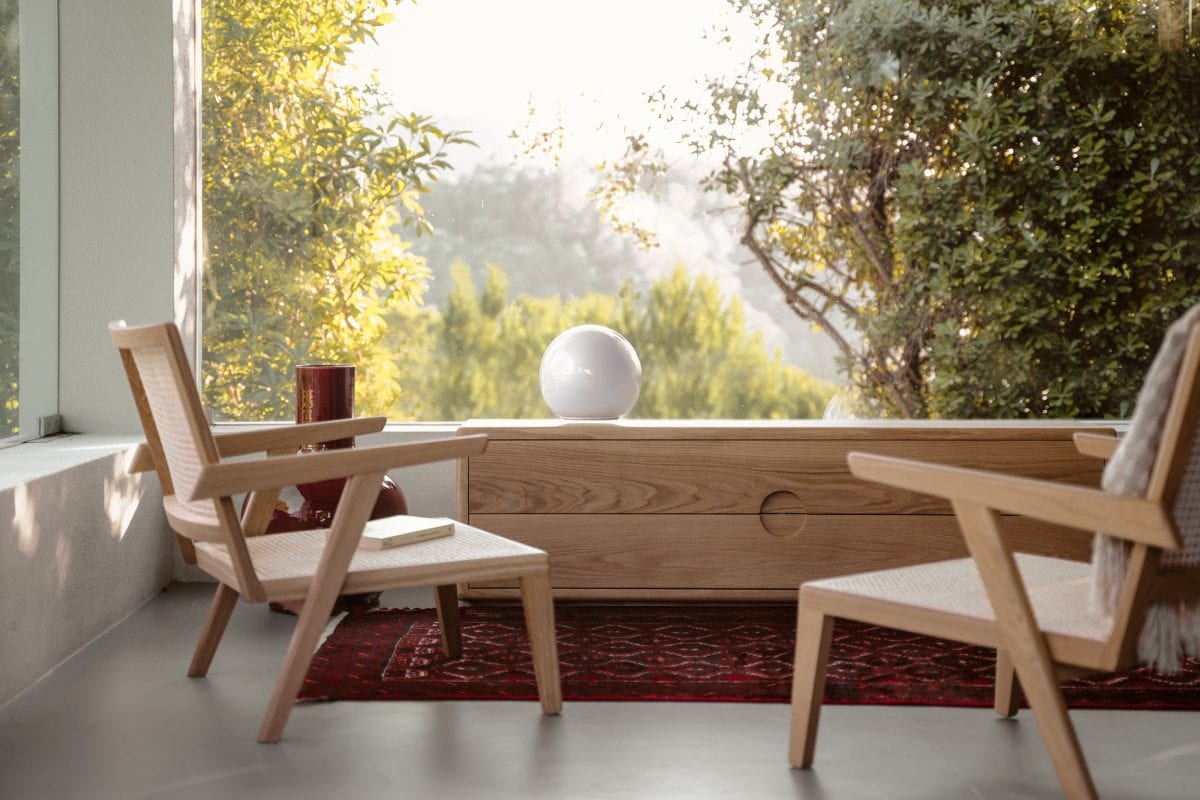 Associative Design showcases 'The Best of Portugal' in the Middle East
Created by the Portuguese Association of Wood and Furniture Industries (AIMMP), Associative Design – The Best of Portugal, promotes Portuguese brands and products globally.
Bringing Portuguese flair and creativity to the Middle East, the Associative Design showcase will present the Concept of a Portuguese House in addition to a restaurant and bar with products 100% designed and produced in Portugal. From 31 May – 2 June 2021 at The Hotel Show Dubai, visitors will have the chance to see a mix of innovation, sustainability and contemporary design applied to furniture, lighting, porcelain and textiles.
For the first time in the Associative Design showcase, there will be a dedicated space for Sustainable Construction presenting several finishing solutions such as interior flooring, metal hardware, construction wood, decking, doors and more.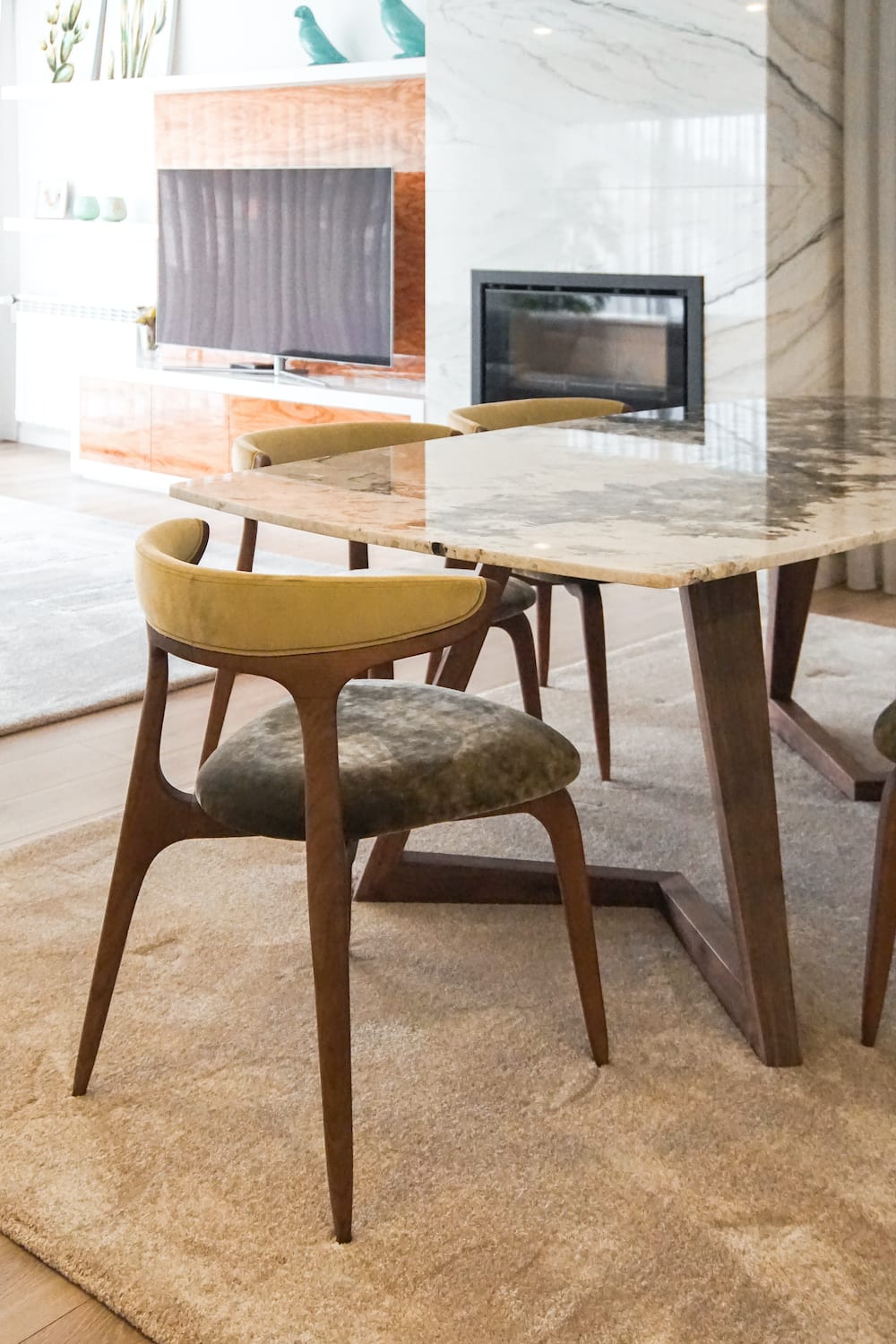 Brands and products at the Associative Design showcase include the following:
Mad'ouk is a brand with a young and creative mind, inspired by the richness of Portuguese history, as well as the family generation behind this brand. More than 30 years of knowledge and a factory with more than forty high quality wood workers, supported by high-quality machinery, allows them to respond to any request, small or large scale, tailored to the needs of each client.
FEIT Design was founded in 2019 and was born from the desire to ally contemporary design to local craftsmanship, and build durable versatile pieces from solid wood and natural materials. Combining traditional craft techniques and industrial production, each piece is finished by hand. Driven by their love for natural materials, they design and prototype objects in close collaboration with skilled craftspeople and leading producers.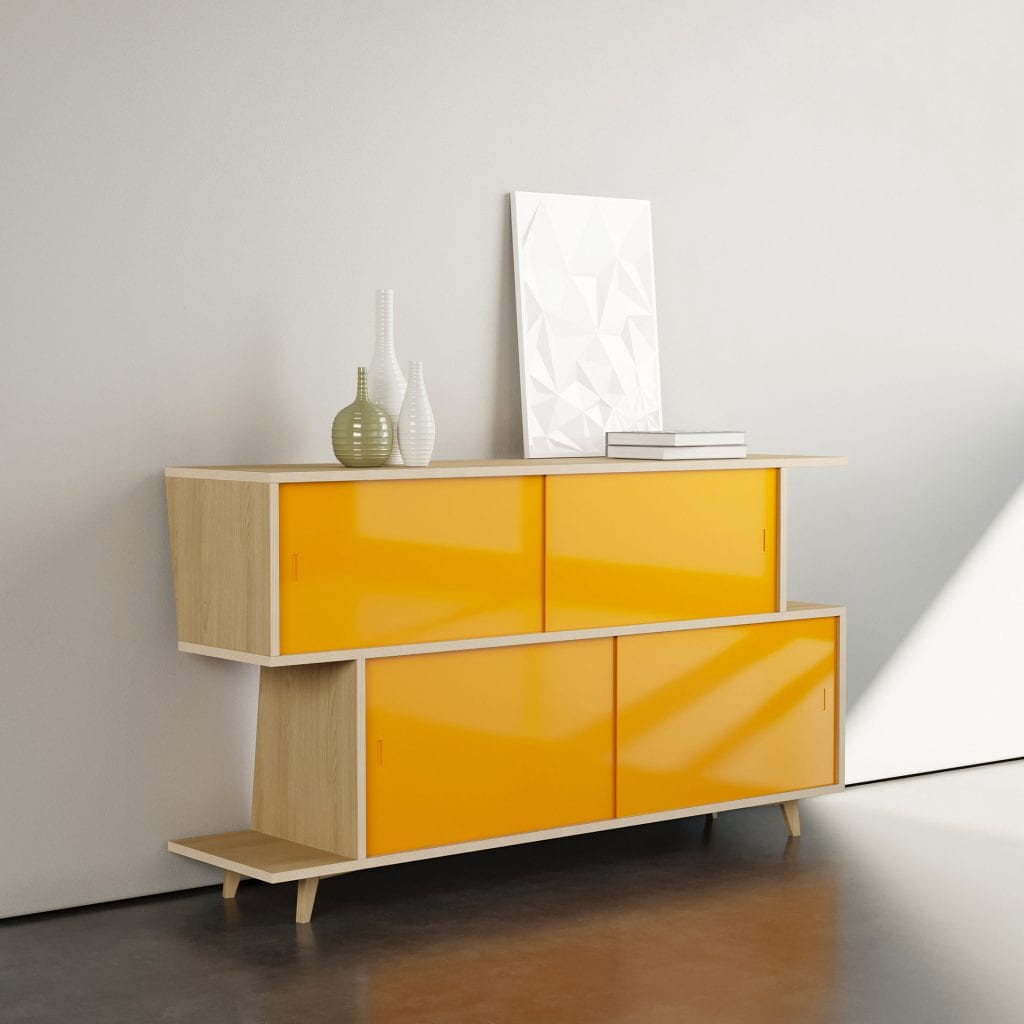 Vista Alegre is an award-winning Portuguese brand specialising in high-end porcelain and lead crystal. Founded in 1824, the Vista Alegre Porcelain Factory was the first industrial unit dedicated to producing porcelain in Portugal.
Participating brands also include AROUNDtheTREE, Blue Tale, Casa Selvagem, Cobermaster, Corque Design, Creativemary, Desistart, Duquesa & Malvada, Granorte, JG Home Living, Magna Natura, Malabar, Mamoa, Memoir Essence, Fialho Furniture, Nauu Design, Ottiu, Se7e Life Design, Woodmade, X8 Solutions Group and AID.
For further information about Associative Design, visit associativedesign.com
All images courtesy of Associative Design