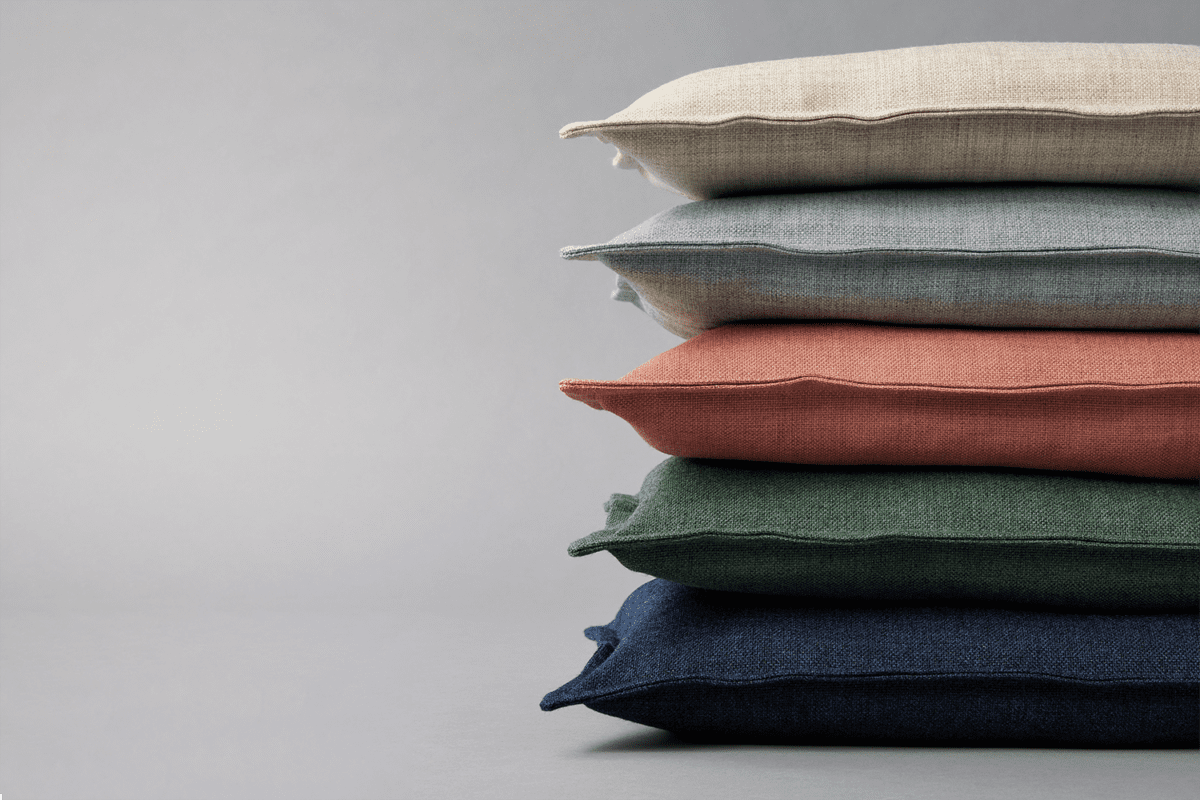 Expanded colour palette for Camira's popular worsted wool Sumi fabric
Following on from its 2020 launch, global fabric manufacturer Camira has introduced 21 new colours to the palette of Sumi, an impeccably simple worsted wool fabric originally released in a neutral selection of 6 shades, designed to work in harmony with sister range Kyoto.
Building on the popularity of the range, the additional colours expand its versatility and appeal, creating a palette which encompasses darker tones, along with a variety of delicate pastels and brighter, more saturated, hues.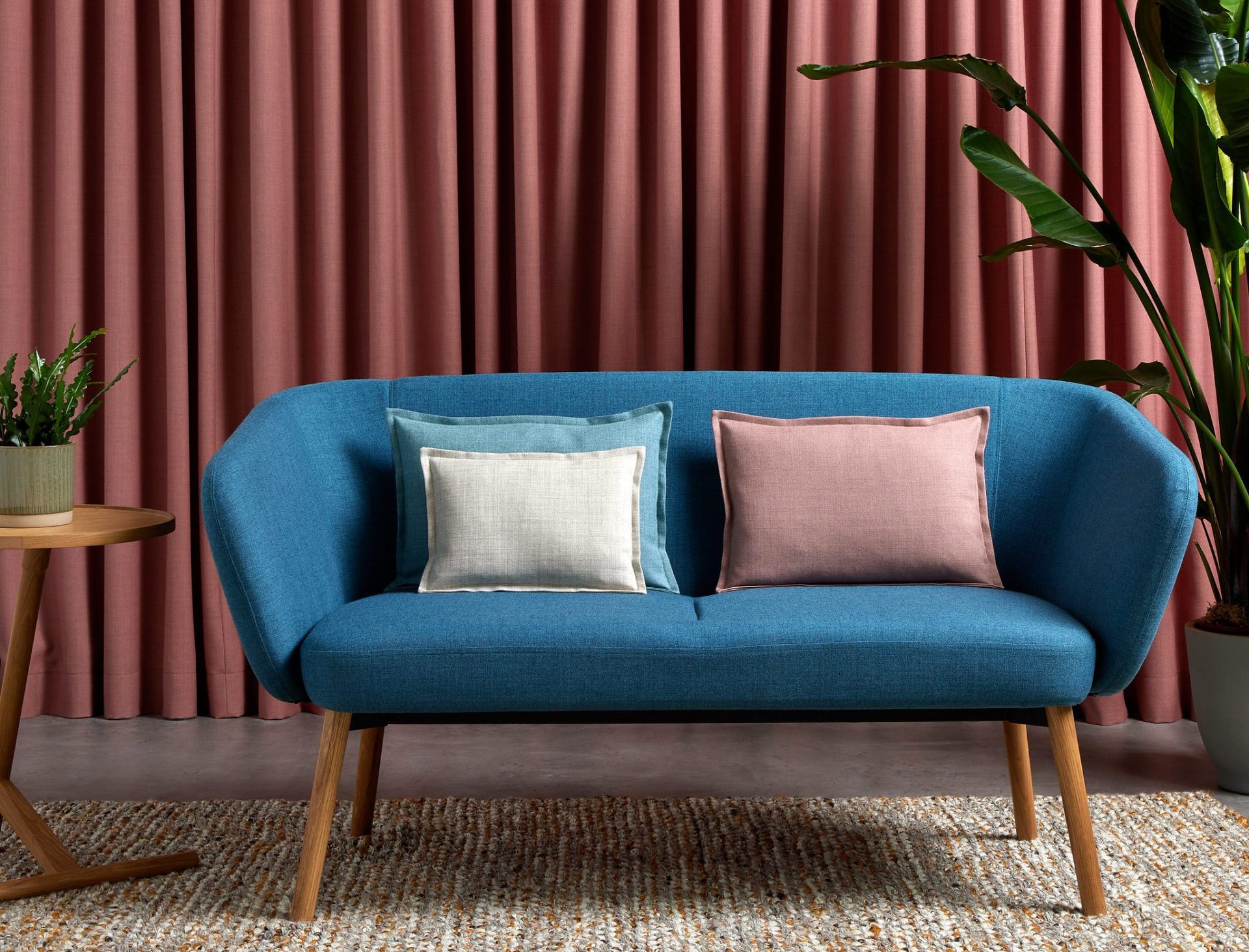 Designed, made, and coloured in Camira's home county of Yorkshire, England, Sumi is woven on weaving machines at the company's Huddersfield manufacturing facility and dyed in its neighbouring dye house using water from the Pennine hills. With the new colour palette seeing the addition of the EU Ecolabel, alongside SCS Indoor Advantage Gold, Sumi meets some of the most stringent environmental certifications.
With a relaxed handle and mélange surface, Sumi has been designed for a multiplicity of uses – enhancing both straight lines and organic curves, complementing the defined and the delicate with its lightweight structure and soft to the touch feel. Certified for upholstery, vertical surfaces, curtains, drapery and acoustic panels, this lightweight fabric can form the base of an interior scheme, be used as an accent, or feature throughout.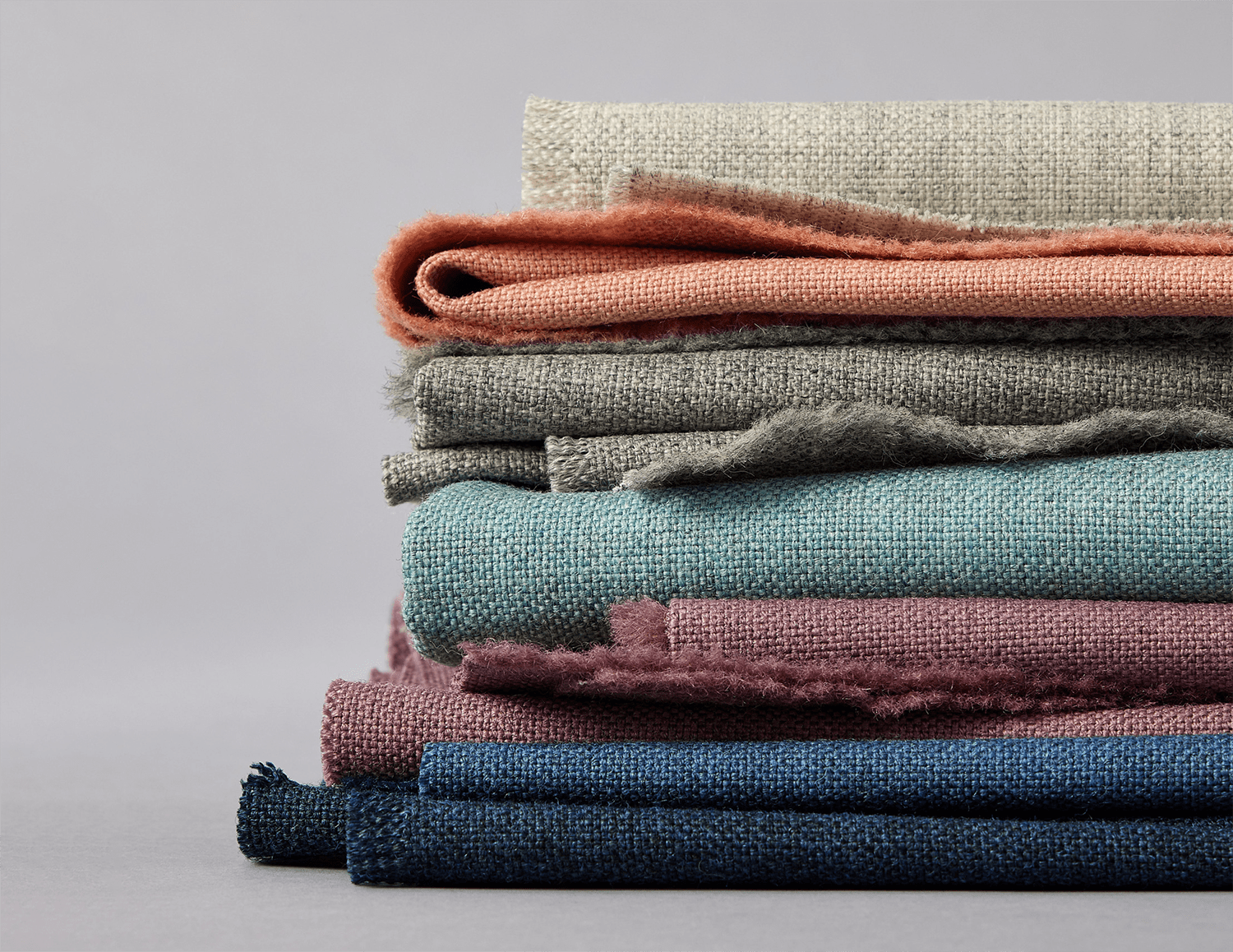 Lynn Kingdon, Head of Creative at Camira, comments on the launch of the new colour palette, "Sumi has been such a popular product since its launch last year that we felt it was the perfect time to expand its colour offering with these 21 beautiful new shades.
Inspired by natural dyes, we really sought to develop colours which could be created from plants and minerals and were very much in tune with the organic aesthetic of the range – and you can see this in the palette; with eucalyptus green sitting alongside indigo blue and saffron yellow accompanied by madder red, the new Sumi shades are a celebration and evocation of natural beauty."
For further information about Camira, visit camira.com
All images courtesy of Camira