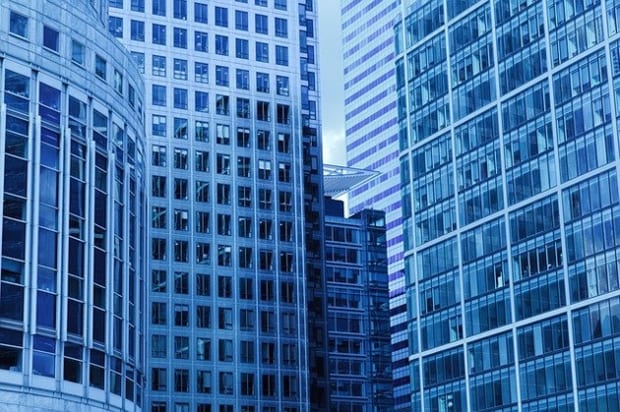 The death of the office may have been a short-lived and heavily rebutted theory to come from the coronavirus outbreak, but there are plenty of businesses that have taken the opportunity of lockdown to permanently, for now at least, close offices in favour of employees working from home. 
However, according to a new survey of 65,000 of real eastate advisor Savills' clients, some 89% of respondents believe that retaining physical space is vital for business. 
Despite this indication, further results show that its far from business as usual for workplaces. 
While many are clear that office design will change going forward to adapt to a post-COVID mindset, focussing more on social huba dn areas for shared learning, the study suggests that this will not affect the overall demand for office space significantly. 
While 62% of respondents currently operate in towns or cities, the study suggests that this could fall by 23% based on preferences expressed. This would see increases in working from home and working in rural areas.
For future generations of talent, the office has been identified previously as a key area in which workers can be attracted and retained, and this stands for the working world after the coronavirus outbreak too. 25% of 18-24 year olds expect to spend no time working from home, down from 50% pre-coronavirus, but still representing the largest proportion of all age groups. 
"The experience of remote or home working has been felt very differently by people across social and age groups. The consensus is that mental and physical health, personal growth and a separation between home and work life must be supported in both locations. Ultimately video conferencing is no substitute for face-to-face contact," says Jeremy Bates, executive director and head of occupier services EMEA. 
There is also a correlation between the distance employees have to commute and their work from home experience, suggesting a 'hub and spoke' model making using of regional and local offices could be a way forward. 
Interestingly, up to 67% of people said they'd be willing to desk share again, once it became safe to do so. However, this study does not take into account shifting attitudes from the beginnng of the lockdown to now. 
Bates continues: "Ultimately, it is important to note that the survey results are a reflection of how people felt early on during lockdown and this is likely to change now that restrictions are beginning to lift. This is why we must continue to survey opinion even once the worst of Covid-19 is behind us."