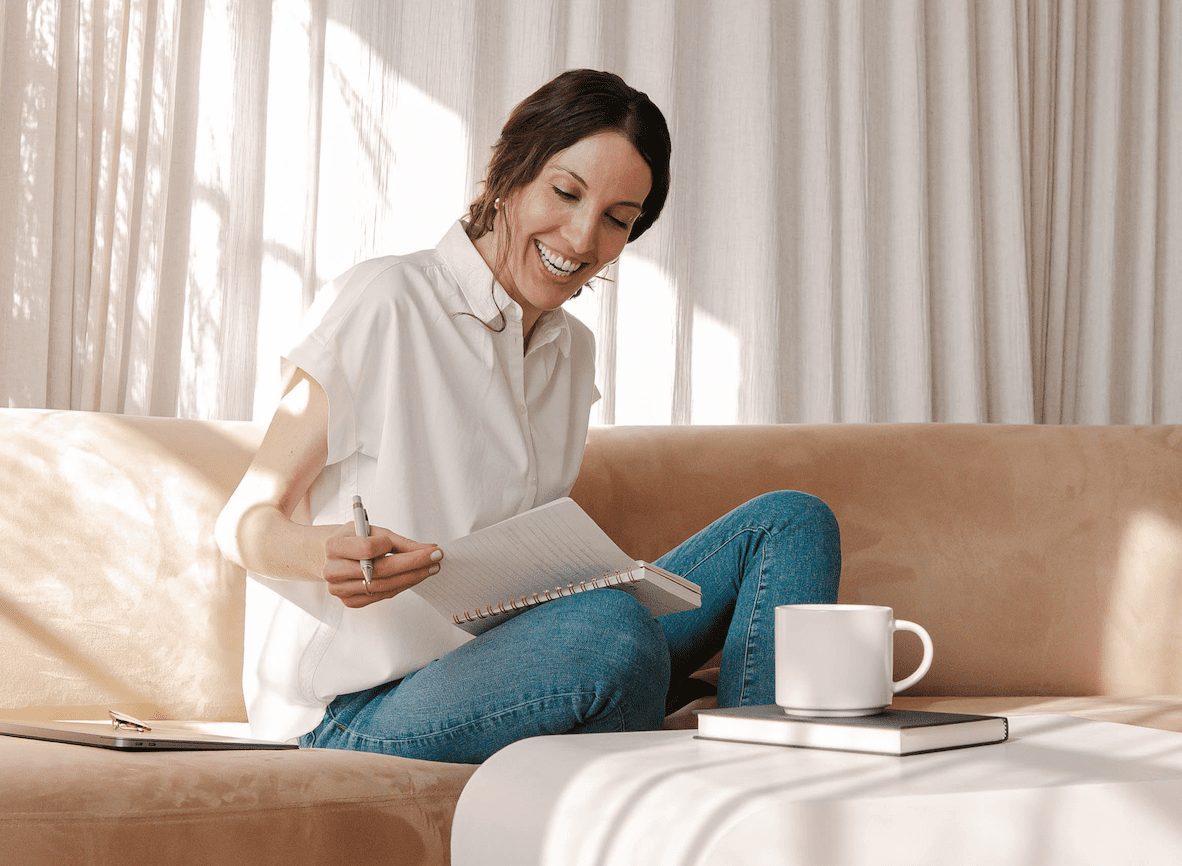 How can businesses support employees to have a healthy, productive and safe return to work? Liz Forte, Health and Wellness Director at Compass Group Business & Industry, shares her thoughts
Much of the population is excited about returning to normality, not least employers. However, Mental Health UK has warned about the prevalence of anxiety as lockdown eases, reminding us that this is a natural emotional response that anyone can experience.
The statistics on employee wellbeing during Covid-19 are a call to action for any employer. Mental Health UK found that 62% of the population has felt anxious or worried during this time, while almost 59% of working women said they feel more prone to extreme levels of stress compared to a year ago (and 44% said their employer had no plan in place to protect them from burnout.)
Here are seven tips to support employee wellbeing that will aid any employer looking forward to welcoming back their staff:
1. Embrace the hybrid office
Think of 2021 as an opportunity to reimagine the office as a cultural and social space. Hybrid working offers huge potential to inspire colleagues to work together, reconnect and spark creativity, allowing employees to ease back into office life.
2. Promote regular breaks
Breaks have clear mental health benefits. One report found that 82% of workers feel coffee breaks at work help them to relieve stress, while 67% feel more productive after a coffee break. Employees may not have the confidence to ask for a break when they need one, so be vocal in your support for them.
3. Create comfortable and attractive spaces
The hybrid office will have fewer desks than it did a year ago. Put extra space to use by gearing it toward wellbeing and socialisation – according to a survey of nearly 14,000 European workers, commissioned by Eurest, having a workplace restaurant is considered the third most important workplace benefit. Think about the physical design and layout of the office and how this might be adapted with creative, collaborative break-out spaces.
4. Understand anxieties
Anxieties around hygiene may still be present, even if employees are vaccinated. Clearly communicate your cleaning protocols, and ensure you are up to speed on the latest guidelines and innovations. Having visible cleaning teams, rather than them visiting the building out-of-hours, will help employees feel at ease.
5. Consider how shared spaces are used
Simple processes such as planning a meeting now require more thought, so consider how spaces such as meeting rooms will be used and set up protocols so that everyone feels they can safely collaborate. Think about the flow of people through rooms, which are used the most, and which business activities can be rerouted to another space.
6. Offer nutritious and wholesome food
Behavioural psychology teaches us that when healthier options are readily available, we are more likely to build the habit of eating a balanced diet. Having fresh, wholesome food on offer at work as a 'nudge' means people are far more likely to make choices that benefit their health. Don't forget the value of tasty comfort food when it comes to boosting mental wellbeing either. Offering more indulgent dishes toward the end of the week means employees can opt-in to treating themselves.
7. Support your employees' lifestyles
Providing benefits that help people relieve stress and enjoy life outside of work will improve their performance and wellbeing when they are back at their desks. For instance, you can use a service provider to facilitate at-home meal deliveries or enriching experiences like classes that offer the chance to try a new hobby.
A final word of advice
An extra tip comes from the organisational psychology department of Birkbeck, University of London. It is useful to think about our basic psychological needs in terms of the three "ABCs" – autonomy, belonging and competence:
A: Autonomy refers to our freedom, influence and control, and workers may feel the pandemic has impacted theirs negatively. Employers can help promote a sense of autonomy at work by being open to breaks and hybrid ways of working.
B: For belonging, the researchers state it's important to receive both emotional and informational support – so use the tips above to create a workplace where people can build those supportive relationships, feel understood, and be informed about everything from cleaning protocols to nutrition.
C: Competence refers to that positive feeling of being able to accomplish things. Employers should support personal development both inside and out of work, being enthusiastic about enriching life choices and goals. The seven tips are a great first step for employers that want to support employees with their new hobbies or exercise regimes.
Image by Mathilde Langevin, Unsplash
Read more: Why a lack of sleep can have a serious impact on your work life