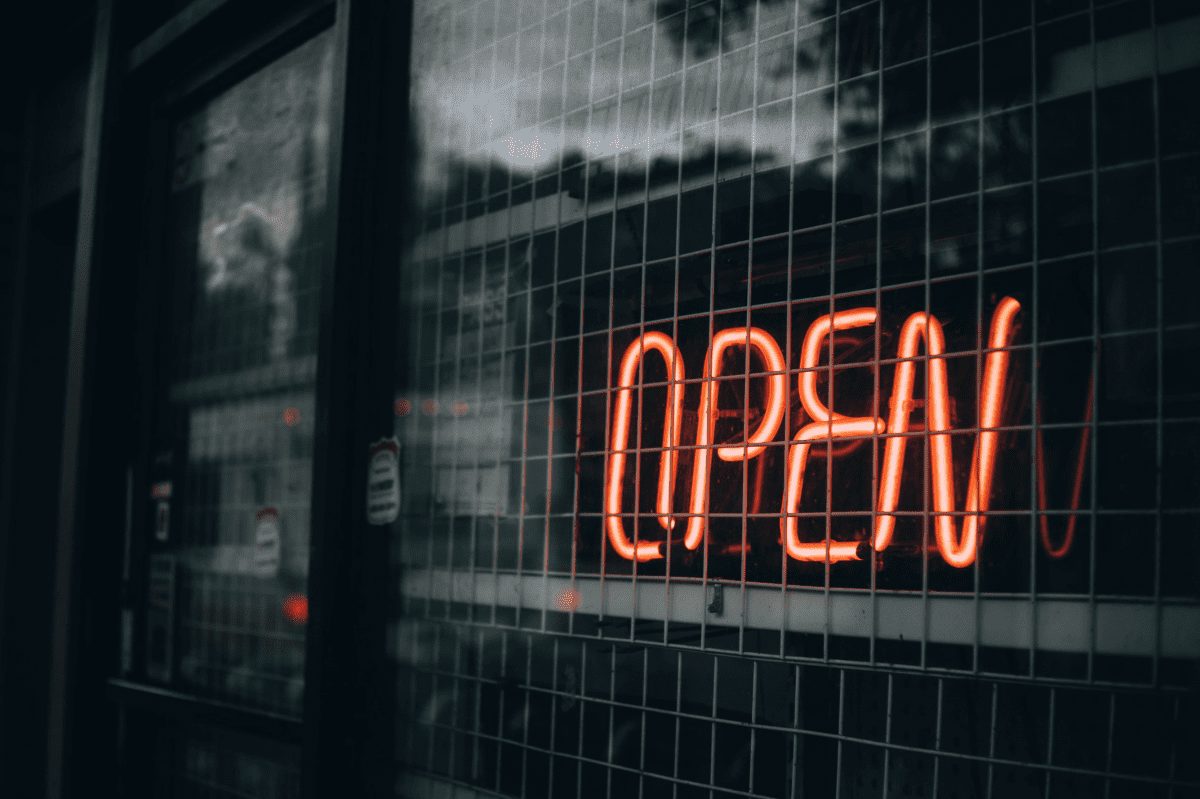 Murray Aitken, founder and creative director of Counterfeit Studio, shares the retail strategies that can take workplaces from dull to delightful
Major milestones offer time for reflection. As we pass the '6-month lockdown anniversary' and have taken tentative steps back to the office, it's understandable that we're seeing activity speculating what the future holds for workplaces. The last 6 months have seen a monumental shift in the way the world's workforce operates with almost 50% of the UK workforce switching to remote working. As we start to piece together a vision of the next 6 months, it begs the question, is the office really relevant in today's world?
With the rise of working from home, the workplace sector is arguably undergoing the same kind of existential crisis that has plagued the retail sector for over a decade. Seduced by the convenience of online shopping, people abandoned the homogenised highstreet in favour of the internet to get their retail fix from the comfort of their humble abodes.
The retail sector responded to this shift in consumer behaviour by raising their game in customer experience – proving that we can override someone's desire for convenience with well-executed experiences and a little imagination. Could employers follow suit by transforming offices into enriching experiences using high level retail strategies that place employees at the heart of the narrative?
Following are some thoughts on how this could be implemented.
1. Community Hubs
The knock-on effect of working from home is that a company's culture risks being obliterated. The workplace is a destination where employees can come together and feel like part of a community. Not only does this have a profound effect on company culture, it enhances the performance of teams, something discovered by Google when they identified that a shared belief among employees that a team is safe for risk taking (coined psychological safety) resulted in increased productivity.
The behaviours that create psychological safety are aligned with the basic, subconscious experience that we take from building human connections. To unlock this in the workplace, it is critical to weave community building into the design of the space so that it can happen naturally. This isn't just about putting a sofa in the corner and calling it a hangout space, it's about hardwiring the ability to foster communities into the culture of the business.
Drawing inspiration from the growing presence of hybrid spaces in retail, employers can begin to implement community building by designing spaces that are flexible and adapt effortlessly to different functions and situations.
Moleskine's latest retail concept is a great example of a hybrid space in practice. A hardworking retail environment by day and stage for community-building events by night – or whenever the mood takes, the space is flexible enough for the brand to best serve its customers. Not only does this increase engagement in-store and convert more customers into brand ambassadors, it has a halo effect of creating exclusive user-generated content that attracts more people to the store.
Building in the capability to facilitate similar types of activities in the workspace has two-fold benefits – it brings employees together in a way they cannot do whilst working from home which, in turn, builds psychological safety and increases productivity, and simultaneously promotes an outwardly healthy culture to attract new talent. As we look to the future of work, these hybrid spaces will also serve as a solution to the idea that the footprint of offices will drastically reduce as more people take a flexible approach to working.
2.Brand Billboards
Physical spaces are an opportunity to advertise brand values via a tangible experience. In retail, this means allowing customers to 'live' the brand in a space they can't get anywhere else. Justify a customer's journey to the store in this way and you will reap the rewards in the form of increased spend, brand advocacy and interestingly, a boost in online sales.
Leveraging this approach in workplace design and creating bespoke experiences that embody company values will allow those behind the scenes to get closer to the brand DNA and could be a smart route to unlocking heightened employee advocacy and attracting top talent.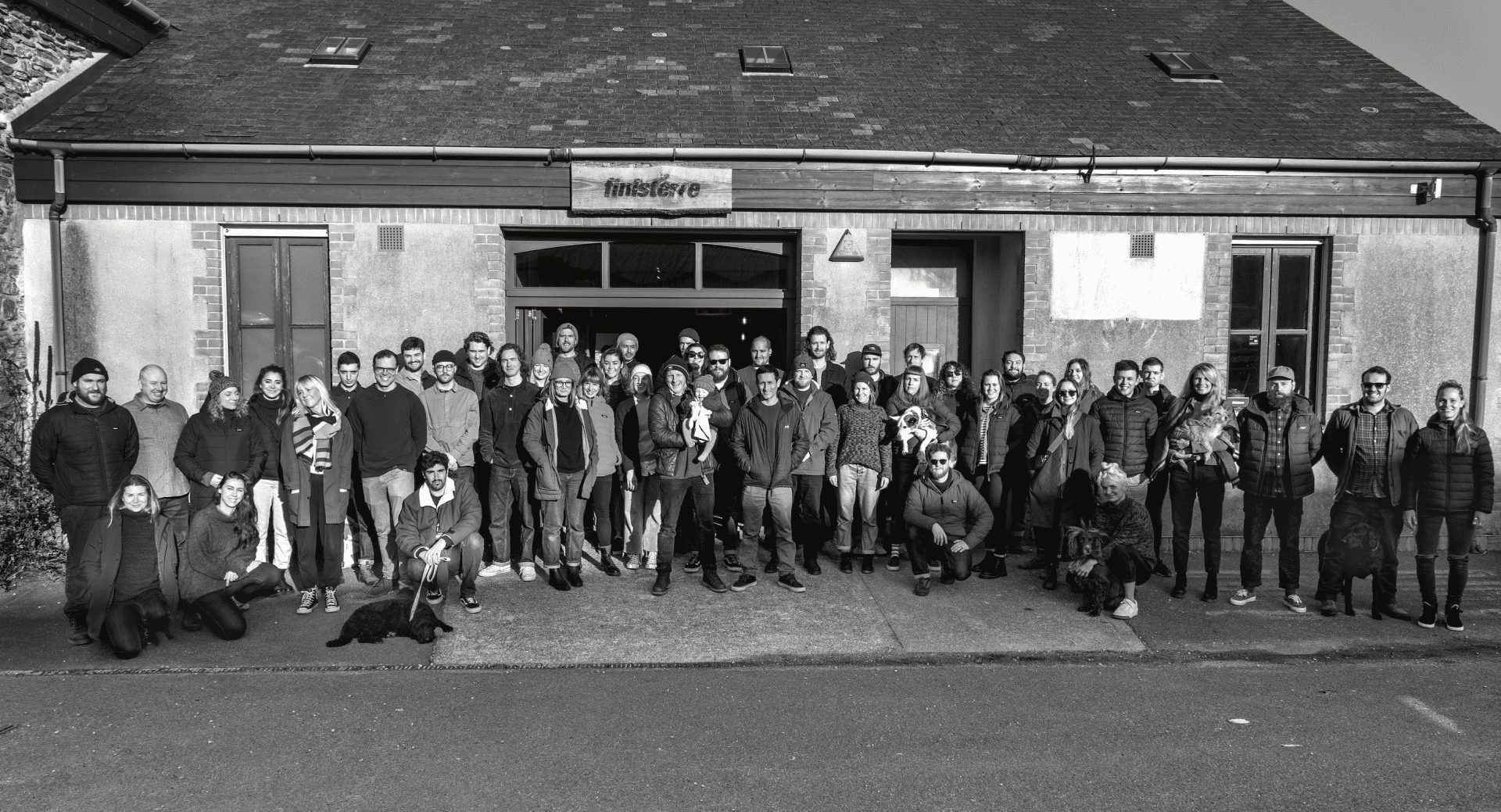 Some brands are already doing this. Our client, B corp certified surf brand Finisterre, designs functional and sustainable products for those that share a love of the sea. The bespoke HQ is nestled atop a cliff in the charming town of Wheal Kitty, Cornwall, and is a super effective example of a workplace operating as a brand billboard.
Many of the team surf and don't think twice about downing tools and jumping in the sea, and so you'd be forgiven for thinking the Finisterre HQ was an oversized surf shack. Throughout, collected beach finds mingle with the latest innovation in sustainable fabrics to paint a picture of a brand that is committed to both product and the environment, values the brands purpose, and also makes sure to attract and retain talent for the brand that share the same values.
Finisterre founder Tom Kay says 'I founded Finisterre in 2003 from my love of the sea and a deep belief that there was a better way of making products; it was also super important that the space and location reflected who we are as a brand. We've been in St. Agnes since the start and the workshop aesthetic at Wheal Kitty is truly reflective of who we are and what we are here to do as a brand. Boards, dogs, wetsuits and a great team culture. We don't start work until 10am on Tuesdays and people spend that extra time on, in or near the sea to remind them of why we're here.'
3. Hyper Personalisation
Personalisation in retail has come a long way from simply monogramming a product and increasingly sophisticated consumers now expect to be written into the dialogue of an experience. The most savvy brands are leveraging data to hyper personalise each interaction, resulting in more engaged customers and increased spend.
Similarly, research shows that engaged employees boost business revenue. Hyper personalising the employee experience could have profound effects on the motivation of a workforce but many employers are overlooking this and applying a one-fits-all approach.
Employers that understand employee's strengths and weaknesses are armed with the power to upskill, knowledge-share and optimise performance. Arguably, employers already have the know-how to make this happen if those in HR take learnings from retail teams – segmenting employees in the same way that brands segment consumers and using this data to shape more personalised and empathetic experiences.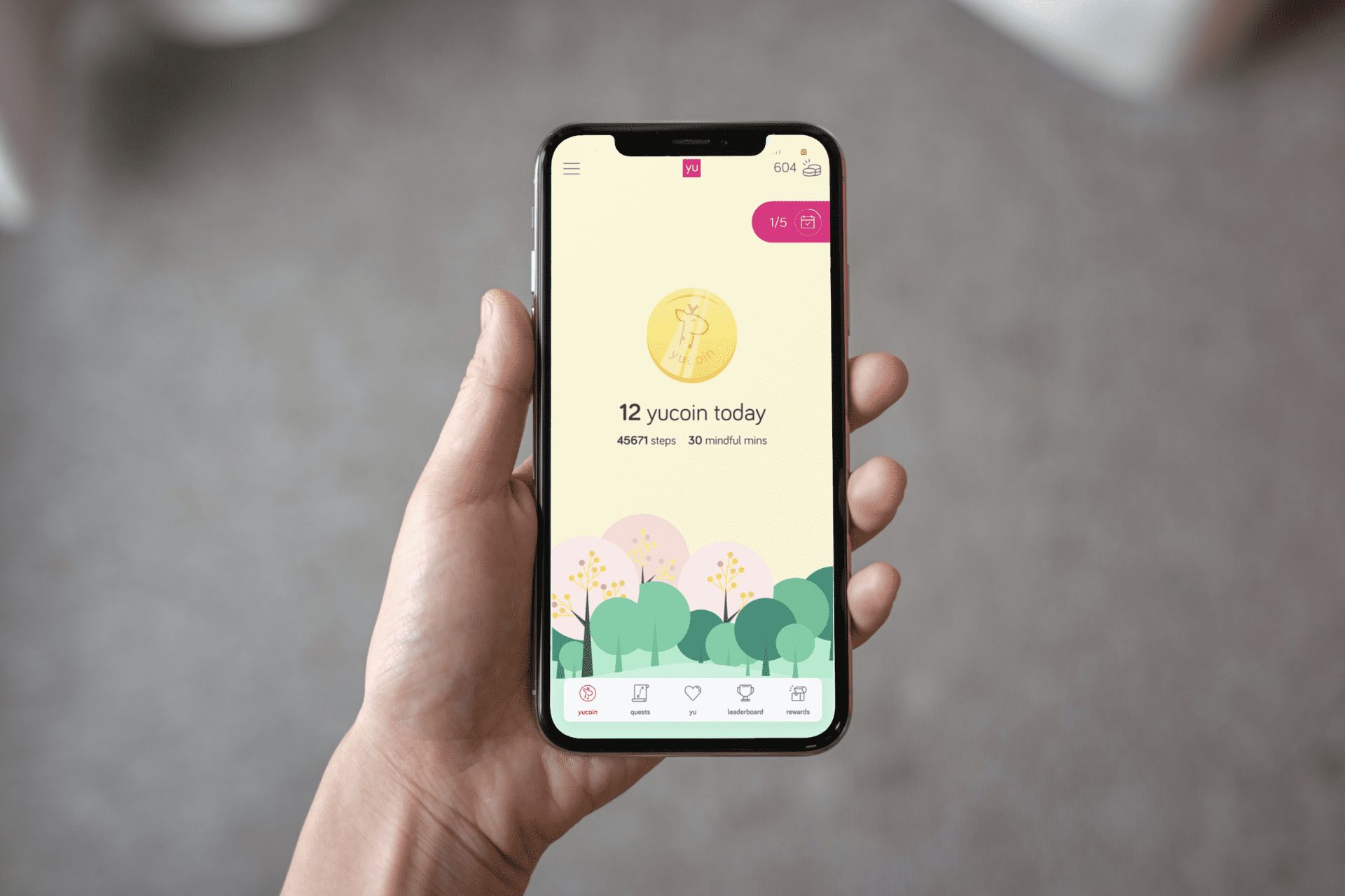 The way we work also offers plenty of room for personalisation. Designing workspaces with the freedom for employees to choose how they work (standing, sitting, communal, private etc), is likely to drive better results, as will allowing employees to personalise their schedules by offering flexible working hours and annual leave policies.
Lastly, employers have an opportunity to personalise each touchpoint in an employees journey through the business relating to aspects including recruitment, benefits, and performance. There are a plethora of technologies out there that can be used to enhance these interactions and make them more meaningful. An example is YuLife – a gamified life insurance plan that links incentives to lifestyle data such as steps taken and minutes spent meditating – meaning that employees can take a traditional corporate benefit and make it work for them.
Concluding thoughts
In times of economic instability, businesses can be forgiven for overlooking their own stables. It's easy to forget that employees, like consumers, make up a brand's audience and subsequently should be perceived as having equal value. Building community, creating brand billboards and hyper personalising experiences are all tried and tested methods in retail. By thinking about these in the context of the workplace, we can create incredible, holistic experiences that make the workplace not just more relevant and delightful, but essential places that employees relish coming to.