Lab Office, realised by design practice The Lab Saigon, houses over 40 species of plants and trees
Perched above a hip craft brewery in Ho Chi Minh City, Lab Office is the new home of Vietnamese design firm The Lab Saigon. Built during the 2020 global pandemic, and designed to be a 'home office', it spans 2 floors, complete with a leafy balcony which wraps around the building, and a rooftop boasting views of Ho Chi Minh City's skyline.
"During the global pandemic, we signed a 10-year lease on a new office", shares The Lab Saigon. "Why? Because company culture is so important to our design and creative output that working remotely just didn't feel right. We haven't figured out how to build culture through Zoom yet."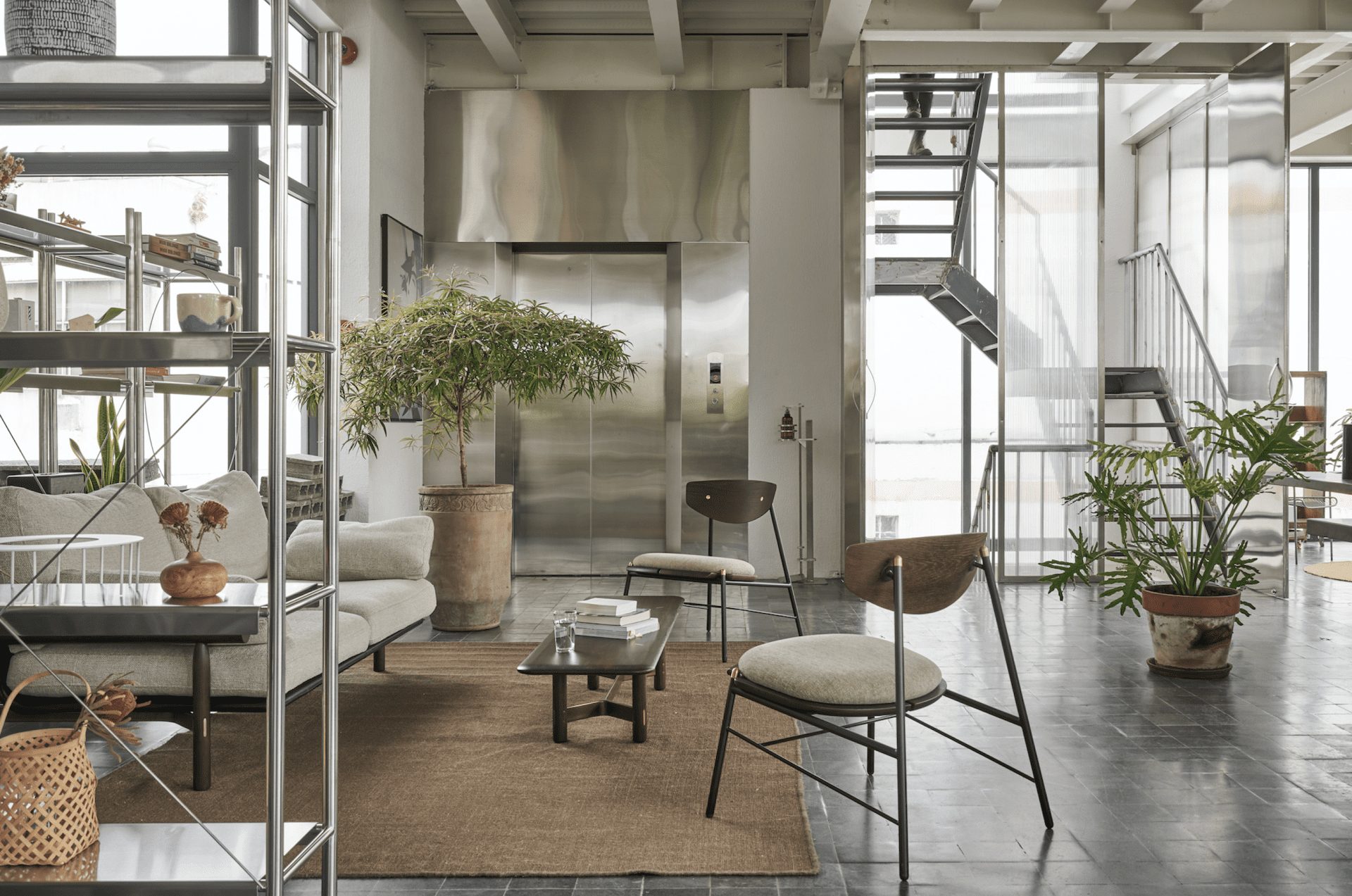 The open-plan space provides employees with a flexible space to work. With a homely lounge and break out spaces, the interior was carefully designed to increase collaboration and creativity, as well as improve company culture.
"We preferred casual comforts and multifunctional spaces," explains the team of what inspired the design. "Almost nothing here comes from a factory; instead, everything has a personal resonance with our team."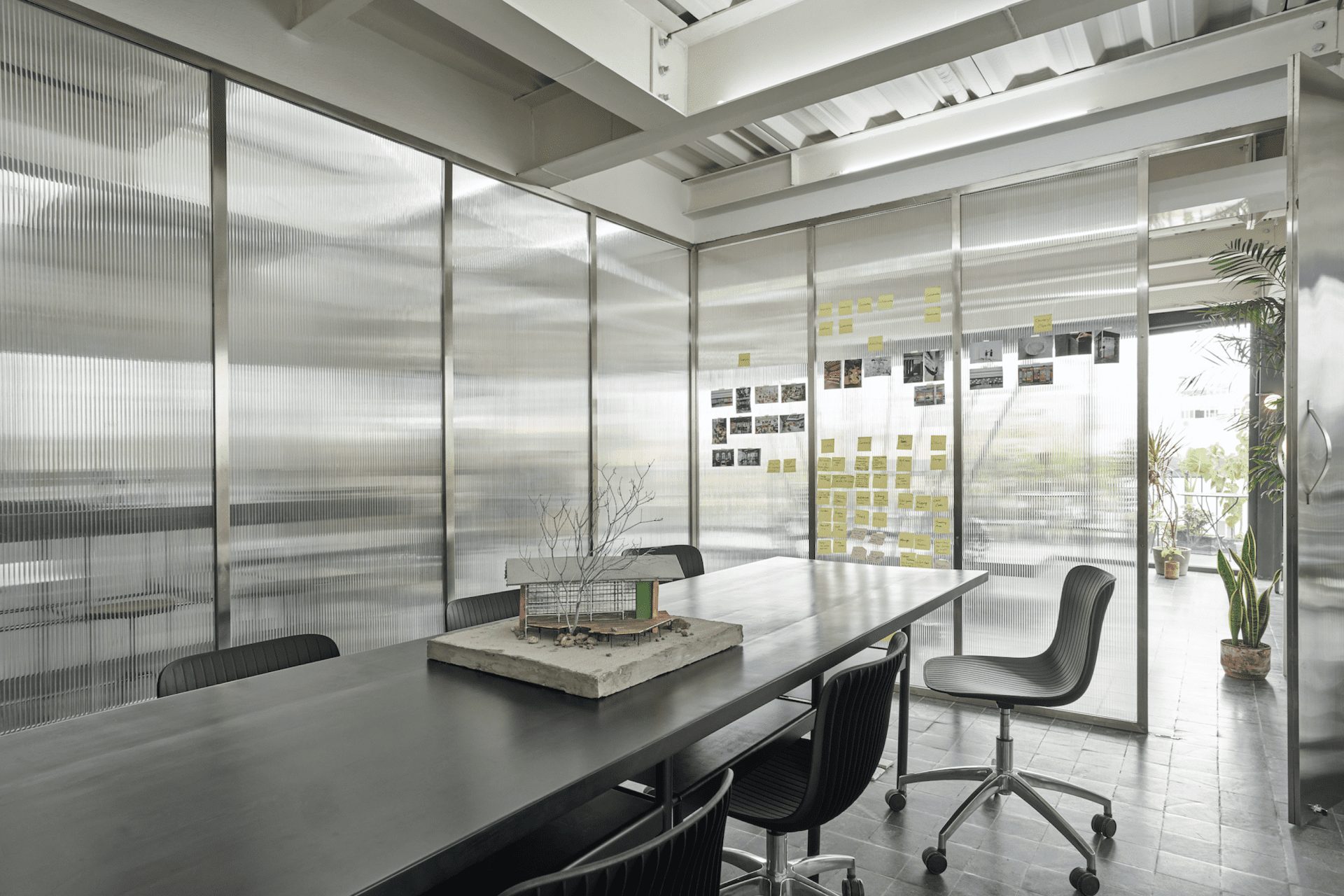 Over 40 species of plants and tress—handpicked by The Lab Saigon team from local plant nurseries—were incorporated into the design. While the trees are a homage to the firm's old villa office, which featured a verdant garden, the plants also provide shade and double as curtains.
Furthermore, the greenery adds a natural element and helps create a wholesome work environment and habitat with wellbeing in mind. Biophilia has shown to produce positive effects in offices; it can improve worker's health, productivity and energy, thanks to bringing the benefits of nature indoors.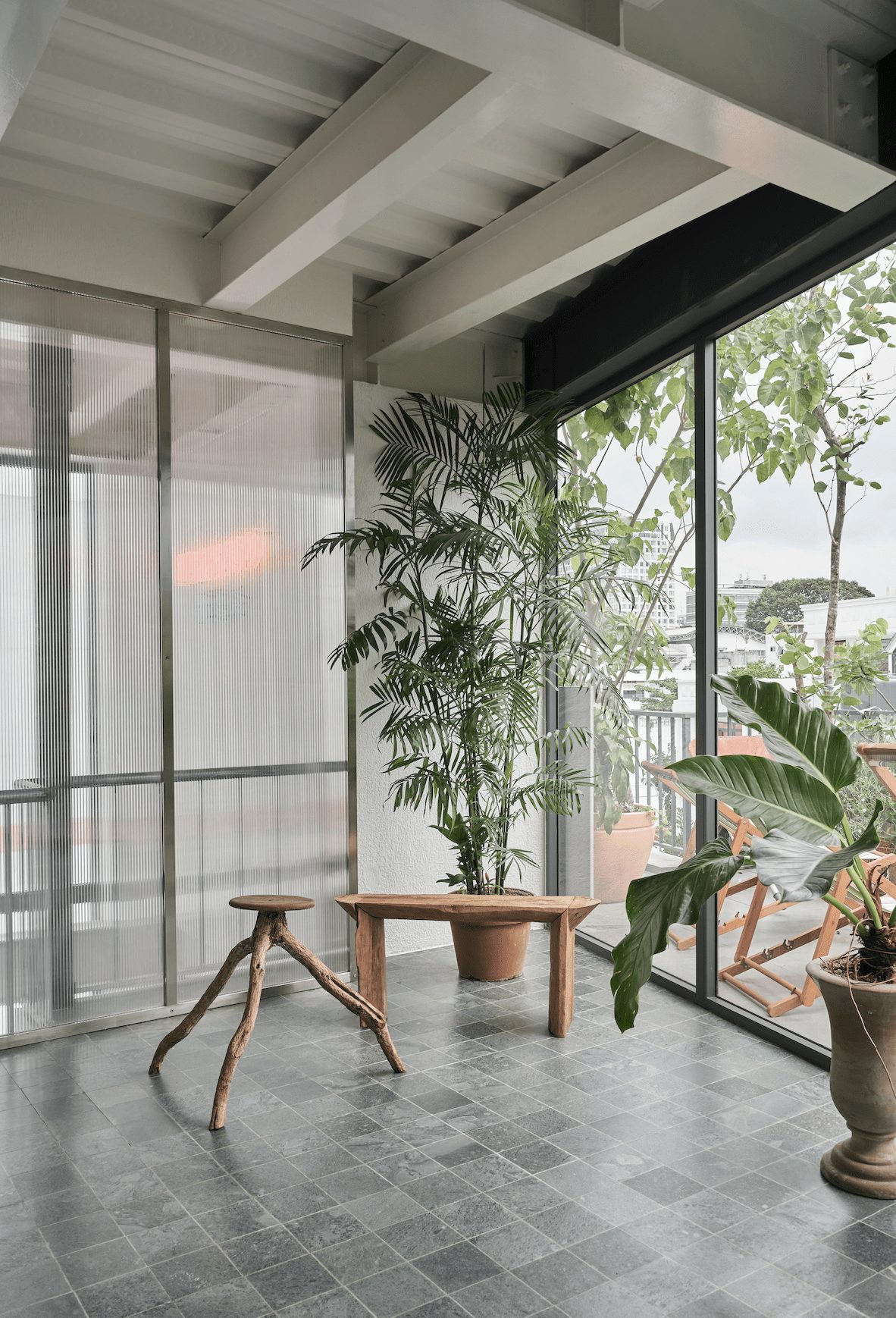 Custom pieces are dotted throughout the space, including a wooden hotdesk—a gift from one of The Lab Saigon's team members—and a multifunctional Vietnamese daybed, which also doubles as a bench and table.
There is also a custom-made chair inspired by traditional Vietnamese hand-carved wood furniture that's been updated with stainless steel seating, as well as hands-free technology installed post-Covid and designed by Kon Studio.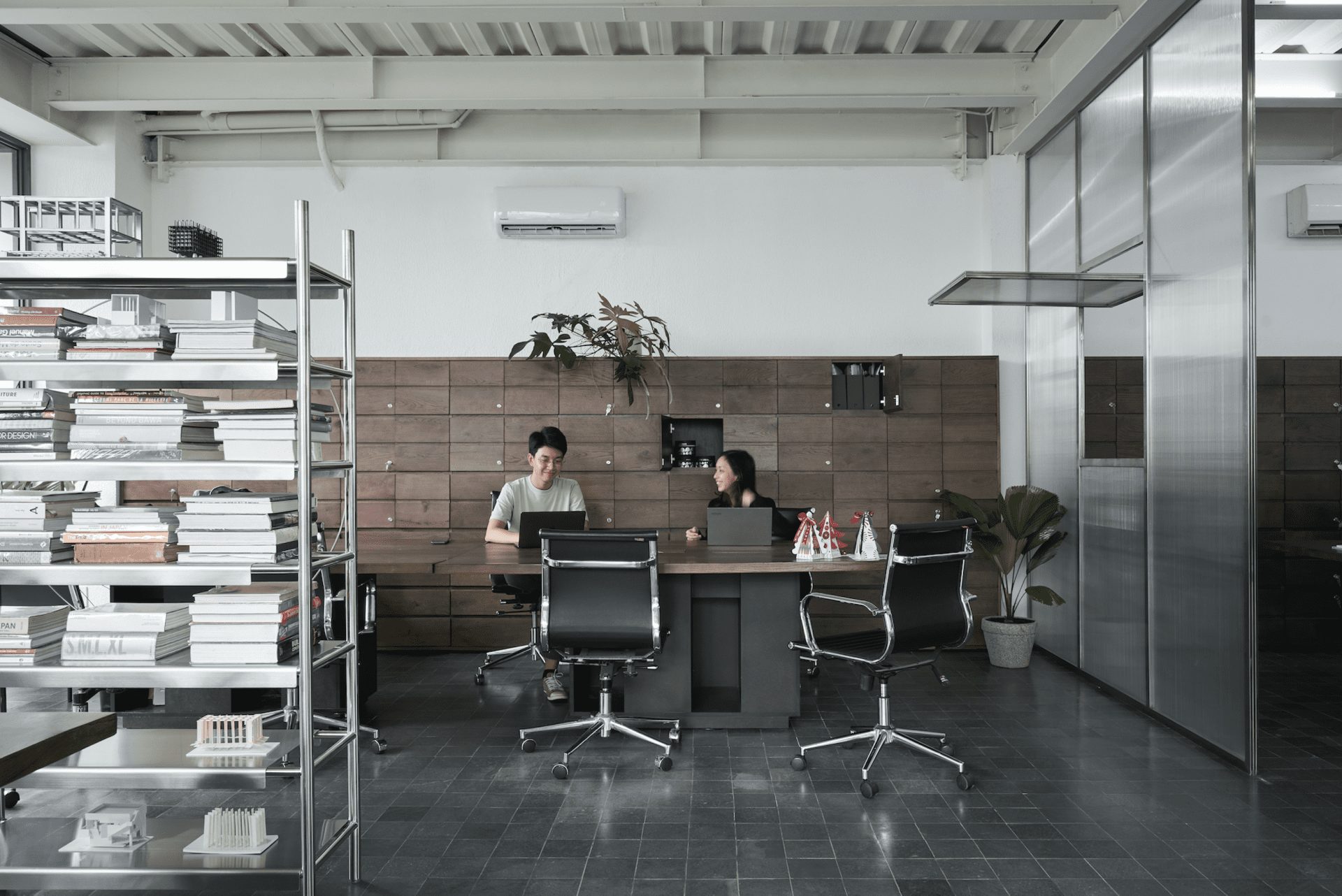 "'Casual Creativity' is our approach to the office (and maybe even our work)", shares The Lab Saigon. "This means designing with creativity, function, taste and personality in mind."
"This approach is expressed in the everyday life of our office; the trees, the activities we have in our flexible space, the work we do, our culture, the positive vibes, parties, and productivity."
Images by Do Sy