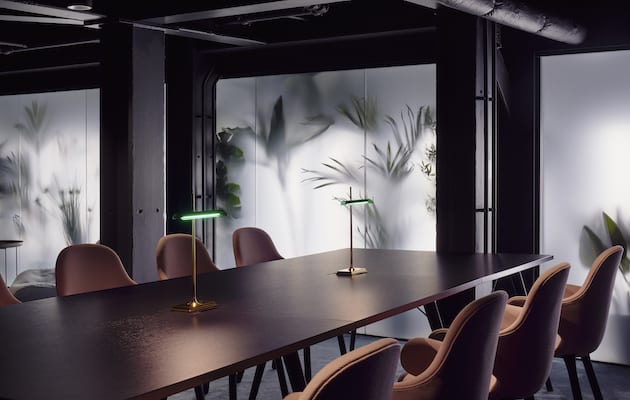 |||
Storey launched back in 2017 with the aim of providing flexible workspaces for growing businesses and this 10,000 sq ft. space marks the company's first 'Storey Club'.
Paddington Central's 'Storey Club' was designed by Gensler and includes a lounge area and several versatile meeting rooms perfect for private dinners, corporate functions as well as impromptu meetings.
In addition to the provision of these spaces, the Storey team provide access to services such as catering and on-site technical support.
To see the latest co-working space, launched by The Coalface, click here
4 Kingdom Street in Paddington Central is the first Storey club but there are plans to open several more. British Land plan to roll out the Storey Club concept to several other locations in the next 12-24 months as part of a larger masterplan.
British Land is one of the largest property development and investment companies in the UK.
Chris Grigg, chief executive British Land, said: "Storey Club is a new way for us to give our customers access to additional space on a completely flexible basis. It's a natural evolution of Storey and a further benefit for our campus occupiers."
Storey's current customers include WiredScore, Rotageek and Starling Bank.
The opening of Storey Club, a new and exclusive flexible working space in Paddington Central, earlier this year followed hot on the heels of the launch of the Storey brand two years ago