Drop Coffee's second location takes inspiration from the roasting process of the humble coffee bean
Dubai-based architecture and interior design studio Roar studio has combined pared-back design with striking raw accents for the interior of Drop Coffee's second location in Dubai's blue-chip Dar Al Wasl Mall.
The result is a minimalist space, which accommodates the flow of customers coming from two different entrances. Furnished with everything from sleek bar stools to refined freestanding tables and chairs, as well as a plush sofa and a purpose-built banquette, punchy hints of warm colour disrupt the overall minimalist aesthetic and complement the array of neutral tones.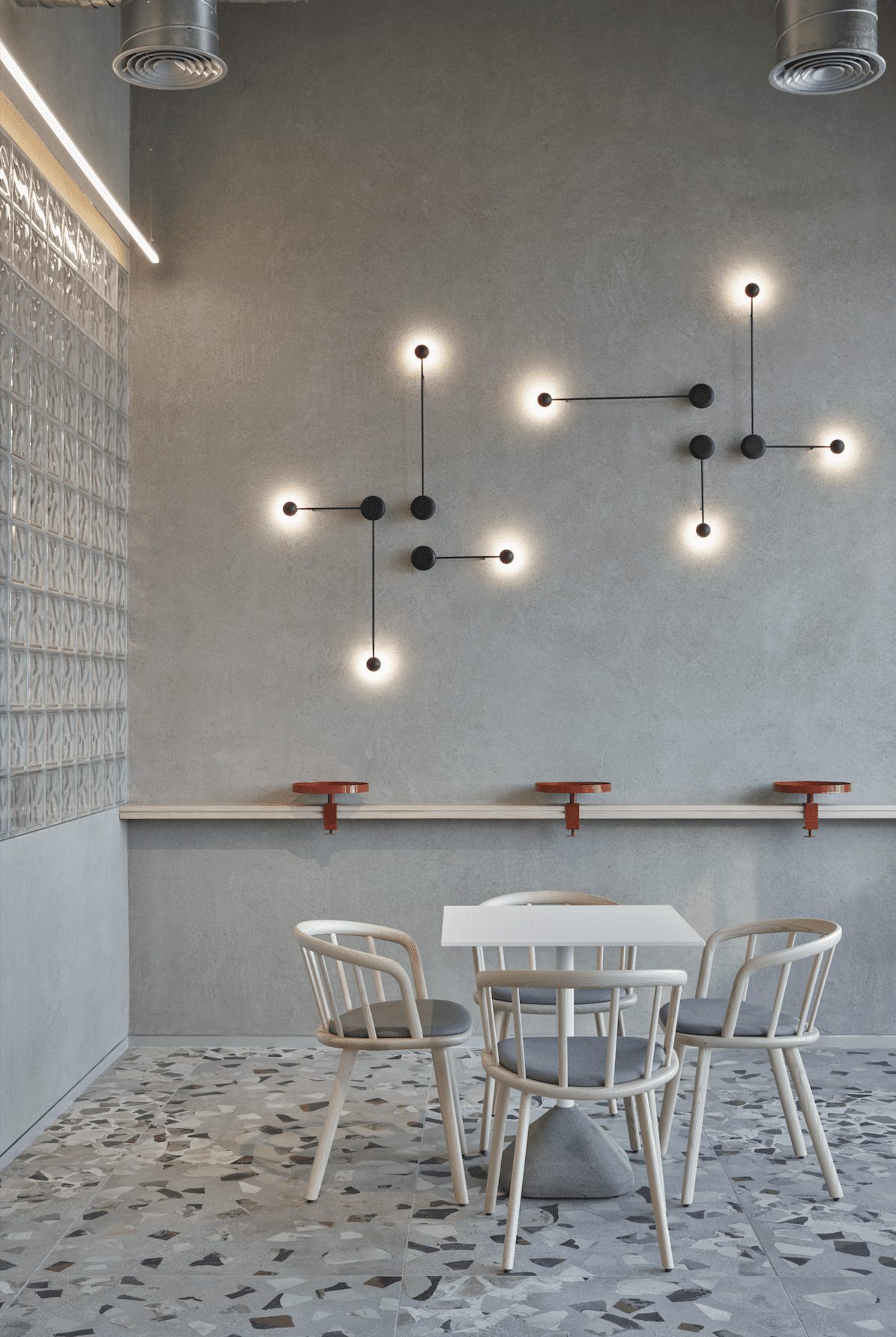 "The colour palette was guided by the roasting process of the coffee beans", comments Pallavi Dean of Roar studio. "For example, the terrazzo effect tiles include mixed-tones of rusted brown and dark terracotta."
The coffee shop's calming backdrop creates a relaxed social experience with intricate interior details that highlight the feeling of togetherness that cafés can create.
All images courtesy of Roar