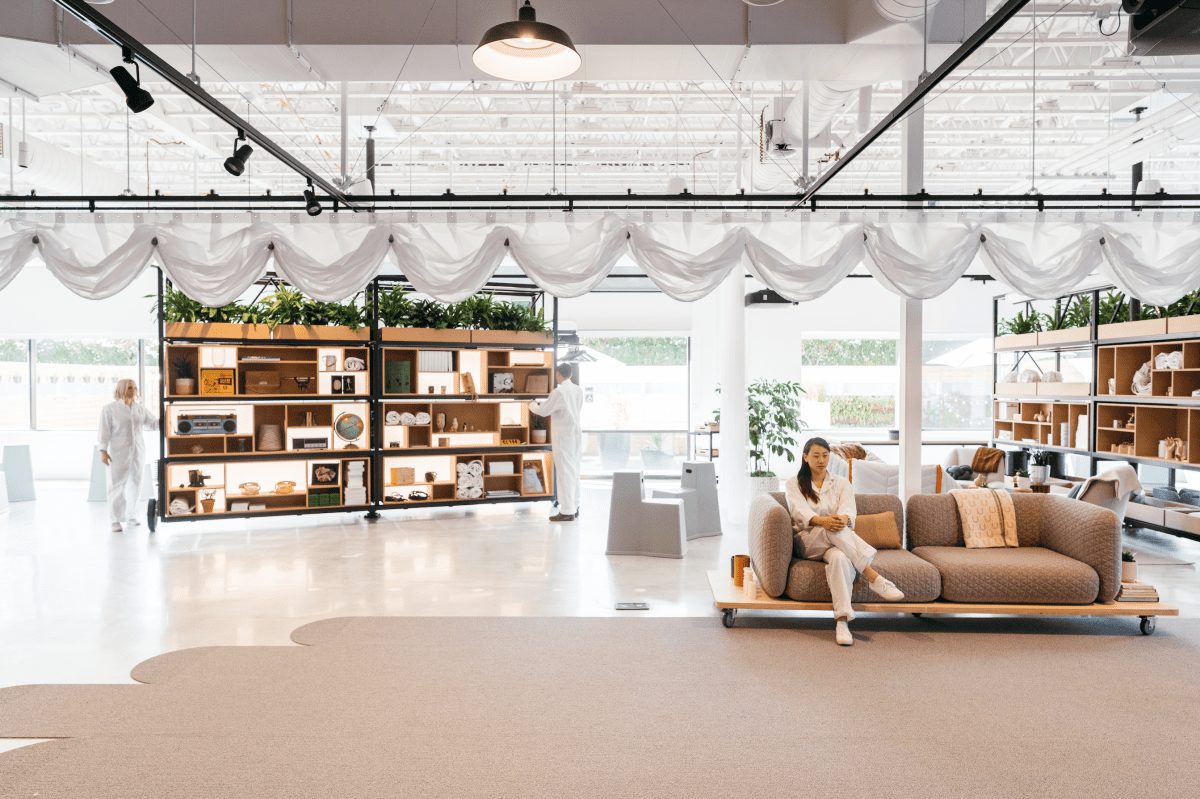 The classroom, created for The Google School for Leaders, is an adaptable learning space with movable elements at the core of its design
Created in collaboration with Google, as well as partners from the d.school, The Schoolhouse by Rapt Studio is a design that instigates engagement between user and their surroundings – the result of a series of experiments that suggests where and how you learn plays an important role in material retention.
The Schoolhouse, which is located at the company's headquarters in Mountain View, California, is part of The Google School for Leaders, which enlists leaders, from within Google's global offices, in a learning environment for classes, workshops, and training. Insights which informed the design of The Schoolhouse were taken from smaller roll-outs of projects across the Google Campus. In this sense, The Schoolhouse is the culmination of Google's learning research.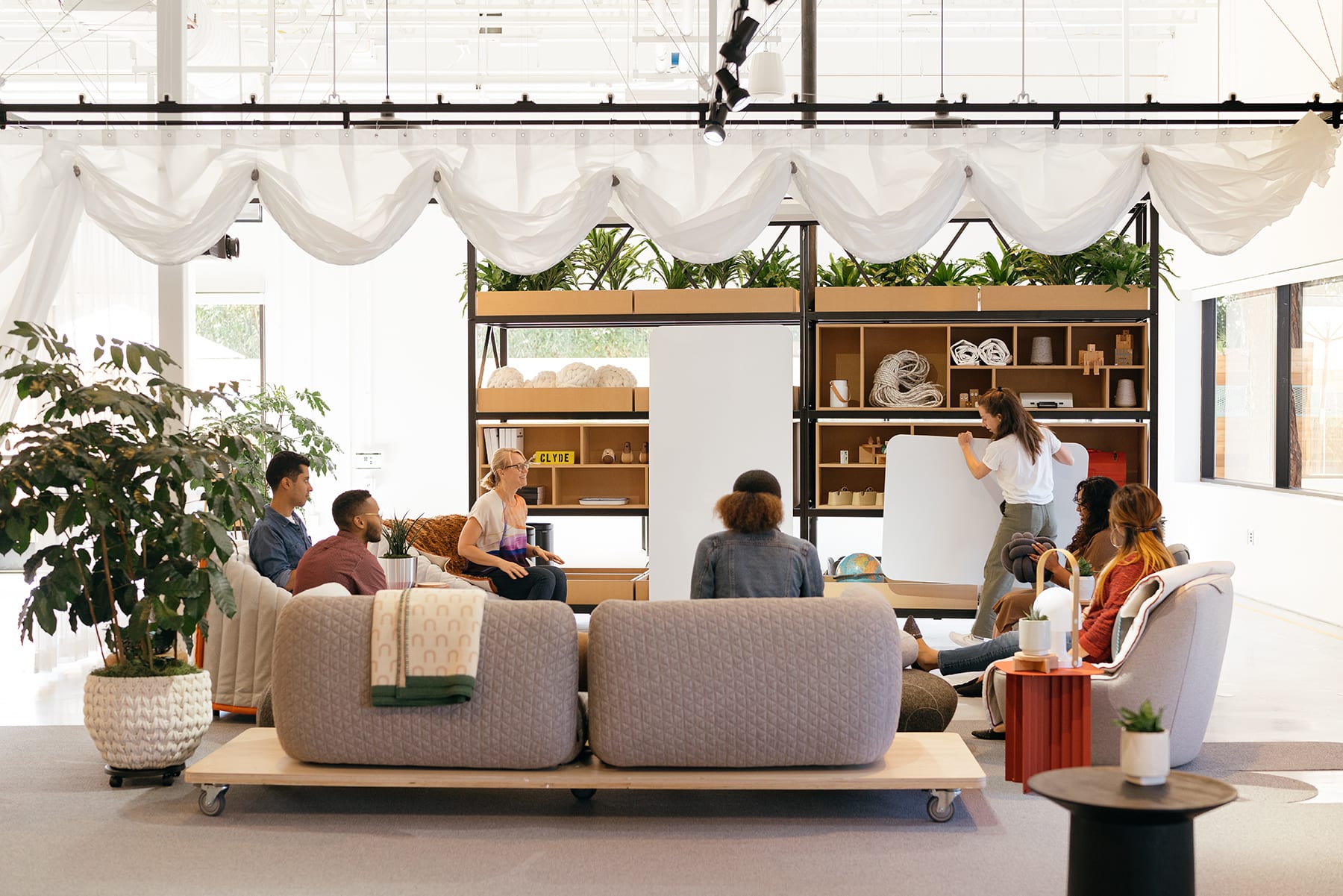 By responding to the physical, mental, and emotional needs of each participant, The Schoolhouse employs the principles of neuroaesthetics, supported by the research of Susan Magsamen of the International Arts + Mind Lab, who was introduced to the project by Google.
The Schoolhouse represents a prototype for in-person learning that uses the environment to engage students. The space is flexible and adaptable – the elements of the room can be moved, pushed and spun to personalise the space entirely.
Rapt Studio had its practical reasons for these moveable elements, with the space able to change in size to meet the requirements, both in number of people and intimacy, that each workshop requires. However, these elements also give agency to the students that use the space, a sense of ownership of the environment that aides information retention.
The central room has curtains, mechanically raised and lowered, which can be used to segment the space to create separate workspaces, while rotating shelving units can also change the layout of the space. The extra break-out rooms are also customisable – music, light colour, temperature and scent – the latter, driven by The Google School for Leaders with their thought partner and scent designer Mandy Aftel, who designed a scent station and the breakout room scent strategy – can all be set independently.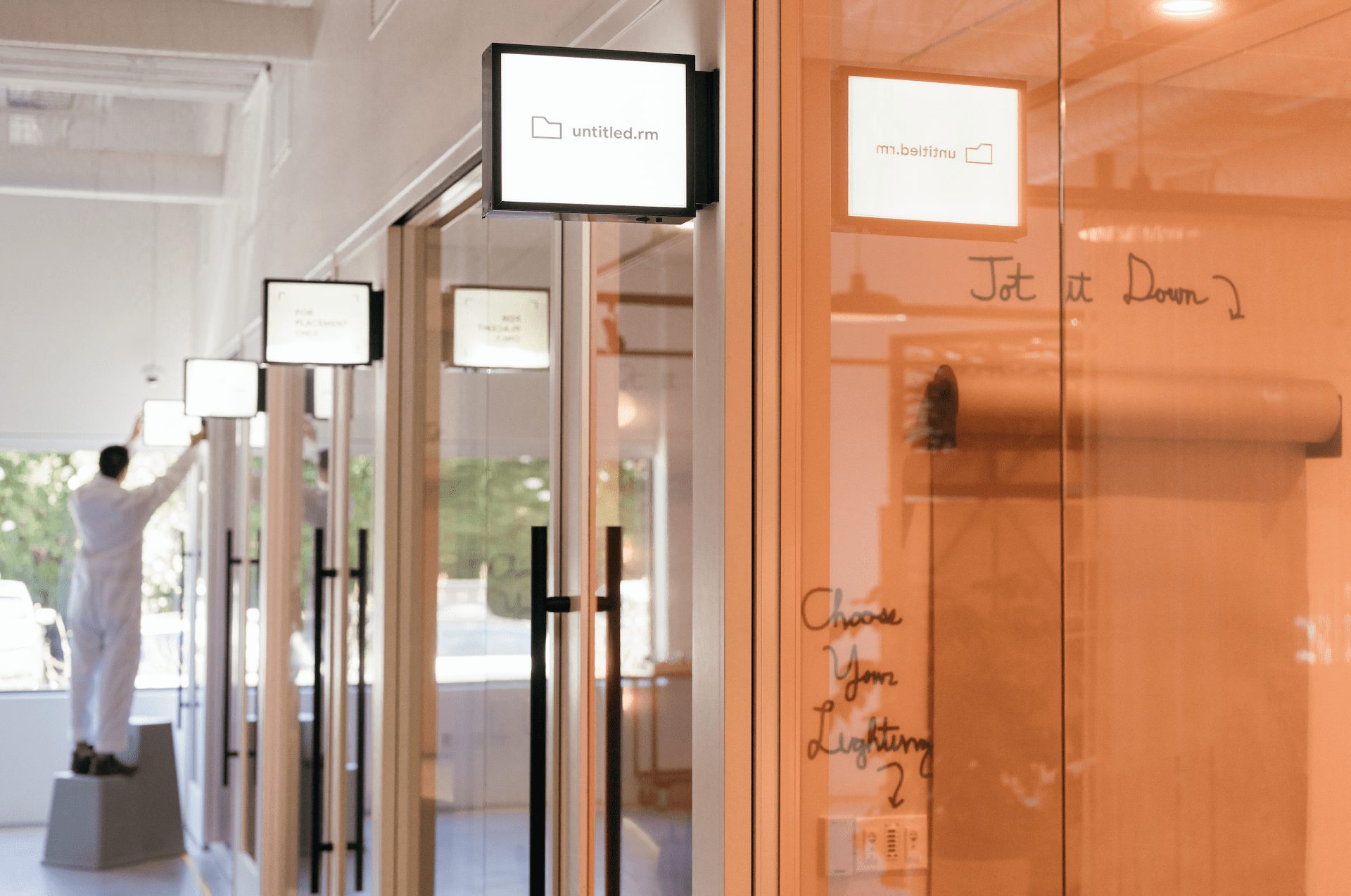 While the core elements, such as sofas, can be moved, this extends beyond the perfunctory furniture of The Schoolhouse, too. Plants, for example, can be wheeled in and out, while the shelving contains various curios that invite students of the school to reach out, touch and engage with.
Revealing that a successful learning experience is as much about good design as what participants are learning, The Schoolhouse demonstrates what the classroom of the future could look like.
Images by Michael Lyon