Workplace specialists BDG architecture + design defines the future of the office with a reconfiguration of its award-winning space at the iconic
Sea

 

Containers

building on London's South Bank

When workspace specialists BDG completed the Sea Containers project in 2017, it became a blueprint for the transformation and repurposing of old buildings.

Demonstrating how the built environment can have a positive impact on the integration of people, place and purpose, the project went on to win several awards, notably the British Council for Office (BCO) Award for Innovation.
Taking a 'People-First, Future-Focused' approach, and as businesses are returning to the office this autumn, BDG has established a new workplace paradigm. As such, spaces are defined using data gathered from 150 online interactive workshops, completed over the last 18 months with over 3,000 participants.
Cutting-edge technology played a key role in the scheme. For instance, open plan audio visual solutions, sensor technology and voice activation help improve user experience and understanding of 'space as a tool' in people delivering their best work.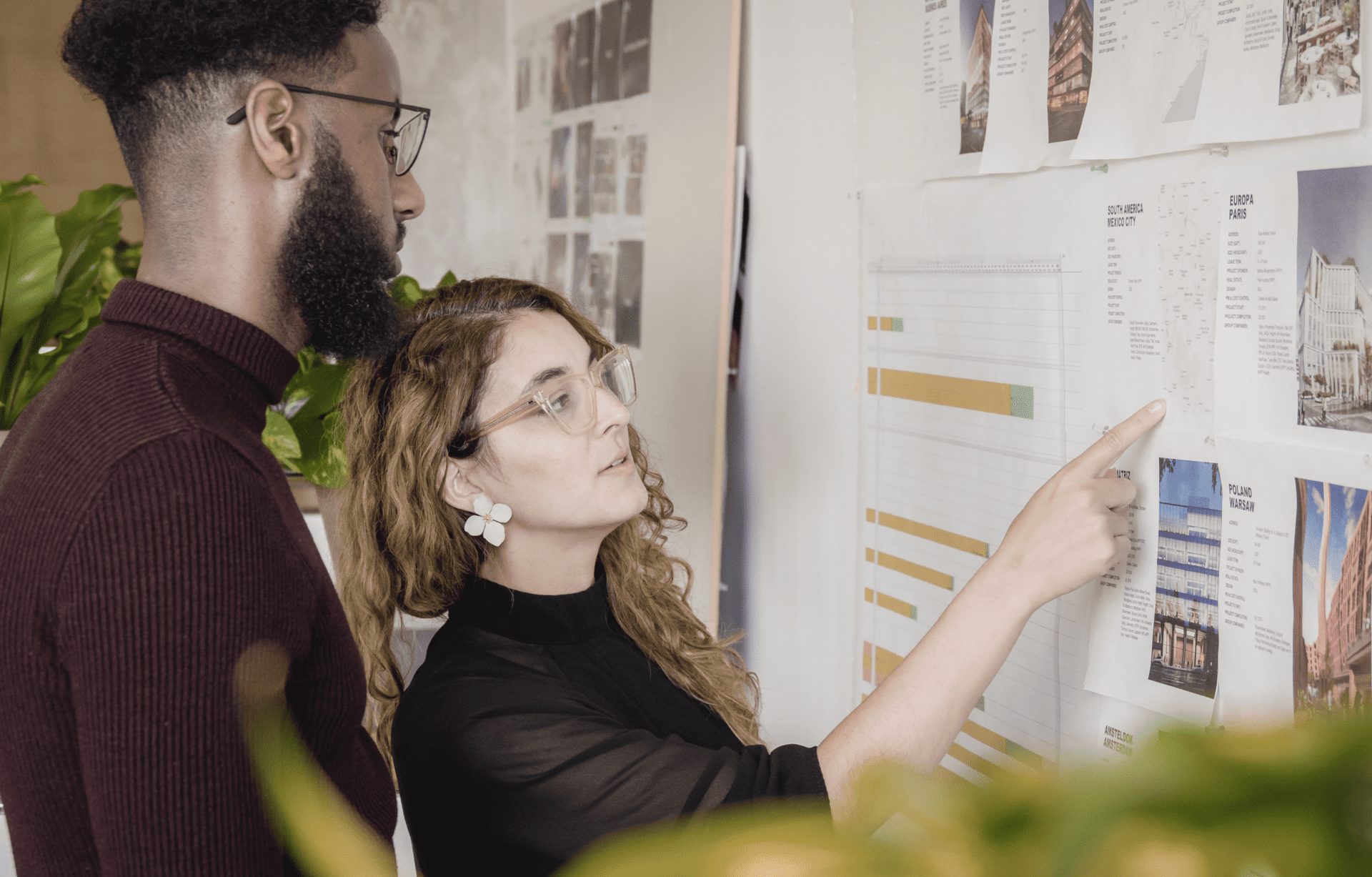 In the future, the sensor technology plus QR feedback loops across the space allow for continual development and re-calibration over an extended period of time as the space learns and adapts to user insight.
Mobility and adaptability were other core themes of the workplace reconfiguration to maintain users physical health, coupled with green space to provide better comfort and stimulation for mental health. Furthermore, green issues such as embodied energy were addressed within the redesign of the interior too. The reconfigured space required zero interior building works and was completed using 98% existing furniture.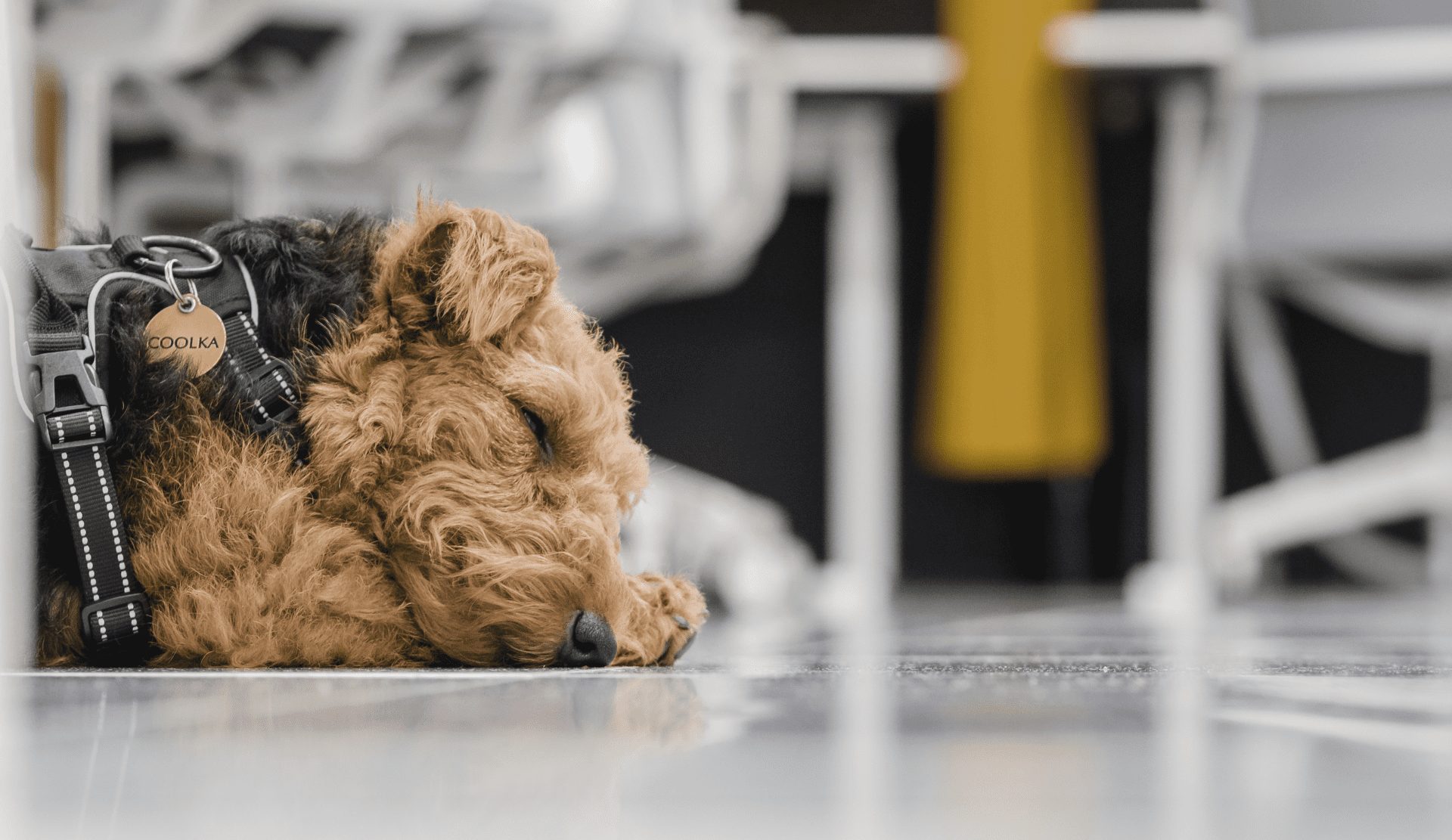 "We've long been advocates for intelligent assessment of demand when working with our clients to define their workspace", says Chief Creative Officer, Colin Macgadie. "What we're seeing is that 'quantity' and 'quality' have become equals at the early stages of definition as organisations make a tangible shift to 'people-first' decision making.
Our extensive engagement with end users and occupiers globally has provided a huge amount of insight into the expectation that surrounds the workspace of the future and the emphasis on performance and comfort."
Images courtesy of BDG