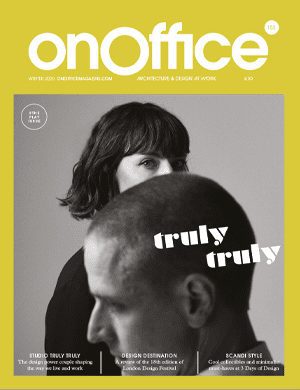 This winter, we invite you to play more.
With 116 pages of the best workplace design, our Play Issue celebrates the industry's leading design visionaries, from Rotterdam-based Studio Truly Truly to Céline Condorelli to File Under Pop, all inspiring play in its many shapes and forms.
Expect special highlights, including reviews of London Design Festival and 3 Days of Design, plus our annual hospitality special, featuring the design-led venues that are leading the hospitality sector's revival.