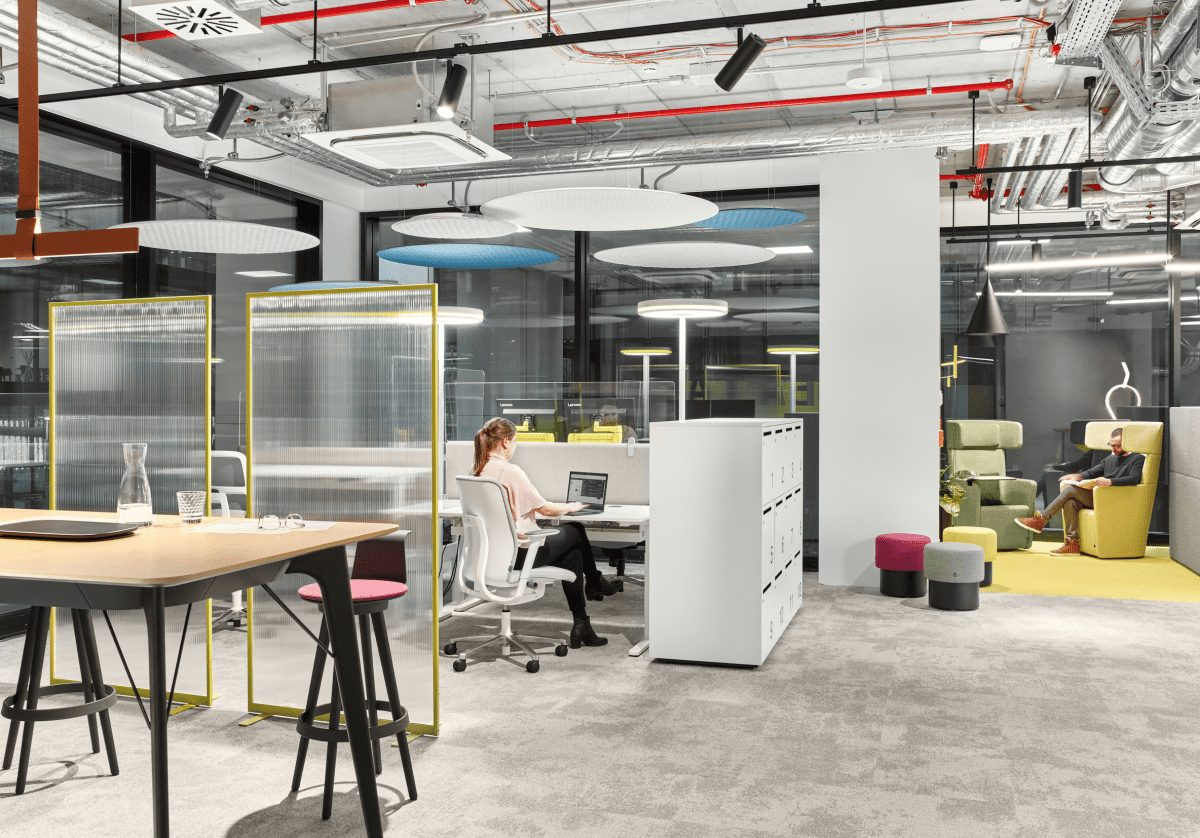 How does an office need to work to make it through the pandemic – and even more importantly – how will the office work after the pandemic?
With Covid-19 profoundly changing workplaces the world over, Austrian furniture provider Bene has launched a new office concept, The Core by Bene, which is designed to meet both current and future workplace needs.
Created with three key themes in mind, the range meets safety measures; it adapts to new ways of working, styles of leadership and digitalisation; and it also helps businesses adjust to agile working, allowing companies and its employees to take advantage of remote working benefits.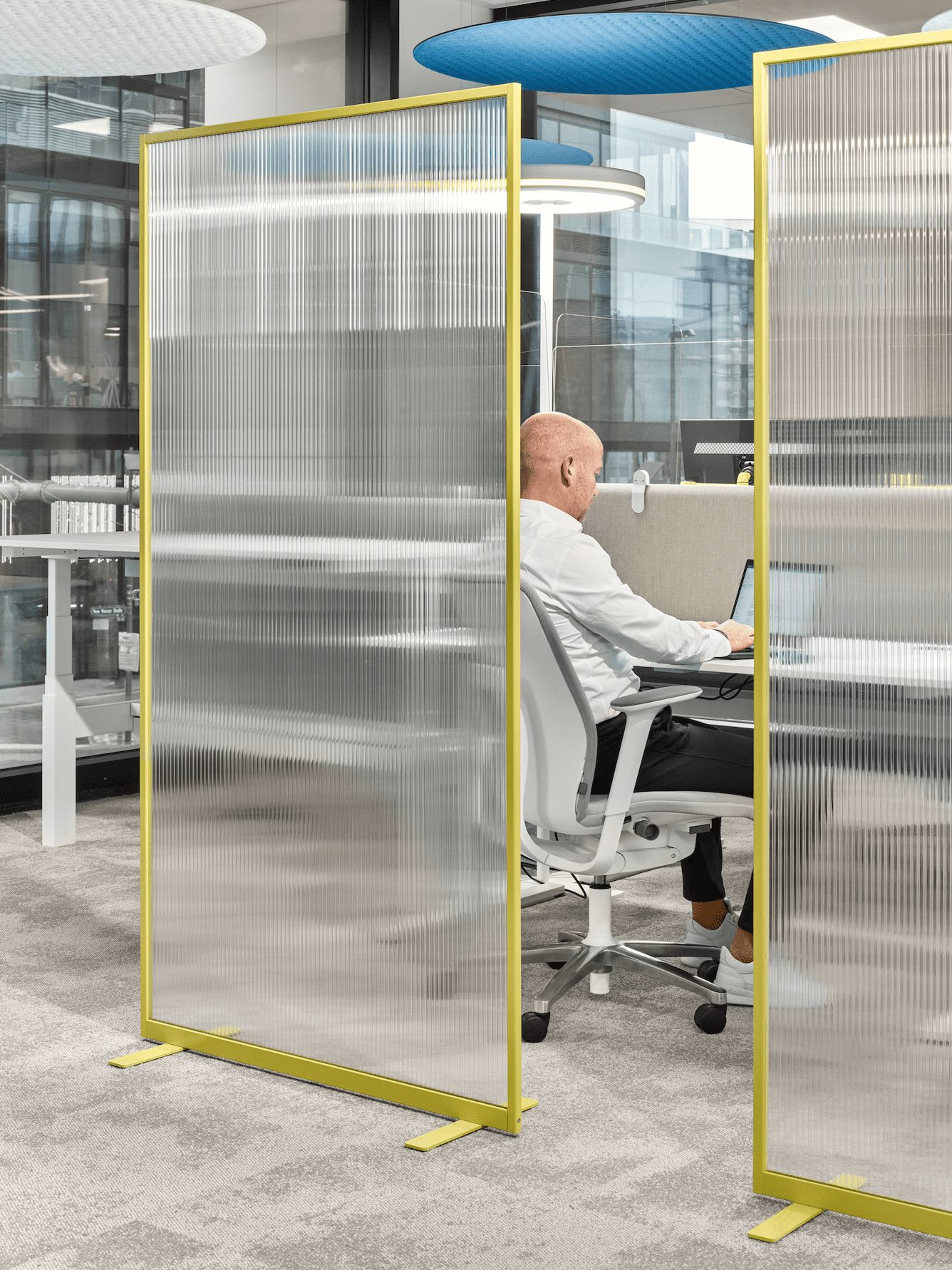 Collaboration, interaction and finding a purpose at work are at the forefront of future workplace discussions, and will only gain greater importance in the post-pandemic world of work. While agile working will remain, the workspace is still a vital part of the office landscape, whether face-to-face exchanges with colleagues, brainstorming new business ideas or developing and maintaining strong corporate cultures.
"Meeting and communication zones are becoming increasingly important in the office," says Michael Fried Executive Board member for Sales, Marketing & Innovation at Bene. "The office gives space for ideas and opportunities. It becomes a motor for innovation. The focus is more on teamwork and less on individual work."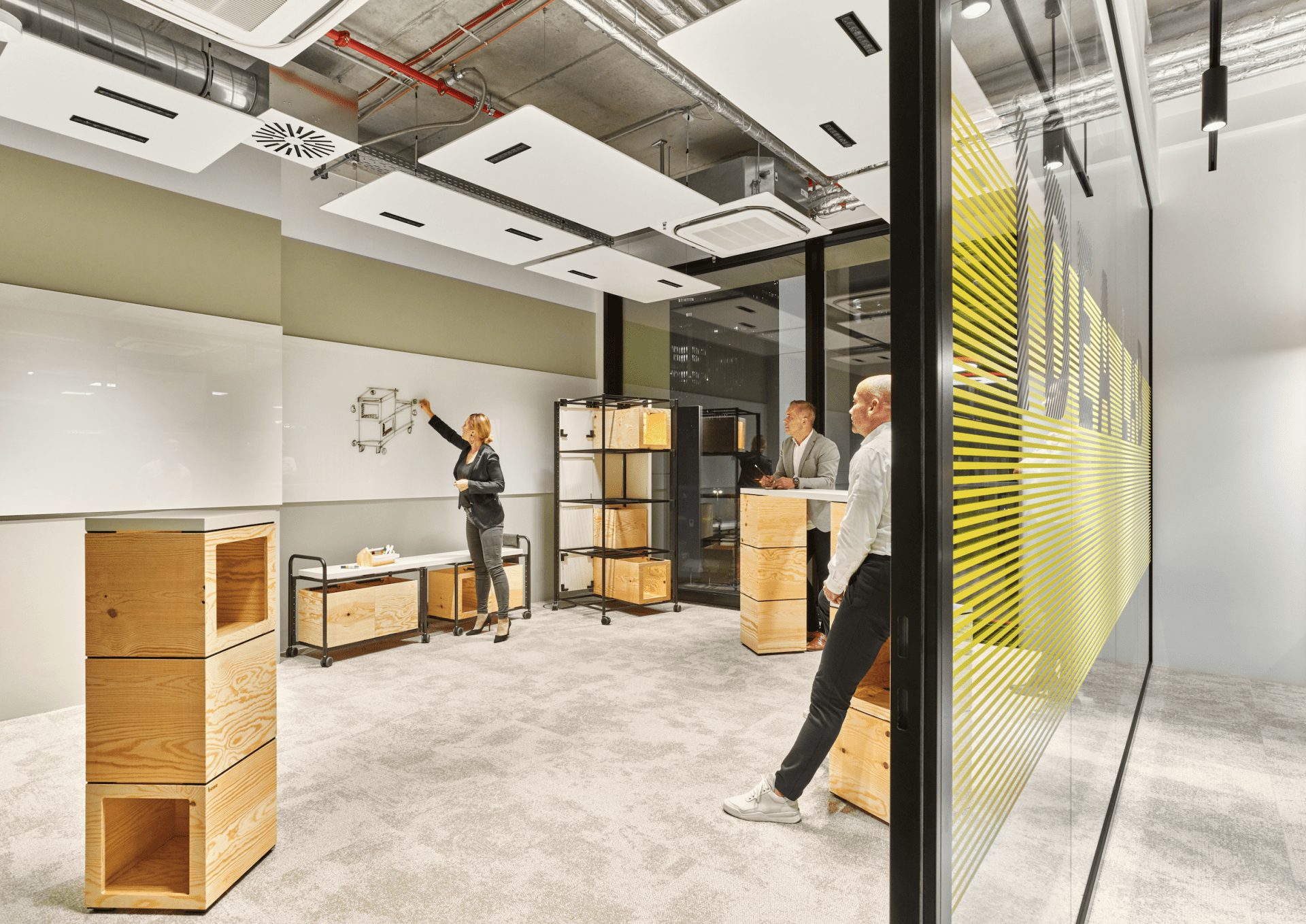 In response to Covid-19, many companies have accelerated the adoption of digital technologies as the requirements businesses place on the modern office have significantly changed in a short space of time. With Bene's new collection, and as its name might suggest, the design firm aims to meet these new needs by making the office the physical 'core' of an organisation – the heart of a company.
A place where people and ideas come together, future offices will create opportunities for spontaneous social interaction, collaborative and agile work, while allowing shared management and fluid leadership to evolve. To put these ideas to the test, Bene has transformed its Frankfurt showroom into a living and experiential space, studying how our places of work have adapted, and how they might further evolve after the pandemic.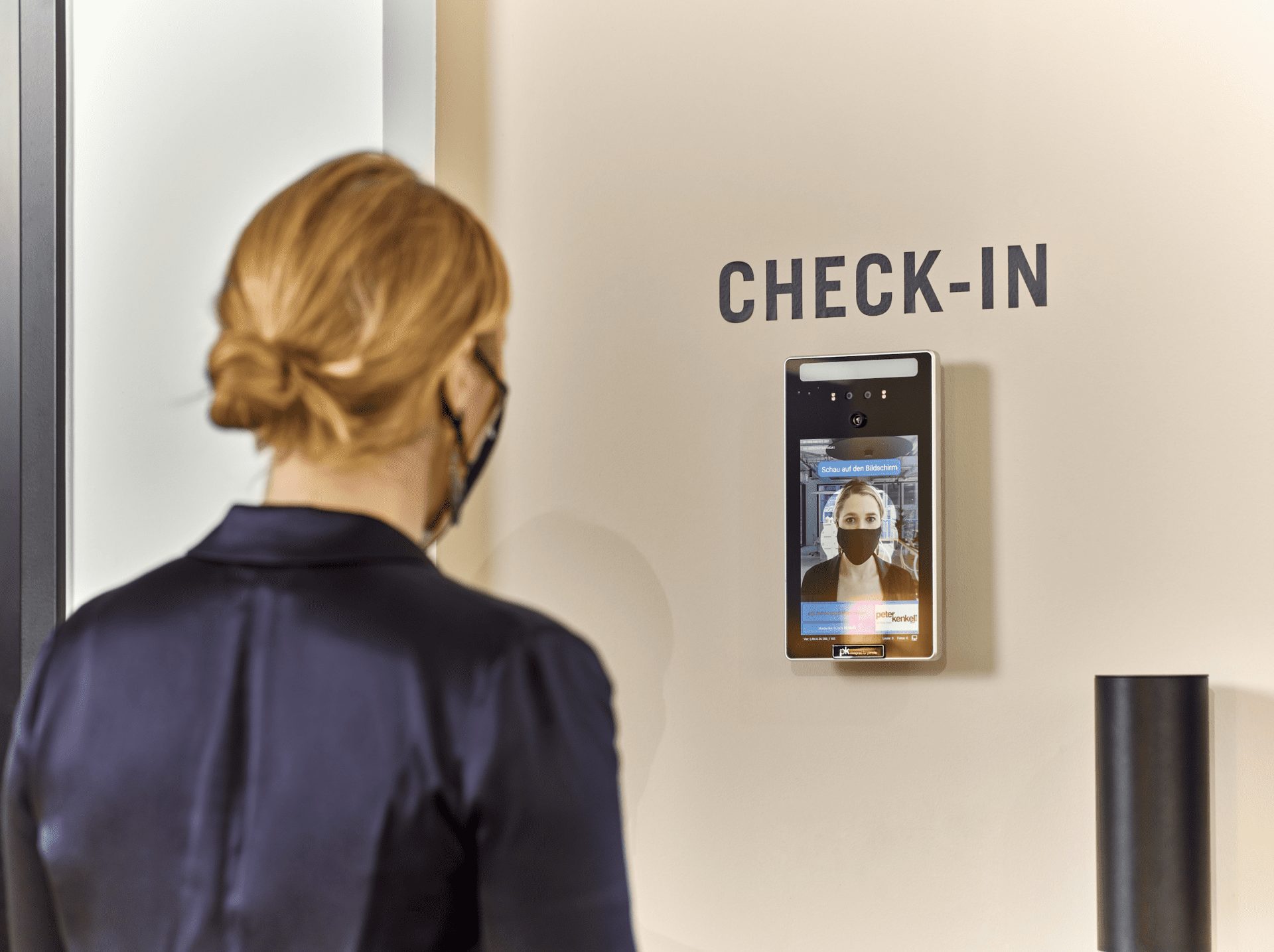 With an ideal mix of open structures and shielded areas, The Core by Bene balances distance and teamwork, allowing employees to feel comfortable whether working collaboratively or alone. Furthermore, innovative technologies and smart room solutions ensure safety throughout the premises – think check-in areas with temperature screening, registering for 'track and trace', and contact-free hand disinfection.
"The office is a living organism that is constantly evolving and adapting to changing structures and the latest processes in a company or team. It is important to think about these plans and space concepts on a regular basis and make sure they are still serving their purpose", says Patricia Möckesch, Product & Innovation Ambassador at Bene.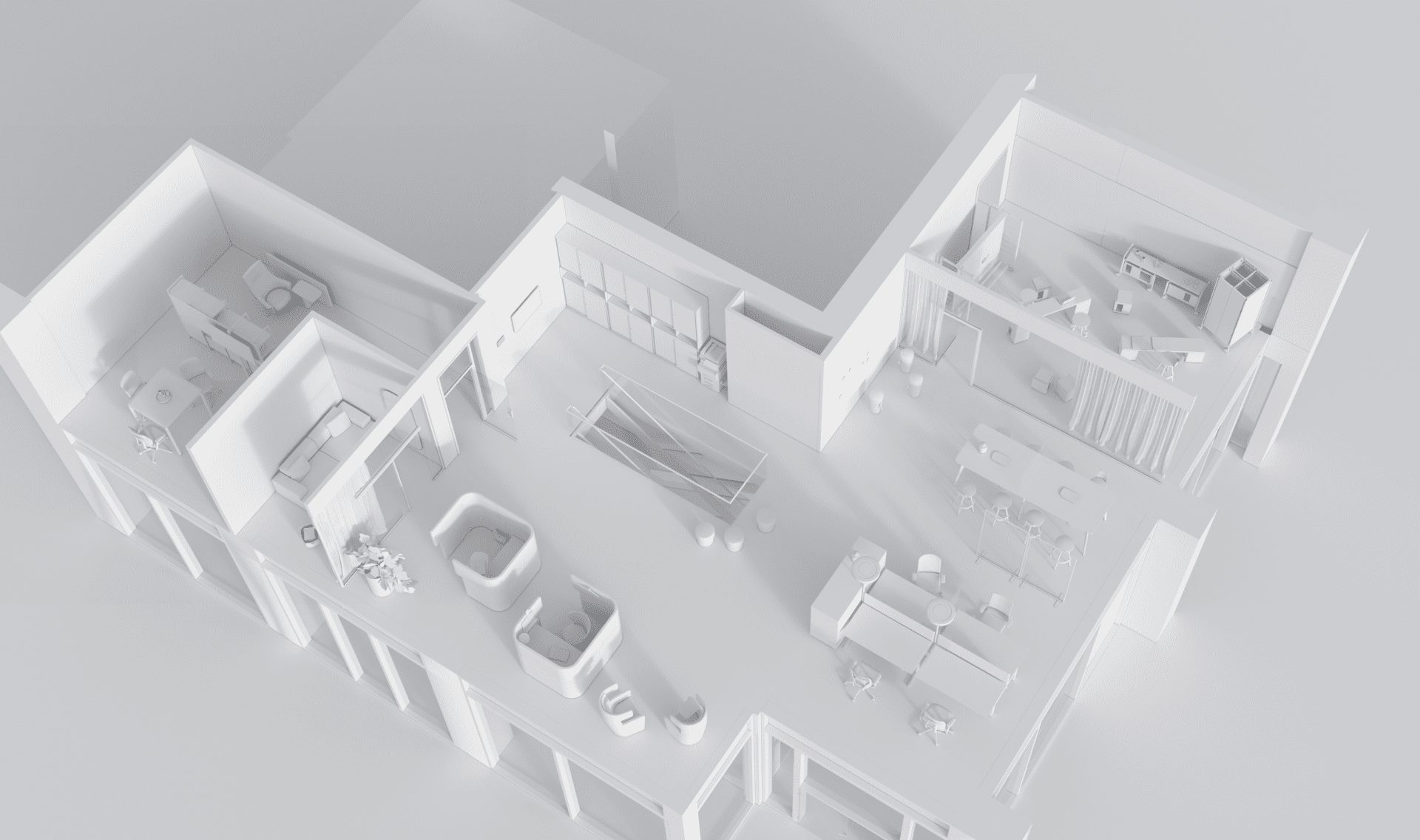 "Modern office concepts are characterised by more communal areas that can be used flexibly and can be easily adapted to a wide range of requirements", adds Michael Fried.
"The importance of the office as a hub for information, corporate culture and social interaction is growing. Offices must convey a sense of security, orientation and trust in order to continue to be inspiring places for people to meet and be creative in the future."
Images by Bene