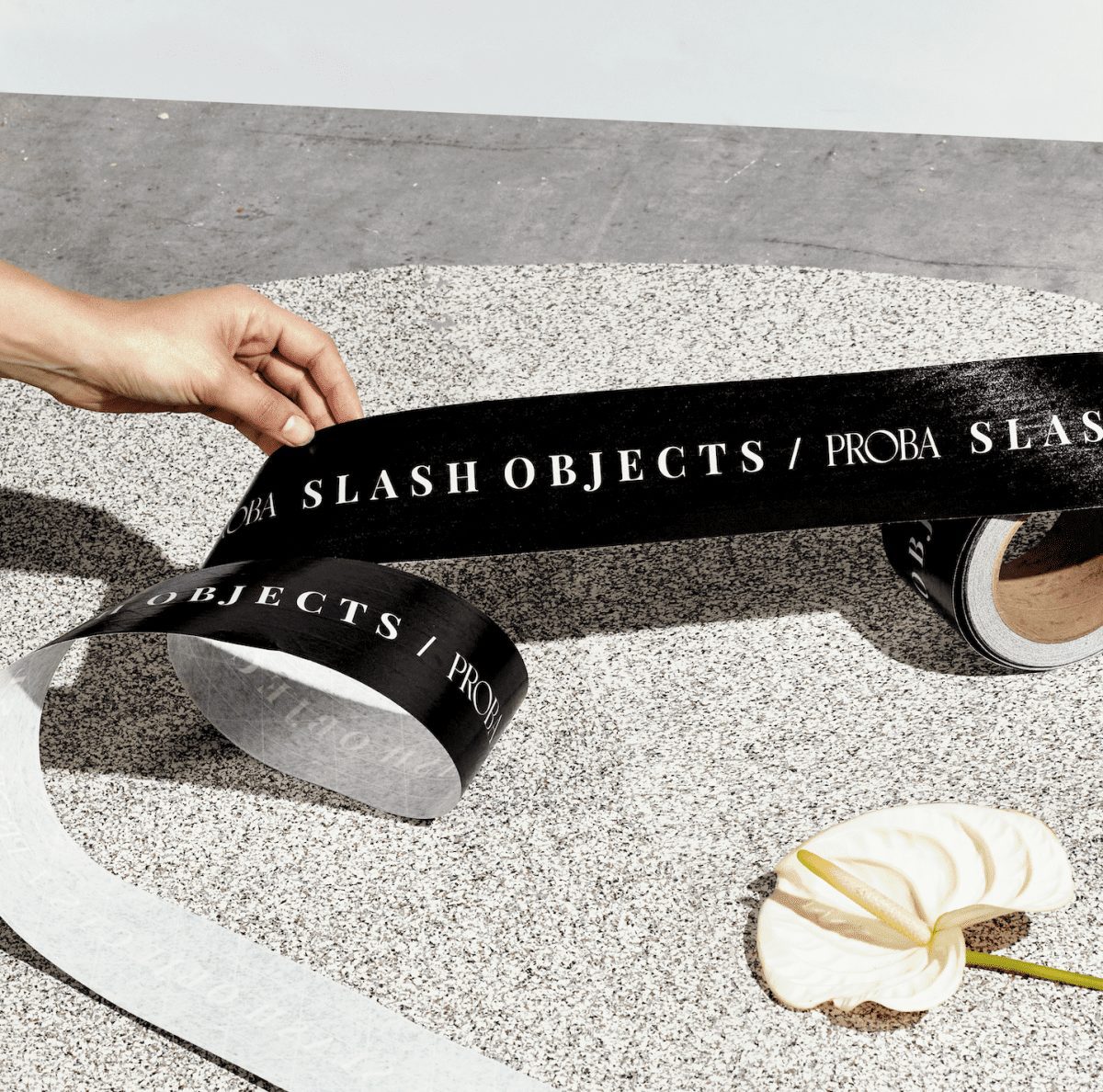 New York-based design studio Slash Objects teamed up with Alex Proba to create a unique collection of rugs and table mats which draw from Proba's colorful and playful aesthetic
Recycled rubber has been taken to a new level as iconic artist and designer Alex Proba of Studio Proba and award-winning design studio Slash Objects have collaborated to create a unique, playful and durable series of rugs and table mats.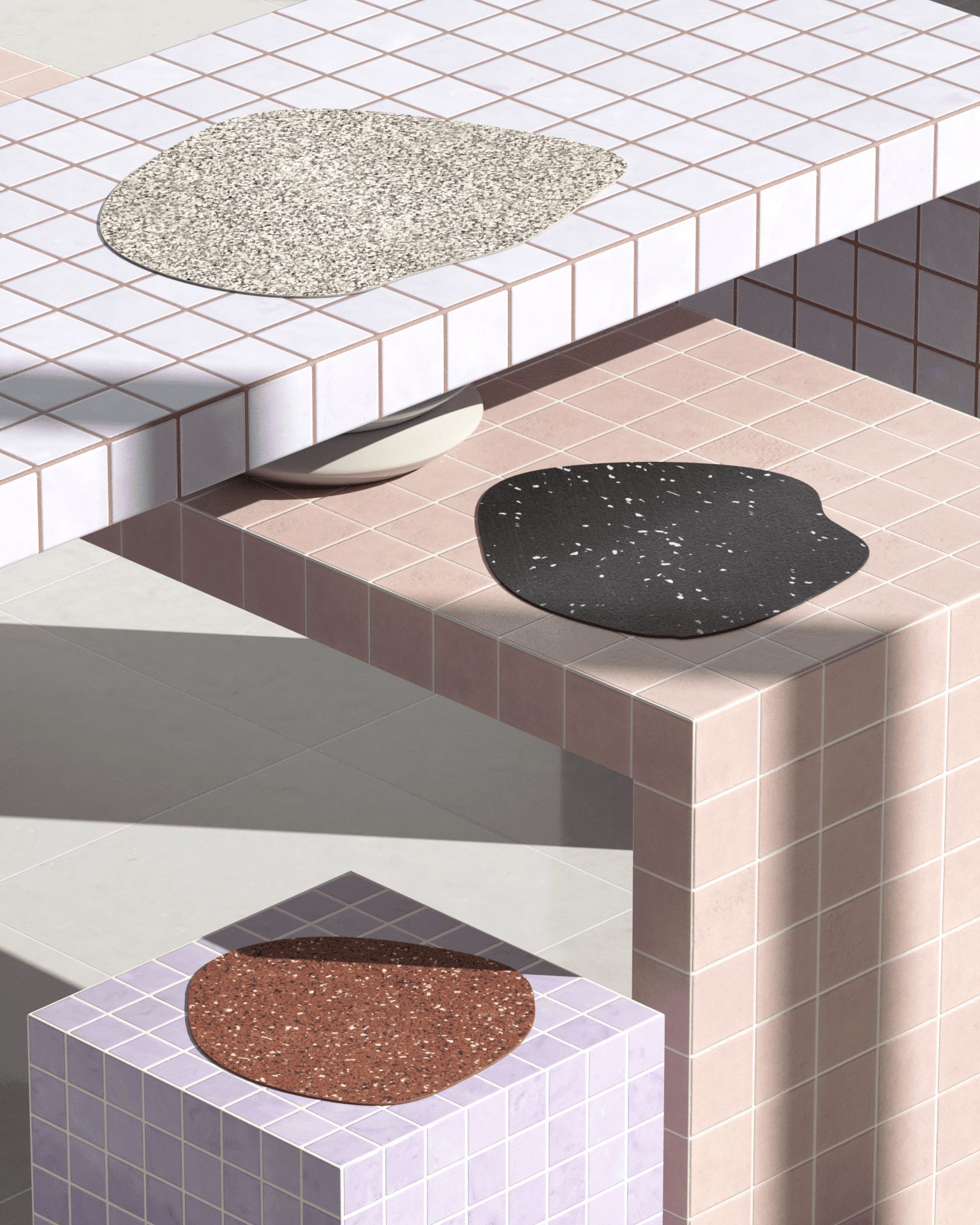 Designed in Brooklyn and Portland and handmade in the USA, each piece draws inspiration from Proba's colourful and playful aesthetic. Think muted tones and pops of lilac and rust as recycled rubber offcuts have been made into various organic shapes and sizes. The mats are heat resistant and stain-proof making them ideal for any environment.
Use as individual pieces or get creative and combine a few to form geometric patterns. Take a look for yourself and see just how the collection champions products for a more sustainable future.
For more information visit slashobjects.com
All images courtesy of Slash Objects