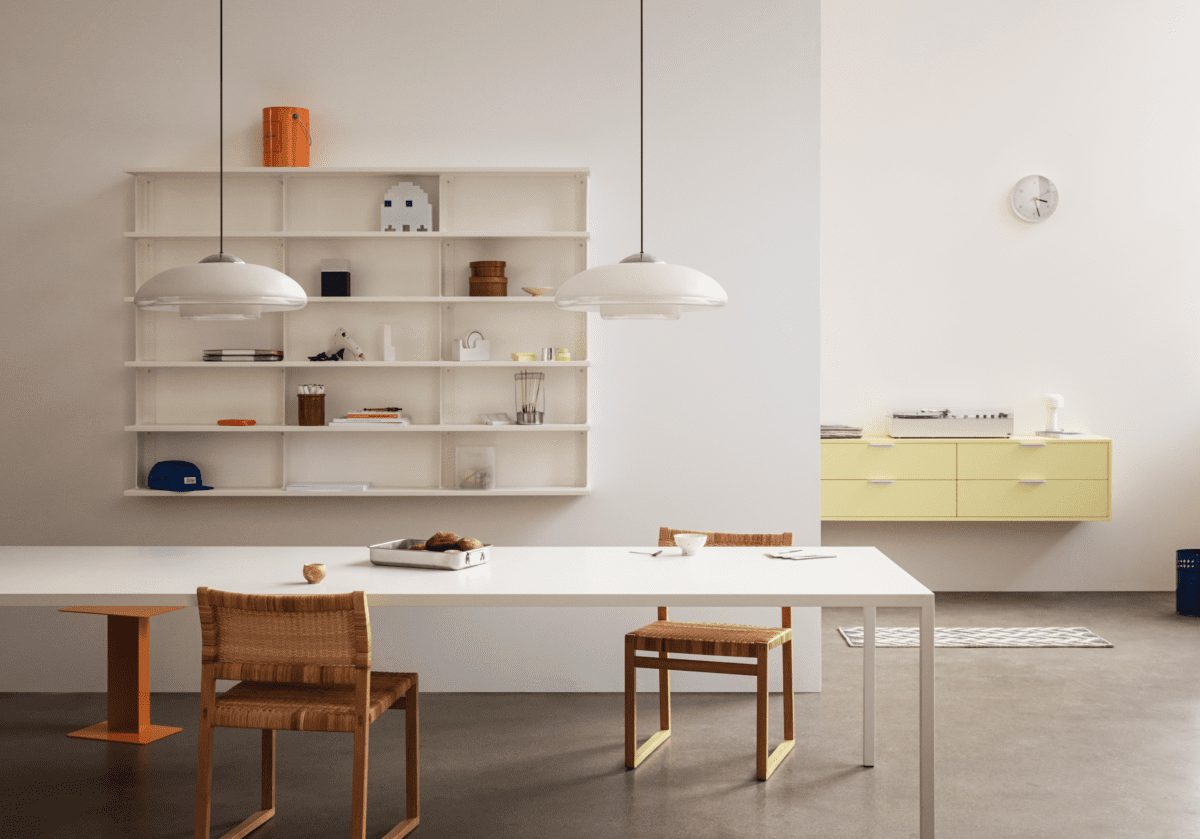 For their latest design launch, the Copenhagen-based kitchen company has teamed up with the next-generation Danish design studio
Danish design studio Reform, well known for its collaborations with internationally renowned architects, has paired up with wave-making studio Aspekt Office for its latest kitchen-unit offering.
The next-generation Copenhagen-based designers created Unit with user-friendliness and durability in mind, complementing Reform's long-standing ethos of the kitchen space needing to meet the needs of everyday life.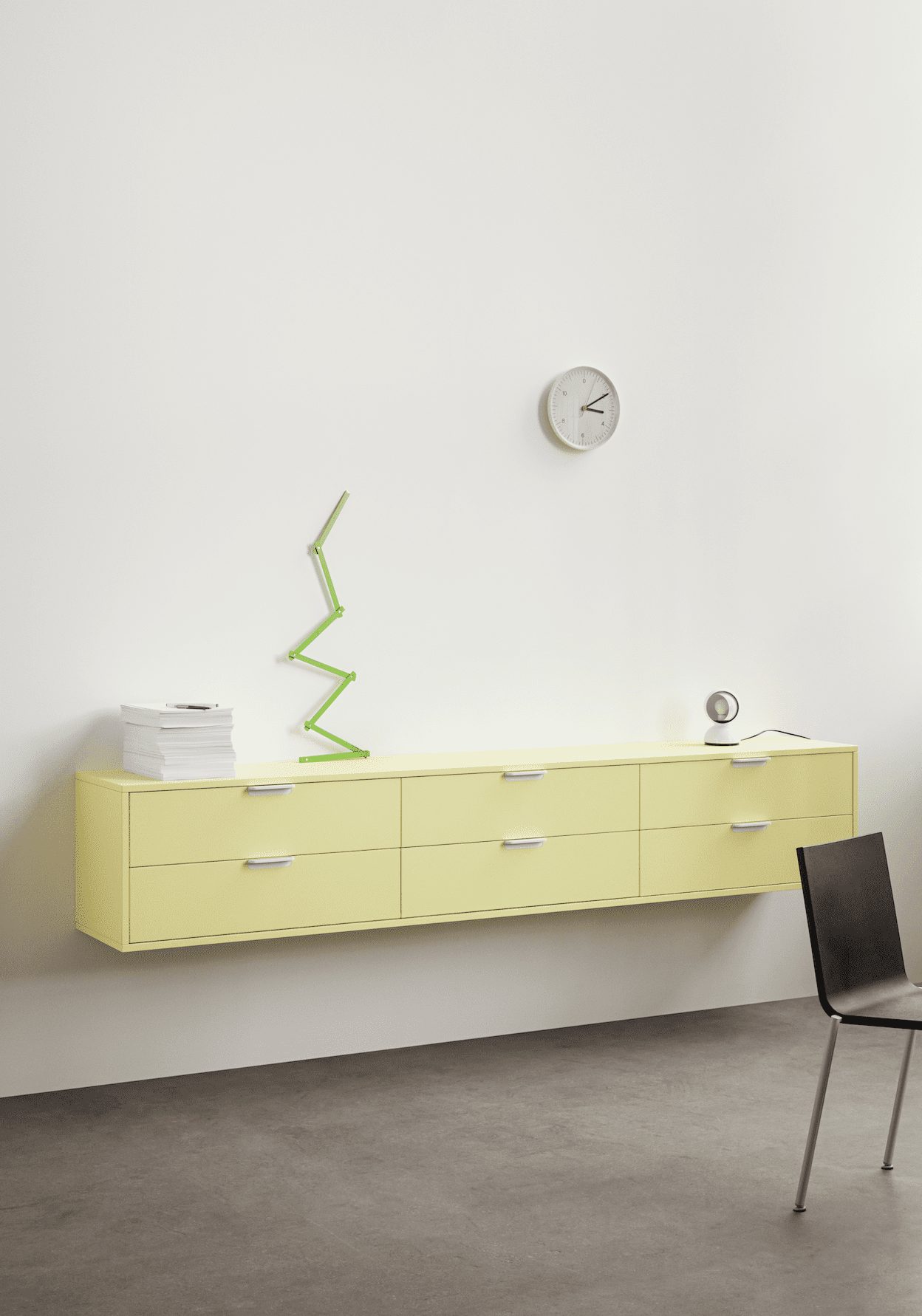 Founded in 2018 by Hans Toft Hornemann and Terkel Skou Steffensen, the multidisciplinary design studio has made a name for itself as a rising talent, having worked with clients such as Normann Copenhagen and Skagerak.
Now, they've brought their signature tech touch to Unit in a renewal of Danish design tradition that considers the changing needs of a home, as people spend more time using the space in a hybrid balance of work and life. As such, the kitchen is designed with a subtle home-office feel, bringing functional convenience to the space in the growing work-from-home era.
Aspekt Office focused on the aluminium handle as a centerpiece for Unit, in a nod to Børge Mogensen, whose cabinet making of the 1950s and 60s paid special attention to the handle design. Using aluminium, the studio's signature material and one of the most recyclable materials on the planet, Unit is available in a range of colour and treatment options.
"We wanted to design a kitchen with an eye-catching handle; the handle is sometimes forgotten in kitchen design," says Aspekt Office. Countering the modern aesthetic in which many kitchens are handleless, Unit offers more dimensionality with this detail, and a palette that allows you to complement the countertops with combinations that create a tone-in-tone expression.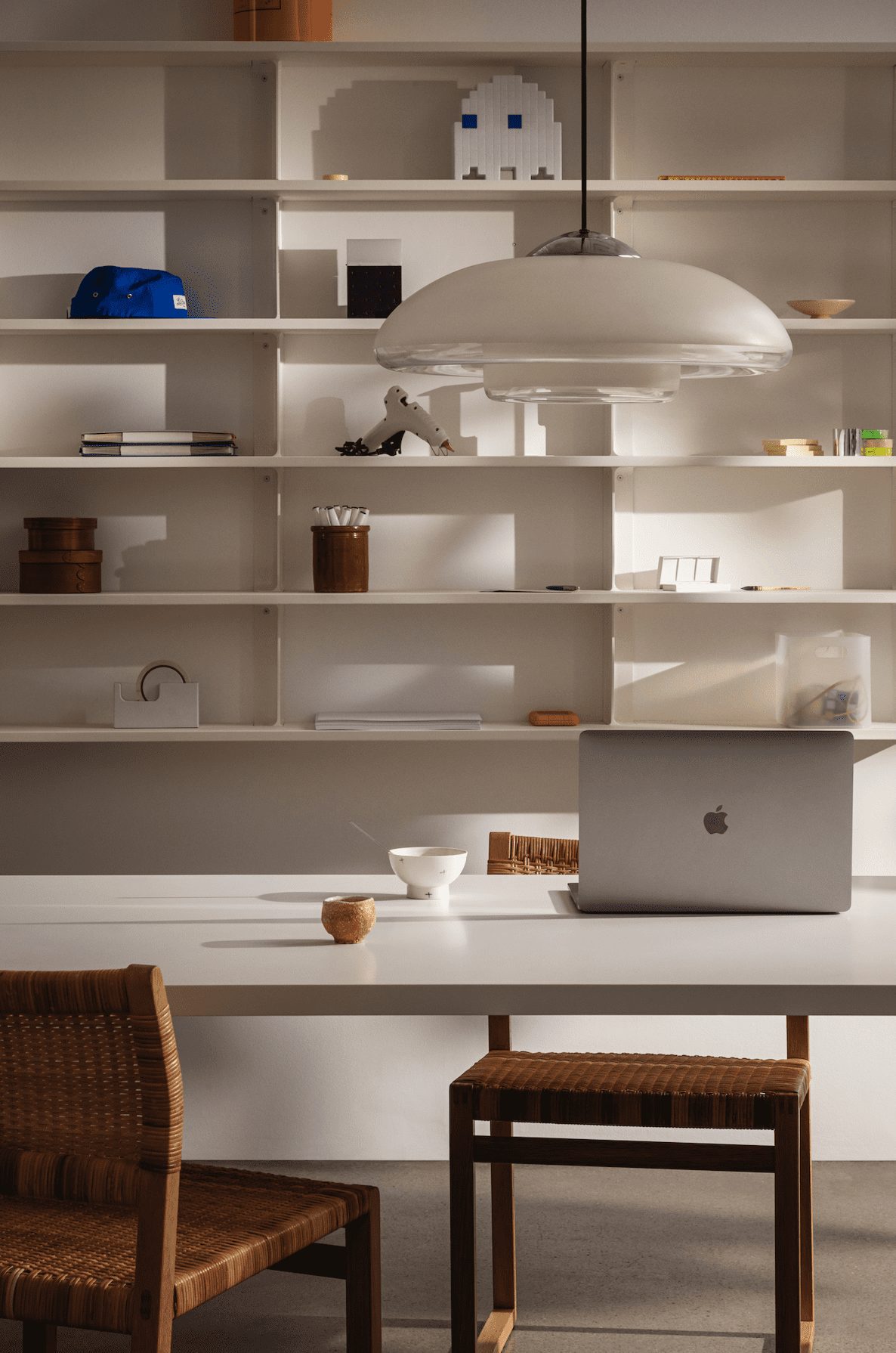 In addition to the cabinets and countertops, the studio has also designed an open shelving system that can open up the kitchen space with transparency.
Using the same materials, it offers an extension to the kitchen in harmony with the rest of Unit. The latest addition to their collection, coupling two great Danish design brands has added further personality in the ever-growing stable of contemporary kitchen expressions from Reform.
Images courtesy of Reform and Aspekt Office