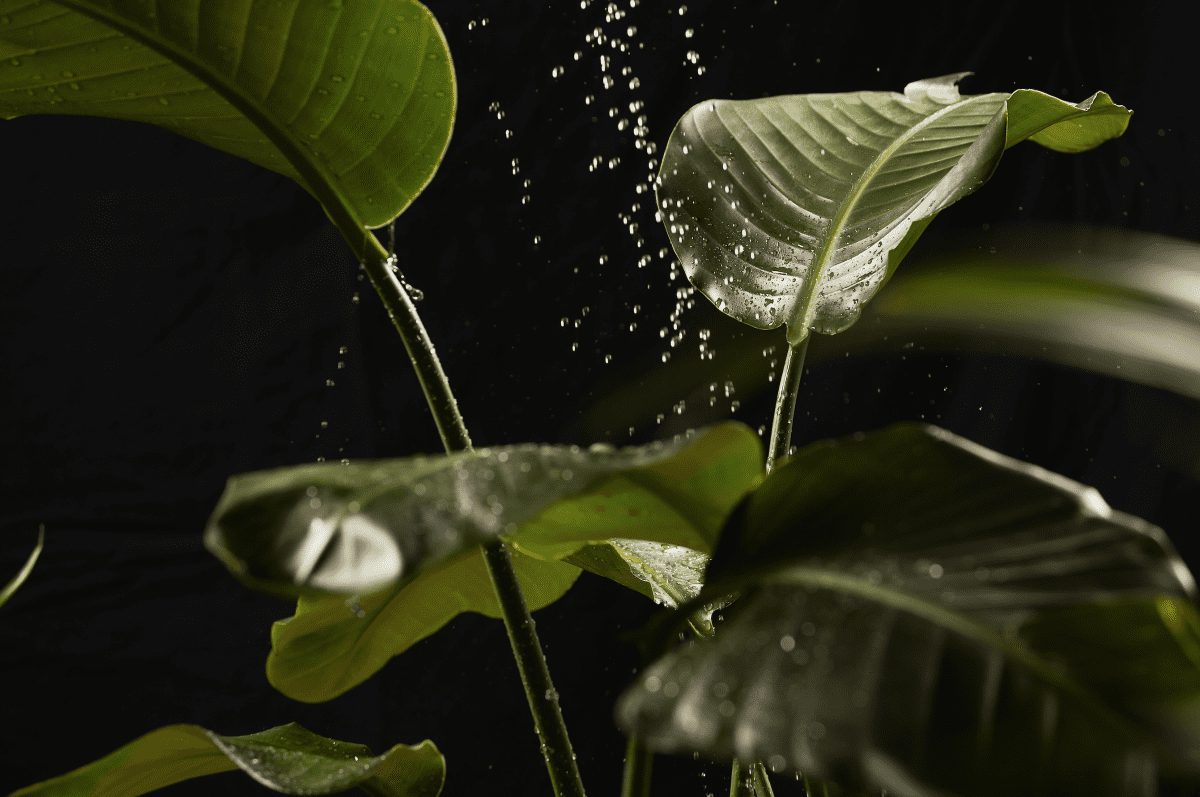 This flexible and customisable system brings the beauty and benefits of nature to the workplace
Biophilia has long been recognised as a key element in the holistic design of workspaces. From reducing stress levels to improving concentration, plants regulate the quantity of humidity in the air, its cleanliness and climate quality – making biophilia an essential ingredient of future workplace design.
To help bring the outdoors inside, Padova-based firm Floora – who specialise in raised floors – is on a 'sustainable revolution' to make the places we work in greener. Allowing businesses to design flexible green areas on various levels, both in public and private indoor spaces, Floora shows why plants should be a part of every office design.
Starting with a pre-existing raised floor, tiles or panels can be replaced with a Floora module, which is composed of trays of plants, bringing decorative elements to the office. The trays are connected to a hydroponics system that guarantees easy plant maintenance, thanks to a water level indicator and health monitoring system.
The modules are flexible, interchangeable, easy to use and available in various heights. Furthermore, Floora provides customisable options to suit different needs, whether clay colour or plant cover, allowing businesses to create spaces that cater to the wellbeing of people and the environment. For instance, ferns help to absorb formaldehyde, palms vaporise excess water, while ivy filters ammonia.
Recent studies conducted by the US Environmental Protection Agency (EPA) show that air pollution indoors in spaces such as homes, offices, shops, is sometimes up to 5 times higher than outdoor air pollution in larger cities.
Biological factors like bacteria and mould, as well as electromagnetic waves, chemicals such as smoke or building materials, can all compromise the healthiness of a space and inevitably affect the psychophysical wellbeing of the people who occupy a space.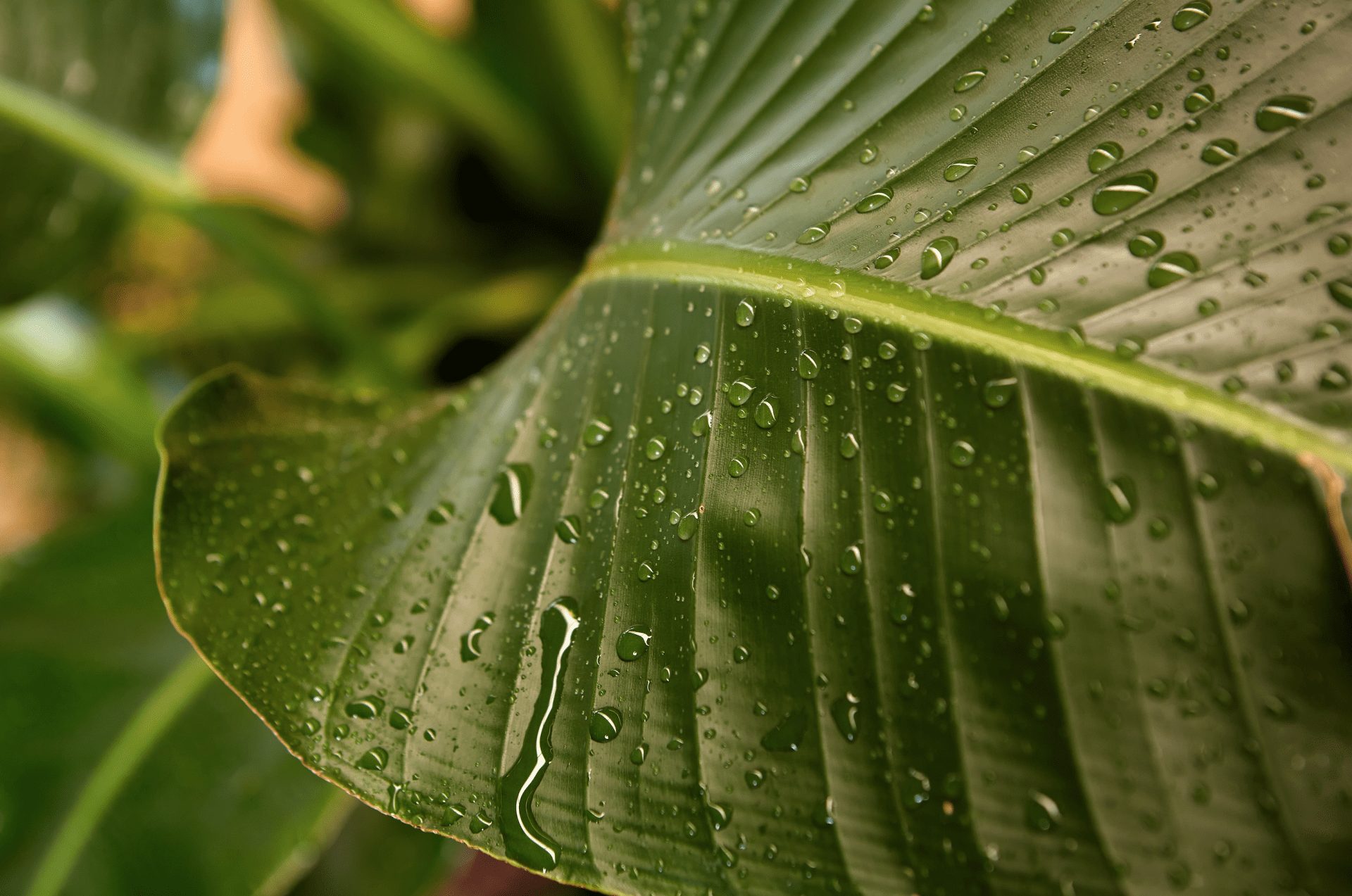 Other problems are often caused by humidity and heat levels, which are increased in winter by heating systems, and in summer, by closed-circulation air conditioning systems. Floora provides a solution to all of these problems.
As plants produce steam and regulate humidity, they can help restore the climatic quality of an environment. By filtering the air and neutralising harmful substances, biophilia produces cleaner indoor air which ultimately reduces stress and improves long-term employee health. Floora shows why greenery is an essential element of post-pandemic workplace design.
Images courtesy of Floora