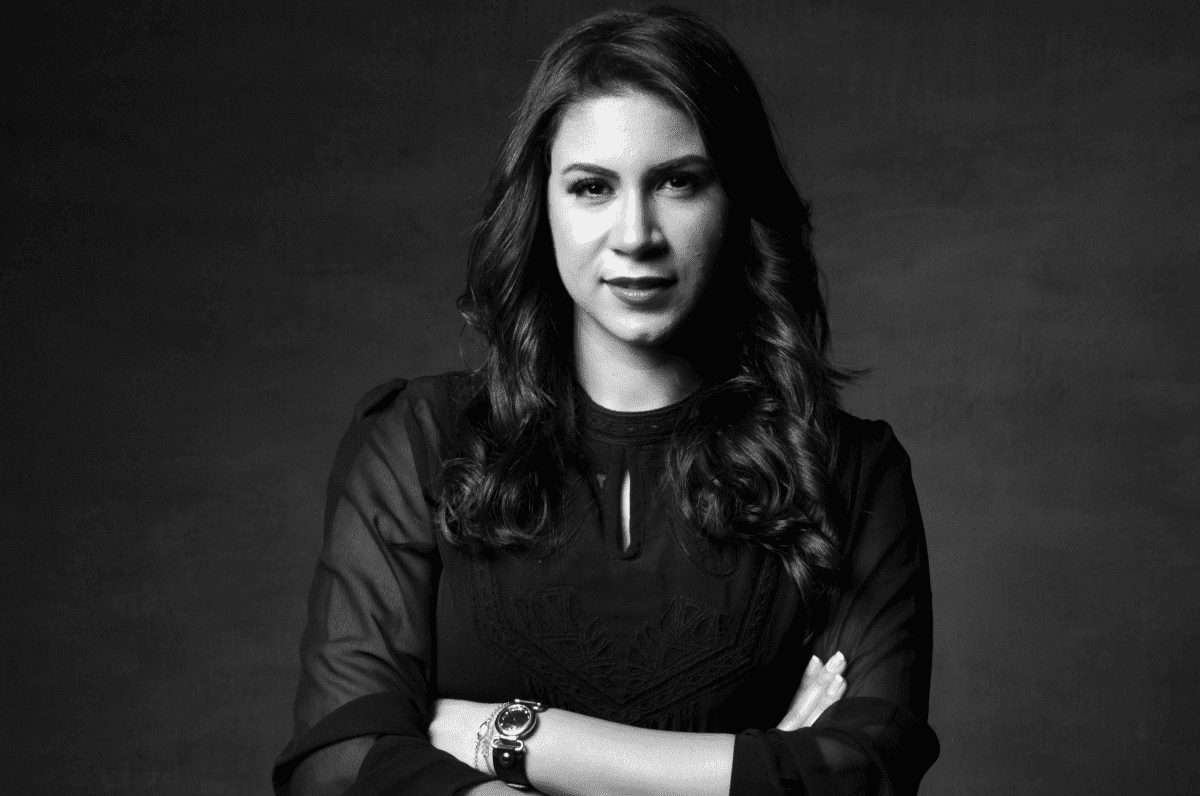 In a new bi-weekly column with Roddy Clarke, we shine the light on the emerging talents, designers and makers to watch from around the world
Splitting her time between Cairo and Berlin, Egyptian designer Rania Elkalla is bringing a fresh perspective to the world of surface design. After an educational background in product and graphic design, Elkalla has worked across different disciplines now turning her attention to Shell Homage, a revolutionary material she has created using discarded egg and nut shells.
With the food industry one of the largest in the world, and one of the most wasteful, Elkalla is passionate to highlight how innovation in design can help to tackle such issues.
"More than 1 trillion eggs are laid every year," she reveals. "And, with eggshells containing approximately 95% calcium carbonate, the material can also help capture carbon dioxide from the air." Launching the studio on the back of a master research project, Elkalla is also exploring the durability of nutshells, which she claims is similar in quality to wood, as well as heat and water resistant.
The idea first came to Elkalla when she looked at her own food consumption. "I grew up in a family where we care a lot about healthy, organic food and we eat lots of nuts," she explains. "I was helping my father collect up scattered nut shells and I began to wonder about the possibilities of working with such a material. This also got me thinking about eggshells and led to my bachelor thesis project which began in 2010."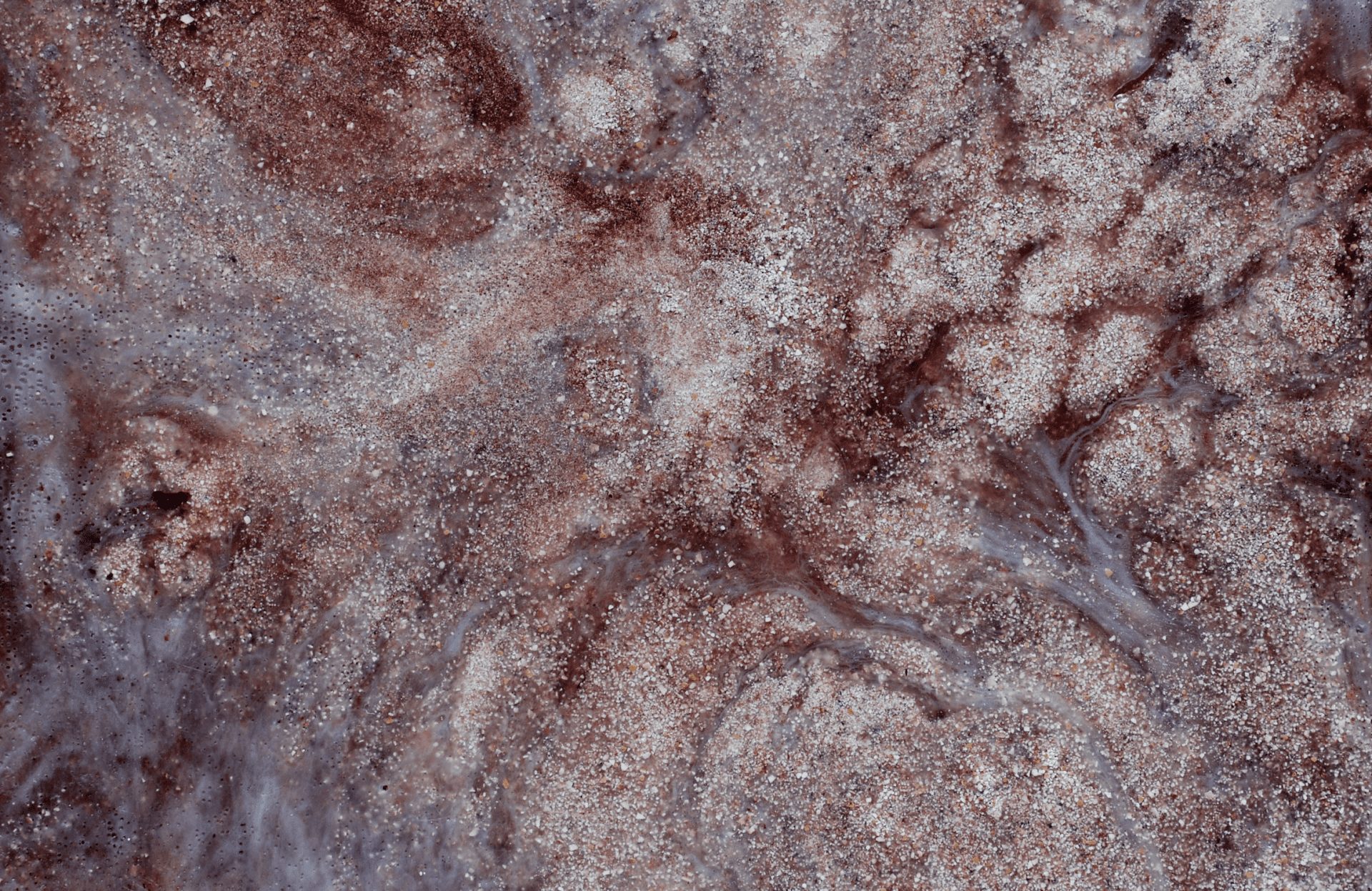 Initially, the process began with Elkalla combining the ingredients with a synthetic resin. However, after feeling the guilt of preventing the shells from being able to decay ecologically, she turned to bio-polymers which has resulted in the material becoming a green alternative to oil-based plastics.
With the appearance similar to marble or natural stone, this award-winning material can be applied across furniture, lighting and even jewellery. Currently focusing on B2B collaborations, the studio is undertaking projects in the UK, Germany, Denmark and Egypt. Going forward, Elkalla is excited to interact further with communities all over the world.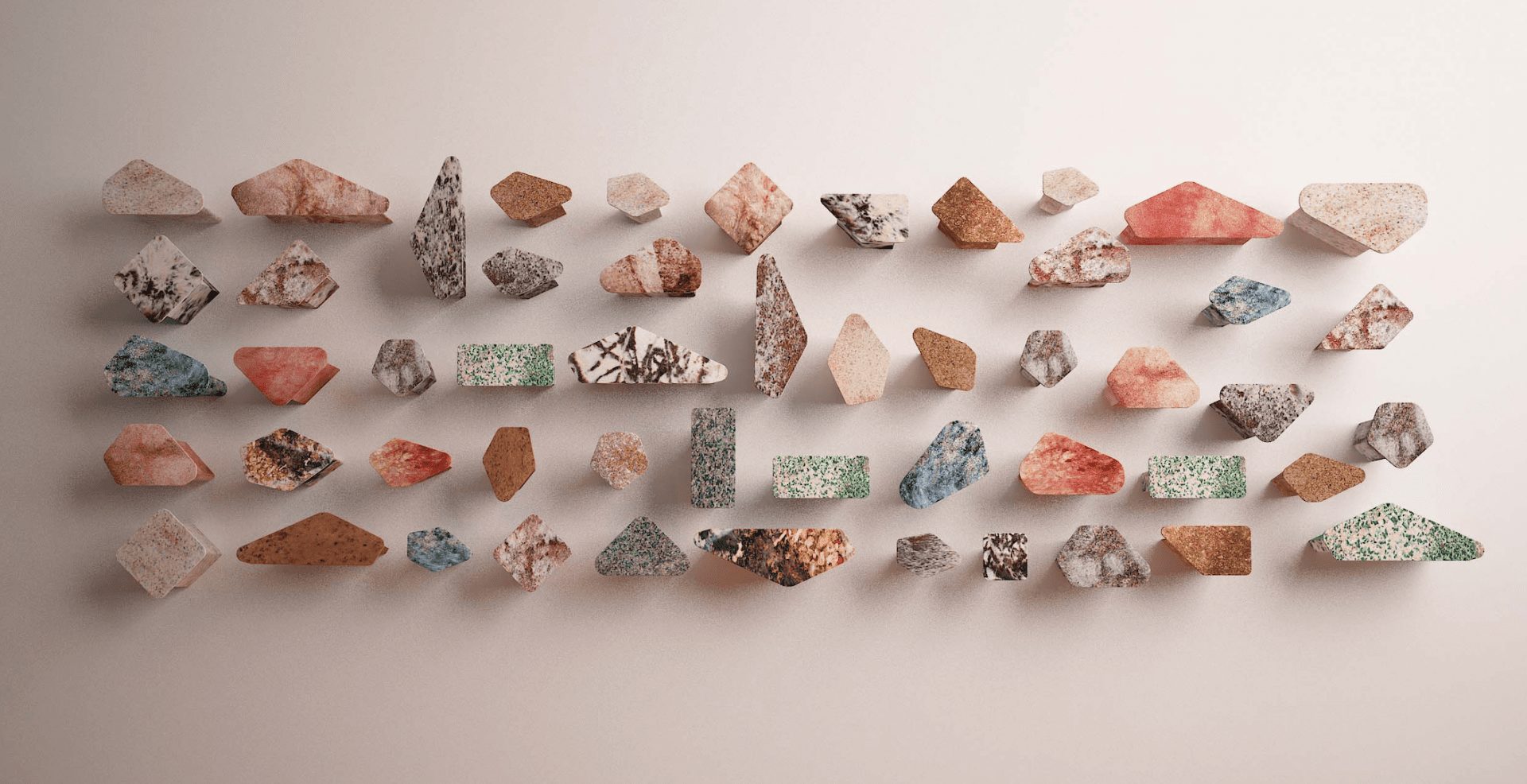 "We want to encourage people to save their waste shells for us," she continues. "We would like to create local collection points for onward delivery, allowing the shells to be processed in a central hub." Helping to shift perceptions around the substances we consider waste, Elkalla goes on to state how design goes beyond the end function of a product.
"It is intended to create an experience that is meaningful," she concludes. "And materials play a central role in this." And, as the studio's work continues to evolve, we are led to reconsider our own consumption habits and how everyday ingredients can be repurposed to help us shift towards the circular economy we urgently need.
Images courtesy of Rania Elkalla