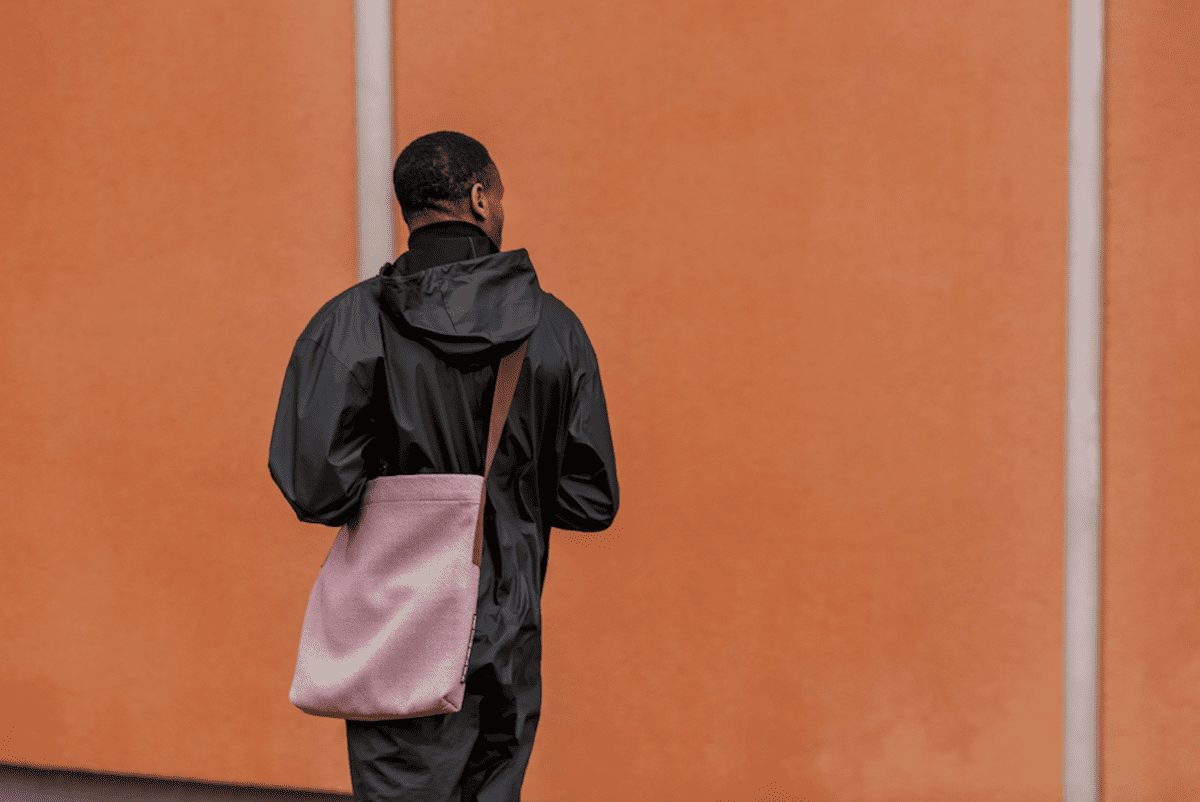 The debut collection will see you through your 9-5 and beyond
Adding to its line of colourful design, Berlin-based design brand Loehr has unveiled its first collection of six limited edition tote bags titled Carry. Inspired by the firm's signature minimalist style, the collection is handmade in Germany and made using upcycled Kvadrat fabric.
The new range was born from the idea of collecting offcuts of fabric used in Loehr's own furniture production, carefully selected to turn the scrap material into covetable tote bags at a local manufactory. Carry marks the firm's first foray into fashion, and the debut collection, will be one of more to come this year.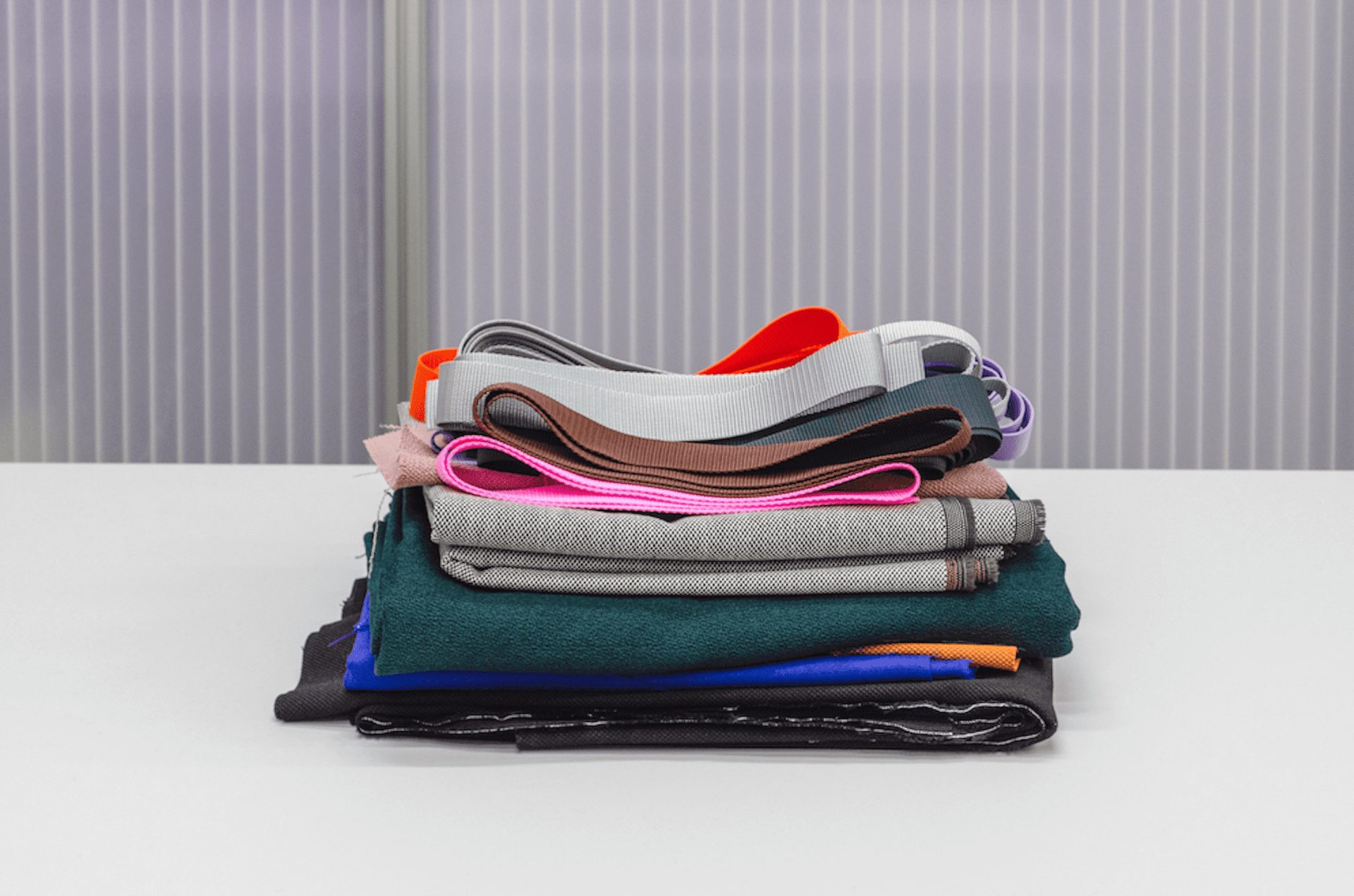 Featuring a range of different styles and colourways, with the made-in-Germany handle straps OEKO-TEX®-labelled, quantities and colour variations of future releases will depend on the material available.
Much like Loehr's furniture, the Carry tote bags express a clear characteristic in the interplay of colour and materiality. Each piece is unique – a quality which can be more challenging to find in mass-produced goods – and offers a sustainable workbag alternative that we actually want to carry (when we return to the office).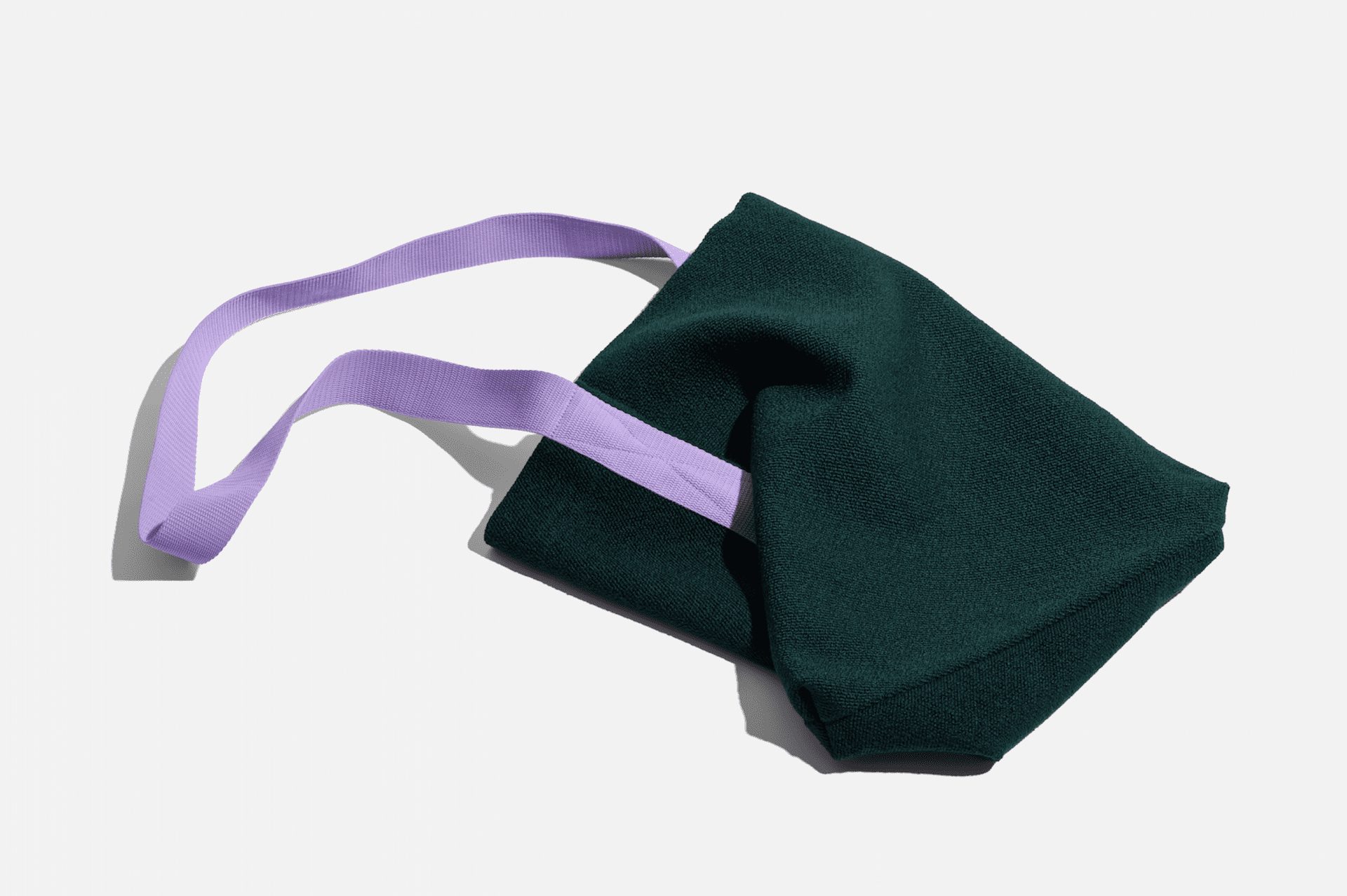 Loehr is a Berlin-based design brand, founded by a team of brothers – David, Leon and Julian. Furniture and objects by Loehr are created in a constructive interplay of force, planes and materials.
The new collection is exclusively available here.
All images courtesy of Loehr